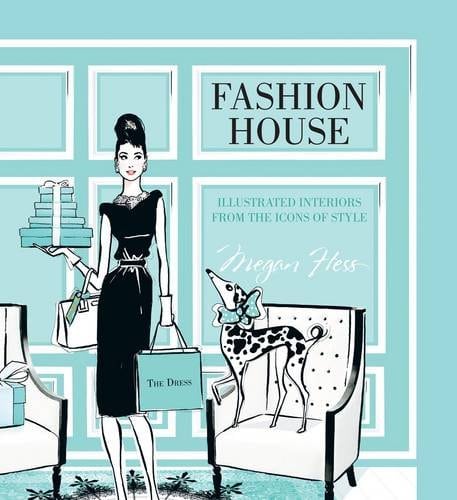 If you're a regular reader of College Fashion, you clearly have an interest in style and fashion. Using fashion to express creativity and show your personality through your clothing can be very satisfying. And there are other ways to show your creativity this way, including interior decorating. For today's inspiration, I've found a book that combines the two.
Fashion House, one of illustrator Megan Hess's many books on fashion and interior design, is a wonderful choice for either a coffee table or for your pile of inspirational books on your desk. I love just flipping through it when I need inspiration either for decorating my apartment, or mixing up my style.
Hess created a book that is colorful, creative, and elegant, with every page filled with inspiration and gorgeous design for a wonderful journey into home decor.
It's not an instruction manual on buying furnishings or designed to offer tips on decorating for the everywoman, but it is a fun little collection of sumptuous designs and drawings for fashion/decorating lovers. Below are a few outfits inspired by Fashion House: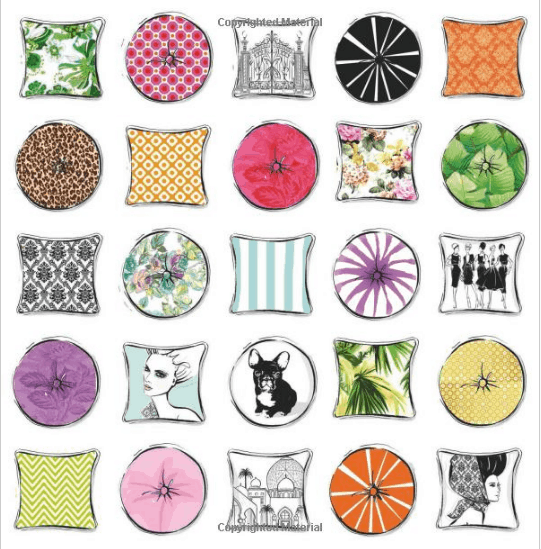 Style Icons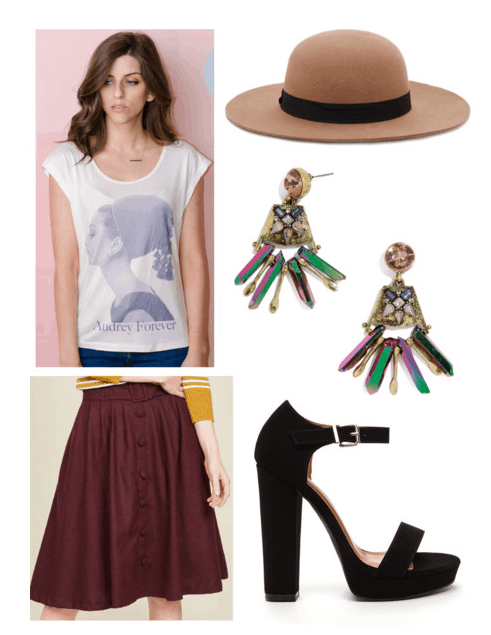 Products: Tank, Skirt, Hat, Earrings, Shoes
Some of the illustrations in Fashion House are based on famous fashion icons, including legends like Grace Kelly and Coco Chanel. One of these icons is Audrey Hepburn, who also graces the front cover of the book.
For a look inspired by your favorite style icon, whether it's a designer or a celebrity or what have you, start with a basic t-shirt. I picked one with the lovely Audrey Hepburn. Then add elements based on your style icon. For Hepburn I chose vintage-inspired shoes and an a-line skirt. For a modern twist, I added some statement earrings and a hat for some structure.
Back to Classics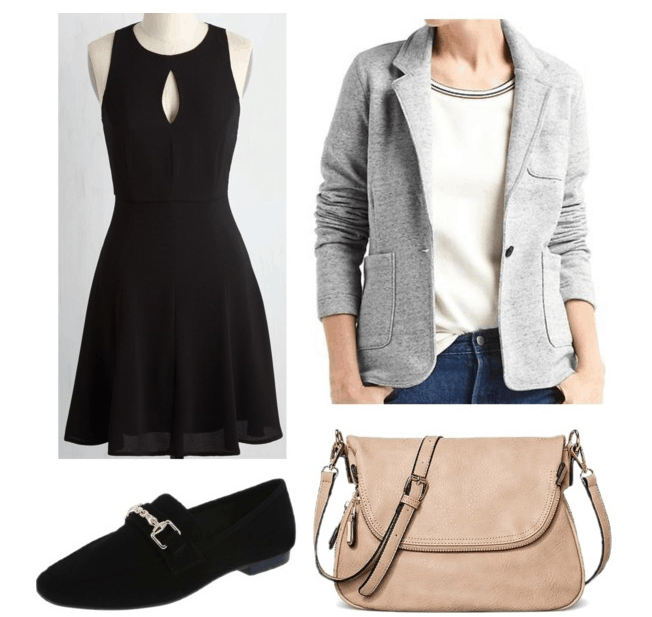 Products: Dress, Blazer, Shoes, Bag
The minimalist look has been in style for more than just a few years. You can see it back in Coco Chanel's iconic designs and in the '90s minimalist revolution. Neutral colors and sharp, structured designs will NEVER go out of style in fashion or in home decor.
Start off with a blazer, preferably in a neutral color so you can pop it on any outfit. A little black dress is iconic and timeless, so you can pair it with a more modern crossbody bag and comfortable and classic loafers for a sleek and stylish look to last for ages.
Pops of Color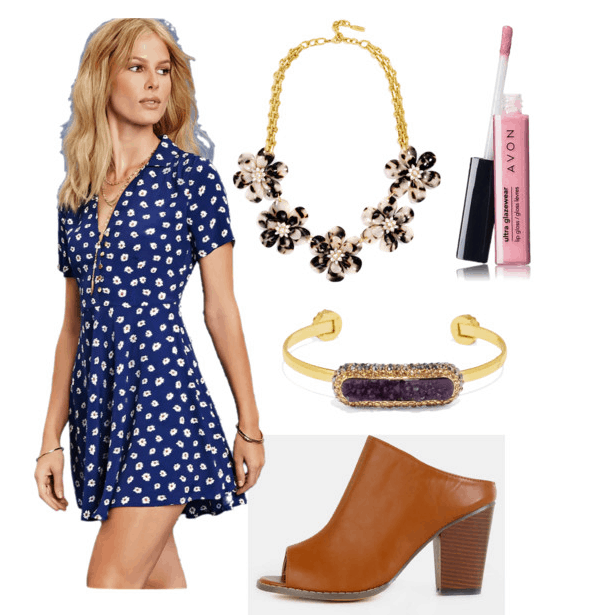 Products: Dress, Necklace, Lipgloss, Bracelet, Shoes
The phrase "pop of color" is a common one when talking about fashion. A bright pair of shoes or a colorful skirt can transform a look. The same goes for decorating your abode: a statement wall or a colorful couch can make a room.
For a look that is as colorful and classy as the drawings in Hess's book, combine a daisy print blue dress with statement jewelry, like a multi-colored necklace and a druzy bangle. Pink lip gloss brings color to your face and these cute shoes elevate your look to 100.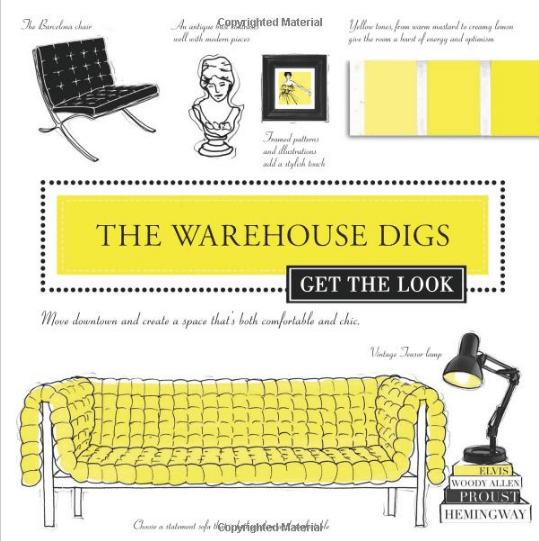 Final Thoughts
Creativity is a wonderful thing. Expressing it, whether it be through fashion, interior design, or a million other things, is one of life's greatest joys. For a book that can inspire you to be creative and fun, don't hesitate to give Fashion House a try.
So what did you think? What book inspires your creativity? What's your interior design style? Which look did you like best? What book would you like to see us do next? Let us know in the comments below!