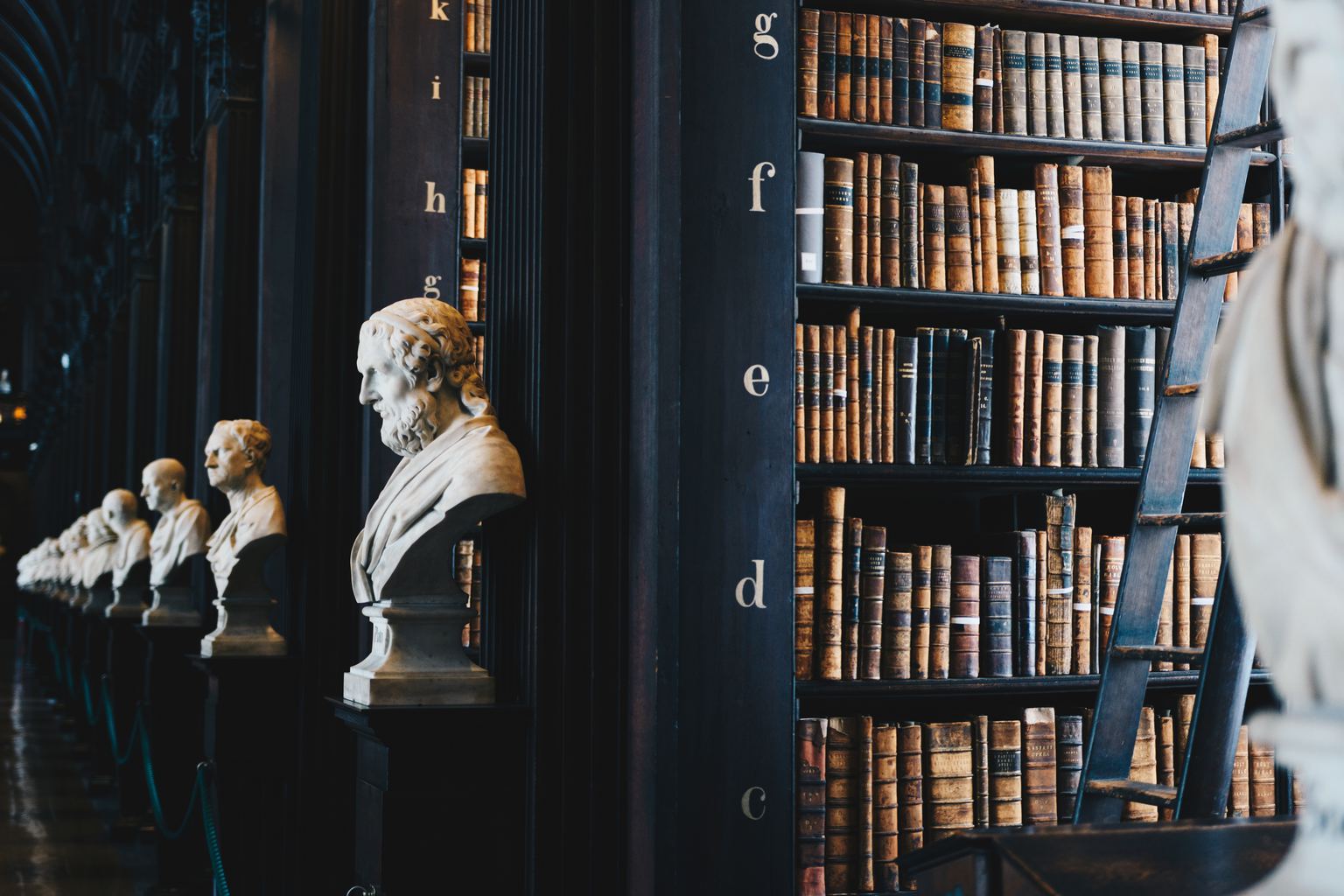 I think all of us can agree that fashion is an art. But there's a subtle point to that statement that many of us may overlook. If fashion is art, that means that every day, every single one of us has the opportunity to be an artist.
Being an artist doesn't have to be about what you do for a living. Art is a mentality for living life. It's audacity in imagination, the desire to create something new, and most importantly, a willingness to be inspired by spontaneous moments and arbitrary events.
I had such an experience as I was walking around my campus last week. It was a warm Thursday evening, and everywhere, people were getting ready to celebrate the weekend. For some reason, the phrase "midsummer night's dream" popped into my head, from Shakespeare's play of the same name, and all of a sudden I thought — "that would be a great outfit for going out tonight."
That's when I realized that all of his plays, loaded with drama and imagination and fascinating characters, were top-notch creative fodder for fashion inspiration. With Shakespeare as my muse, I created the three outfits below, each drawing themes and ideas from some of his best-known and most-loved plays.
A Midsummer Night's Dream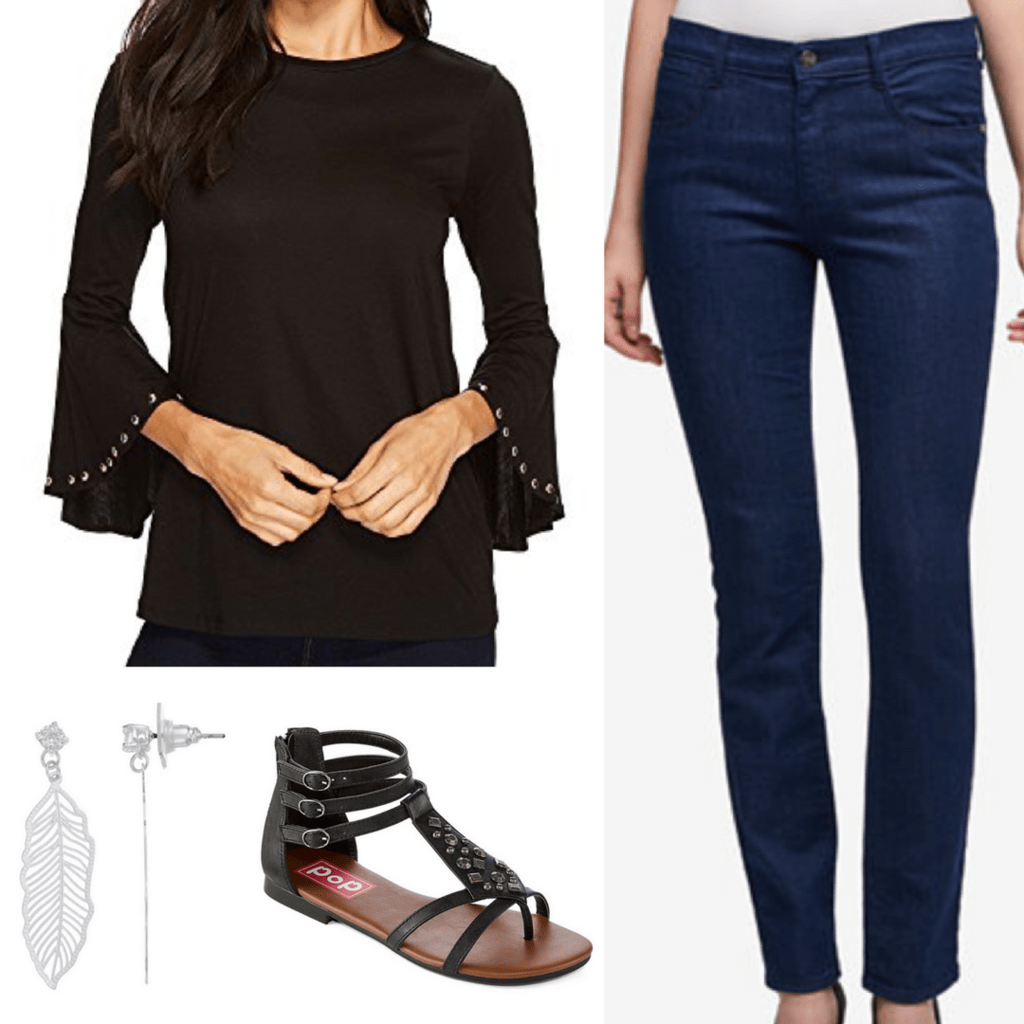 Products: Tunic – Michael Kors, Jeans – DKNY, Earrings – LC Lauren Conrad, Sandals – JCPenney
When I think of a "midsummer night," the first thing that comes to mind is this delicious shade of rich indigo blue, so I chose to make that color the central element of this outfit. The studded black tunic evokes a quality of surrealism and uncertainty, true to the atmosphere of the play, while black strappy sandals and whimsical leaf earrings echo the play's natural forest setting.
Romeo and Juliet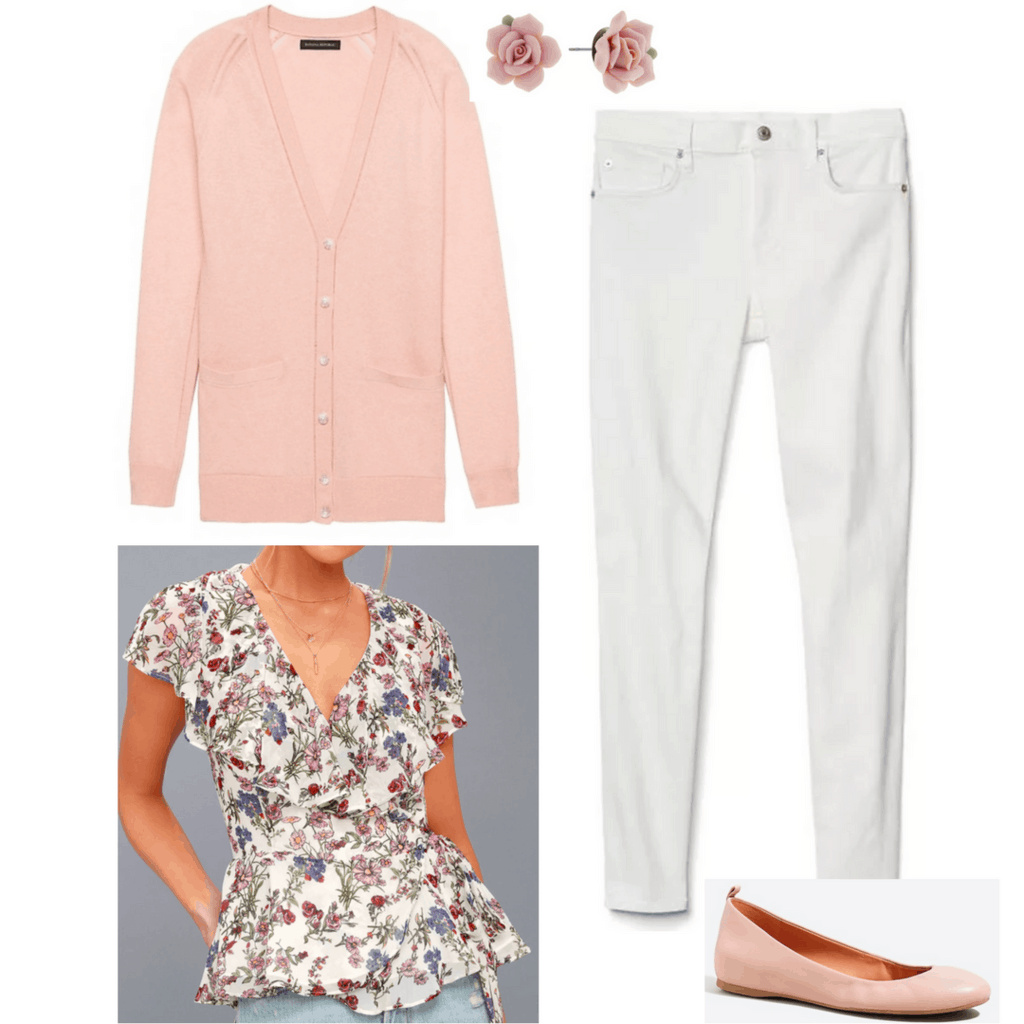 Products: Top – Lulus, Cardigan – Banana Republic, Jeans – Gap, Earrings – Kohl's, Flats – J.Crew
No reference to Shakespeare would be complete without some mention of Romeo and Juliet. Florals, ruffles, and blush tones convey Juliet's naiveté, romance, and hope. White denim keeps the look structured and adds a dose of assertiveness and self-confidence.
Twelfth Night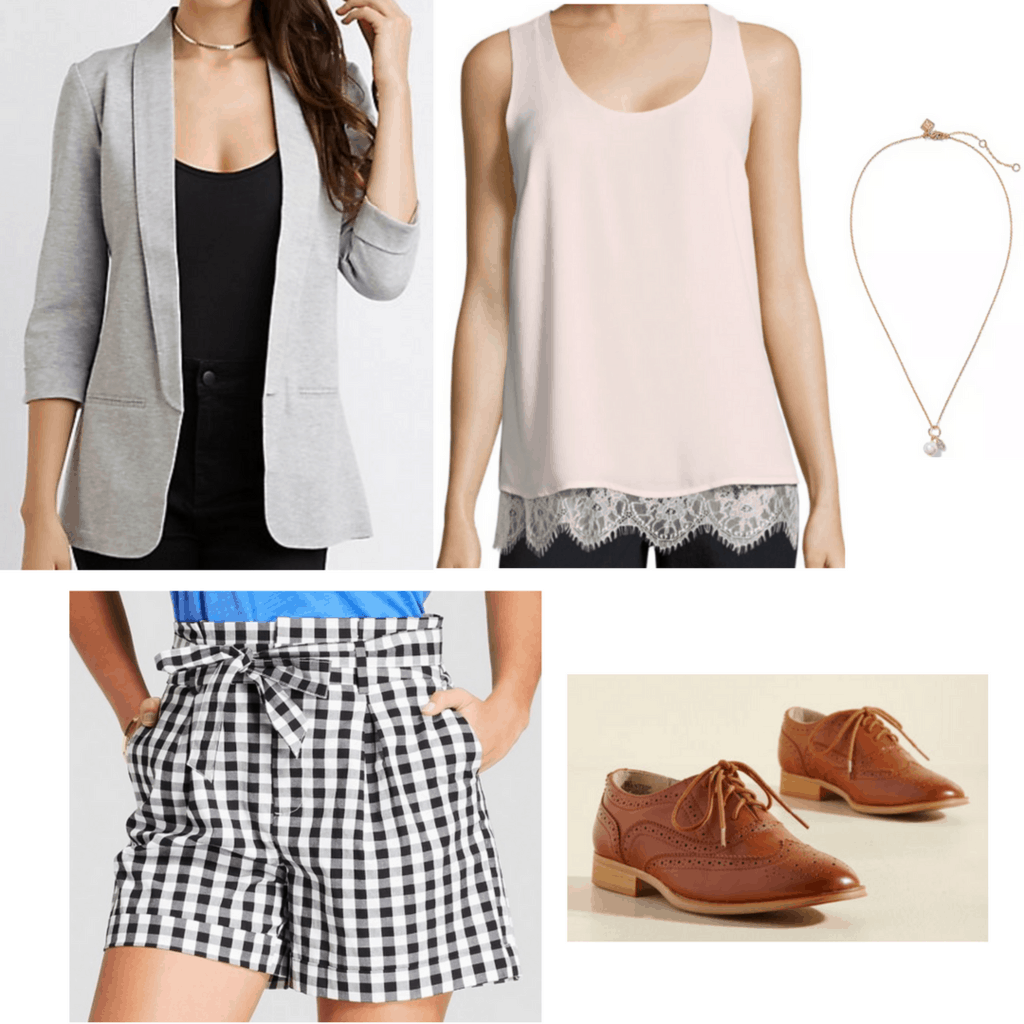 Products: Top – JCPenney, Blazer – Charlotte Russe, Shorts – Target, Necklace – Banana Republic, Oxfords – ModCloth
In the Twelfth Night, Viola is the messenger page of the Duke of Orsino, who thinks she's a boy. He has no idea that she's actually a woman, and that she's in love with him. (Spoiler: In the end, he finds out, and they get together.)
This outfit plays up the androgynous look, with menswear-inspired staples like the structured blazer and the oxford flats. Meanwhile, a simple nude top and thin pearl necklace add subtle and irresistible romantic detail.
What do you think?
Do you agree or disagree with my interpretations of each of the plays? Some of the references might be a little superficial. Inspiration is just a spark to ignite your own creations, and that's the whole point of artistic license.
What inspires your fashion choices? Movies, music, and TV are typical inspirations; I definitely get tips from chick flicks and period films. But what about subtler inspirations, like books, buildings, art, history… maybe even food? Share your ideas with us — inspiration is contagious!
Editor's note: This post was originally published in 2018; it was completely updated and revamped in 2018 by Sharon with new photos, outfits, and information.