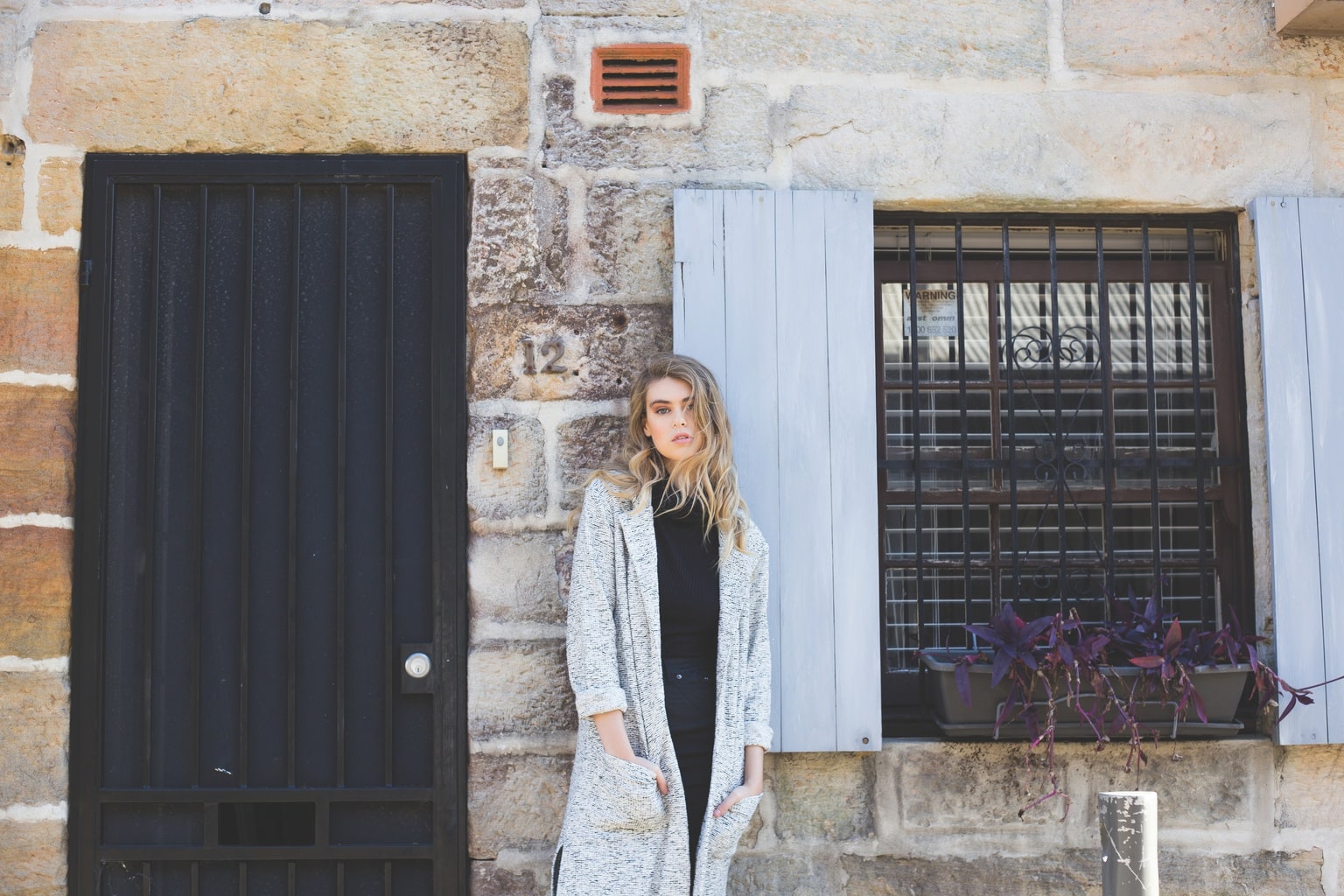 As the weather gets cooler, it's easy to fall into that "jeans and t-shirt" rut. With midterms just around the corner, girls everywhere are caring a little less about their OOTDs and more about passing that Chem final. And we can't fault anyone for that!
However, with a simple outfit formula, it is exceedingly easy to throw on an adorable look in less than twenty seconds and still pass your exam. No more staring at your closet, hoping an adorable outfit will magically appear. You have way more important things to do!
Remember these outfit formulas and you'll be out the door for that 8 AM looking presentable in no time at all!
Vest + Jeans + Boots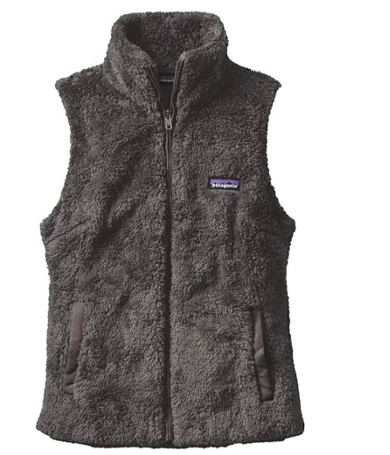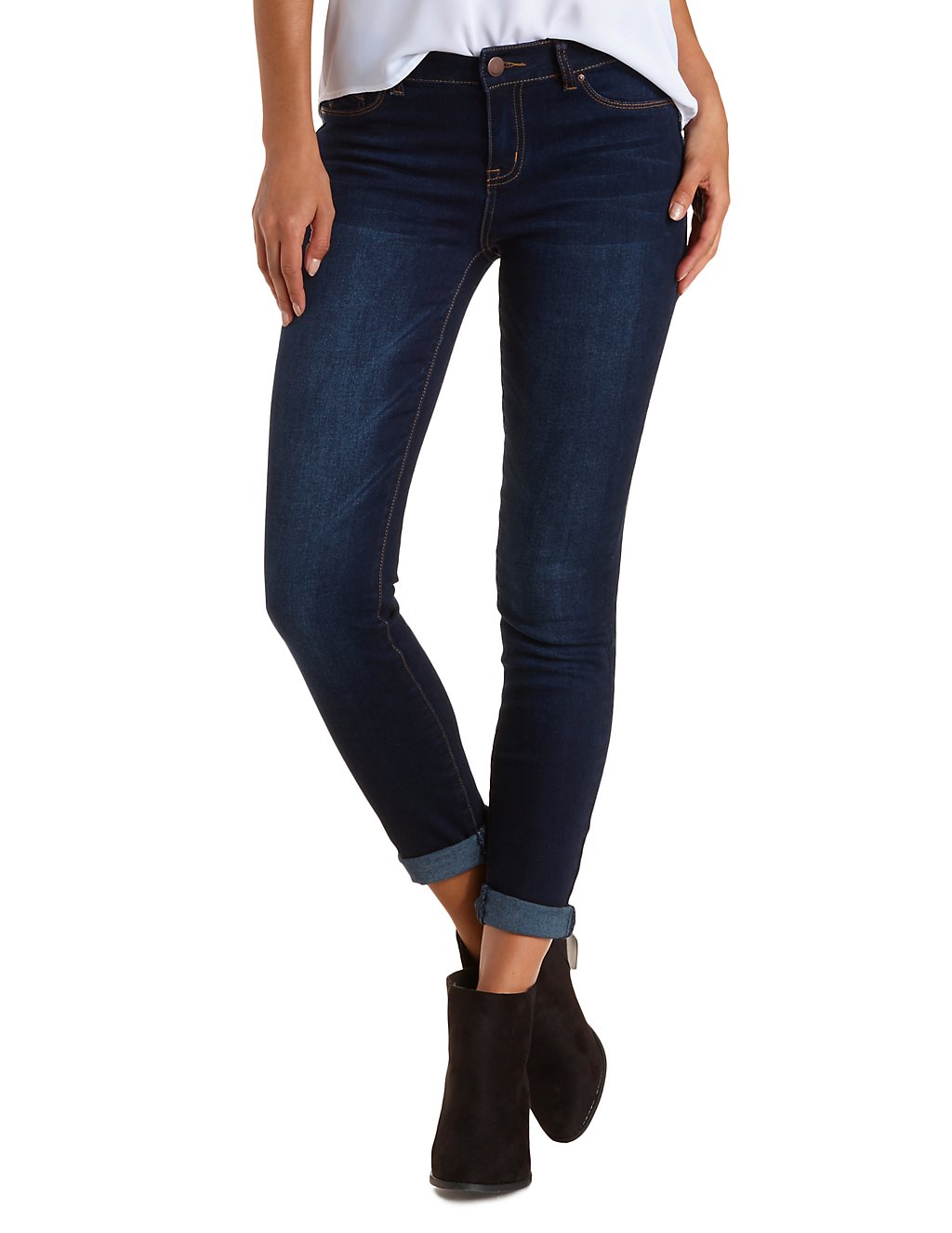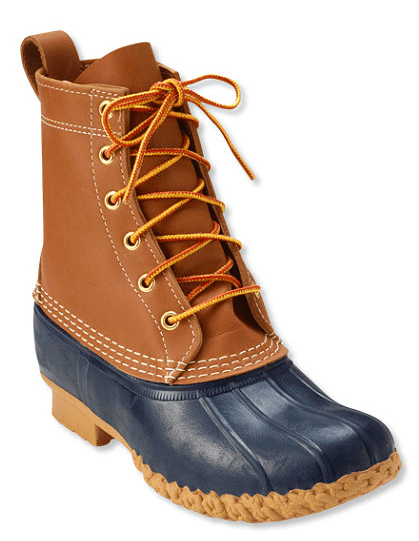 I live in Denver, Colorado, which is pretty much the epicenter of fall fashion.
I see this outfit combination on the daily around campus, and it looks adorable on everyone. The vest and boots will last you for seasons, so they are totally worth the splurge. Quality over quantity, right? (At least, thats what I tell myself when I spend $100 on shoes.)
Plus, is there anything that says fall more than a pair of Bean Boots? I'm obsessed! Pair with some knit socks for an adorably cozy look.
Utility Jacket + Button-Up Skirt + Boots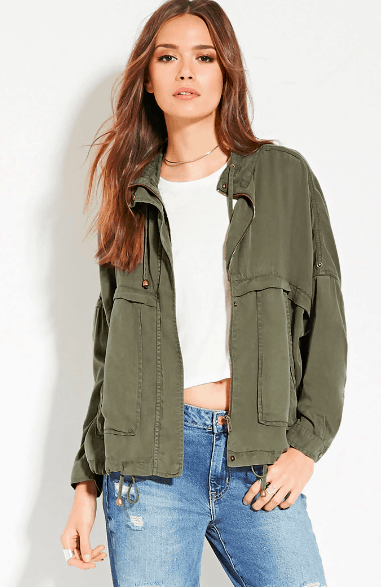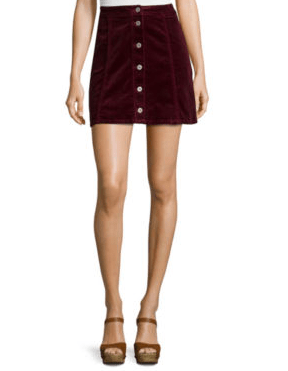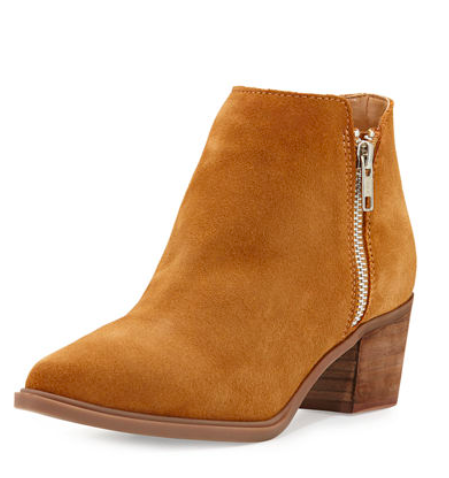 This is one of my favorite go-to looks. So easy, but looks like you put a lot of effort into your style!
Both the utility jacket and button-up skirt are super trendy, and look killer when paired together. Finally, brown ankle boots are the absolute best because you can wear them year-round.
Flannel + Jeans + Riding Boots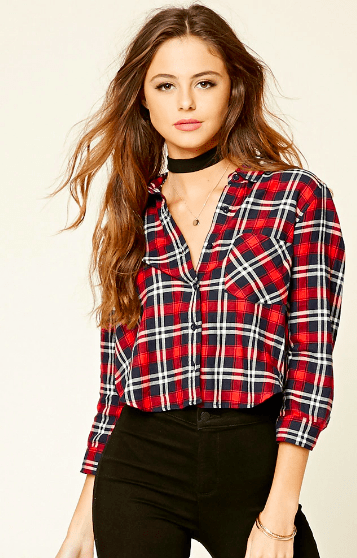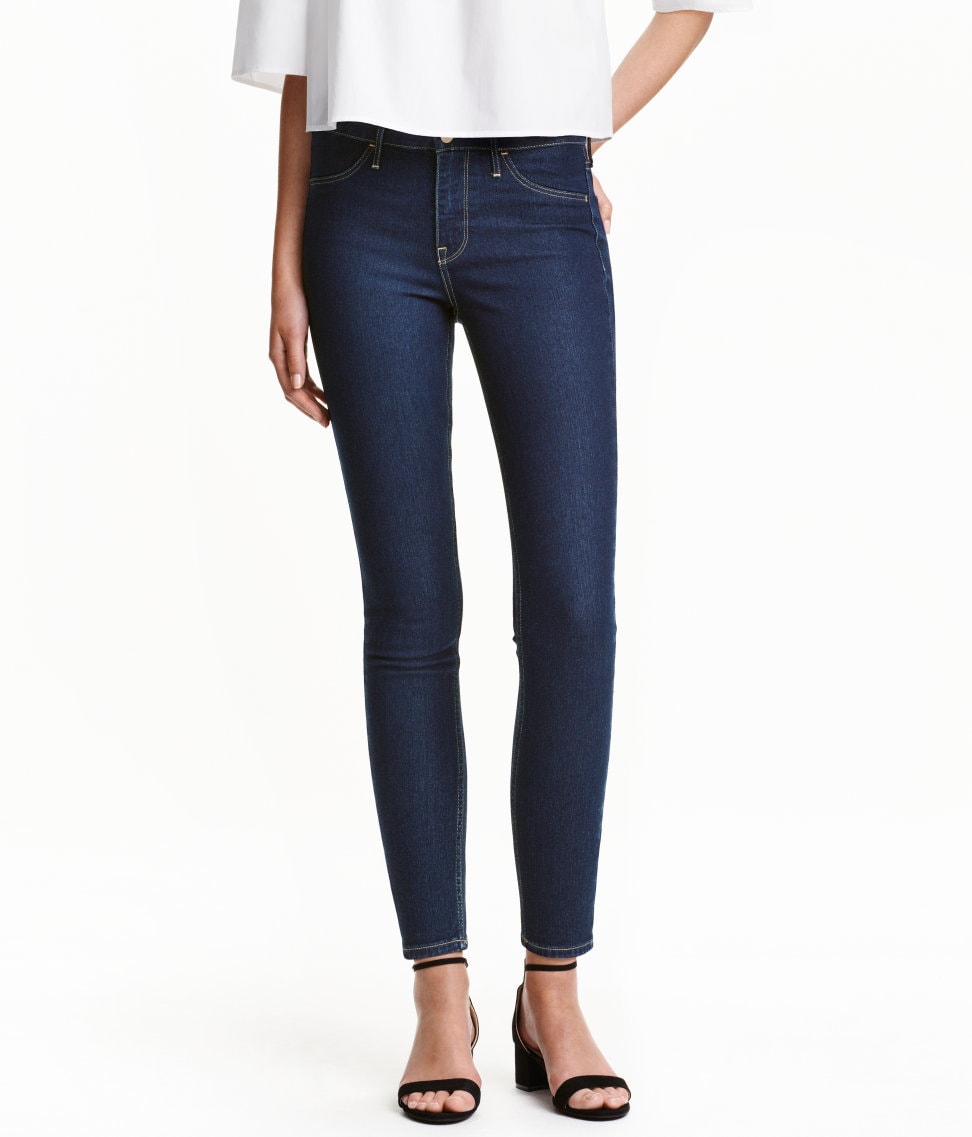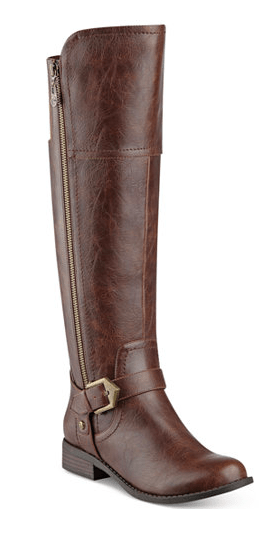 Would it even be fall if I didn't include at least one flannel? This adorably cozy (and affordable!) flannel shirt is perfect for that 8 AM class…or anytime! Riding boots put a preppy, polished spin on this look, and you can't go wrong with a good pair of jeans.
Thoughts?
What is your go-to fall look? Is there any fall essential you can't live without?