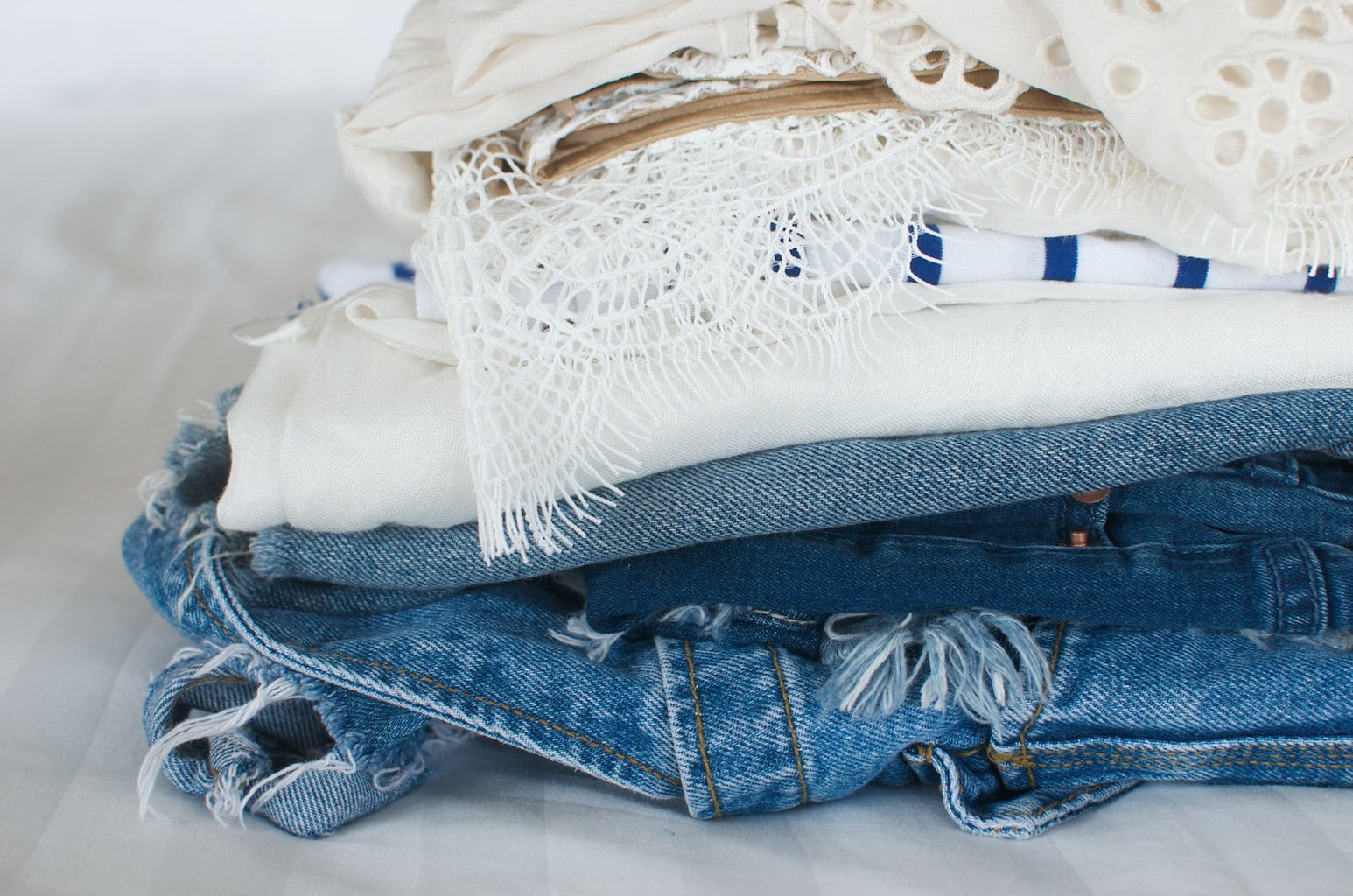 If you're anything like me, you've sabotaged yourself at least once by over-packing. It's such an easy thing to do: you've left packing to the last minute, and rather than plan your outfits, you just toss a bunch of options into your suitcase. This almost always backfires, because the extra choices make it that much harder to pick out outfits each day. And the next thing you know, you've bought some souvenirs and you're suddenly unable to fit everything into your carry-on for the return journey.
Luckily, I've gotten a lot better at the art of packing a carry-on. Last weekend, I headed to Chicago to attend the APAMSA (Asian Pacific American Medical Student Association) National Conference. Since I had four days off for Rosh Hashanah, my mom met me in Chicago for a girls weekend (sorry, Dad!)
Since I was going to be attending a conference, I had to bring some business professional clothing, but I also needed to bring comfy clothes for traveling and sightseeing. In addition, the forecast reported a mix of cloudy, rainy days and 70 degree sunshine during the time I'd be in Chicago.
What I Packed
In total, my trip lasted five days, since I left Friday afternoon and returned Tuesday night. Here's what I brought with me to Chicago:
Tops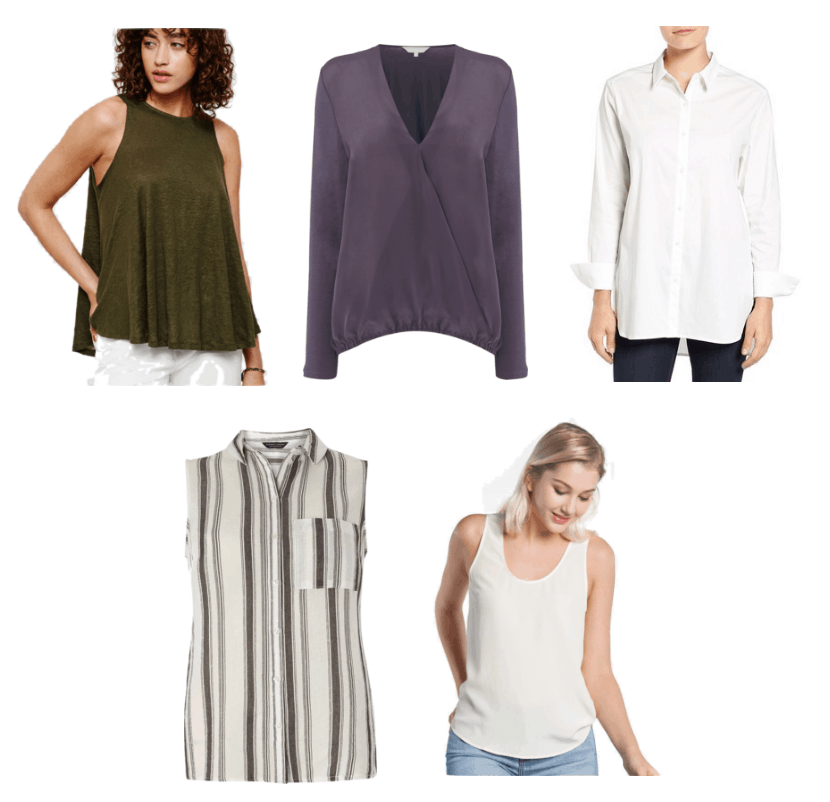 Bottoms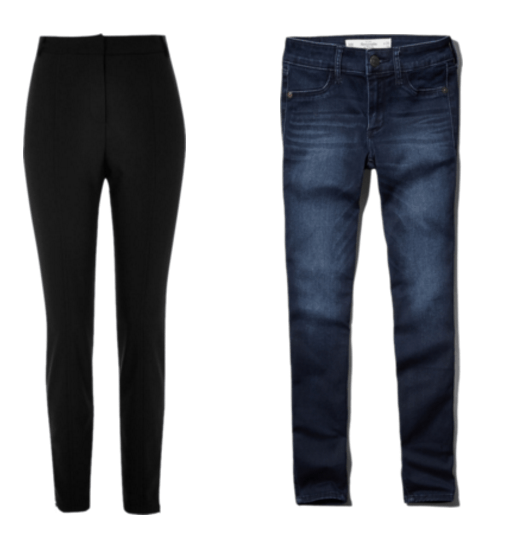 Outerwear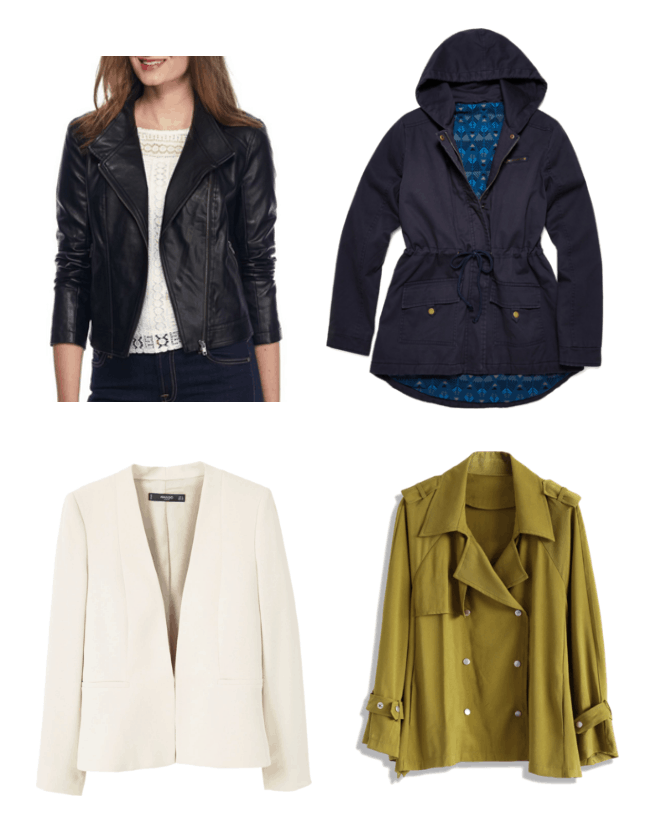 Shoes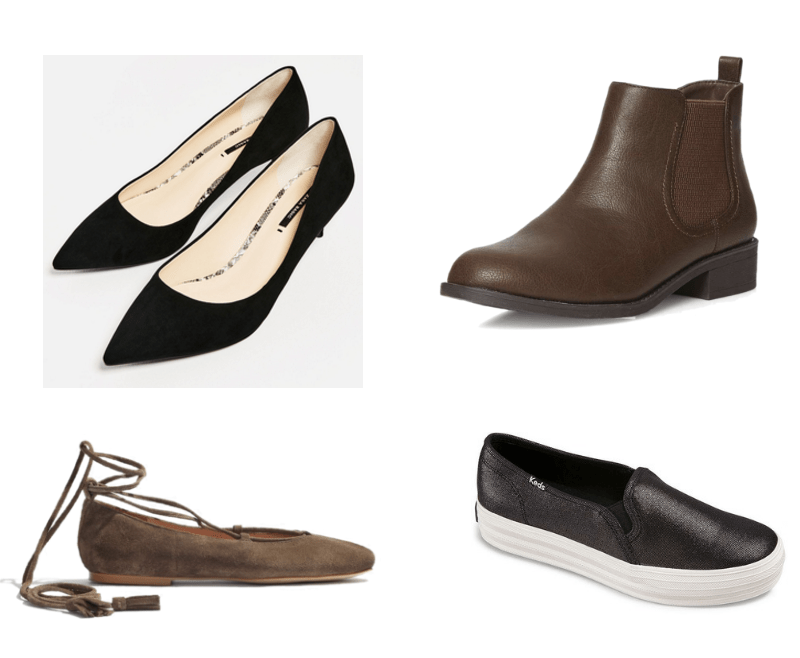 Accessories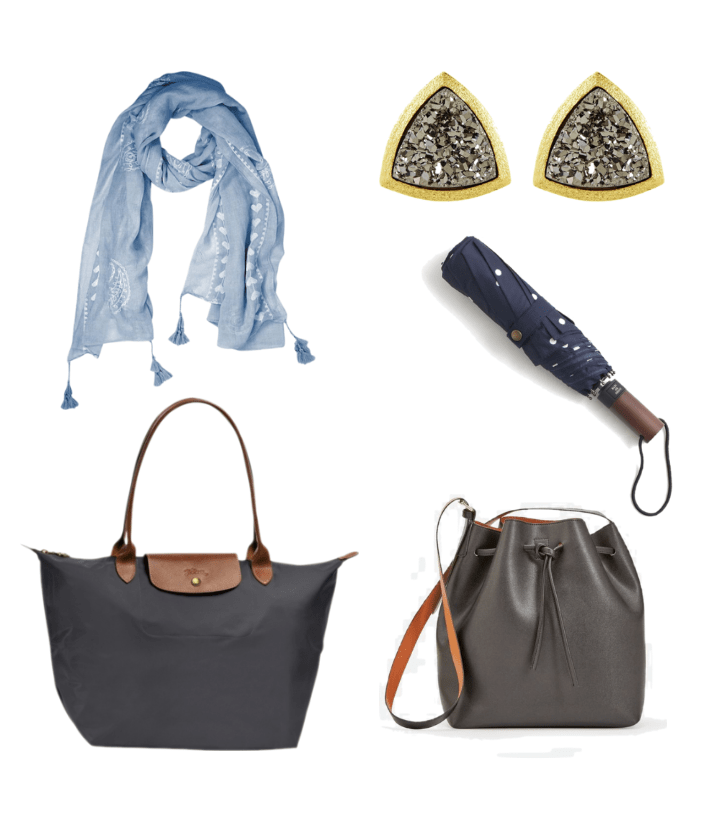 *Indicates that it's the exact item that I brought with me
Let's get one thing straight: I love the idea of minimalism. I'd love to be more minimalist in my approach to life and to fashion. But the truth is that I am bordering on being a hoarder and I have a fear of forgetting crucial items that I need while I'm traveling.
Your packing list, therefore, might be more pared down than mine. But hey, if the stuff fits in the suitcase, go for it! And always roll your clothes!
What I Wore
Day 1- Travel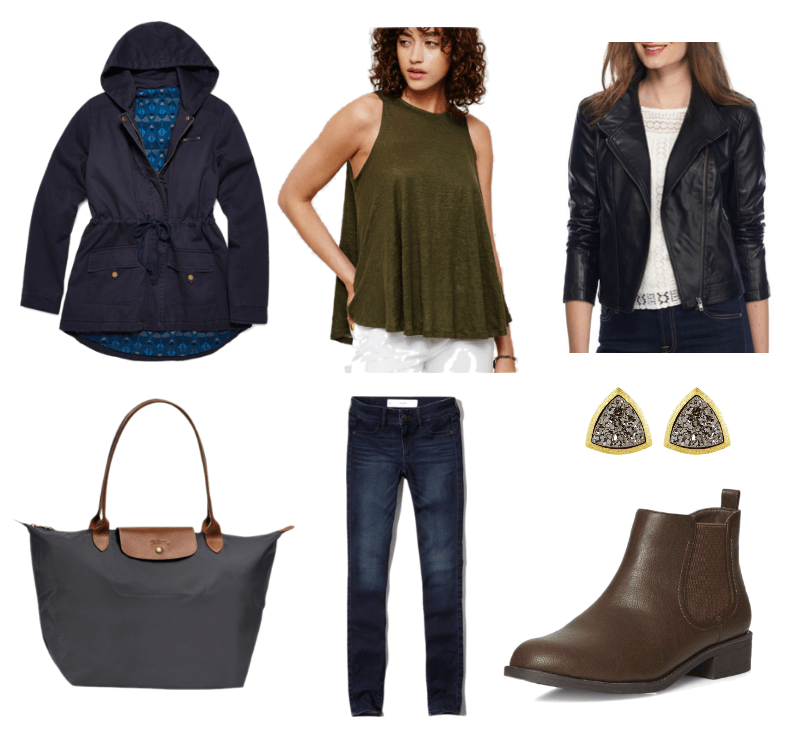 I always wear my heaviest items on the plane so they're not weighing down my carry-on. I also layered my raincoat over my leather jacket a) so I wouldn't have to carry it and b) so I could use it as a blanket in case it got cold on the plane.
These jeans are super soft and feel more like leggings than denim. While the flight from NY to Chicago is only 2 hours, I'd totally wear these jeans even for a long-haul flight!
Day 2- Conference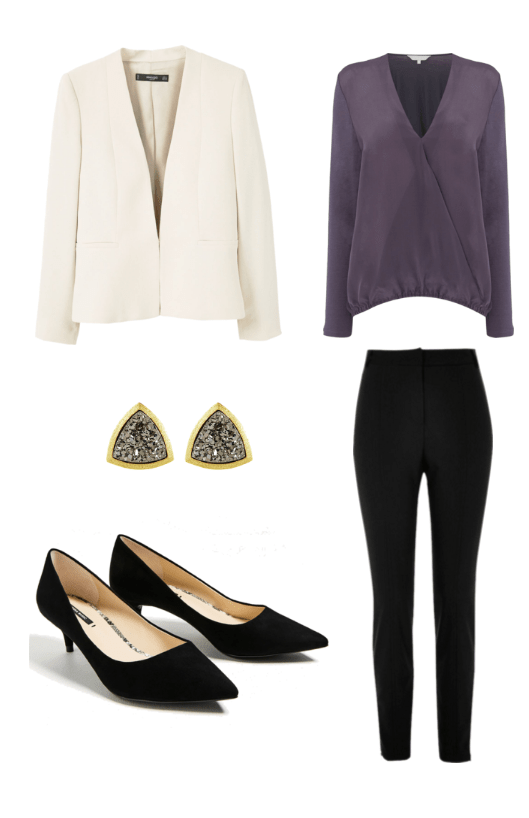 While packing, I had planned the exact outfit I wanted to wear for the conference, which made getting dressed a lot easier! The conference went from 8:30 am to 8:00 pm so I made sure to pack my comfiest professional pants (a pair of black trousers with substantial stretch) and manageable kitten heels. Personally, I prefer blouses without buttons so I don't have to worry about gaping or buttons springing open.
I also cheated a bit this day and borrowed my mom's purse for the conference, since it was a lot nicer looking than my slightly battered Longchamp tote!
Day 3 – Sightseeing
With the conference over, it was time to explore Chicago! My mom and I hit up popular tourist sites like Michigan Avenue and Millenium Park and spent a few hours in the Art Institute hiding from the rain (okay, it was a light drizzle). While I was bummed that American Gothic was on loan, it was still an amazing experience exploring the galleries.
Day 4 -Sightseeing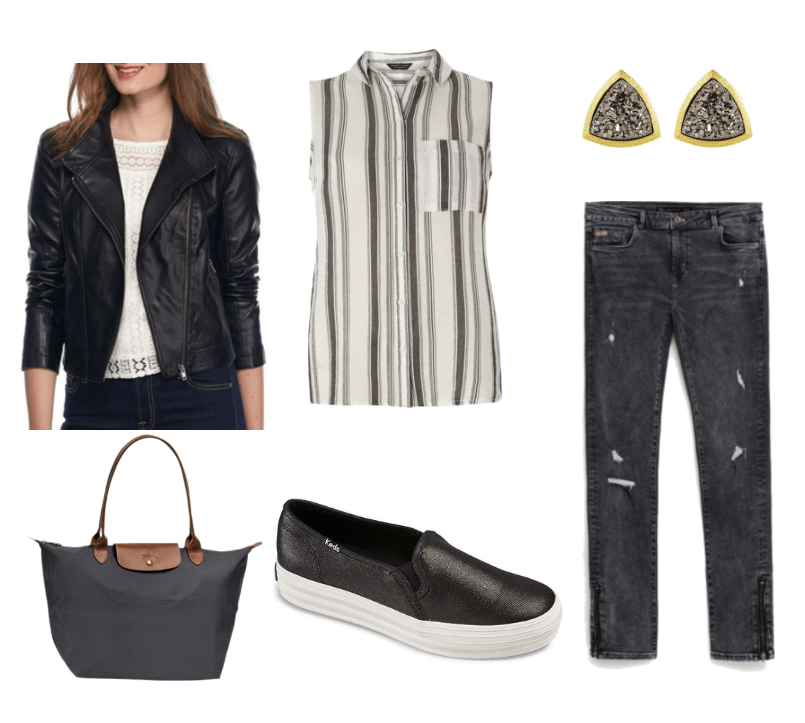 The next day was all about food! We hit up Logan Square and Wicker Park to browse the fun boutiques and eat…a lot.
My outfit was pretty similar to the previous day's, although I did change into a pair of gray Zara jeans that I bought on Michigan Avenue the day before. (I'm all about ripping off those tags immediately!) While we were in Wicker Park, I purchased a scarf and a pair of knee-high heeled boots at a consignment store (a practically brand new pair of Cole Haan boots for $37…originally $350!)
Day 5- Sightseeing and Travel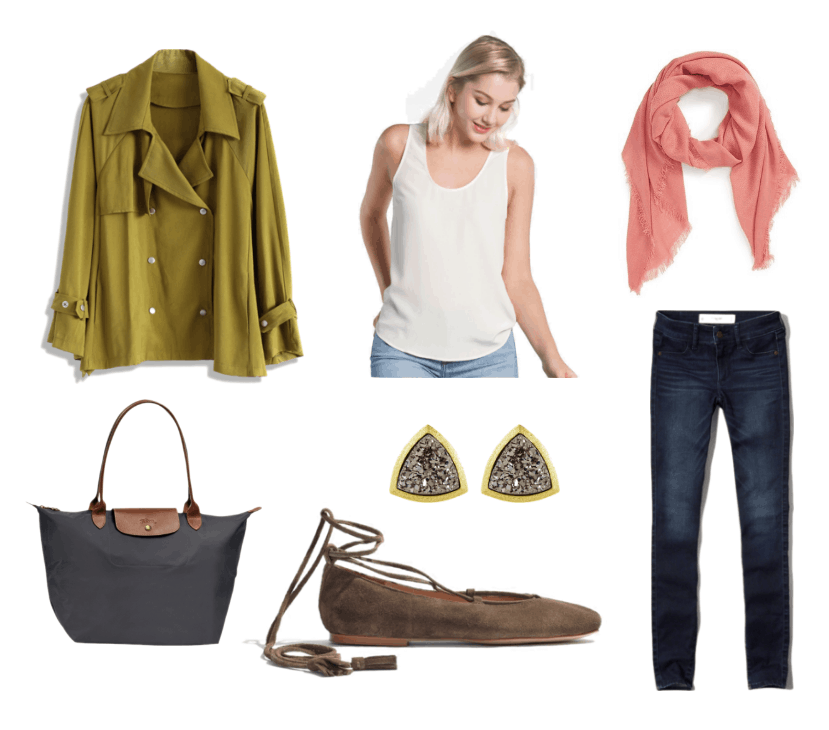 Our final day in Chicago was spent walking around Grant Park and eating deep dish pizza. (Eating is a priority when it comes to vacations!) Since the high heeled boots weren't going to fit in my carry on, I switched out of my flats and into the boots before heading to O'Hare Airport. (Luckily, they were super comfortable!)
How Did I Do?
Overall, I think I did a pretty good job of packing this time! A few things I would have done differently:
I could probably have done without the lace-up ankle flats; while they're cute and comfy, the lacing is a bit fussy and time-consuming. I also packed a dress that I didn't end up wearing.
If I hadn't been packing for a conference, I would have eschewed the kitten heels for a pair of black flats and the silk blouse for a long-sleeved tee.
I didn't wear the raincoat or use the umbrella while I was in Chicago, but I'm still glad I brought them with me. Better safe than sorry!
Overall, it was easy to choose cohesive outfits because I stuck to classic pieces in a pretty monochromatic color palette.
Also, I'm glad I left myself some room when I packed, since I did make some purchases. I also had some swag from the APAMSA conference — tote, T-shirt, water bottle, etc. — that I had to fit into my suitcase.
What did you think?
How do you approach packing for 4-5 day trips? Any tips you'd like to share? Let us know in the comments!