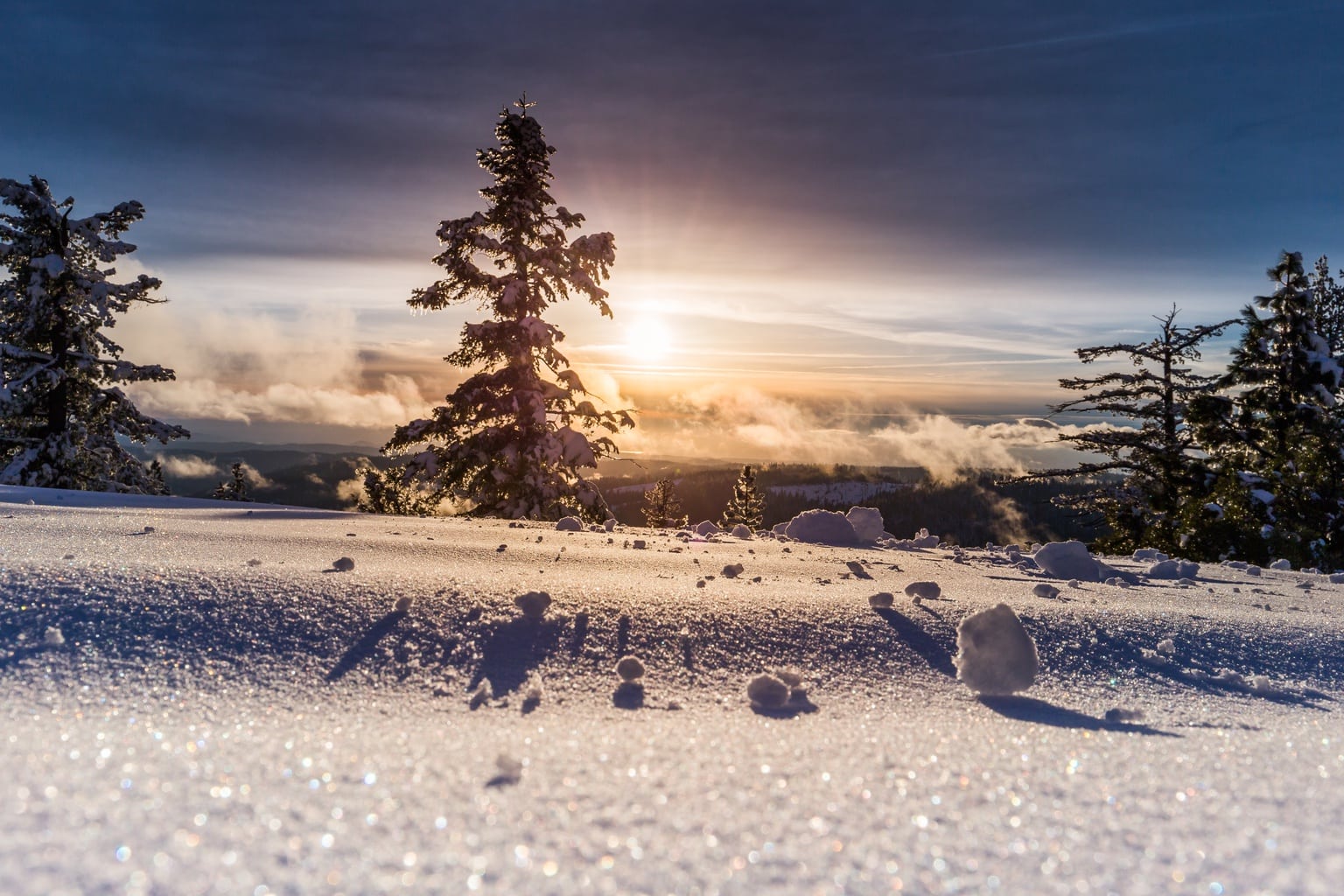 Many say that there's a fine line when it comes to fashion in the cold. As cute as your outfit may be, the most important thing in sub zero temps is staying warm. So how can we balance comfortability and fashionability? Read on for three outfits to wear in cold weather, especially if you'll soon be vacationing somewhere chilly.
Snowy & Fashionable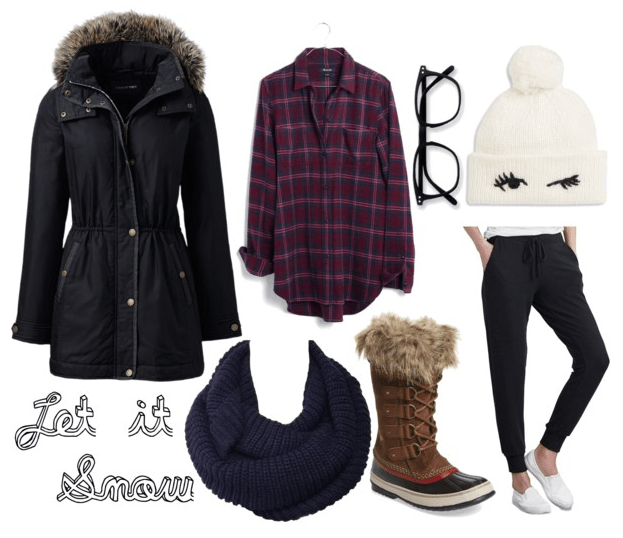 Products: Jacket – Lands End, Shirt – Madewell, Joggers – Lord & Taylor, Boots – Nordstrom, Scarf – Target, Beanie – Lord & Taylor, Glasses – SCP
Here, I've created a layered look to ensure warmth and comfortability. A flannel layered with a knit scarf will keep your chest warm while winning you some style points. A thick parka will be your BFF in the snow, while thick faux fur boots will keep your toes warm when walking. The beanie and glasses (obviously, only if you need them) are used as accessories to pull the simple look together.
Cold Night Out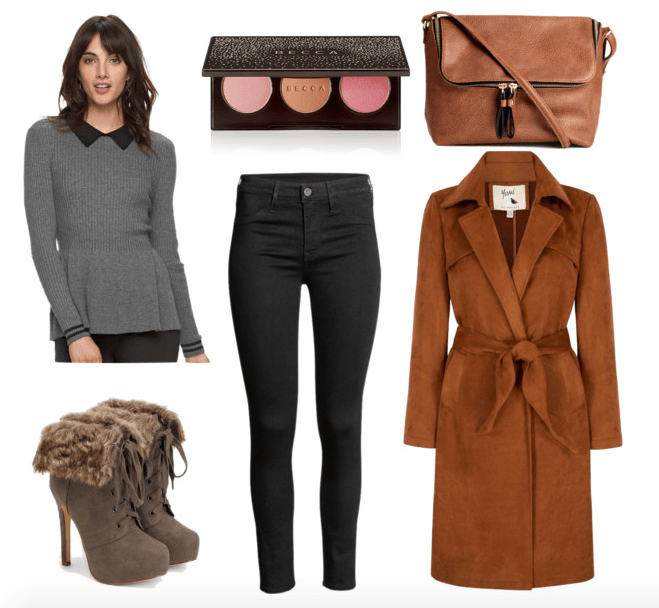 Products: Coat – House of Fraser, Sweater – Kohl's, Jeans – H&M, Boots – JustFab , Bag – H&M , Blush – Lord & Taylor
This ensemble here is the perfect outfit for a lunch or dinner in frigid temperatures — it is not intended to be worn in the snow. However, if you are in dry, cold area this is an ideal outfit. The pieces are simple but modest.
This look is all about the coat — this camel wrap coat will keep you warm and comfortable all day long. Additional undergarment layers can be used to stay warmer under the collared sweater. The boots elevate the outfit for a cozier look, however they can be switched out for snow boots if conditions are snowy.
The shoulder bag here is a small component and can be used to hold your gloves and beanies if necessary. When rocking such a neutral outfit, I recommend adding a touch of color on your cheeks for balance.
Snow Hikes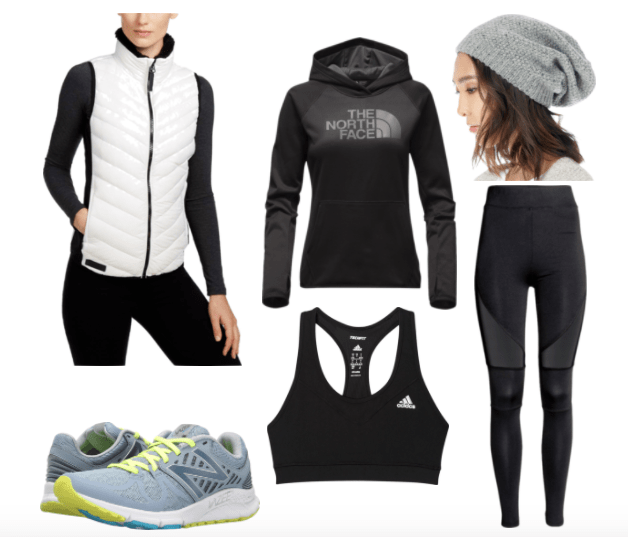 Products: Jacket – Dick's Sporting Goods, Vest – Macy's , Sports Bra – JCPenney, Leggings – H&M , Shoes – 6PM, Beanie – Sole Society
Oftentimes when the weather is cold, we've gotta get out and get active to keep ourselves warm. This outfit is perfect for a run following a cold night.
A cool sweatshirt and down vest will ensure warmth and easy movement for your run. The beanie will keep your ears and head warm as you hit the pavement with some New Balance running shoes. However, if needed the shoes can be switched out for hiking boots — after all, certain trails may require sturdier footwear.
It is crucial to understand the local weather conditions to ensure your safety while on vacation. However, this is a versatile look that can be modified if weather conditions are more severe.
What do you think?
Are you traveling anywhere cold this winter? If so, where? What are you planning to wear? Tell me in the comments!