We've all been there: You're standing in front of your closet for what feels like a million years, waiting for that perfect outfit to jump out at you, but for some reason, the magic isn't happening. You're sick of everything you own and want to change things up. Obviously you don't have the money to go out and buy a full new wardrobe, so what is a girl to do?
I had this problem this week, so I brainstormed a few solutions. Here are a few quick tips for revamping your wardrobe. With the new year finally here, now is the perfect time to try some new strategies!
Shop your closet
If you're anything like me, then you've probably got loads of stuff that you haven't worn in months just sitting in your closet waiting to be re-discovered. These items are probably buried so you don't see them right away when you open your closet. Your old favorite sweater dress from last year? Check. That scarf you wore every day for a month then promptly forgot about? Check. Those booties that you swore you would never stop wearing because they're just so comfortable? Check.
This my favorite tip for a few reasons. First of all, it's yours for the low, low price of free. Who doesn't love that? Second of all, it's easy. There's no need to trudge out into the snow or spend hours searching for that perfect item of clothing online — you already own it! Finally, shopping your closet allows you to re-discover older items of clothing that you may have loved and forgotten about. And who knows? You might just find that one sweater that you fell in love with but haven't been able to find in, like, forever.
Buy Used, Online or In Person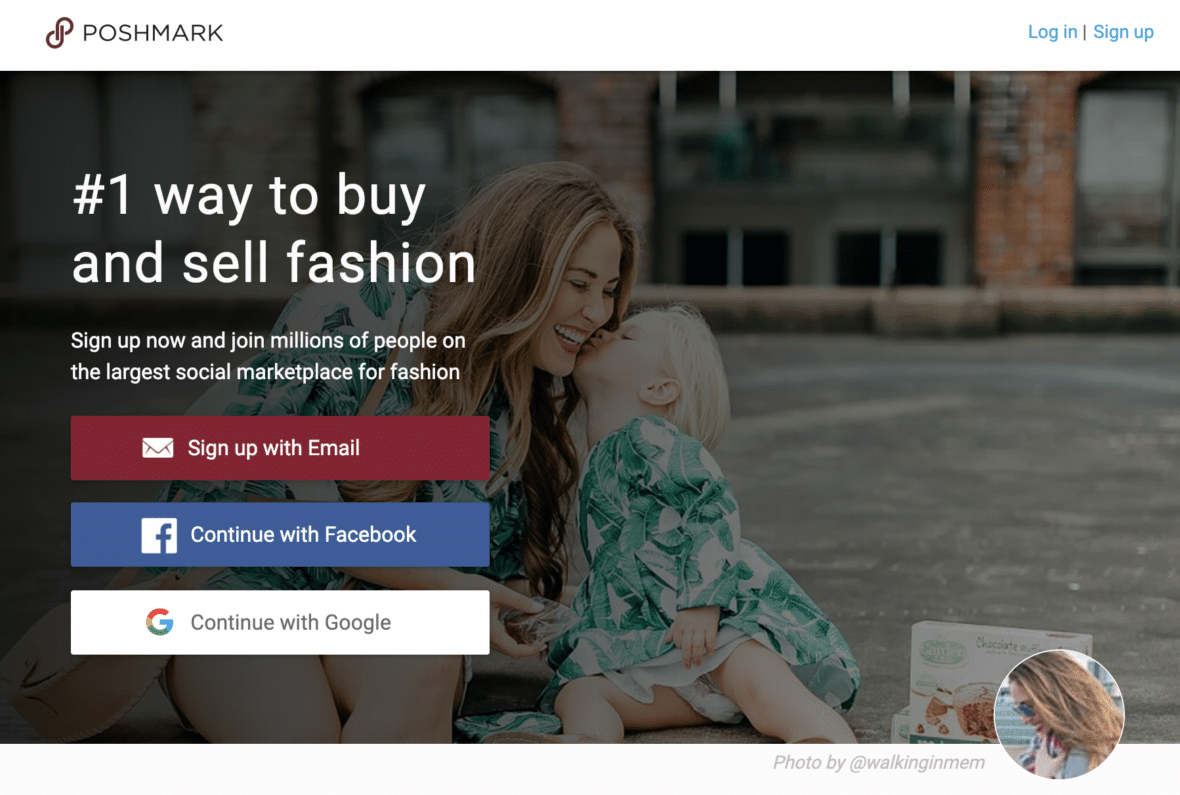 We all know it's the right thing to do for our wallets and the environment, but how often do we really shop used? Take this as your casual reminder that you can save a ton of money by shopping second-hand, especially for designer goods.
As an online shopping fan, I adore Poshmark and highly recommend it to anyone looking to reinvent their style on a budget. You can find hundreds upon hundreds of items for fairly cheap on there, and most of the items are in good condition (make sure to look closely at photos, of course). But, if online shopping isn't your thing (gasp!) then you can always check out your local used clothing store. If you're willing to dig around, you never know what sorts of hidden gems you might find.
Related reading: The Ultimate Guide to Making Money Selling Clothes on Poshmark
Find New Ways to Wear Clothing You Already Own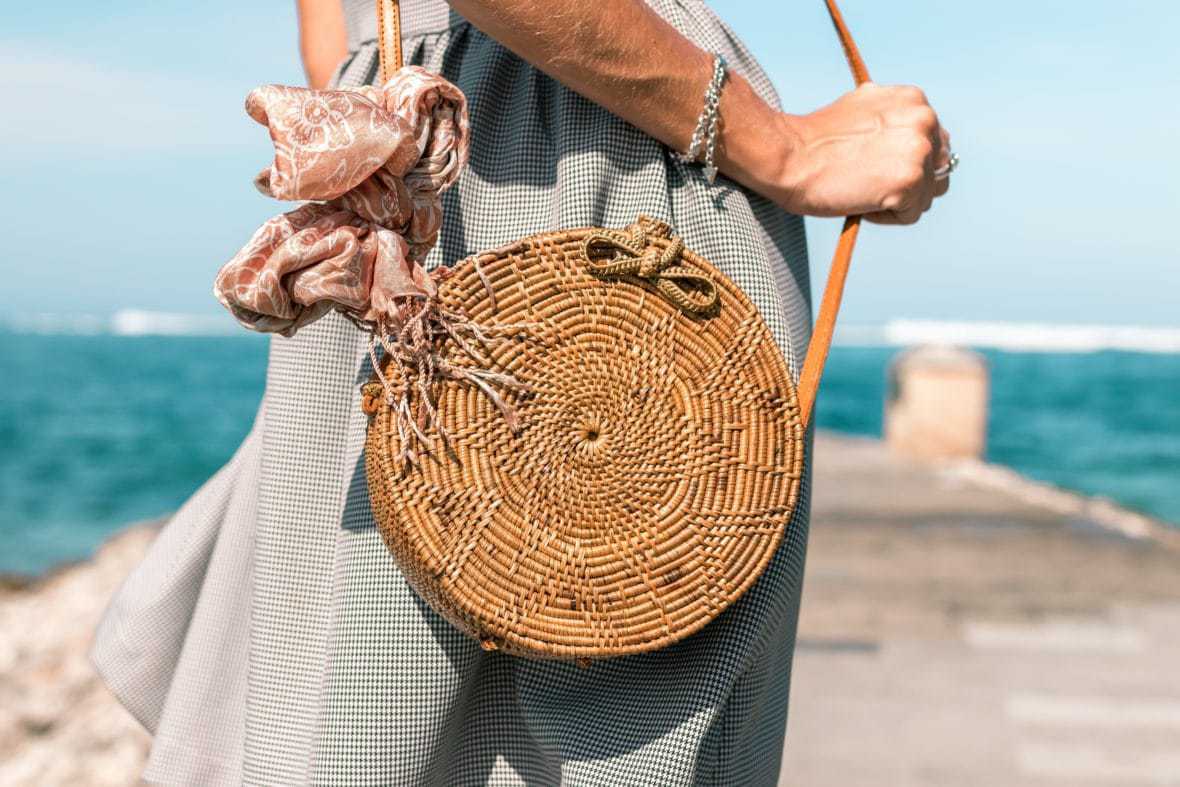 Now it's time to get creative. That silk scarf you own? Bam. Now it's a hair tie. That cute mini dress? Put a sweater over it and now it's a skirt. This is one of my favorite tips because not only is it free, but it also saves you time. By looking through your closet and getting creative, you're saving time and money all in one go. It's good for all of us to flex our creative muscles every now and again, and in my opinion, this is the perfect way to do it. Because not only are you finding new things to wear, but you're also saving yourself money in the process.
Try a Capsule Wardrobe
A capsule wardrobe (as you probably know if you read CF often) is a wardrobe comprised of the minimum amount of pieces possible. For example, a very basic capsule wardrobe could be one sweater, two tee shirts, a skirt, and a pair of jeans. (Here's an example of a more detailed spring capsule wardrobe we created last year.) Capsule wardrobes are great because they force you to focus and be creative. Also, you can do a lot more re-invention with a few different pieces over trying to re-create an entire wardrobe, especially if you're on a budget. (And let's face it, as college students, we're all on a budget).
How do you reinvent your wardrobe for cheap?
For more on this subject, see our past posts on making your wardrobe more minimalist and reinventing your style. You got this!
How do you reinvent your wardrobe without spending a ton of money? Leave your best tips in the comments; we want to hear from you!