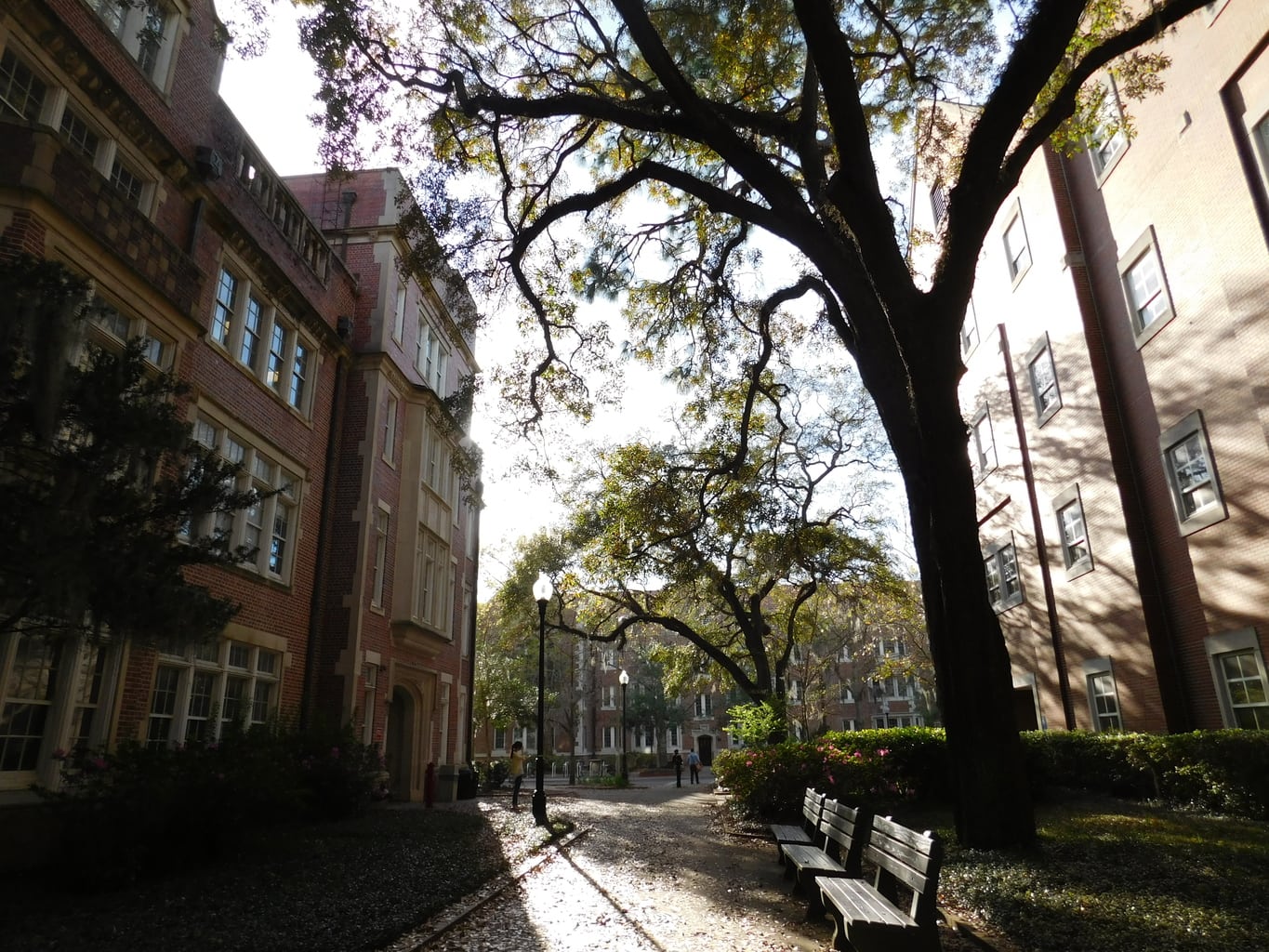 For many of you reading this now, this Monday is when the fall semester officially begins! For all college fashionistas, this means one crucial detail: picking out the perfect first day outfit.
Luckily for you, CF has designed a handy personality quiz that's meant to take on this exact challenge. Take the quiz down below to find out what back-to-school style you should be rocking!
(If you haven't taken the quiz yet, don't peek at the results below!)
Casual Friday
You're a laid-back gal and you know it! Because staying up all night picking an outfit for the day is SO not your thing, keep your look simple and fashion-forward by wearing a cute tee and jeans on your first day back. Finish the look off with comfy sneakers (your feet will be thanking you) and you're ready to head out there and #slay.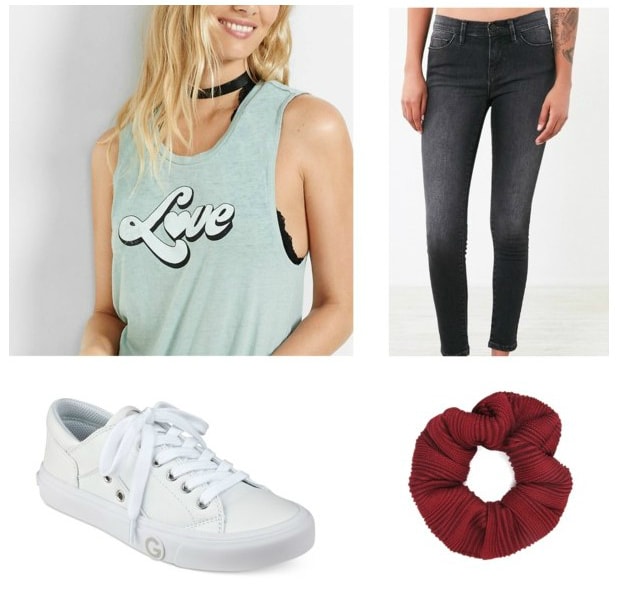 Products: Shirt, Jeans, Sneakers, Scrunchie
All Dressed Up
Unlike other girls, you never really outgrew your wish of becoming a princess when you grew up. (I mean, who can resist sparkly tiaras, custom-made gowns, and all the crown jewels?) Nowadays, college is your own personal runway, so wow the crowd with an eye-catching dress and killer designer handbag. You'll be getting rave reviews from classmates in no time!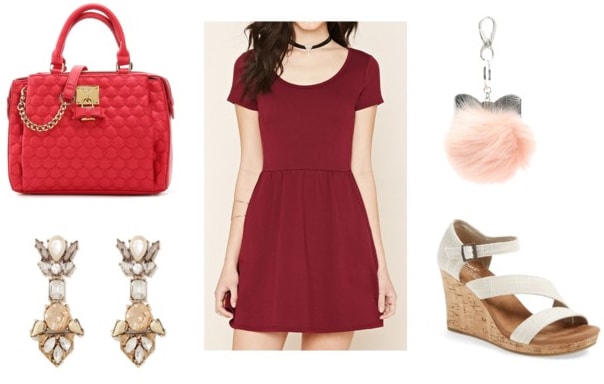 Products: Dress, Purse, Wedges, Earrings, Pom Bag Charm
Boho Gal
You may or may not have attended a private high school with strict dress codes, but, either way, you're just not about following that predictable #OOTD lifestyle! Every single day is a new adventure for you and being in college hasn't changed that one bit. So pop out on campus by pairing a colorful maxi skirt with a spaghetti strap tee—and don't forget a killer scarf, too!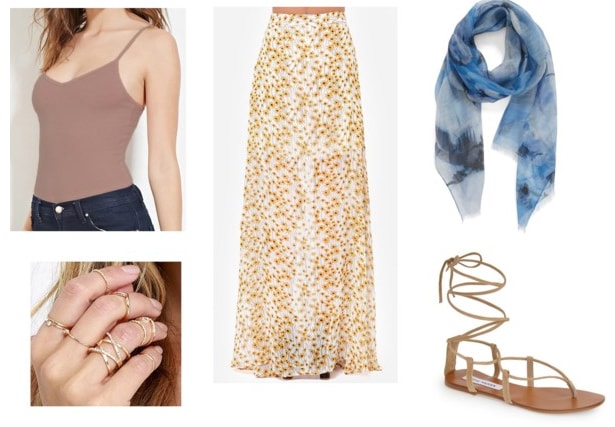 Products: Top, Maxi Skirt, Sandal, Scarf, Rings
College Cutie
You've always identified with the girl next door character in movies and TV (hellooo, Penny from The Big Bang Theory!), so it comes across as no surprise that you want your back-to-school outfits to be both simple and super adorbs. Make your first day a success by wearing a circle skirt with a plain crop top; then, top it off with dazzling earrings for sartorial perfection!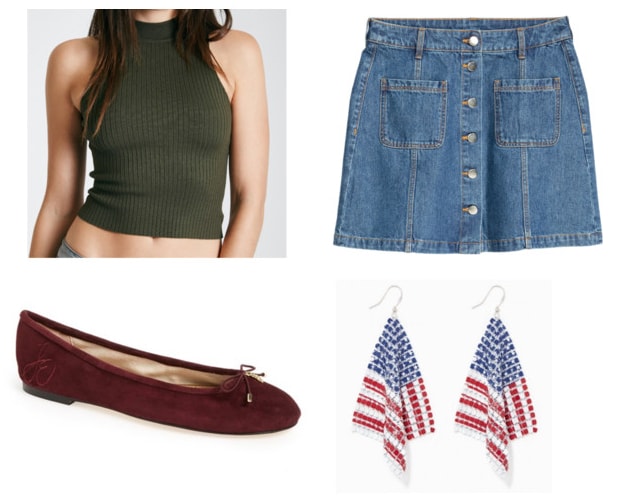 Products: Top, Skirt, Flats, Earrings
Thoughts?
Do you agree with your results? Think you'll wear a similar outfit on the first day? Before you leave, let us know down in the comments box what back-to-school style you got!