Maybe it's the monotony of wearing the same coat every day, or the drabness of cloudy gray skies, but something about winter always makes me fall into a style rut.
So here are three quick DIY fashion revamps to shake things up in preparation for the coming winter season. Hopefully they'll infuse a bit more creativity and color into your winter wardrobe, without having to spend a fortune.
Easy Embroidery
Embroidered patches are a quick and easy way to personalize your clothes, and there are so many different options pick from, so you'll definitely find at least one out there that you love.
You can get them at most craft shops, big box stores, and online marketplaces like Etsy. You could even embroider on your own designs if you've got the time!
For the simple approach, iron one onto the center of a t shirt, or spell your name on a backpack. Or go crazy and deck out a denim jacket, and collect new ones to add as you come across them. This is also an easy way to make matching items with your friends or for a group event!
Switch Up the Buttons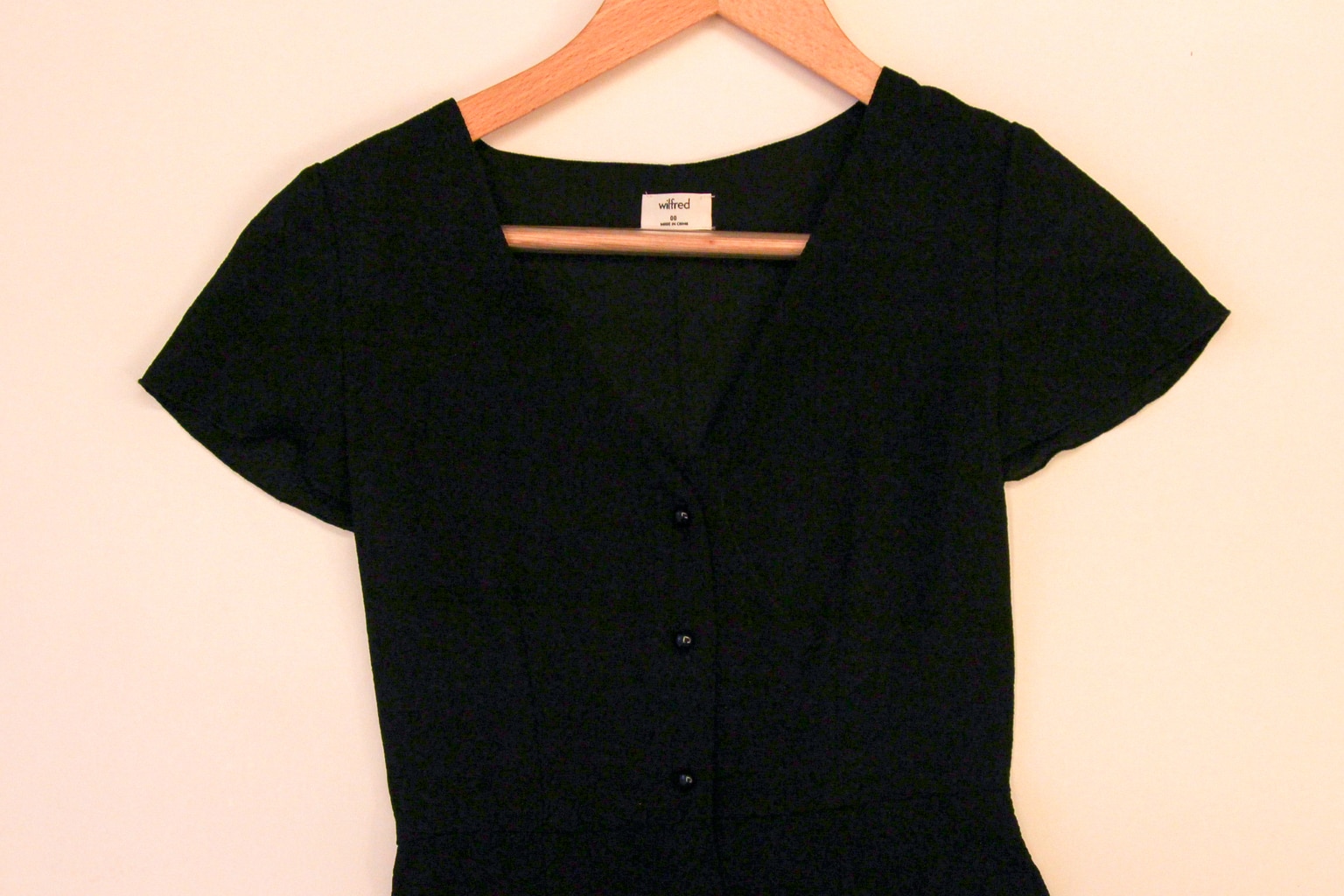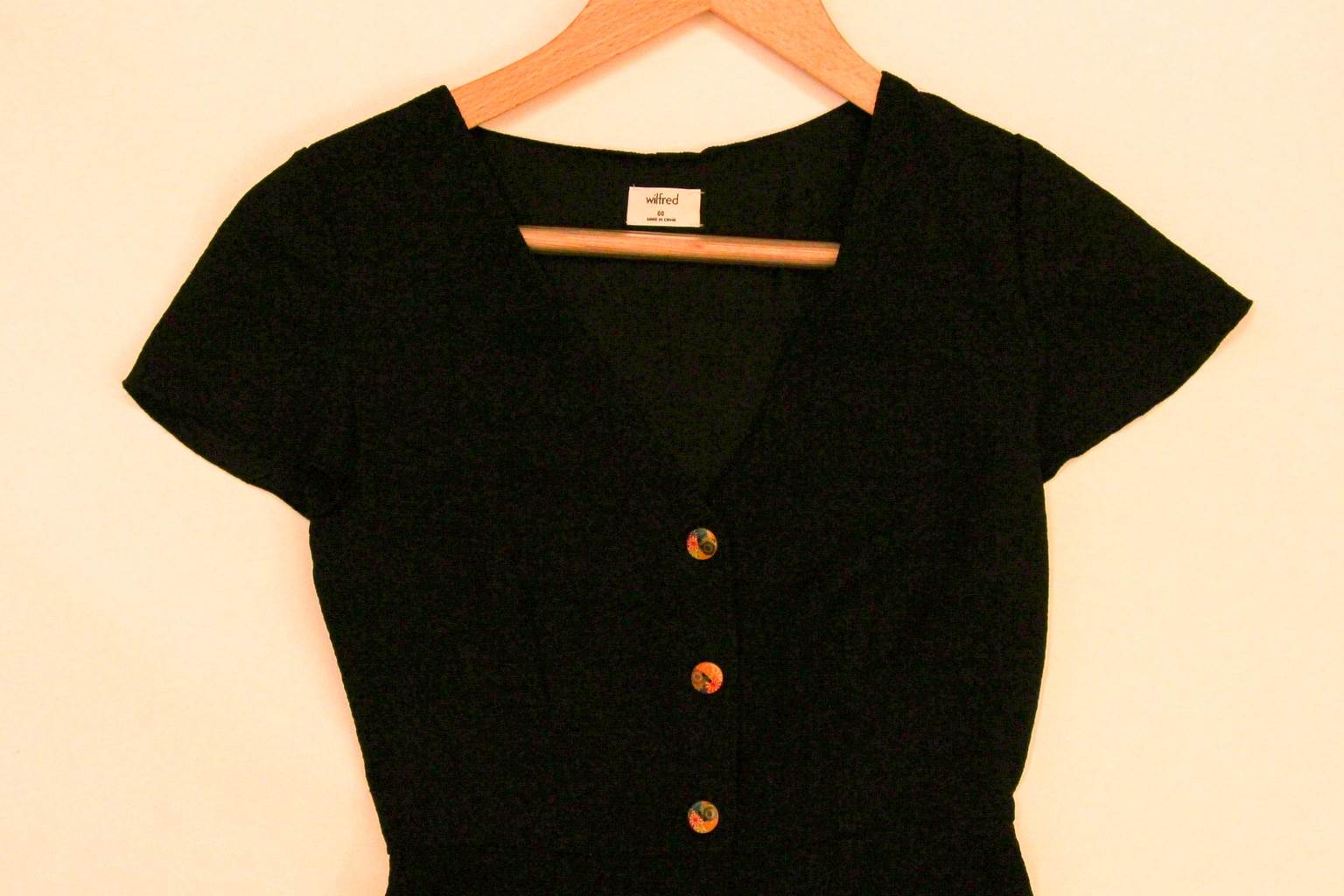 New buttons can add a bit of color, personality, and even make your dress or top look more expensive! Sometimes you can completely change the look of piece of clothing just by changing out the buttons.
As a bonus, if your shirt is too loose or tight, you can move the buttons closer or farther from the original spot to create a better fit, but limit this to about half an inch either way.
Also, remember to choose buttons that are a similar size to the existing ones, so they fit through the button holes. Just mark the position of the current ones, snip the threads, and sew on your new buttons! Easy, right?
Define with Topstitching
I'll be posting a tutorial soon where I make a turtleneck jumper, so keep an eye out for that. In that upcoming tutorial, I used topstitching to define the pocket and make the design look a bit more unique.
I love topstitching because it can highlight design details, like the kangaroo pocket in the turtleneck. Or it can be used to create a completely different design on top. I've seen some t-shirts with corsets stitched onto them that just make the look seem less basic.
Just remember to test out your stitches on a scrap piece of fabric first, and set your machine to a longer stitch length to ensure it looks smooth. But make sure you're only sewing through the top layer of fabric!
What do you think?
I hope these revamps have given you some inspiration on how to change up your closet, or will help pull you out of the winter style rut. As always, share your creations on Instagram by tagging us at @collegefashion. I can't wait to see what you all make!