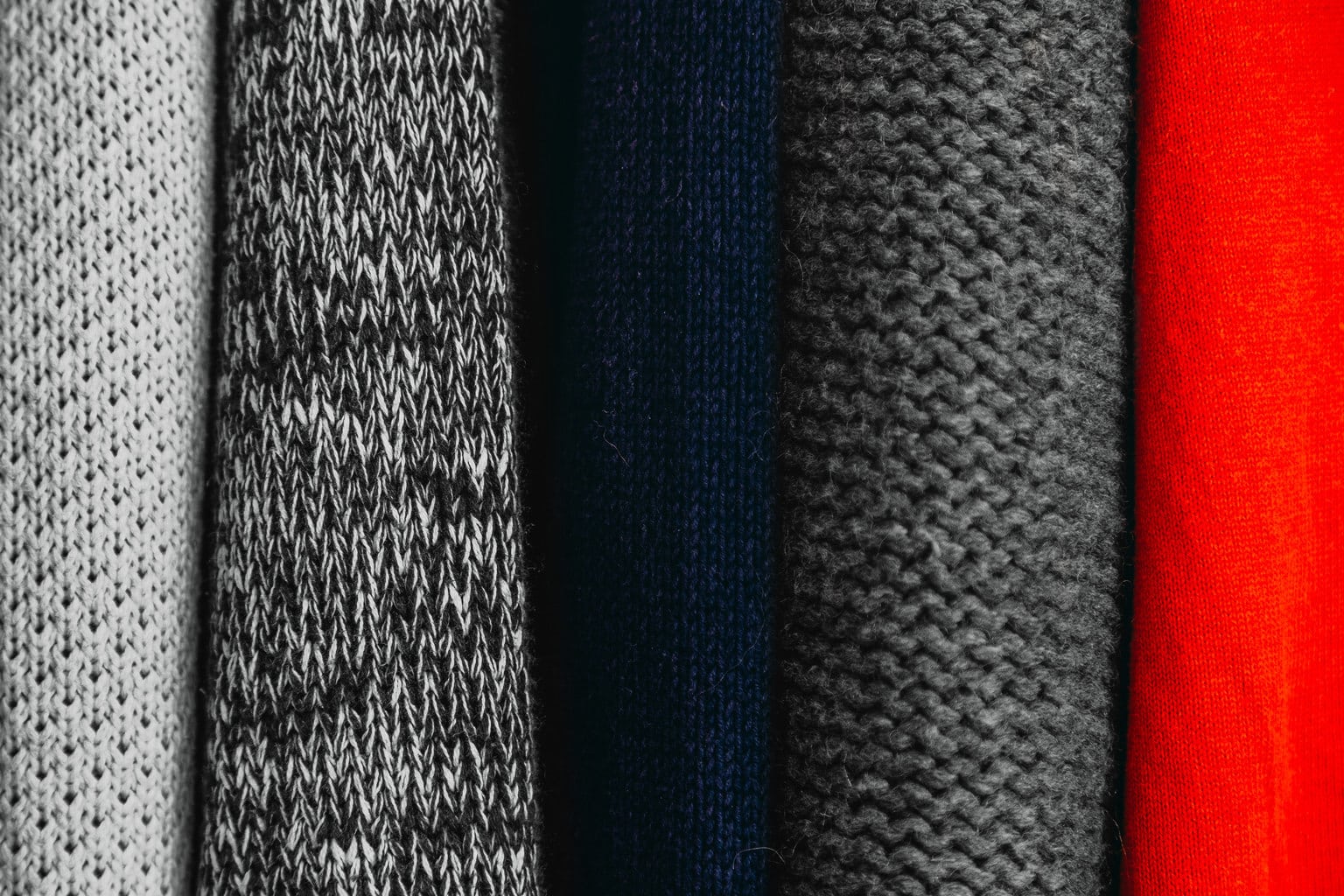 If you told me to choose my favorite article of clothing, it would be the sweater —not only is it versatile, but you don't have to sacrifice comfort for fashion. (And what's better than comfy chic for a college fashionista?)
A sweater is a staple in a college girl's closet, and I've created three outfits from one sweater below—all under $100.
Cute & Comfortable – $91.76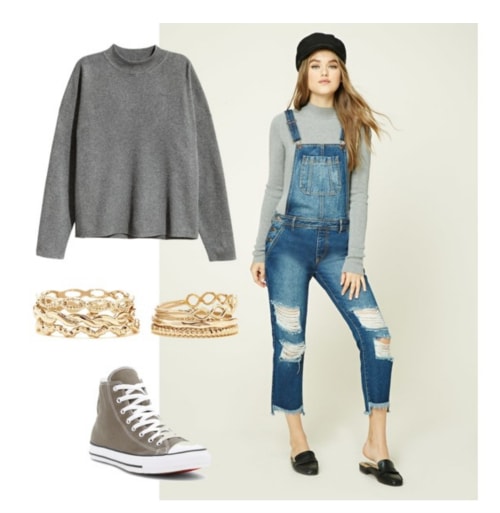 Products: Sweater – H&M, Overalls – Forever 21, Shoes – Nordstrom Rack, Rings- Forever 21
Ditch the standard sweater + jeans combo by styling it with denim overalls instead. (Bonus points if you go for the distressed look, which is super in right now.) Keep it simple and chic with minimal accessories like the cute midi rings shown above!
Soft & Romantic – $73.87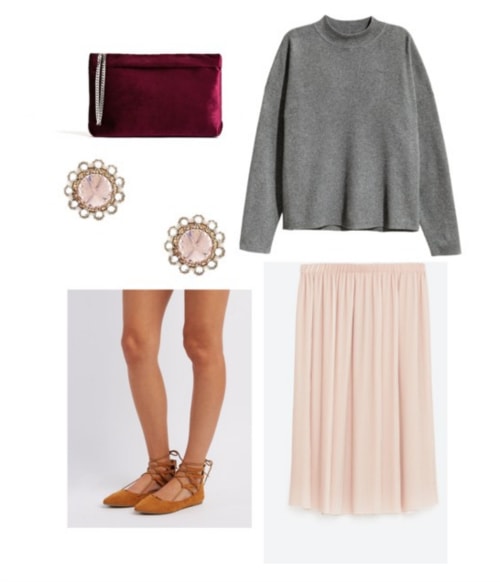 Products: Sweater – H&M, Skirt – Zara, Shoes – Charlotte Russe, Clutch – Zara, Earrings – Forever 21
Dress up a sweater with a pleated skirt for a more feminine vibe. (Tulle skirts are a good option, too!) To keep it classy, add some dainty earrings. Complete the look with some lace-up flats and a clutch, and you're set—for class and for date night!
Edgy & Trendy – $99.78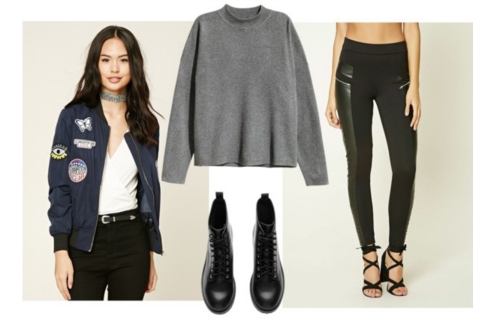 Products: Sweater – H&M, Jacket – Forever 21, Leggings – Forever 21, Shoes – H&M
If you want to channel some killer vibes, style a bomber jacket, faux-leather leggings, and boots with your sweater. There. You just went from boring to badass.
What Do You Think?
Would you try these looks? What are some ways you would style a sweater? Leave your comments below!