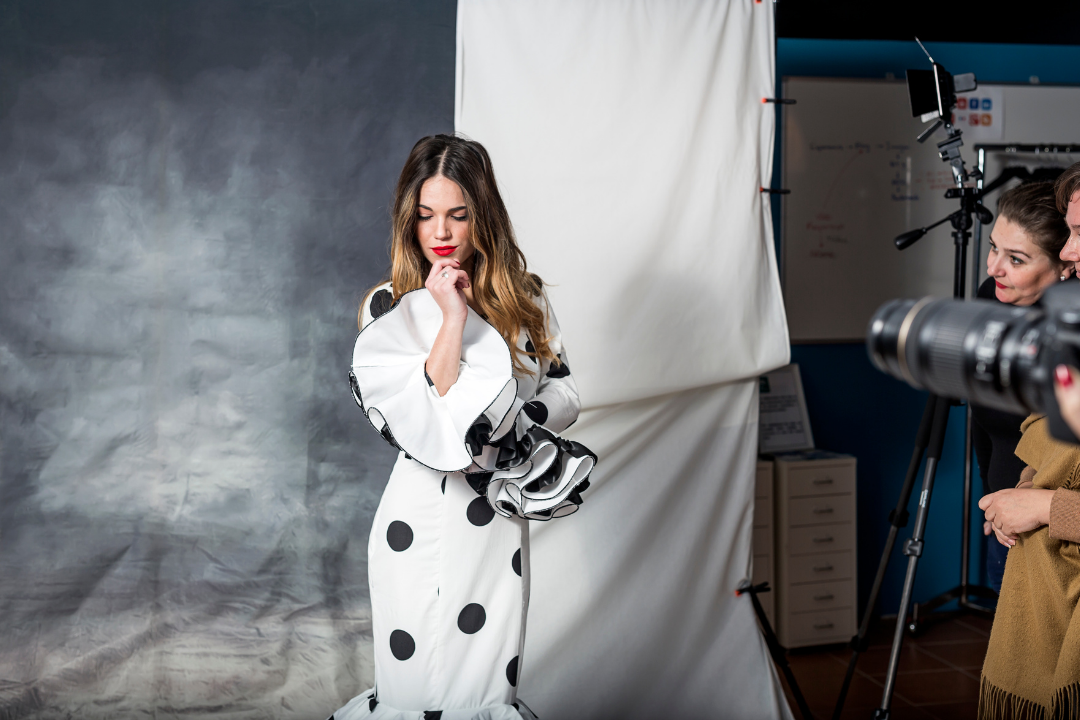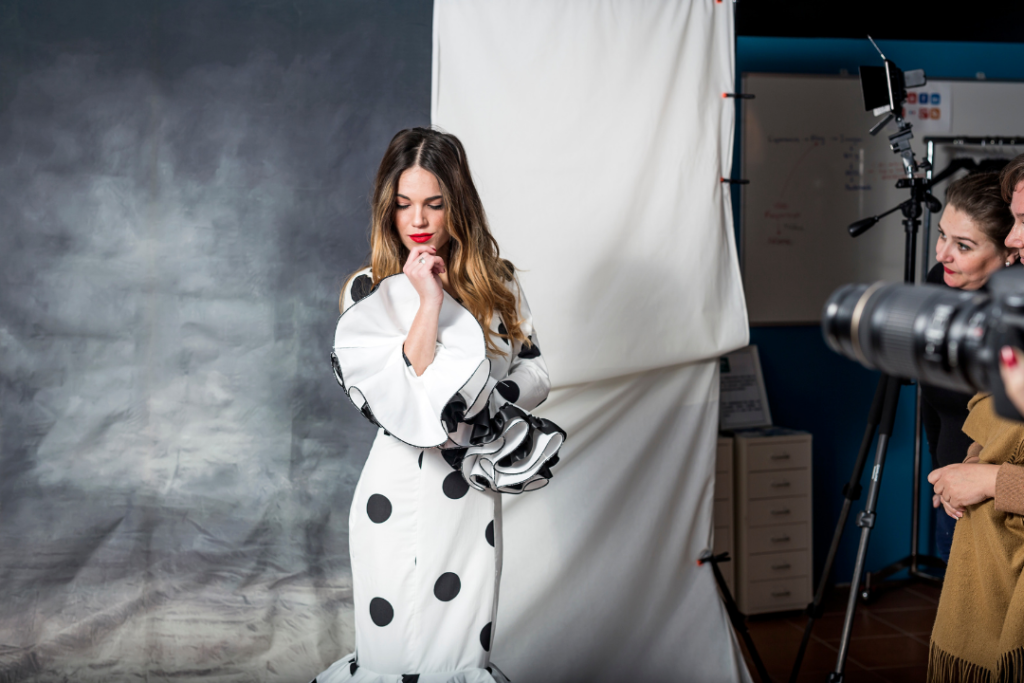 Over the past few months, our Models 101 column has given you the inside scoop on the modeling world, and a look at the faces that bring our favorite fashion collections to life. We've covered everything from the ad campaign faces to watch this spring, to plus size models, and even models that are challenging gender roles.
But the one aspect of modeling we haven't covered yet is how to become a model – and by the looks of the comments and emails we've received, it seems like many of you are curious about entering the modeling world yourselves.
If people have always told you that you should be a model, and you've been looking at models in magazines and on billboards, with a voice in your head saying, "That should be me", you may be wondering… what's next?
Where do you start and how do you get your foot inside the door of the modeling world?
Here, I'll lay out a few basic steps that every aspiring model should follow.
1. Choose a Market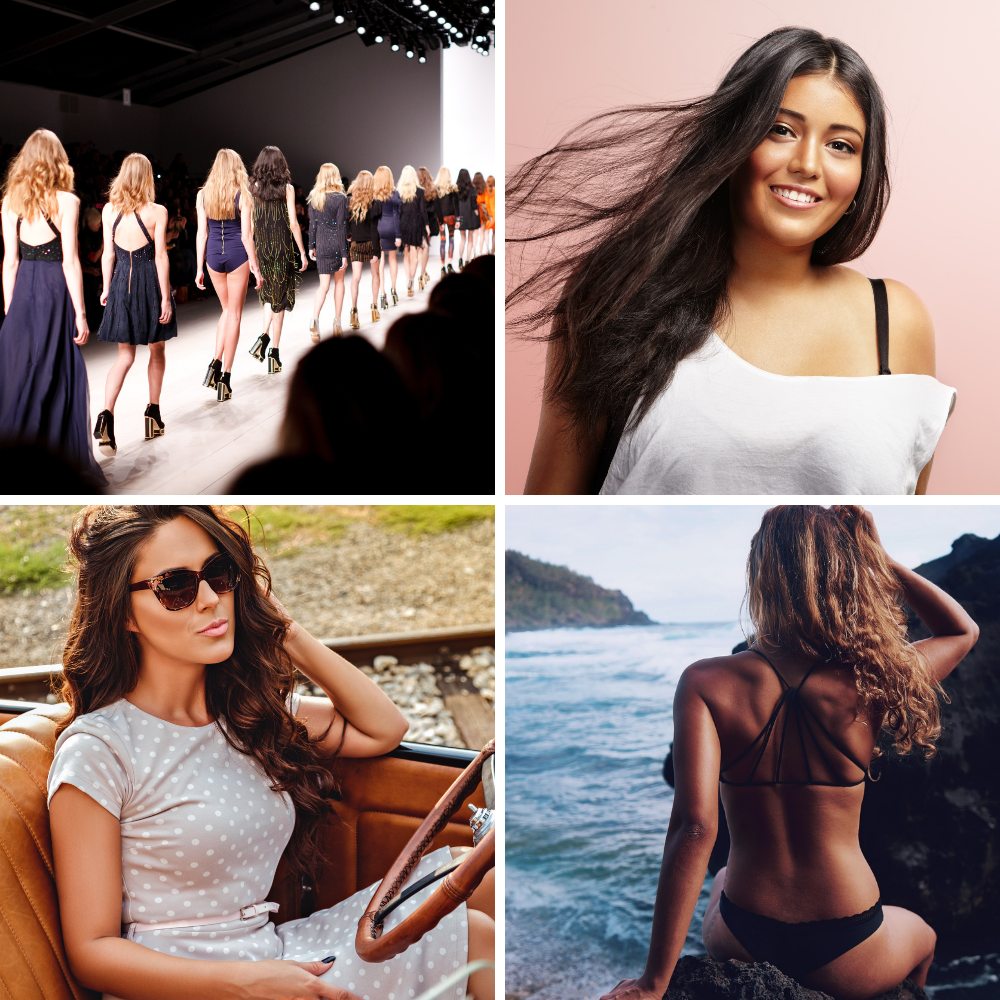 In modeling, there are various different markets, and choosing the one that you are most suitable for will have a major effect on your success.
The main markets are for catwalk, plus-size, commercial, and swimsuit/lingerie models.
Catwalk models are generally at least 5'8″ and, as we all know, quite thin with very few curves.
Plus size models also tend to be about this same height but most wear over a size 10.
Commercial models, on the other hand, can be a little shorter and their body types can be more diverse – imagine the type of models you see in catalogs and television commercials here.
Lastly, swimsuit/lingerie models, often referred to as glamour models, often have larger chests with smaller waists.
Of course, these are just guidelines and there are always exceptions to every rule. So if your body type doesn't seem to fit that of a catwalk model but you know you have an enviable strut or a unique look, don't be discouraged!
Your first step should be to seek out an agency to help you look for jobs that will embrace your aesthetic.
2. Create a Portfolio
A model's portfolio is incredibly important, as it includes pictures and past work, and is the first thing casting agents, brands, or designers will look at, in order to determine if they want to work with you.
Of course, when you're just starting out modeling, your portfolio, also known as a book, will be sparse. In time and with success, it will expand.
For now, though, ask a friend to take a few snapshots of you to give agencies an idea of your look. Your pictures might not be up to professional standards, but try to use a nice camera and make sure the lighting is flattering.
What the pictures should look like will depend on the market you're targeting.
No matter what market you want to work in, your portfolio should include a few headshots, just of your face from various angles, but if you're going for commercial modeling, make sure you include a decent amount of smiling shots, whereas any other type of model should have an equal or larger amount of straight-faced ones.
Then make sure to include some full-length shots; agencies usually like some of these to be swimsuit shots, but again, it depends on the market.
For glamour models, swimwear shots are clearly a must.
Once you have a good set of pictures, put them together in a portfolio and make sure to include a page with your stats in this book, too: this should list your height and all your other measurements, along with your hair color and eye color.
3. Submit to Agencies

With your completed portfolio all set, it's time to get in touch with some modeling agencies.
First of all, do your research and make sure to find reputable agencies that cater to the market you're interested in. Then, check out the agencies' websites to find out how they prefer you to submit your book – some will have you mail it in, while others will let you fill out forms and upload pictures online.
Additionally, many agencies have open casting calls, which are a great opportunity for aspiring models. At an open call, models bring in their portfolios and meet with casting agents. The agents then take a look at the models up close, in order to decide which models are a good fit for the agency.
If given the opportunity, I would always suggest going to a casting call over just submitting a book. In real life, your personality can shine through and instantly enhance your look.
If you do go to one of these castings, be sure to bring a composite card that has your picture on it, along with your name, number and stats.
4. Keep Looking for Exposure and Experience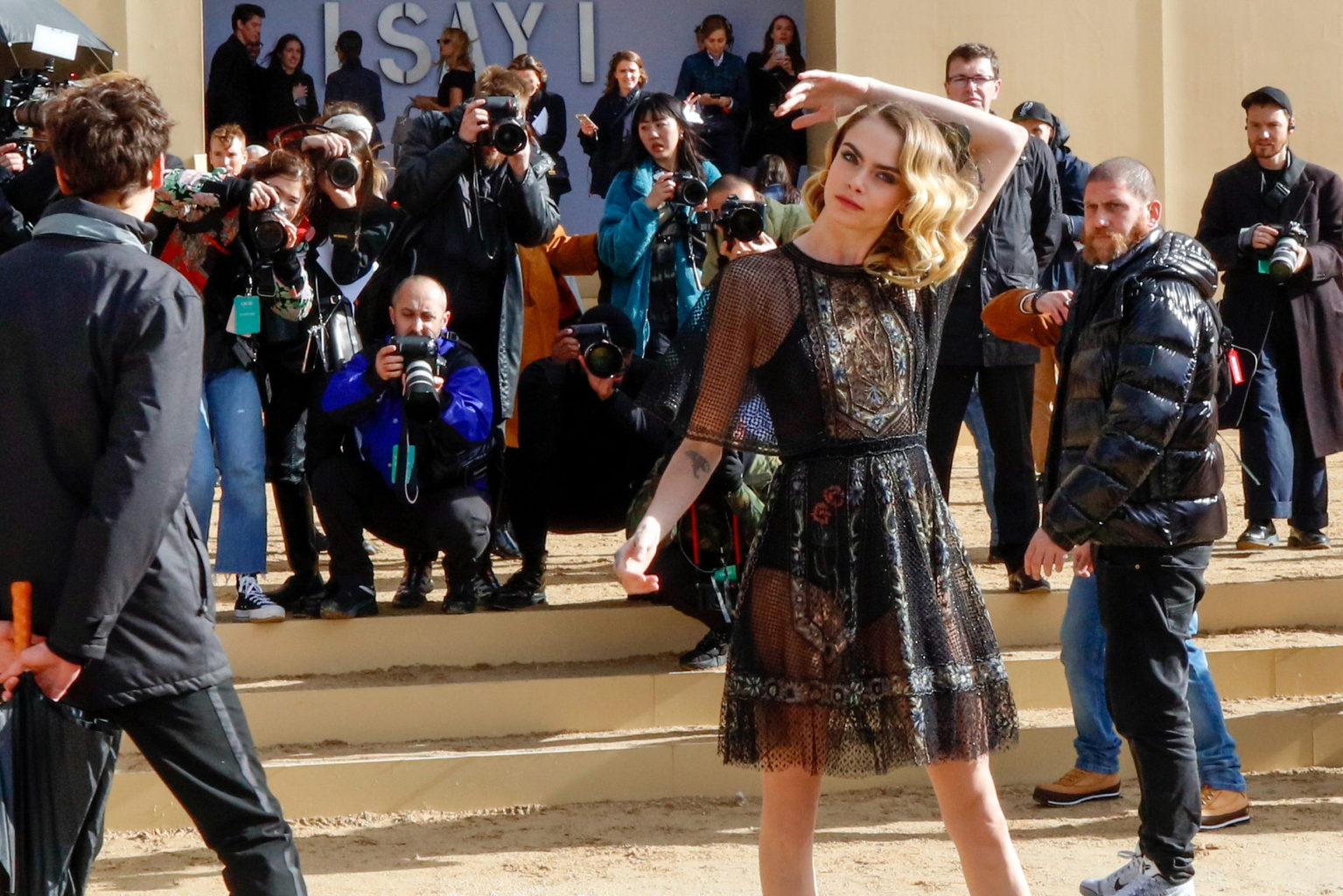 Finding an agency can be a long process, so if it takes a while for someone to see your true potential, don't be discouraged. In the meantime, look for other ways to get exposure and experience.
Some colleges, especially those in major cities, have modeling clubs where aspiring models share information about castings they've heard of and give each other tips on everything from how to photograph well to what to wear to a go-see.
While a club like this is great, be careful of other scams, though: there are so many "modeling schools" and faux "agencies" out there that promise to make you a star but really just want your money.
In general, if they ask for money up-front, you don't want to work with them.
So always be skeptical and make sure to fully check out anyone you're thinking of working with on your way to the top.
Thoughts?
Have you thought about modeling? Have any of you modeled in the past? If you have, do you have any tips to offer other College Fashion readers? Do these seem like the right steps to take? Let us know by leaving a comment!