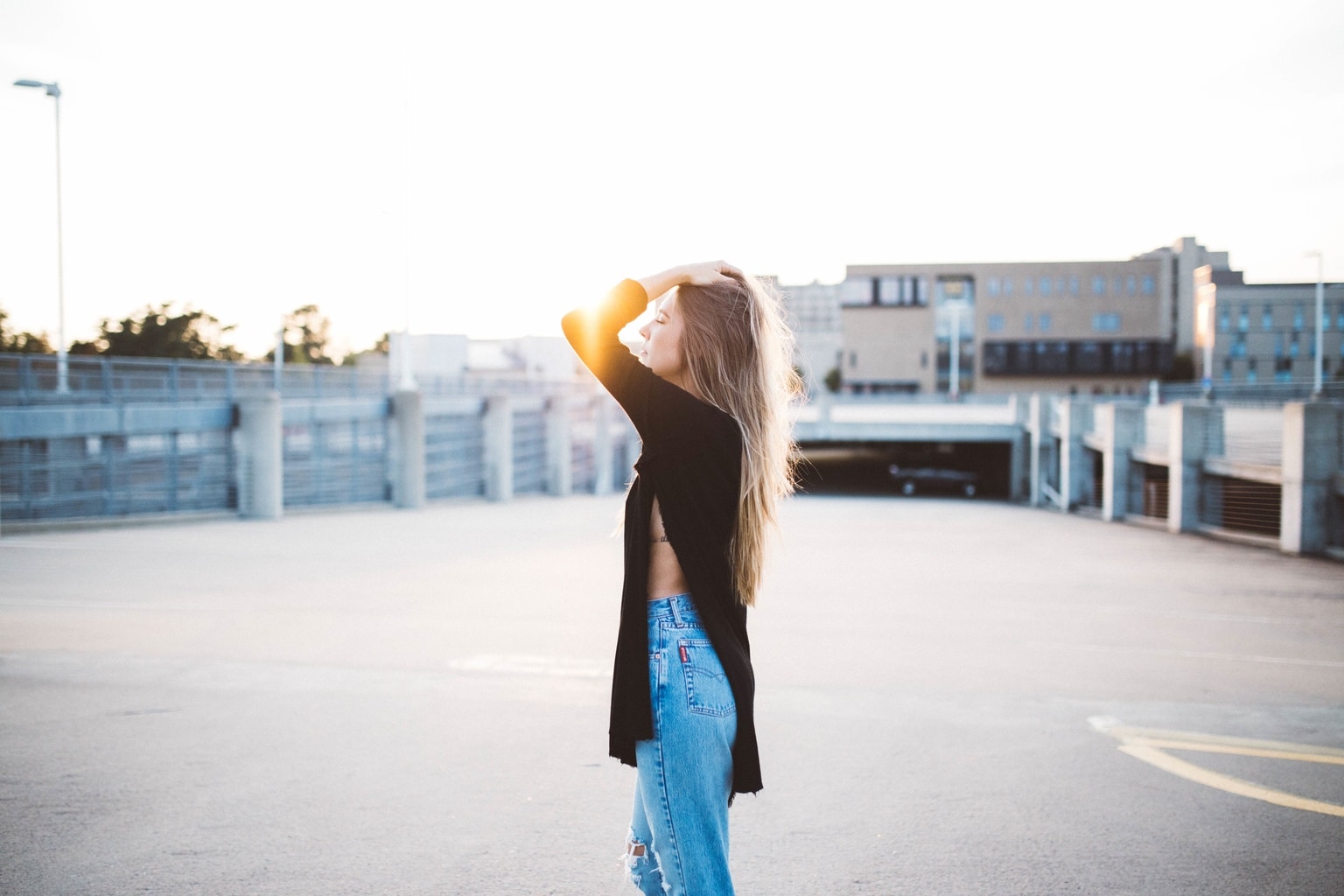 If you're anything like me, your winter wardrobe consists of black, black, black, and a little bit of grey. Like many people, I'm attracted to a brooding monotone palette, and my closet is a medley of dresses, tees and cardigans that could keep an angsty YA love interest going for years.
This causes a problem for me when the summer months roll around. Stores begin to fill with bright neon patterns and my dark burgundies and slates don't seem to fit the bill anymore. How do you stay true to your personal style when the seasons change and your look is no longer in?
The first and easiest solution is just to keep wearing your dark winter looks in the summer. If that doesn't bother you, then go forth and do it! All black in the summer might be a little hot, but if it makes you happy, that's okay!
However, I know for me, I love summer, sun, and the beach, and I want to integrate them into my look. I want something lighter and bubblier, but I don't want to give up on the dark colors that make me, me. Putting outfits together that fill both needs can be tricky, but it's not that hard once you get the hang of it. Here are three suggestions for how to rock dark colors and embrace the new season.
Black Floral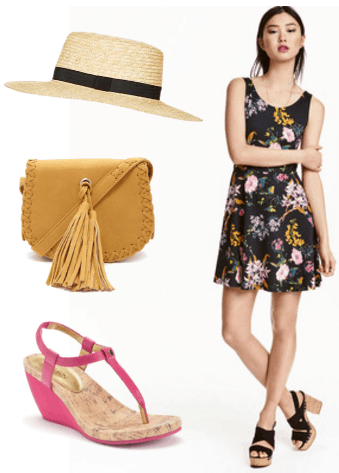 Products: Hat, Bag, Sandals, Dress.
Nothing says summer like floral. It's a time for blooming flowers and green life. Move your black into summer by pairing it with a seasonally appropriate floral pattern, like this busy skater dress. A dark color can hardly look wintry with a pattern this lively!
White is the New Black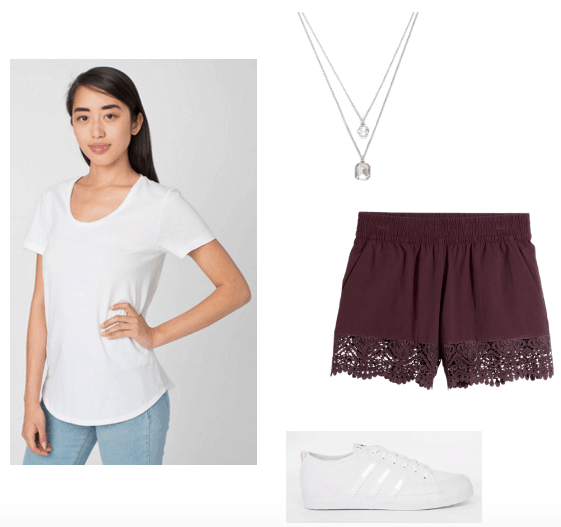 Products: Shirt, Necklace, Shorts, Sneakers.
If you crave the striking neutrality that black and grey offer, embrace their summer twin: white. White is crisp, clean, and can be just as edgy as black. With such a shockingly light color, you can easily throw in darker colors, like this plum shade, and they won't overpower or take away from the naturally beachy vibe of the white.
Dark Accessories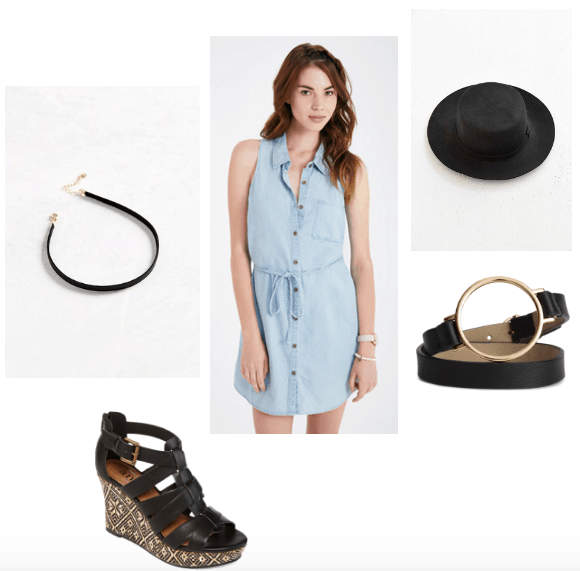 Products: Necklace, Shoes, Dress, Hat, Bracelet.
If you feel like deep winter colors overwhelm your outfits when you wear them in the warmer months, don't put them in your actual clothing pieces. Wear lighter, brighter pieces, like this denim dress, and accent them with the dark colors you love. Your outfit will still speak to your personal style, but will maintain the summer vibe you're going for!
Are you all about dark colors in summer?
How do you transition your wardrobe into summer? Do you still wear dark pieces in July? Let us know!