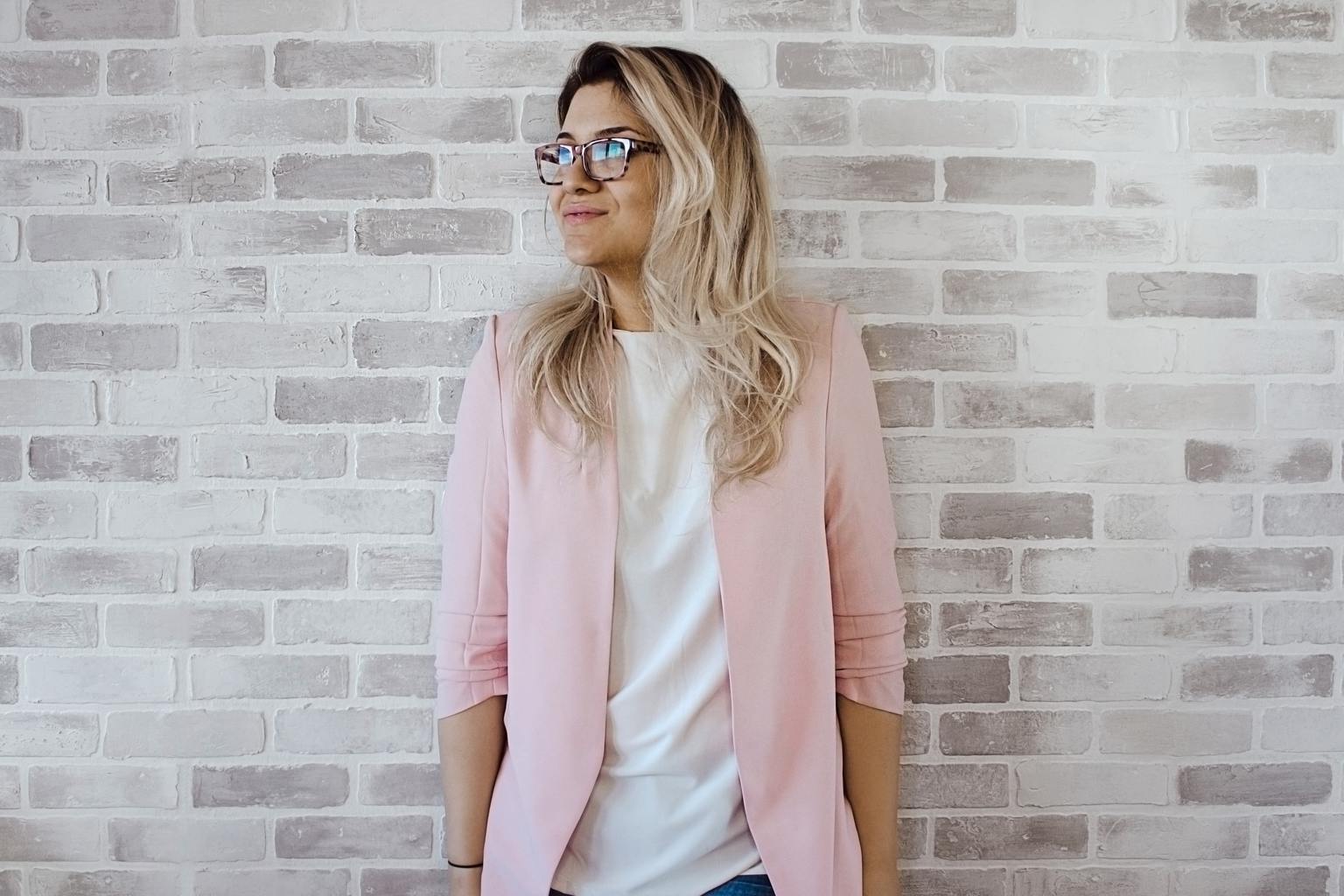 One of the most important parts of college is building your career. Whether you're seeking an internship, trying to break into undergraduate research, or applying for a full-time job, there are a lot of opportunities to build a network.
But in STEM in particular, there are a lot of situations where the dress code is super unclear, and it's hard to make sure you're putting your best foot forward while still looking appropriate for the occasion.
Below are some tips for what to wear in every scenario, from the interview process to working in a dress code-regulated lab.
Skype Meeting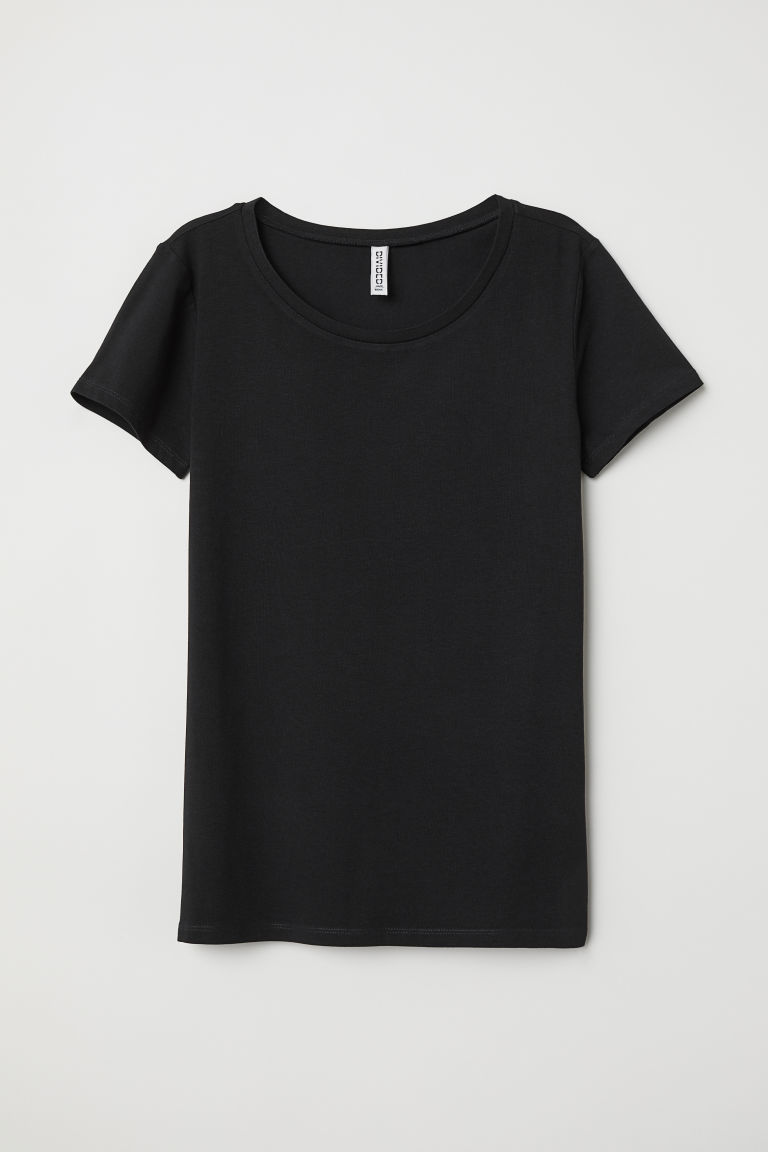 Product Info: T-Shirt – H&M
If you're interviewing over the phone, or especially through a video platform, you have a very limited amount of time to talk through your interview questions – and with such a time crunch (and an awkward scenario to begin with), the last thing you need is to wear a blouse with an itchy collar or pants that squeeze your waist when you sit down.
In a remote setting, wear something as comfortable and basic (while still being collected) as possible – I wore a black crew-neck t-shirt to my Skype interviews last spring. This will keep you from being distracted from your questions.
Even if you're doing a phone conversation where the recruiter will not see you, it pays off to wear something presentable, as it will make you feel more confident in yourself: and in an uncomfortable setting like a recorded question-and-answer session, you need every bit of confidence you can get!
Information Session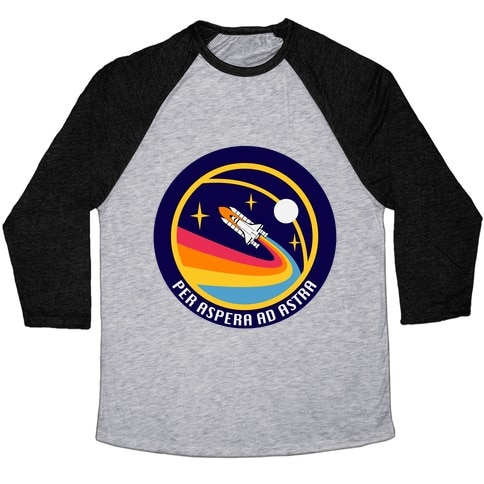 Product Info: Graphic Tee – Look Human
Another great way to build a network in college is to attend information sessions. These are casual events where employees from a company talk about their experiences, and are a great way to meet other career-minded students, to eat free food, and to get cool swag from companies. However, they pose another dress code dilemma – how do you make sure you look suitably professional, without being extremely overdressed and feeling out of place?
In a casual setting, especially one with lots of other students in attendance, wearing something put-together (no tank tops, low-cut necklines, sheer fabrics, or ripped jeans), but also one that shows off your personality. They're a perfect setting to wear your favorite floral sweater, a sweet pair of cropped jeans, or a super-cool pair of red Converse.
Career Fair
Career fairs aren't necessarily the most enjoyable of campus events, but they're an extremely efficient place to meet lots of potential employers at the same time – and to show off your amazing, articulate, involved self in a way that you can't put down on a resume.
While career fairs are all about showing off your personality, they're not a great place to show off your wardrobe. Even in a casual field, wearing a suit (or something equally business-formal) is always a smart way to go.
In-Person: Casual Office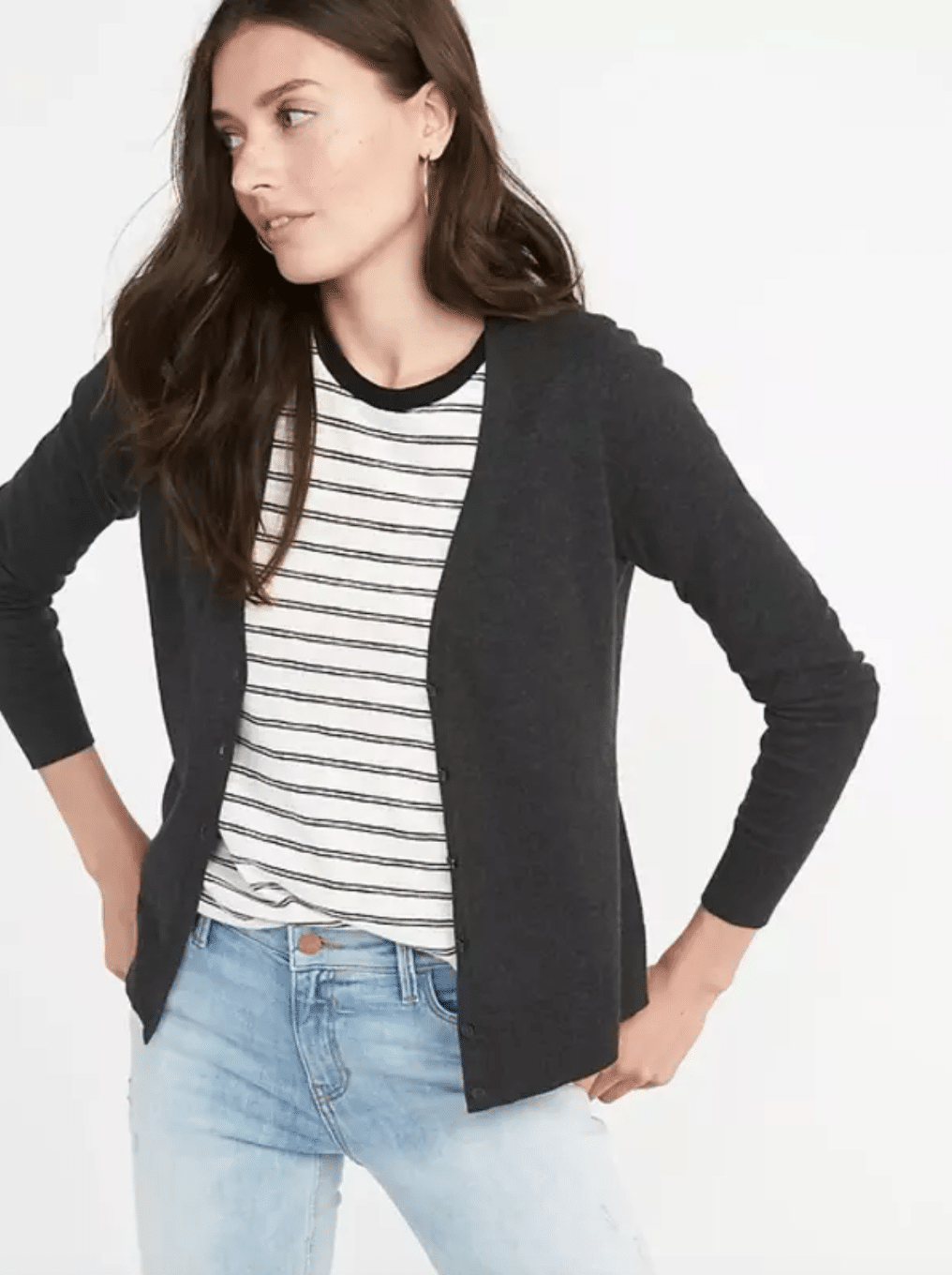 Product Info: Cardigan – Old Navy
If you're interviewing or starting work at a casual office (such as in software engineering, or at a startup), not being overdressed is almost as important as not being underdressed.
This gives you a surprising amount of leeway – as long as your clothing is fairly modest and in good repair, you can wear things like sneakers, graphic tees, and mom jeans. However, this may depend on your individual team – depending on the age distribution and gender ratio of your office, you may need to err on the side of conservativeness, or be free to experiment with mixing in your weekend wardrobe.
Wear something fairly basic (such as a plain tee and black jeans with flats) on your first day, so that you won't look out of place, regardless of how your team feels about the dress code.
In-Person: Traditional Office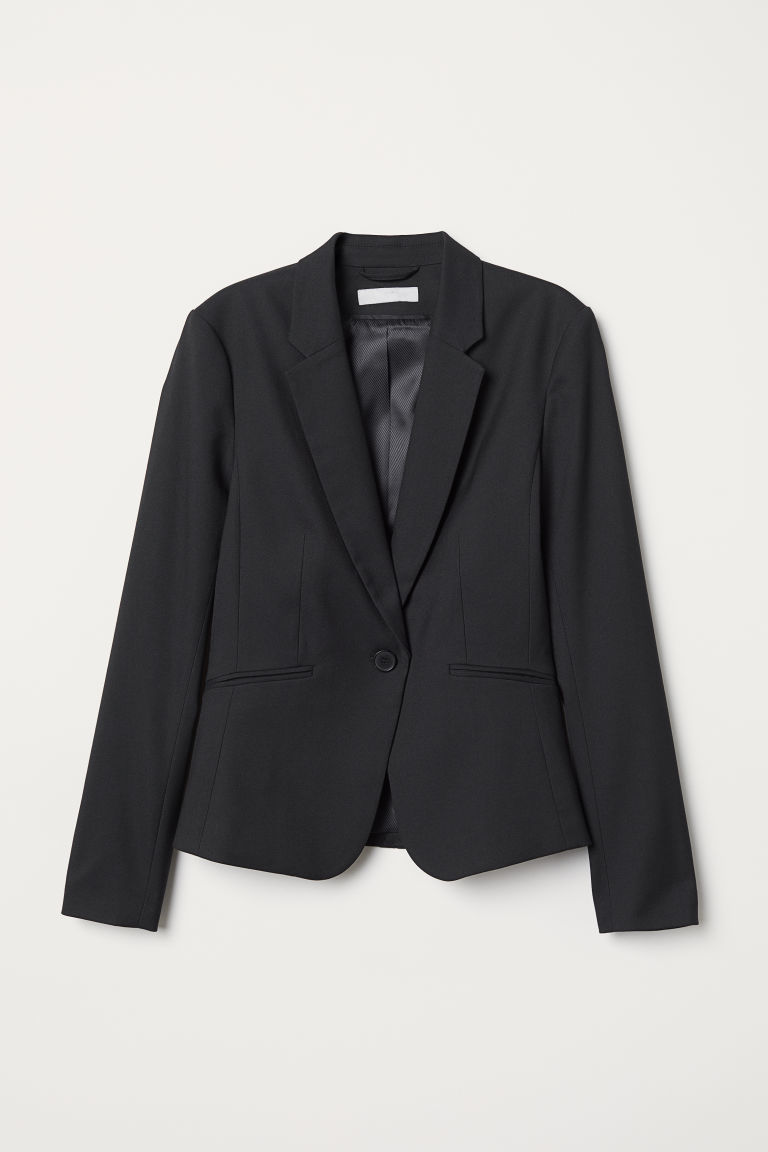 Product Info: Blazer – H&M
If you're looking into a more traditional field (such as in chemical engineering, aerospace, or consulting), you don't have as much leeway as someone in a more casual office. However, it's also important to make sure you'll be comfortable doing your work – if you're working around machinery, you don't want to be wearing anything too expensive or that might be unsafe.
In a situation like this, it pays to invest in small but versatile work wardrobe – a few pairs of dress pants or khakis, a few fairly plain blouses, and a blazer or two will keep you looking and feeling confident, whether you're presenting to executives, or climbing up a ladder to inspect a manufacturing plant.
In-Person: Lab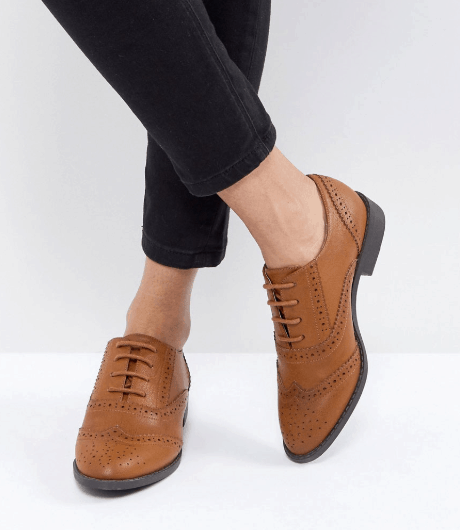 Product Info: Shoes – ASOS
In lab science fields, looking work-appropriate is secondary to an even more pressing concern – observing safety protocols around chemicals is the most important part of dressing for your job.
If your job duties might involve working in a more traditional lab, making sure you follow dress code guidelines is important. Wearing pants that aren't too long, closed-toe shoes like oxfords, and minimal accessories such as post earrings will keep you stylish and safe.
What do you think?
Have you had to dress for confusing professional situations? How do you put your best foot forward in the office? Let us know in the comments below!