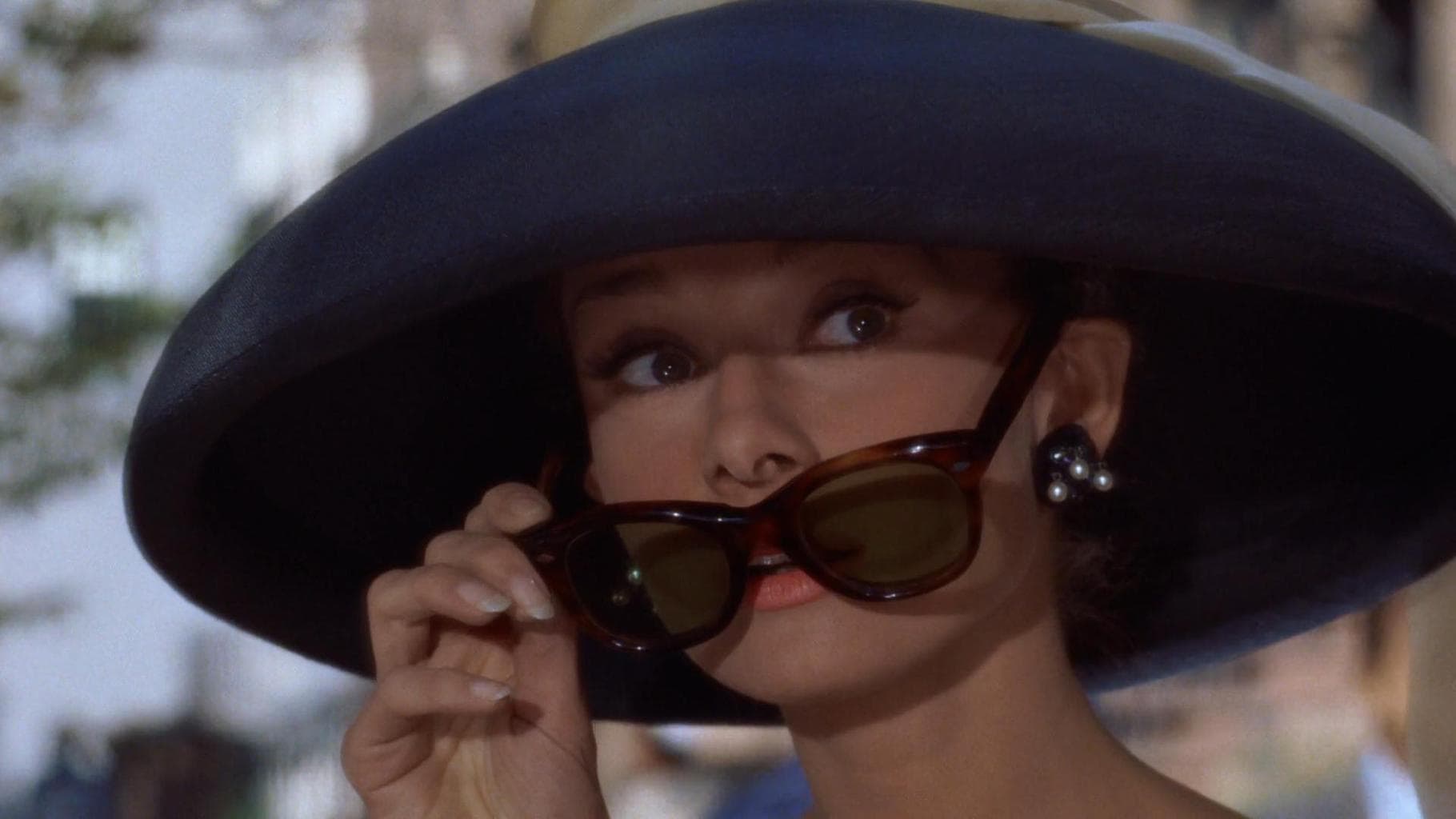 Most people in college (us included, sometimes) are too busy following the latest trends to worry about "building a wardrobe." However, this isn't ideal. In fact, investing in timeless pieces now will definitely pay off in the long run. 
Today, I have a few simple tips to help you choose clothing that is going to last you a few seasons, instead of outfits that are just going to be out of style in a few months time.
5 Tips to Remember When Creating a Timeless Wardrobe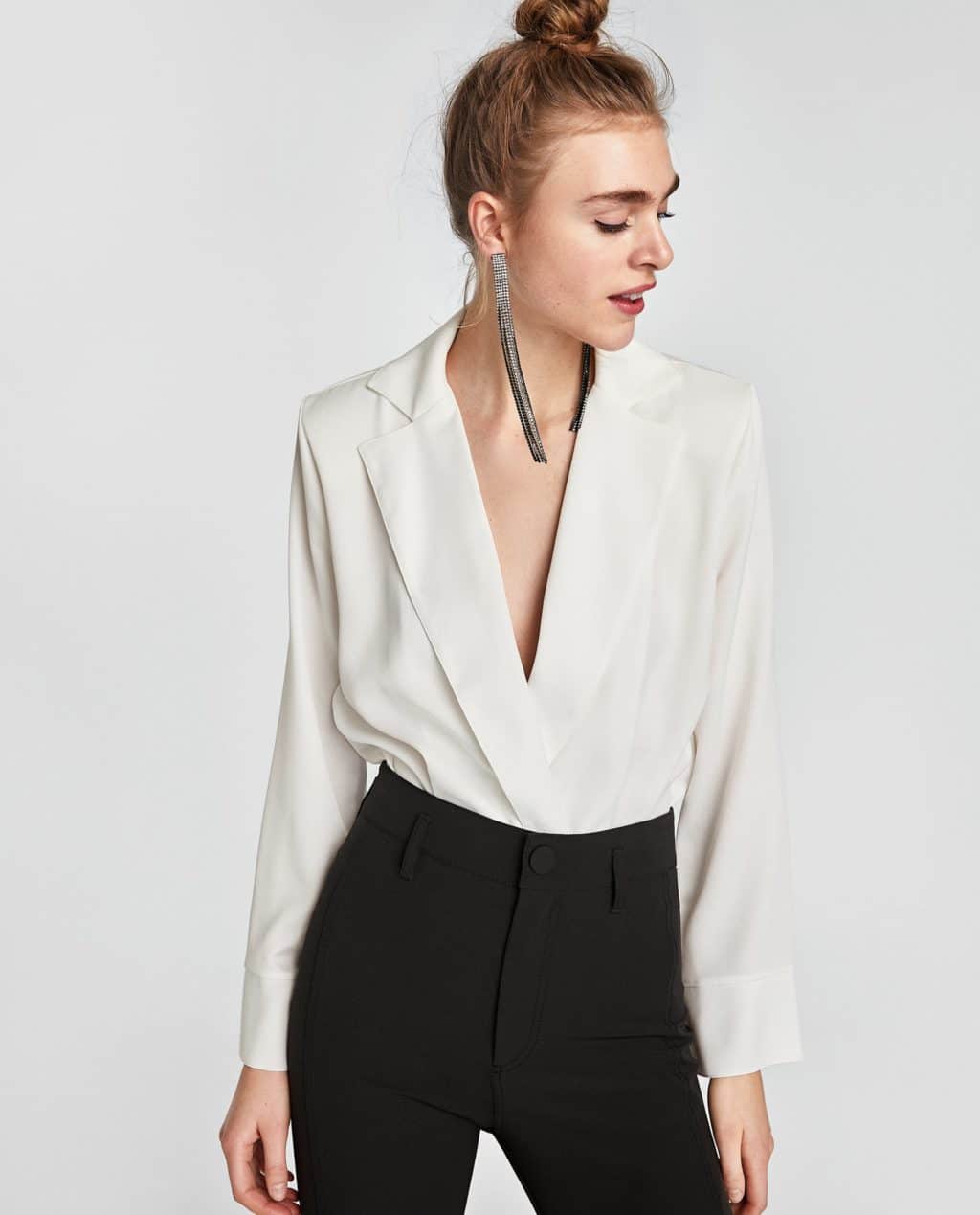 1. Invest in white tops. They go with everything and can be worn practically any season.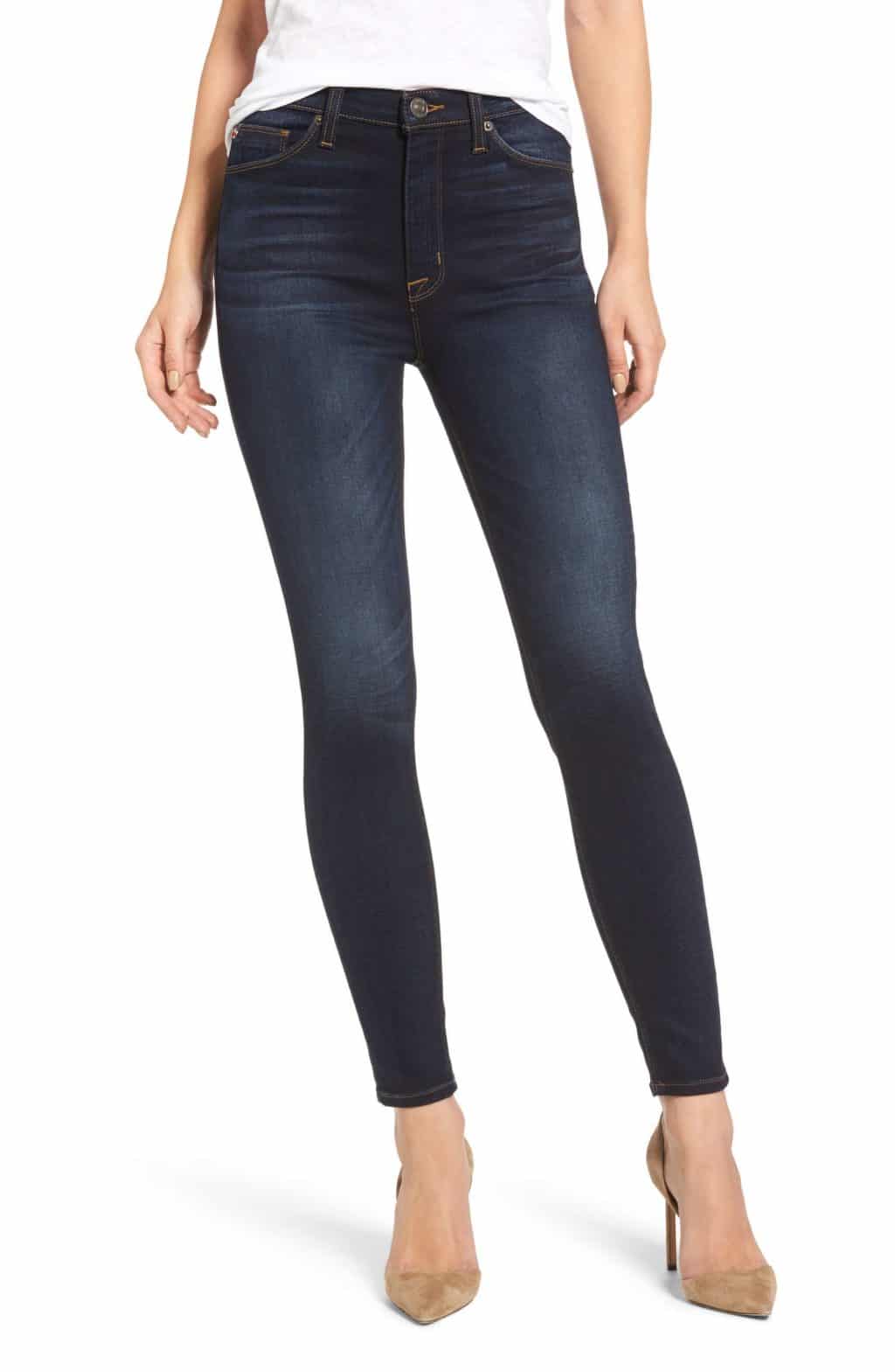 2. Quality denim is timeless. Dress jeans down with flats and a tee, or up with a nice blouse and classy pumps. Spend the money to get a few good quality pairs of jeans that fit you well.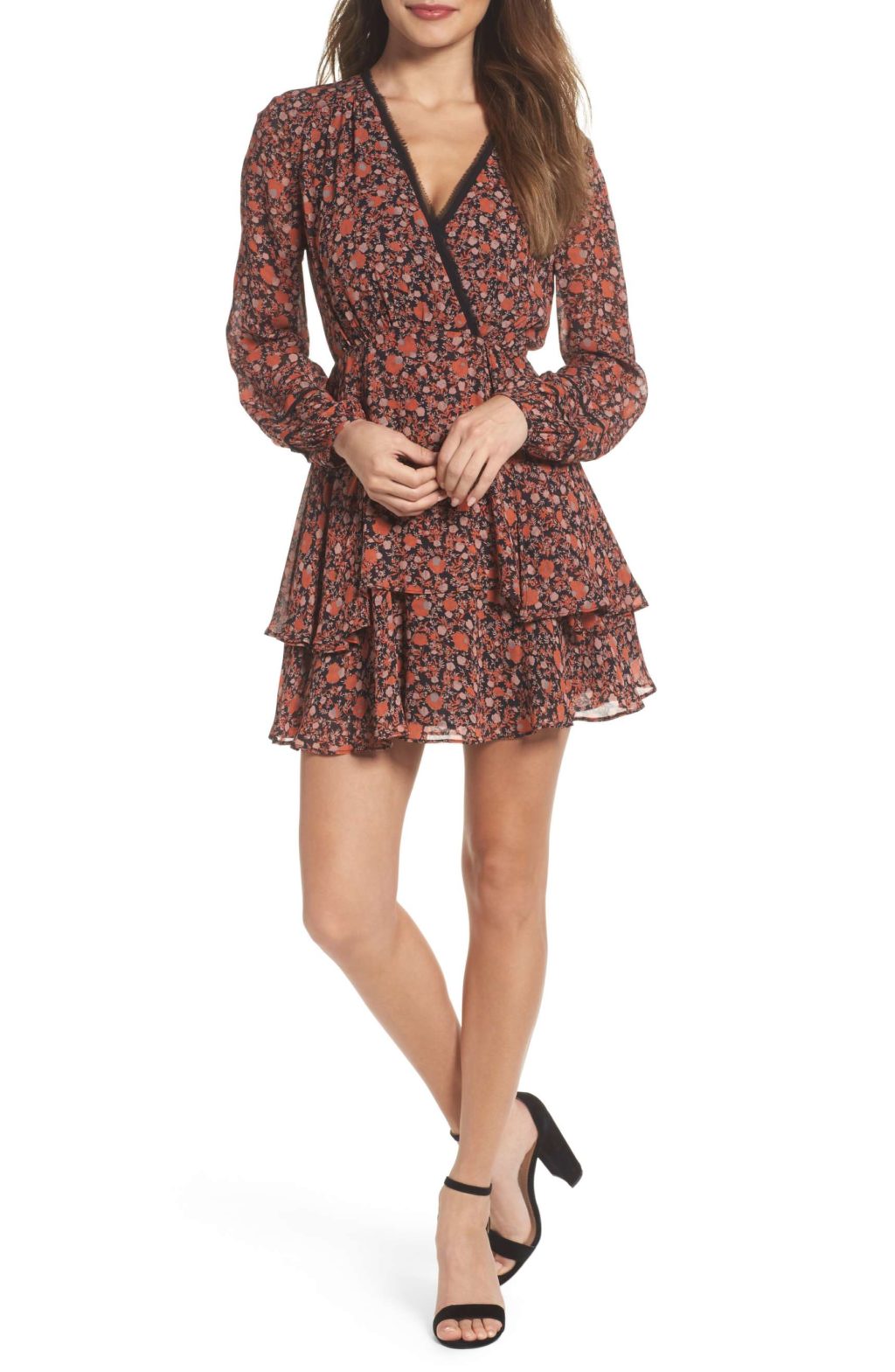 3. Dresses are always versatile and stylish. If you buy the right one, it can work for practically any occasion.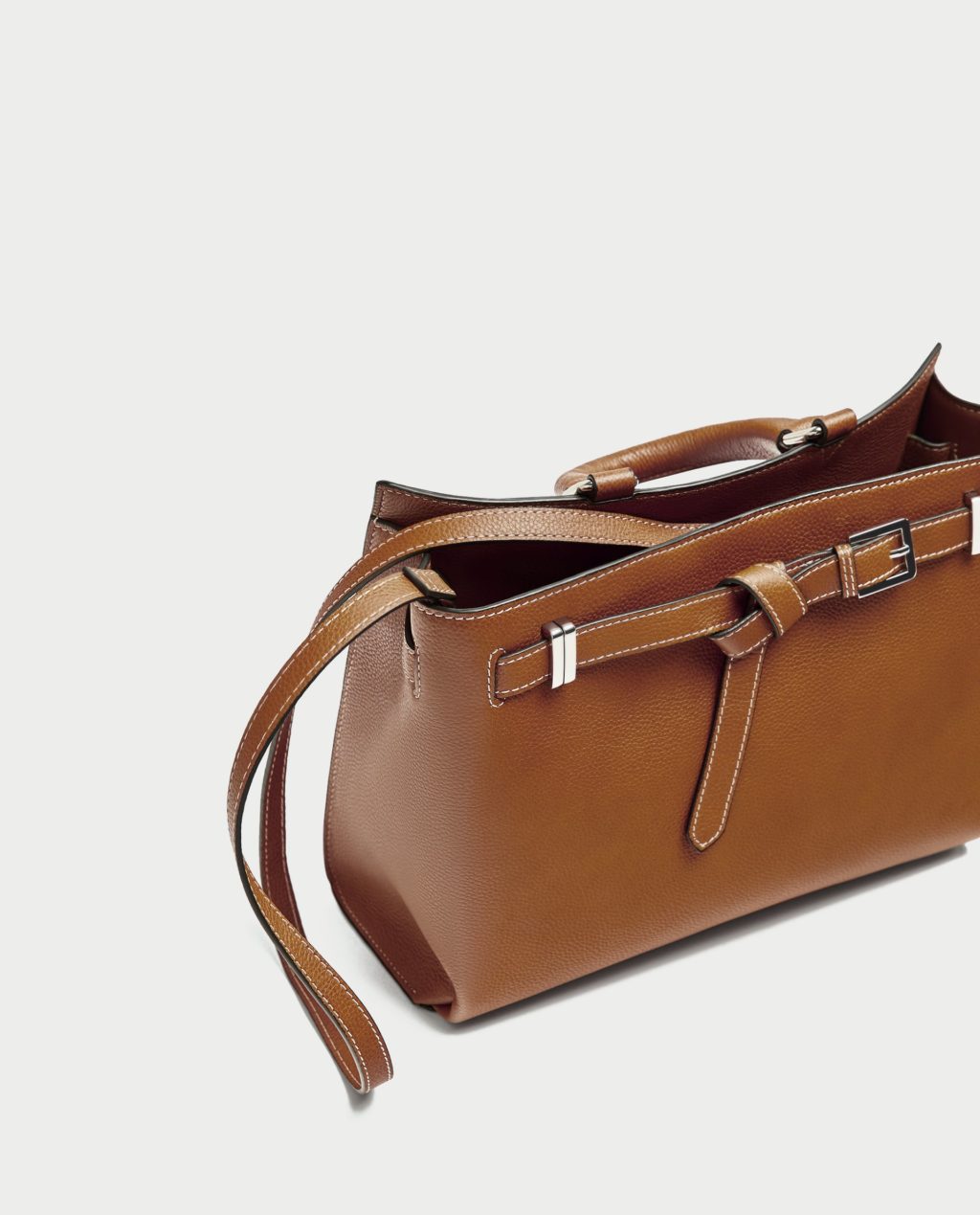 4. You don't need 234,923 handbags. A couple of high quality bags in classic colors will do.
5. We all need a little black dress (LBD). Enough said.
With all the focus on trends in college, it's relieving to remember that the classic pieces will always be there to keep your wardrobe perpetually in style.
Want more on this subject?
We have whole post on classic and timeless wardrobe staples! Check it out for details and to get started on shopping for your own timeless wardrobe.
What do you think?
Do you have any tips you use to create classic and timeless wardrobes? How do you keep your wardrobe as versatile as possible? Do you agree with these tips? Tell me in the comments!
Editor's Note: This article was completely updated in 2017 with new photos and tips.