There are some days where I love to step outside of the box and try to style up some of the more fashion forward pieces in my wardrobe but I have to be honest: most days are jeans and T-shirt kinda days for me. And even though it's a classic ensemble, it can get real old real quick.
But trust me, it's just as easy to add a hint of your personal style to this outfit as it is to throw the two items on in the morning. Follow these simple steps and your fall wardrobe basics will be a little less basic in no time.
1. Choose the right pair of jeans.
It's so easy to go for a pair of skinny jeans but in order to spice up our style, we're going to have to go beyond those boundaries.
Instead of skinnies, choose a trendier pair of jeans like kick flares or jeans with a fun stripe up the side of both legs — maybe even a pair that's covered in sequins. Or overalls! The options are endless and while it'll cost you a few bucks to go this route (unless you already have a pair or are an amazing DIY-er), it's so worth it.
I can attest to the effectiveness of this trick: I just bought a pair of light wash relaxed fit jeans with silver glitter up the sides. Yes, I realized writing that that they sound tacky but trust me, with a simple white or black tee and Converse, it's such an easy outfit that turns heads.
2. Go for a graphic or printed tee.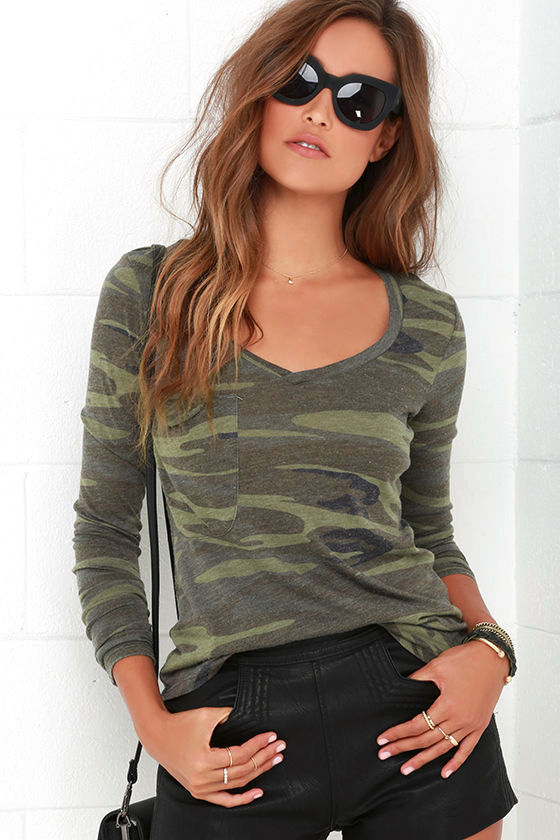 With all the graphic tees that are on the market nowadays, you're practically guaranteed to find one that fits your personal style. Asos and Urban Outfitters have some pretty cool ones if you don't know where to start.
You can also go for a patterned tee, which is an easy upgrade from your solid colored tee shirts. This camo print one from Lulu's has long sleeves so it's perfect for fall!
3. Accessorize the right way
Jeans and a t-shirt are just your base and they're the perfect platform to launch your personal style. How about adding a beaded bag for a little bohemian flare? Or a printed scarf and a structured bag if you want to make the ensemble a little more sophisticated?
One of my favorite ways to pair a graphic tee is with a bold crystal statement necklace because the grunginess of the T-shirt is completely thrown by the glamour of the necklace. The end result looks awesome.
4. Play around with your shoes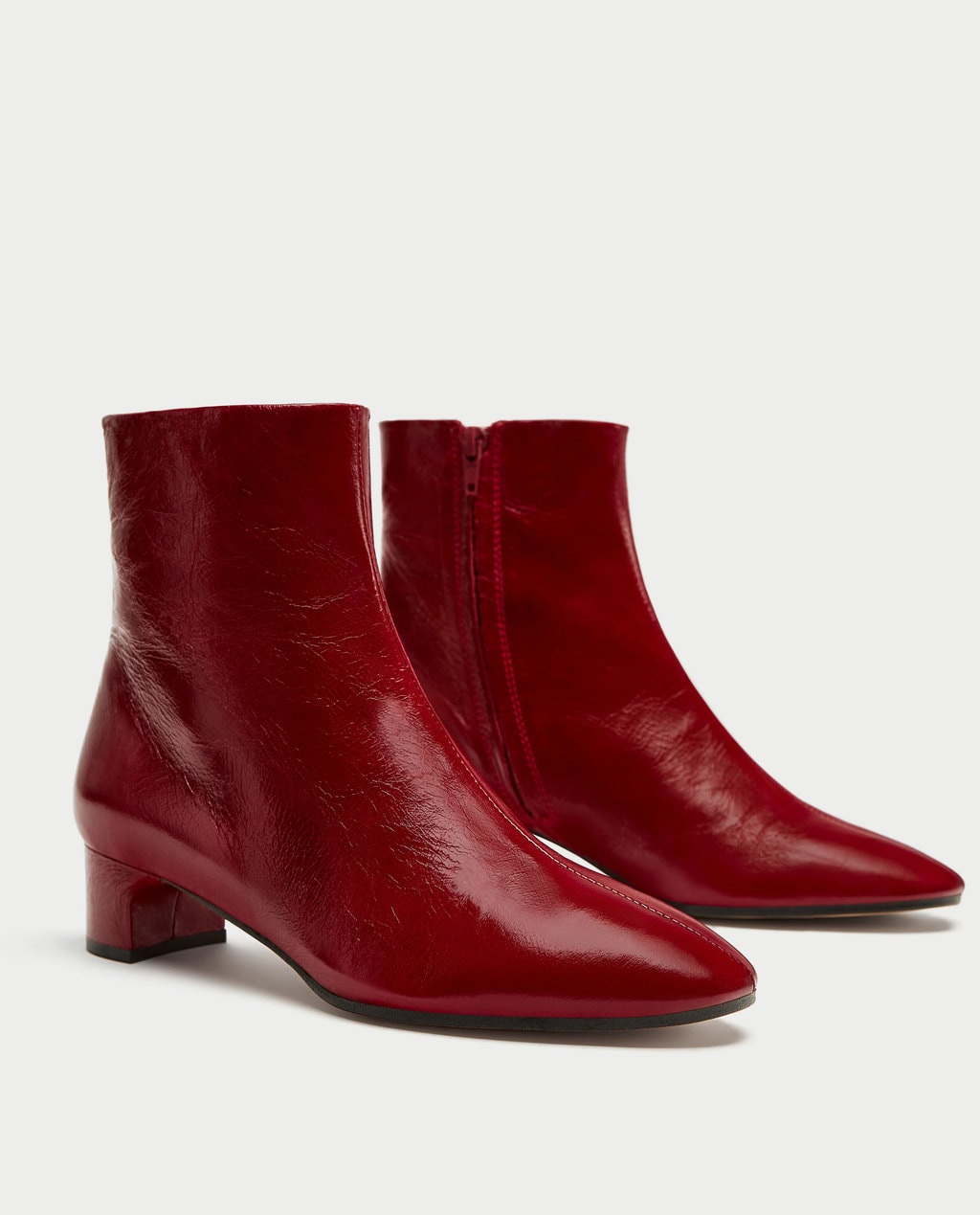 It's so easy to just add a pair of sneakers and be done with it. And some days, that's all I can think to do (usually after waking up from a long night). But why not instead rock those new statement shoes you haven't been brave enough to wear yet? An easygoing outfit is the perfect pairing for statement accessories as it won't be competing with them.
Try adding a pop of color or print with your shoes (like these red boots from Zara) and I can guarantee you the outfit will express your personal style a whole lot more.
5. Add color with your outerwear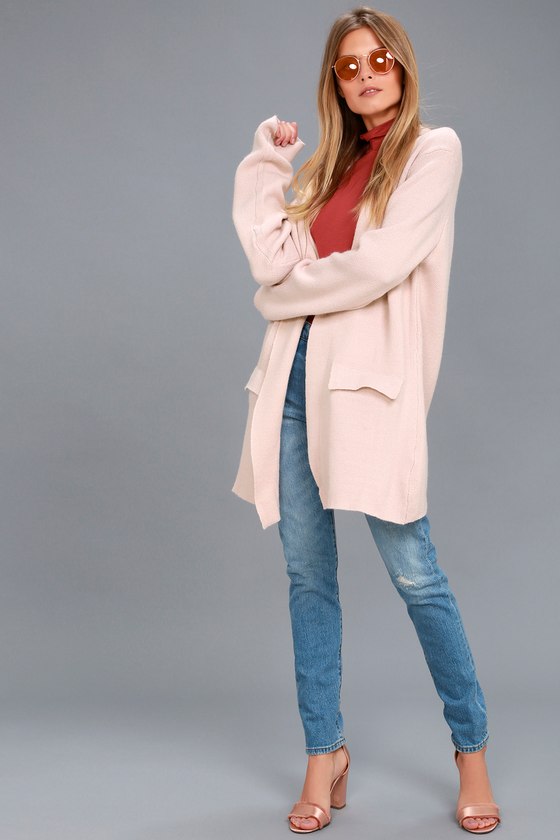 As we're moving into the colder months, we're bringing out our cold weather outerwear and it's the perfect time to experiment with something a little more colorful.
Red was seen on practically every runway for the fall and winter and would be the perfect pop of color to add to your jeans and tee and if you've been a little scared to try out the bold color trend, now's the perfect time!
If your style is more subtle, try a pink sweater coat like this one from Lulu's. It's a great layer for the weeks before things get too cold, and it can be worn indoors as well.
How are you upgrading your basics?
So I hope this helped you to jazz up your basics a little! What other styling tricks do you use to make your jeans and tee a little more exciting? I'd love to know in the comments below.