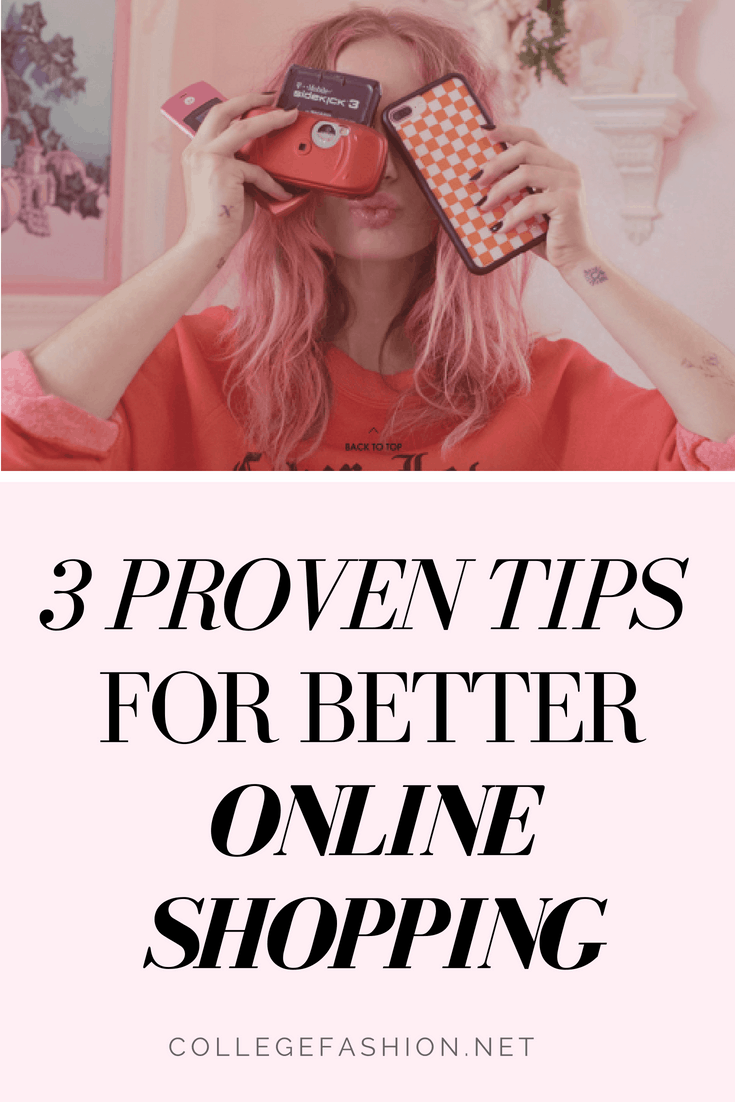 Shopping online is risky business. Whether the sizing is off, the website is sketchy, or you're concerned about your information being misused, there are a million reasons to stick to brick and mortar stores. And yet, it seems there are even more reasons to shop online.
The convenience! The deals! The selection! All of this is enough to keep us increasingly glued to our laptops. So if we're going to do more of our shopping online, we should do it right.
Here are some tried and tested online shopping tips to keep in mind the next time you're browsing.
1. Pick the right size
Duh, you're probably thinking. Would I purposely pick the wrong size? No, but you might be overlooking valuable information. For instance: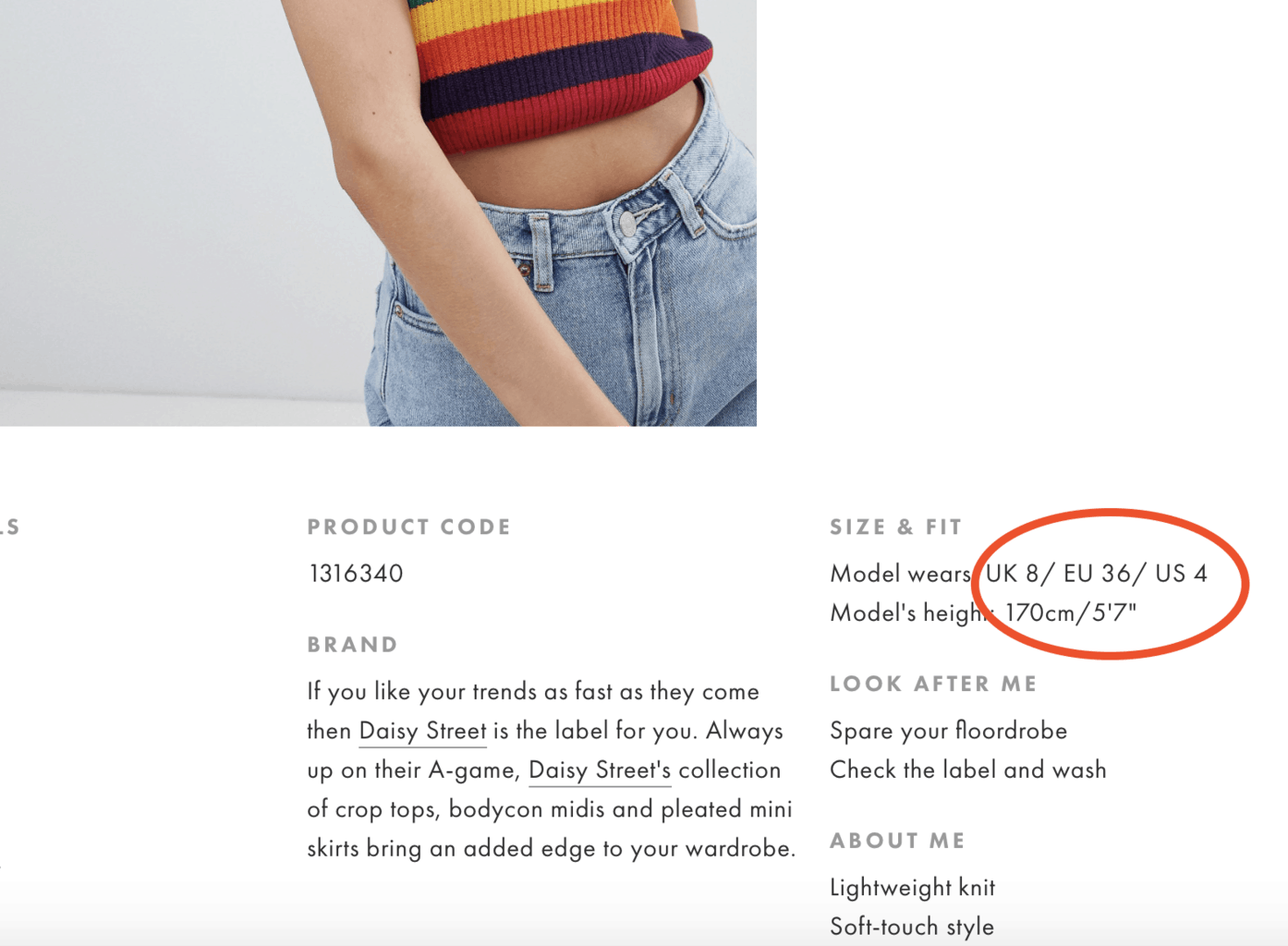 It is incredibly helpful when the store tells you what size the model is wearing. I am not a model nor do I have this model's physique, therefore, though I wear a 4 in some stores, a 4 is probably not the appropriate size for me for this top.
Sizes are not standardized and, especially if you're buying clothes from abroad, the sizing can be quite different from what you're used to. Look for clues about the sizing from the item description, and if the site allows, the size as compared to other brands.
It can also be helpful to check the material of the clothing, because some material has more "give" than others. Anything with spandex and elastane can stretch, and if you're between sizes, you can probably size down.
Last comment on this, READ THE REVIEWS. I'm pretty sure everyone does this, but if you don't, you are doing yourself an injustice. Everyone should read what reviewers say about the fit of the item and please, if it has an overall 2-star rating, don't buy it.
2. Check that return policy in detail
Before you buy anything, know what you're getting yourself into. Everyone has online shopping horror stories, so you want to be sure you have an out if the item isn't what you thought it would be.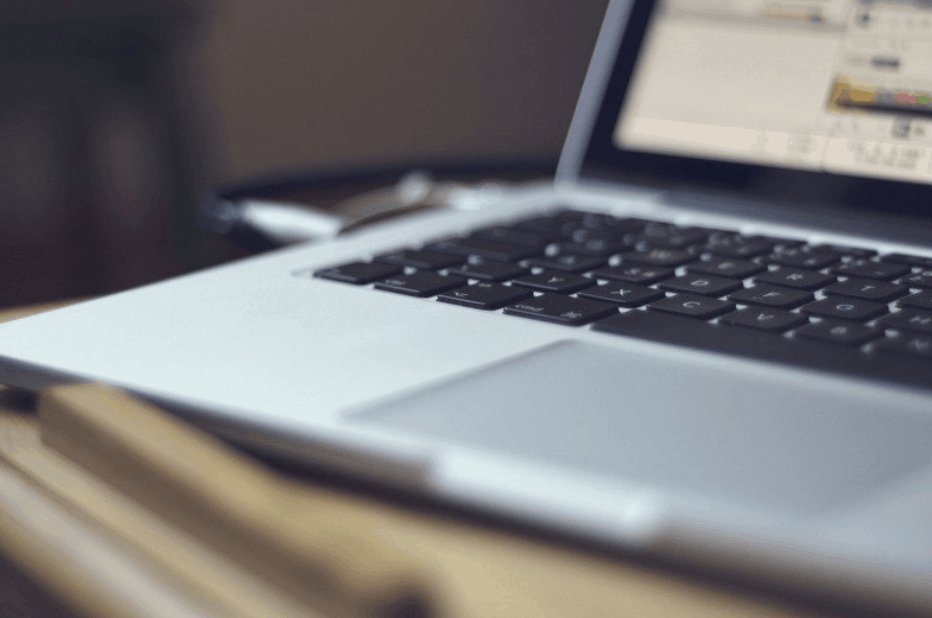 The best possible scenario is free returns. In the next best scenario there would be a return label included with your package (but you would still have to pay for shipping and mail it yourself, which is annoying and time consuming).
Be incredibly cautious buying things final sale online or without a convenient return option (or just don't do it all, honestly). It's a risky (and expensive) gamble.
3. If it looks to good to be true, it probably is.
We've all probably seen questionable websites (or stores on Insta) promising gorgeous sundresses for $7. Or sweaters for $12. Or a crochet bikini for $5.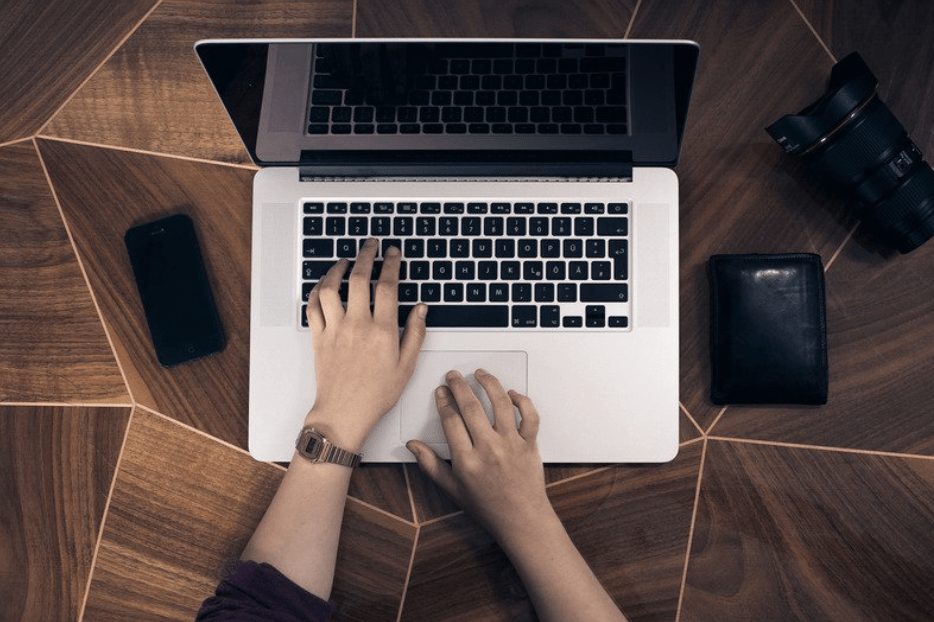 If you're thinking about shopping at some of those sites, just look at this, and this, and this. Be suspicious of sketchy Chinese web sites, which can indiscriminately steal images from high-end designers and sell you a (very poor quality) reproduction.
I know we all want a good deal, but what are you really expecting to get if you pay $4 for jeans? Save your money for a quality brand (that has customer service and/or accepts returns).
Even if it comes with a supposed return policy, or free shipping, you should always be wary of any item that seems ridiculously cheap and is from a store you haven't heard of before. Unless you like a good gamble, just devote your time and money to stores you recognize or trust.
And now, cute pieces from online stores we love and trust…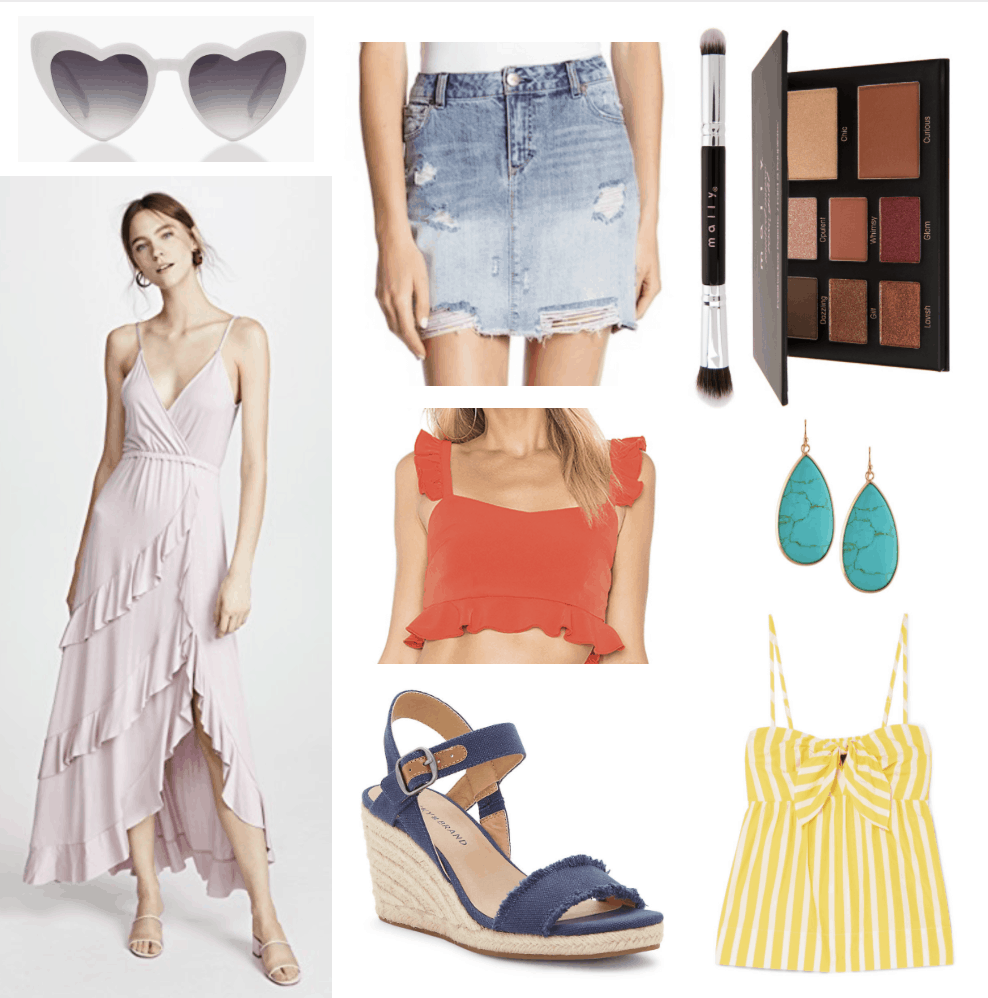 Products: Earrings – Boohoo, Dress – Shopbop, Skirt – Nordstrom Rack, Crop Top – Revolve, Wedges – Lucky Brand, Palette – QVC, Earrings – Neiman Marcus Last Call, Striped Top – J.Crew
What Do You Think?
Are you on online shopping wizard? Have any tricks you can share? Let us know in the comments below!