Mid-February tends to bring with it a winter fashion rut. We're all getting sick of our tights, boots, and layers. Plus stores are beginning to stock up on pretty springtime dresses, so cozy winter fashion has lost all of its appeal.
Since a shopping spree to restock your winter wardrobe is not always a realistic solution for surviving a winter style rut, I wanted to share a few ideas to make the most of what you do have in your closet this winter and mix in a few fresh styling ideas.
1. Replace your cardi with a jean jacket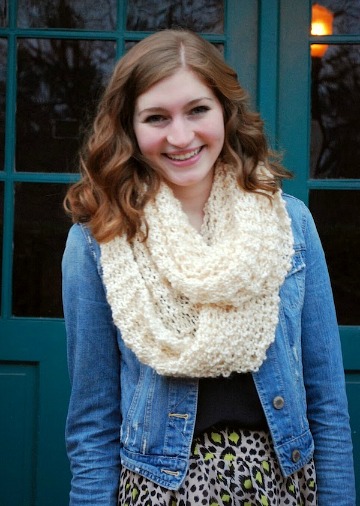 I usually reserve my jean jackets for throwing on over a floral sundress during the summer, but a light denim jacket is actually a great way to brighten up an otherwise darker winter outfit. In place of a cardigan, they're a warm layer that can freshen up your cold-weather look. (Obviously, if you live somewhere super cold, you'll need another coat on top.)
2. Remix a dress as a top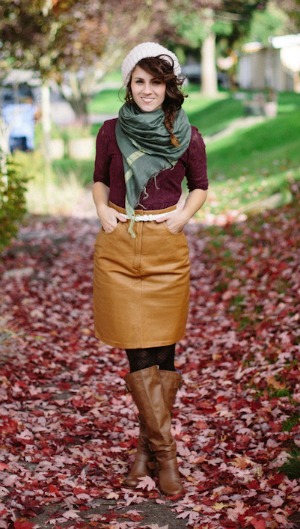 Do you have a dress you've worn so much that you think you can't possibly style it another way? Try wearing it as a top by layering that dress under a skirt! I love the way this lace dress looks peeking out from the top of a leather skirt.
A word of warning, though: this look can get bulky really quick, so it definitely works best with thin, slim-fitting dresses. This is a fantastic way to breathe new life into the same old dresses.
3. Layer a sweater or lace top over a summery dress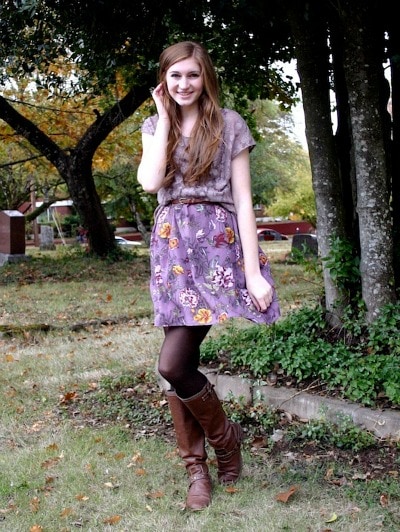 A neutral cropped sweater or lace top can ground a floaty summer dress in the winter. Again, this works best with lightweight tops in order to keep the look from getting too bulky. I've used this trick all winter to get extra mileage out of my summer staples.
4. Add a collared shirt under a chic sweatshirt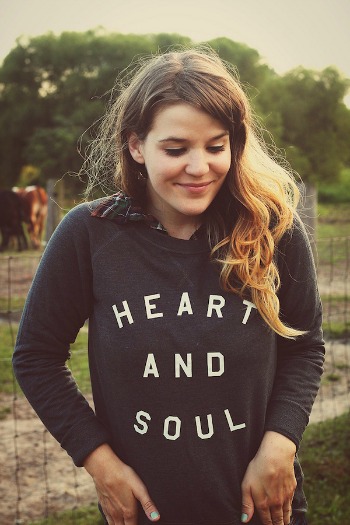 Of course, this is not a new idea by any means, but with all of the cheeky sweaters and stylish sweatshirts that have been so popular this season, layering a plaid or chambray button-up under one of them feels fresh and on-trend.
5. Layer a turtleneck under a sleeveless dress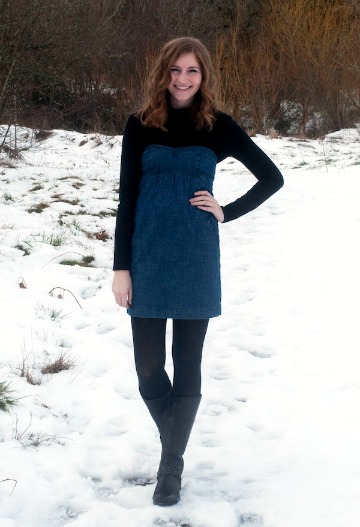 This is a look that has been popping up all over the runways and blogosphere this winter. I finally tried it out during Oregon's most recent snowstorm and think it's a stylish and cozy way to winterize sleeveless and strapless dresses. The easiest way to pull this look off is with a black turtleneck and a shift or A-line dress that has some structure.
6. Winterize a maxi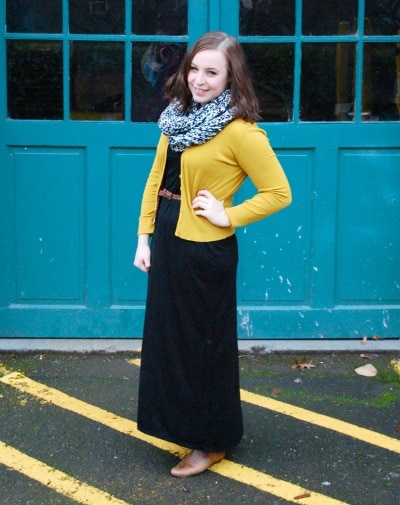 Maxi dresses are great staples during the summer, but they can also work equally well during the winter when styled appropriately. I love the way a simple black maxi looks layered with cardigan and infinity scarf. For more ideas on how to wear maxi dresses in the winter, make sure to read our recent post on the topic.
Tell me what you think!
Have you tried any of these tricks for remixing your wardrobe? How do you get out of style ruts? Let me know by leaving a comment below.