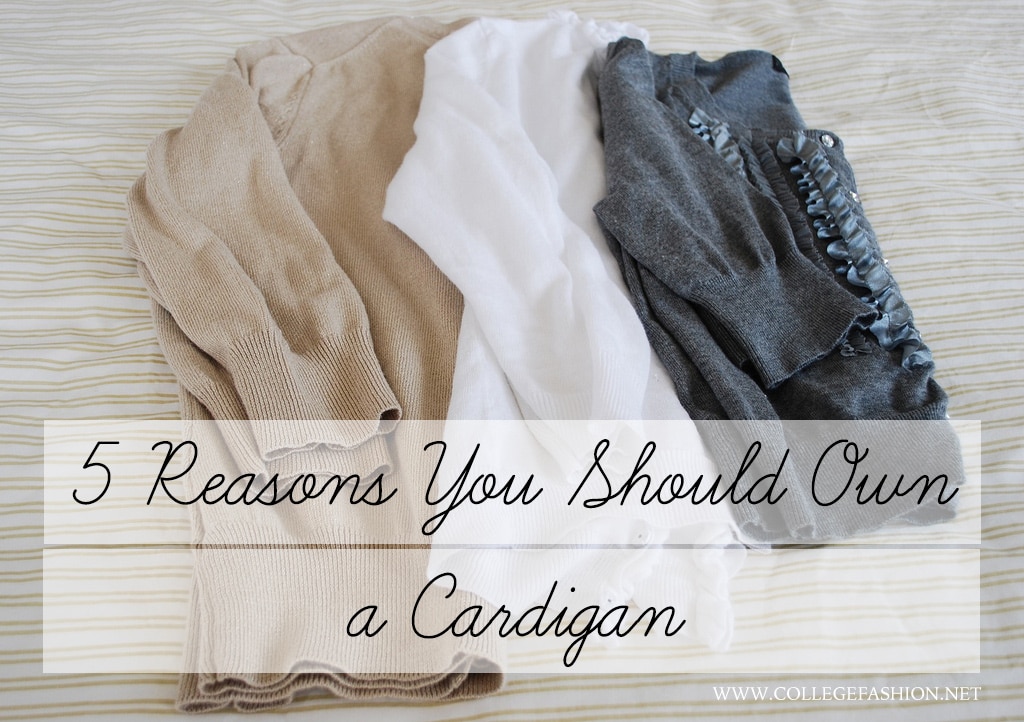 With weather in the Northeast anything but wintery lately, I'm completely obsessed with cardigans. These lovely little button-down sweaters aren't just for teachers and preppy girls anymore (though they are a preppy fashion essential) – they are stylish, cute and ultra functional.
It's so easy to wear a cardigan, and every girl's wardrobe needs one this season. Here's why:
They add color & interest to any outfit. Buy a cardigan in a bright color (we love the red trend for fall) to dress up a basic outfit. A plain black tee looks amazing with a colorful cardigan, jeans and some simple jewelry.
Dress them up or down. Cardigans are great for throwing on for class and staying warm (they're a staple of the academia aesthetic for a reason), but are equally awesome to wear at work, to internships, dinner with your boyfriend's conservative parents, etc.
You'll be prepared for any weather. Throw a cardigan in your tote bag to protect from unexpected cold outside or even air conditioning. You'll look cute and be comfortable no matter what!
Wear your summer tank tops into fall. All those fabulous summer tank tops you own are good through November with a simple cardigan on top. Hello wardrobe versatility!
The celebrity style factor. Stars like Jessica Alba, Rachel Bilson and Reese Witherspoon live in their cardigans and pair them with skinny jeans, a scarf, or even a dress and flats.
Where to Buy a Cardigan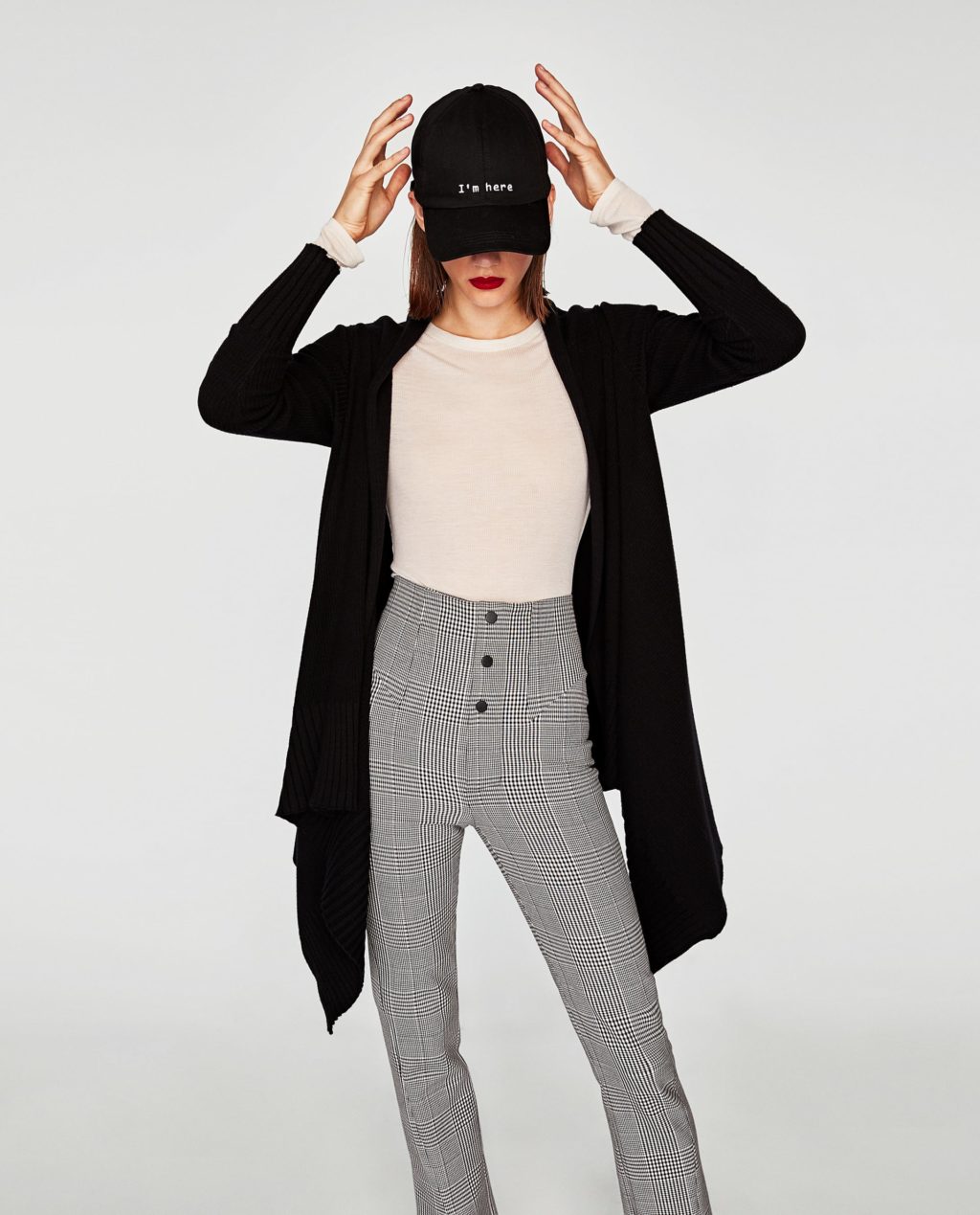 Now that you know why you need one, here's where to buy a cardigan. 
Keep in mind that cardigans can wear out fast around the buttons, so it's worth it to spend more on a high-quality cardigan that will last. Also, if you're buying an ultra cheap cardigan, we recommend keeping it buttoned as much as possible to avoid showing shoddy button hole work.
Thoughts, comments, opinions on this? Post a comment below and let me know what you think!