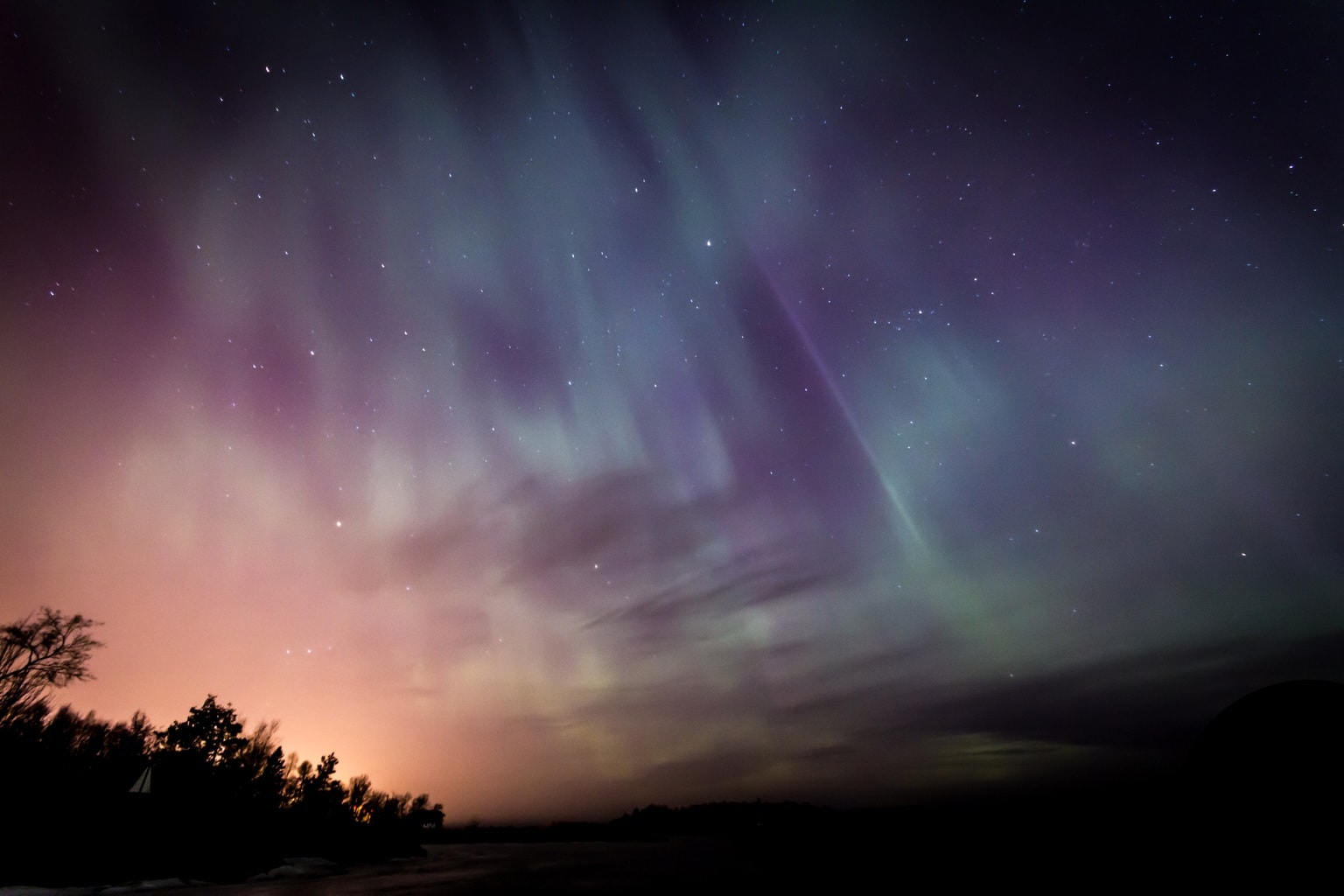 Shift dresses are perfection. They're breezy, comfortable, fun to twirl in, and super on-trend for Spring.
However, the shapeless silhouette of a shift dress can be intimidating for some. When styled incorrectly, these can admittedly make you feel like you went to class in your nightie. (Actually, this is a positive for me!) But with proper styling and accessorizing, you'll go from bedtime to boho queen in almost no time flat.
Here are three cute ways to wear a shift dress this season:
Outfit 1: Floral Shift Dress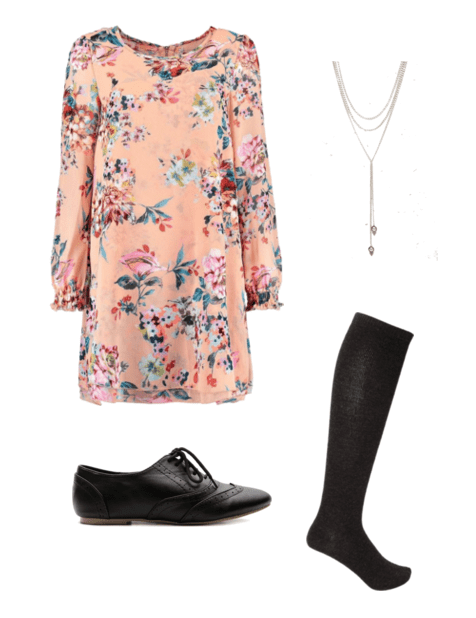 Products: Dress | Socks | Shoes | Necklace
To create a springy outfit, pick a shift dress in a floral print with a cute pastel color scheme. Add tall socks for warmth and style (especially if it's still chilly in your area), and some menswear-inspired oxfords to contrast the femininity of the dress. A long, layered necklace will add sparkle, but make sure it's slightly understated to keep the attention on the dress.
Outfit 2: Basic Shift Dress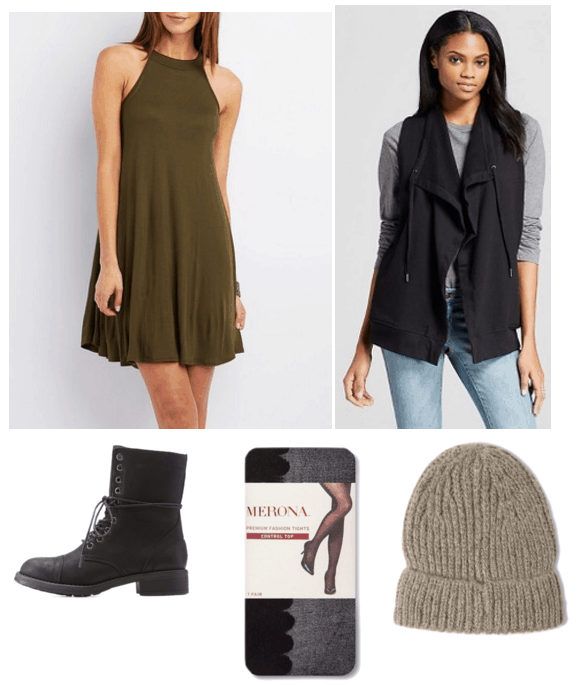 Products: Dress | Jacket | Boots | Tights | Beanie
For an edgier (and warmer) take on the shift dress, pick a basic jersey dress in a more serious hue and layer a black vest over it. Black combat boots match the vest perfectly, and patterned tights will keep the chill off your legs until later in the season. A khaki beanie is a perfect neutral piece to keep your outfit cool, casual, and edgy.
Outfit 3: White Shift Dress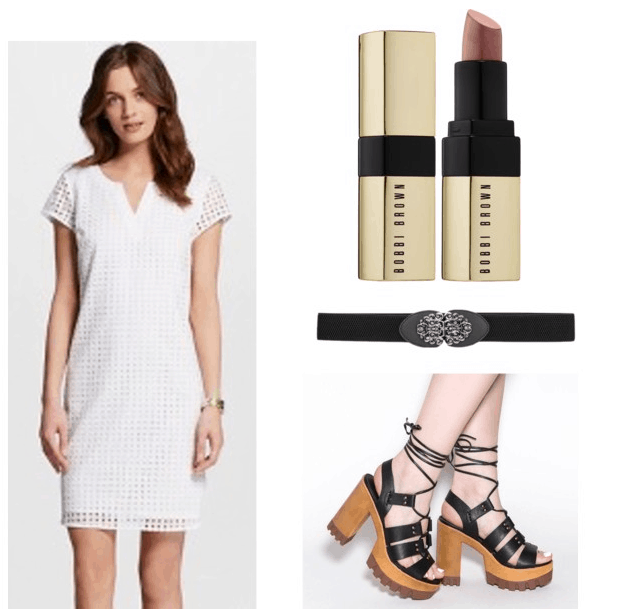 Products: Dress | Belt | Shoes | Lipstick
If you're still not completely sold on the idea of a shapeless dress, go ahead and use a belt to cinch it in the middle to create the silhouette of a fit-and-flare. This black belt, when worn with a pretty white perforated dress, makes for a modern twist on the trend. The modern vibe is further accentuated by lug-sole gladiator sandals. Nude lipstick will give you a polished, on-trend finish.
What do you think?
Are you a fan of shift dresses? How do you style them? Let us know in the comments below!