This is a sponsored post written by me on behalf of CORT. All opinions are 100% mine.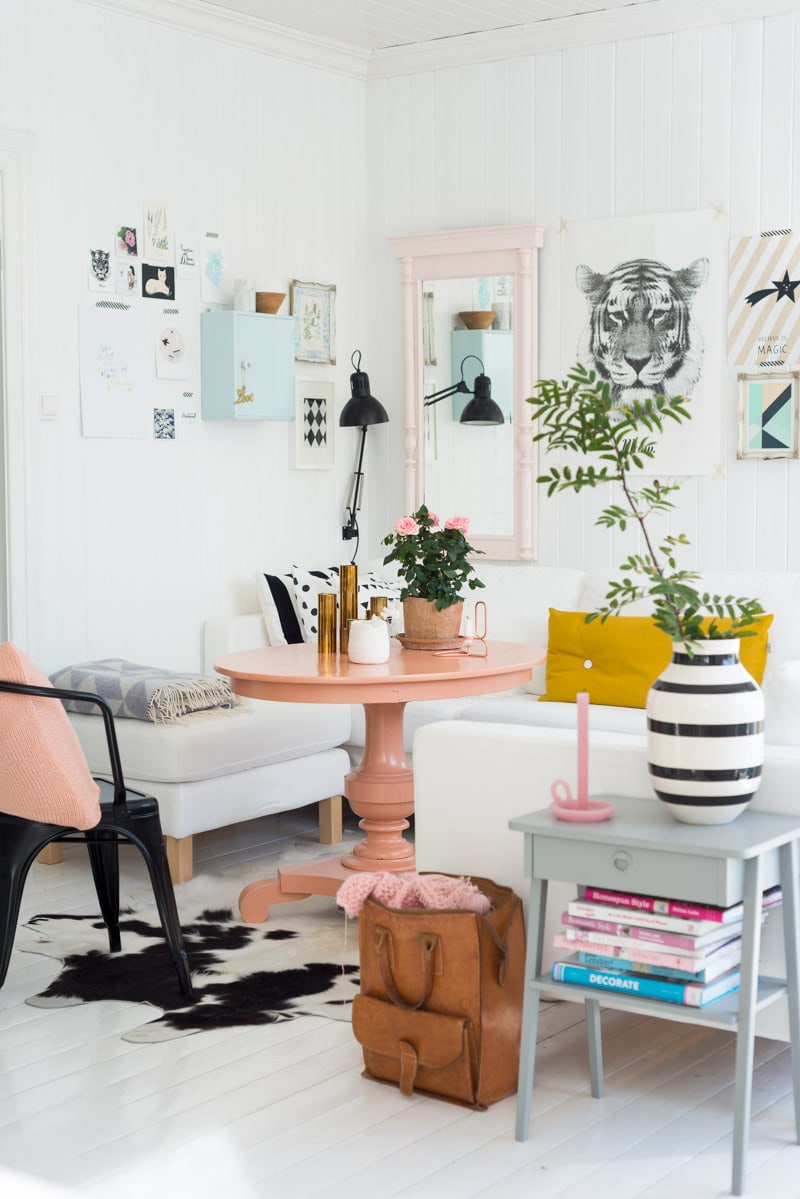 With summer finally here, many of us are moving out of the dorms and into temporary apartments for the summer. When you're renting a place for just a few months, it can be difficult – and crazy expensive – to furnish the apartment. (Not to mention that it feels like a waste to move all that furniture when you're going to be moving again in three months!)
If this sounds familiar, we have the most awesome solution: CORT Furniture Rental. CORT offers room design and delivery of an apartment's worth of new, gorgeous furniture for a low monthly fee. They even set up the furniture for you so all you have to do is book and move in. Hello, more time to study or kill it at that summer internship!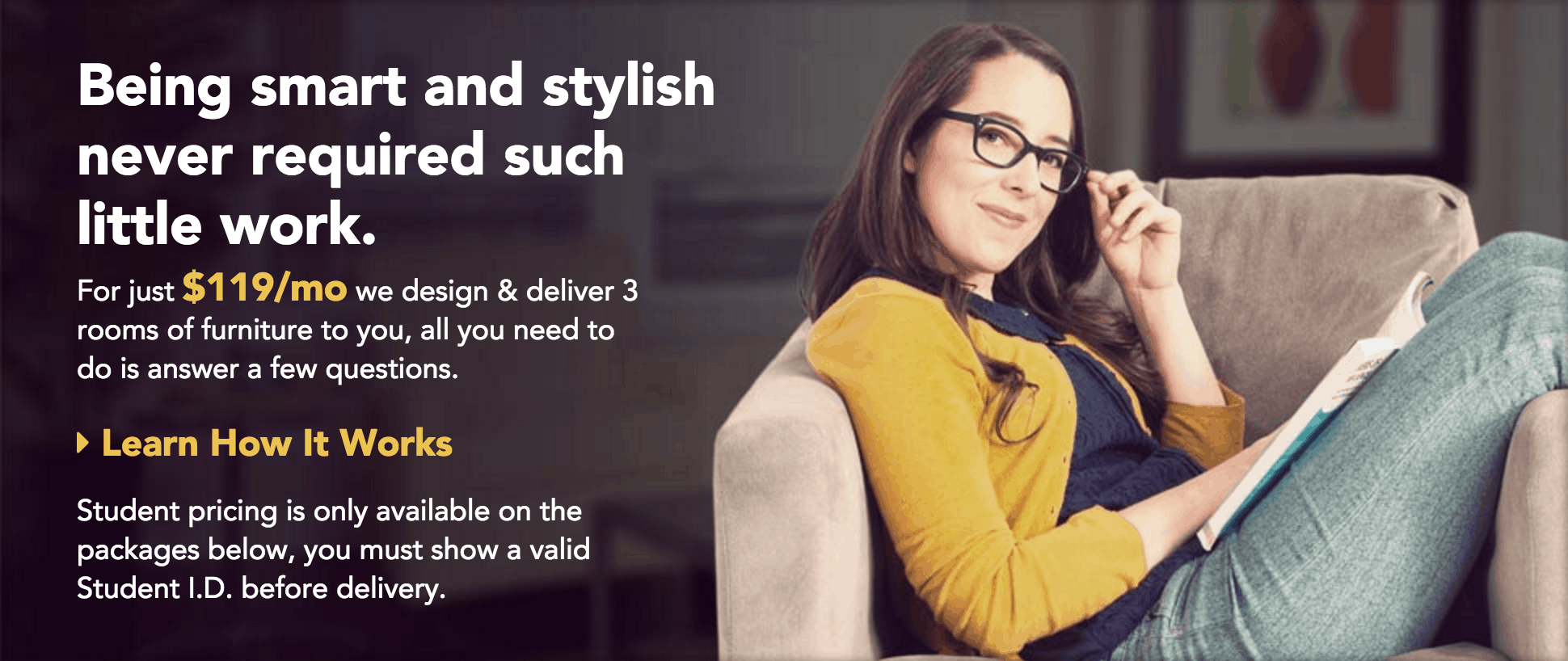 How CORT Works:
CORT is awesome and is the perfect choice if you're moving somewhere temporarily and don't want to bother buying and hauling a ton of furniture. Here are the basics:
Visit CORT's website to rent furniture. To start, select your location and duration for how long you want the furniture.
Select your furniture and decor package – they offer three special student apartment packages that you can customize to your style, but you can also shop à la carte for just the items you need.
Set up a delivery date and pay online.
CORT will come and deliver your furniture on a date you select, down to the last pillow, lampshade, or spoon.
When you're ready to move out, schedule a pickup and CORT will come and move everything out on the day you choose. Simple!
As you can see, CORT is going to save you so much time and effort – this is time you can use for school, that summer job, or just relaxing and enjoying break! Not to mention, you'll have an amazing apartment with practically no effort. Win-win.
A Sampling of CORT's Cute Furniture Options:
To give you an idea of what CORT offers, here are just a few of their living room sets. (They have tons more on their website!) Again, they stock bedroom furniture, office furniture, accessories — basically everything you could need for your apartment. These are just a couple of examples.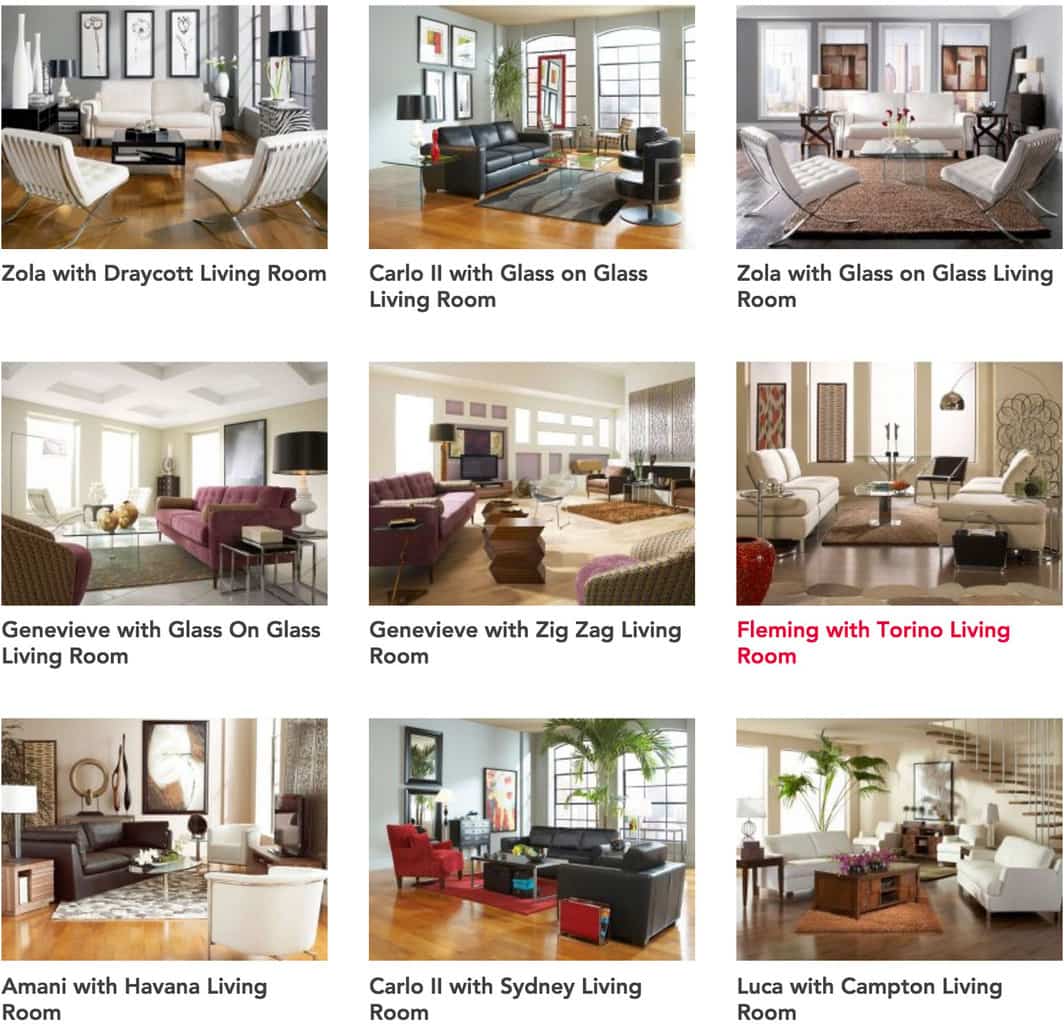 What do you think?
CORT is the most amazing time- and effort-saver ever, so I hope you guys will give it a shot! Definitely leave a comment and let me know if you end up using them this summer or in the fall. Happy moving!
Disclosure: This post was sponsored by CORT. The opinions, as always, are our own. For more information, please see our Disclosure page.