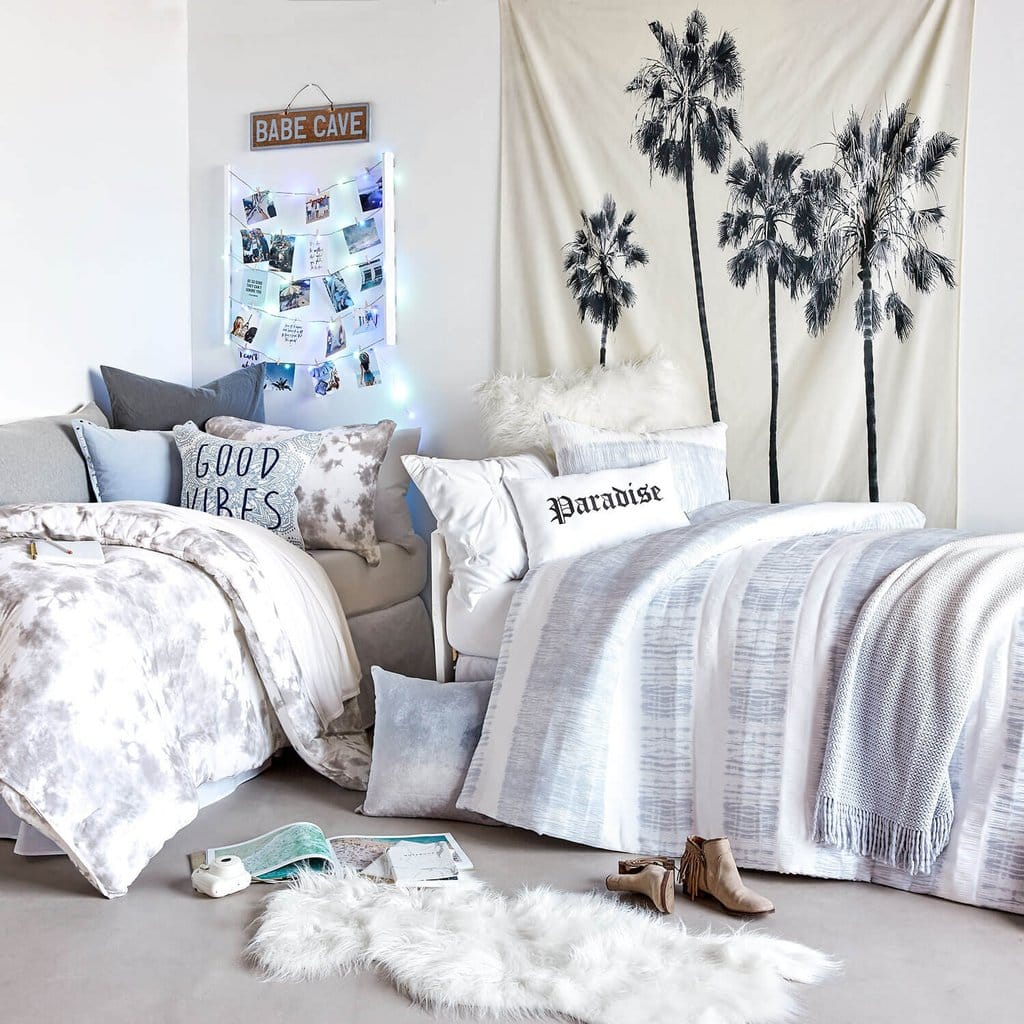 With the start of a new year and a new semester, coming back to school after break promises excitement. Many of your friends haven't seen you in a while, and reuniting with them can be exactly what you need to pull you out of those post-holiday blues!
Speaking of things that haven't seen you in a while – your dorm room will be lonely and missing your presence!
To make the most of your winter break, you may want to do some brainstorming as to what you should bring back with you to get your dorm in its most stylish shape for the new year. Along with the necessities (see our college packing list for all of these), your room probably needs some upkeep and love.
Make a small checklist of some home décor items you want to bring with you to make your life easier and keep your dorm feeling fresh when returning from winter break!
Here are 8 dorm room accessories you didn't know you needed, perfect for buying with all those leftover Xmas gift cards:
1. Shelving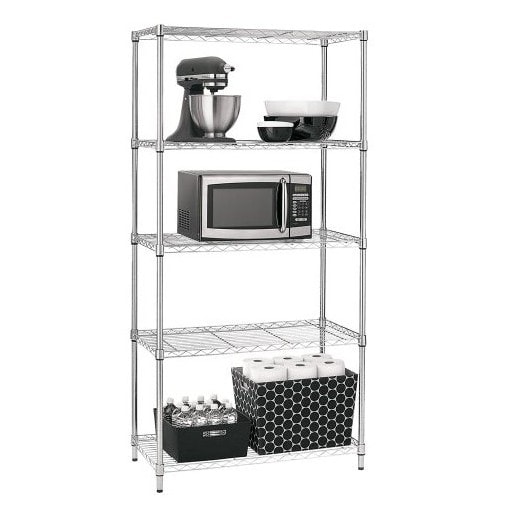 Most college rooms will come with a desk, which is great for doing homework, but it won't have as much storage as you think. Another problem you'll face is not having shelves. Colleges won't install shelves to save money and allow for tall furniture, like loft beds.
That's why you should go out and get some portable shelving after you move in and know what kind of space you have to work with. Wire shelving is easily put together and taken down, plus you can always find some on sale.
2. Coffee Maker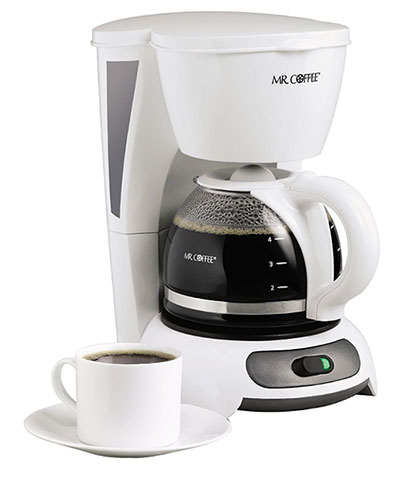 It's easy to think that you'll just stop by the cafeteria on the way to class and grab a coffee, but it's not always that easy. If you end up getting a meal plan that isn't unlimited, you'll have to use meal swipes on just one cup of coffee, and the cafeteria may be on the other side of campus from your classes and dorm room.
Cure your morning coffee rush by getting a small coffee maker for your room or your kitchen (this one from Amazon is $16 and has tons of great reviews!). You'll thank yourself later when you're late to class and don't have to stop.
4. Power Bed Risers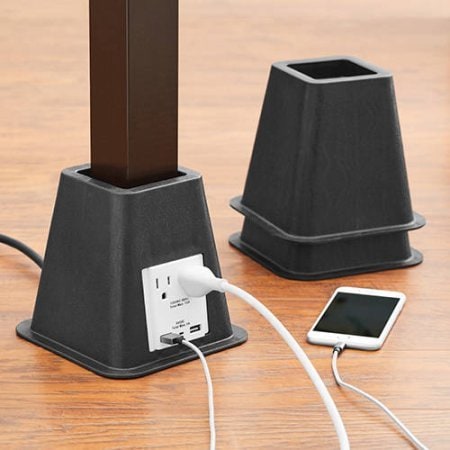 You might not have heard of electrical outlet bed risers before, but they come well reviewed by people who found out too late that they're such a necessity. You'll always find yourself needing an extra plug, and a lifted bed also creates more storage space.
5. Lap Desk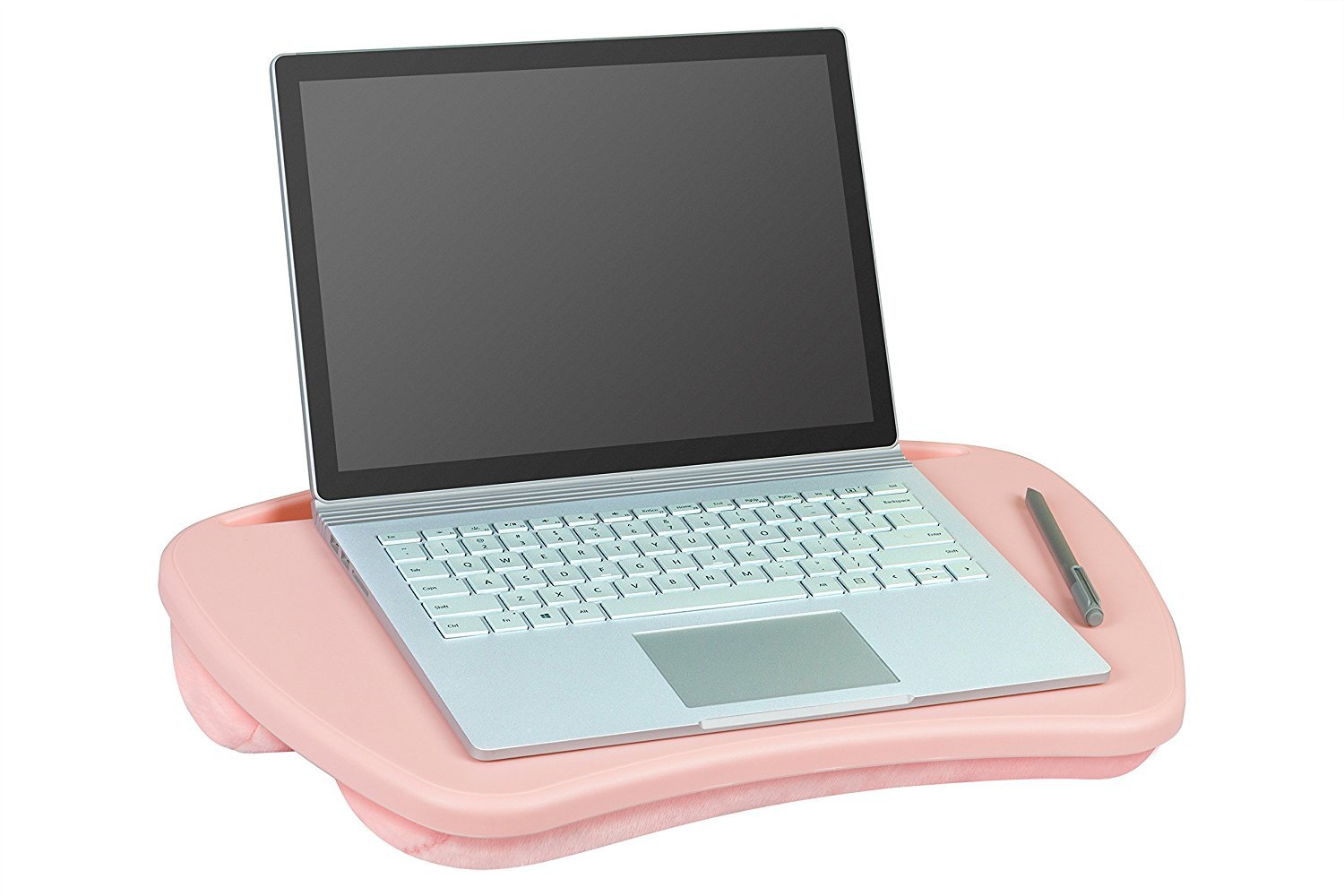 They're like a tray table, but more sturdy. For those weekends when you don't want to get out of bed or you're feeling like you're catching a bug, have a lap desk ready to help you work from the comfort of your bed.
Even if you just use it to help you snack on some late-night instant noodles, it'll save you from accidentally tipping your work or food off a pillow and staining your sheets and comforter.
6. Essential Oil Diffuser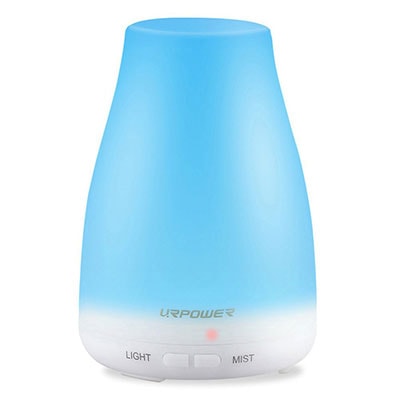 When you discover the power of an essential oil diffuser, your life at school will be forever changed.
Essential oils come in many different types, from lavender that helps with relaxation to peppermint which can help you focus. Essential Oils can be worn as perfume, but one way to enjoy these oils is to get an essential oil diffuser for your dorm room. It will literally diffuse the oil into the air, scenting your space.
Diffusers are college student must-haves, and can help you feel that much more calm and comfortable after break.
7. Extra Pillows and Blankets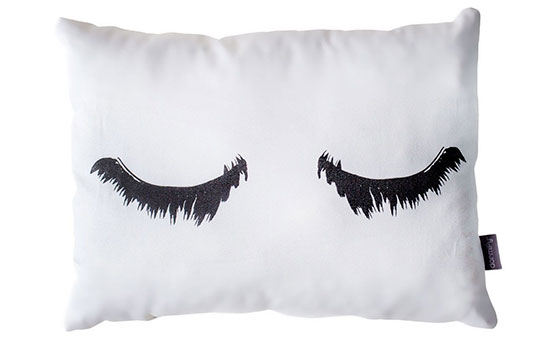 What happens when you find yourself in need of a study session on your bed, but you forgot a comfortable blanket? Or when your noisy neighbors won't keep it down and you need a pillow to cover your ears?
You can be all moved in and have every necessity you could think of, but if you don't personalize your space with these two items, it'll be hard to make it feel like a home. Look around for trendy and affordable pillows and blankets so you'll have extra on hand! We love this shut-eye pillow from Dormify for every stylish room. (They have super cozy blankets as well.)
8. Desk Fan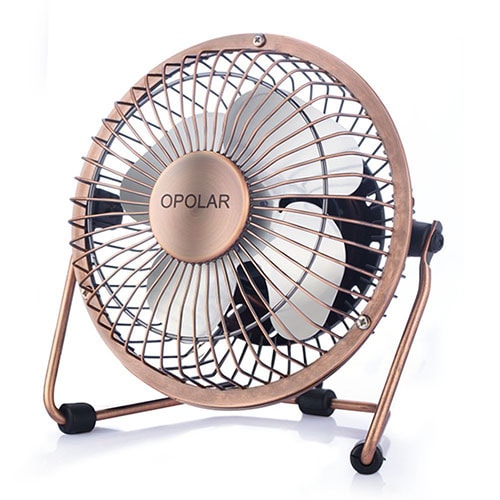 There are some things in life that are easy to take for granted while you have them, and a ceiling fan definitely makes that list. Once you move into college, you'll have limited air circulation when the air conditioning comes on, so invest in a small fan that can fit on your side table or desk.
What do you think?
When you head back to school after winter break, keep in mind these few items and accessories to make your transition more comfortable. Whether it's the coffee maker to keep you alert and caffeinated or your comfy blanket to wrap up in after a long exam, making sure you are well equipped with all the necessities will make your life much easier! You'll be chilling out in a space that's easy to call your home in no time.
What are YOUR dorm room essentials? What items did you find out you needed after you'd already moved in? Anything you're bringing back with you from break? Tell us in the comments.