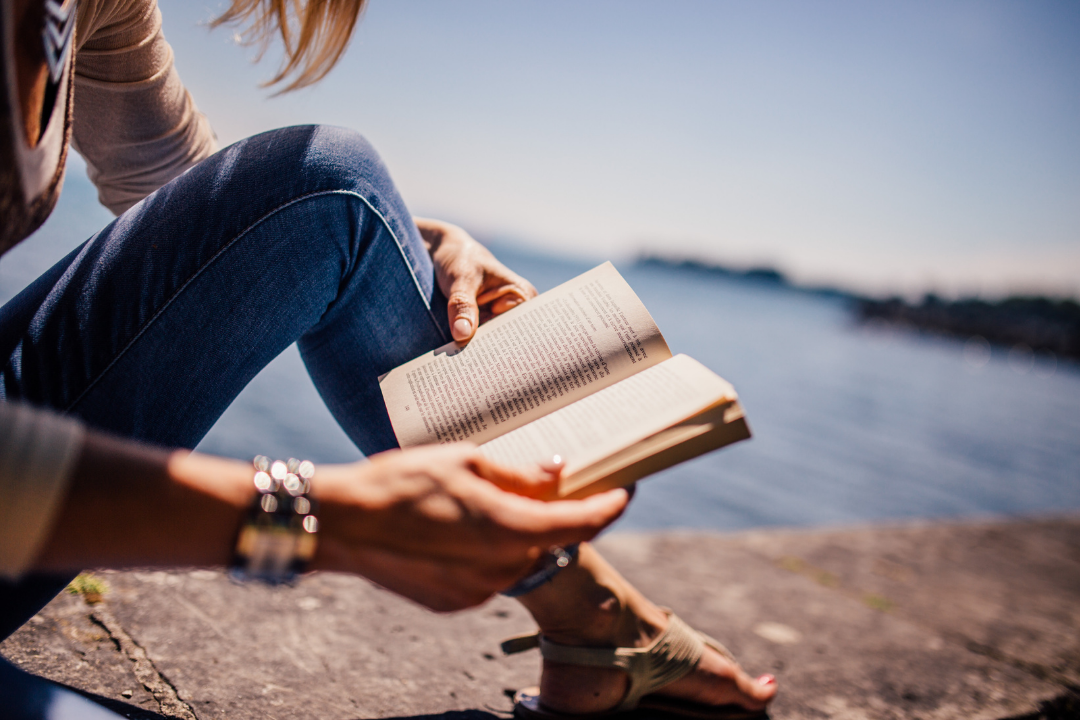 I know finding the time to read in college can be difficult, but with summer break quickly approaching (a little over a month, guys, we can do this!) we will all have plenty time to read soon.
Anyone who knows me in real life knows that I am a huge dork, and that extends to my taste in media. I love anything sci-fi and fantasy (both books and television), so I'm well-versed in fantasy books that don't disappoint. Here are 3 fantasy reads that you should totally check out when you get time to read again:
1. "Throne of Glass" by Sarah J. Maas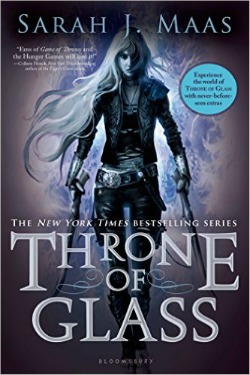 Throne of Glass (and the entire rest of the series by the same name) is fantastic. I'd go so far as to put it on my list of favorite series of all time; it's that good.
Sarah J. Maas' novel follows a young warrior named Celaena Sardothien as she competes to win her freedom from a slave camp and become the king's assassin. Throughout the novel, she discovers that someone or something is killing off the champions that are competing against one another. Her search for the killer leads her to learn even greater things about herself.
Aside from having an amazingly snarky and strong female heroine as well as some other great characters, the novel's world is incredibly rich and fleshed out. Maas nails world building: You can clearly envision the kingdom of Adarlan, and let me tell you, it's a big kingdom. Maas even gives us insight into the history of Adarlan throughout the whole series. This is a bold statement, but I'd say this series is on par with Harry Potter in this respect. If you want to enter a completely new world, this is the series for you.
2. "Cupcakes, Trinkets, and Other Deadly Magic" by Meghan Ciana Doidge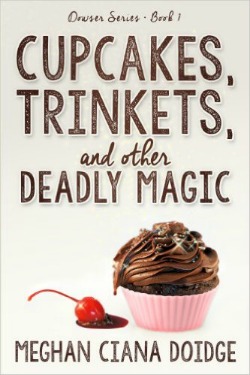 Cupcakes, Trinkets, and Other Deadly Magic is another book that has a series attached, but if you're like me you'll love it so much that you won't mind.
Meghan Ciana Doidge's novel centers around a girl named Jade who is quite content living her life as a minor witch and the owner of a cupcake shop. (Yum!) Jade's life is turned upside down, however, when she is hunted by a vampire and a pack of werewolves. They suspect her of a murder, and in an effort to prove her innocence, she agrees to help them find the true killer.
I'm not going to pretend this is some literary masterpiece, because it's not. It is, however, highly entertaining. It's a light read with entertaining characters and a fast-paced plot. Basically, it's the perfect poolside fantasy novel.
Need more incentive to pick this up? The ridiculously attractive male characters (Does anyone else crush on fictional characters?) and the perfectly described cupcakes make for quite a delicious read.
3. "The Darkest Part of the Forest" by Holly Black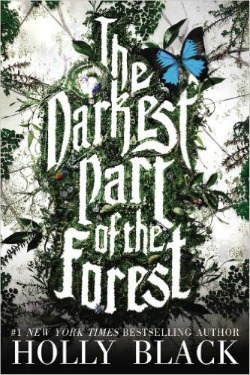 The Darkest Part of the Forest is the only standalone novel on this list, and while I did love it, I'm glad there is no sequel. This book was wrapped so impeccably into a single novel – a sequel would ruin the perfection.
The book, by Holly Black, follows two siblings who live in a town where everyone is well aware of the existence of faeries and how dangerous they can be. For as long as the siblings can remember, there has been a fae boy entombed in a glass coffin in the woods, but one day they find the coffin smashed to pieces; the fae boy has awoken. This leads the siblings to further discoveries that they never dreamed possible.
This book is just gorgeous, from the cover to the writing to the world itself. The setting is so rich, and even though it's a small-scale world, it's fleshed out beautifully. I completely flew through this book, and I think it would be a perfect book to escape in this summer.
Do you read fantasy novels? What are your favorites?
Do you guys have any good fantasy books on your to-read list? Any recommendations for me? Let me know in the comments.