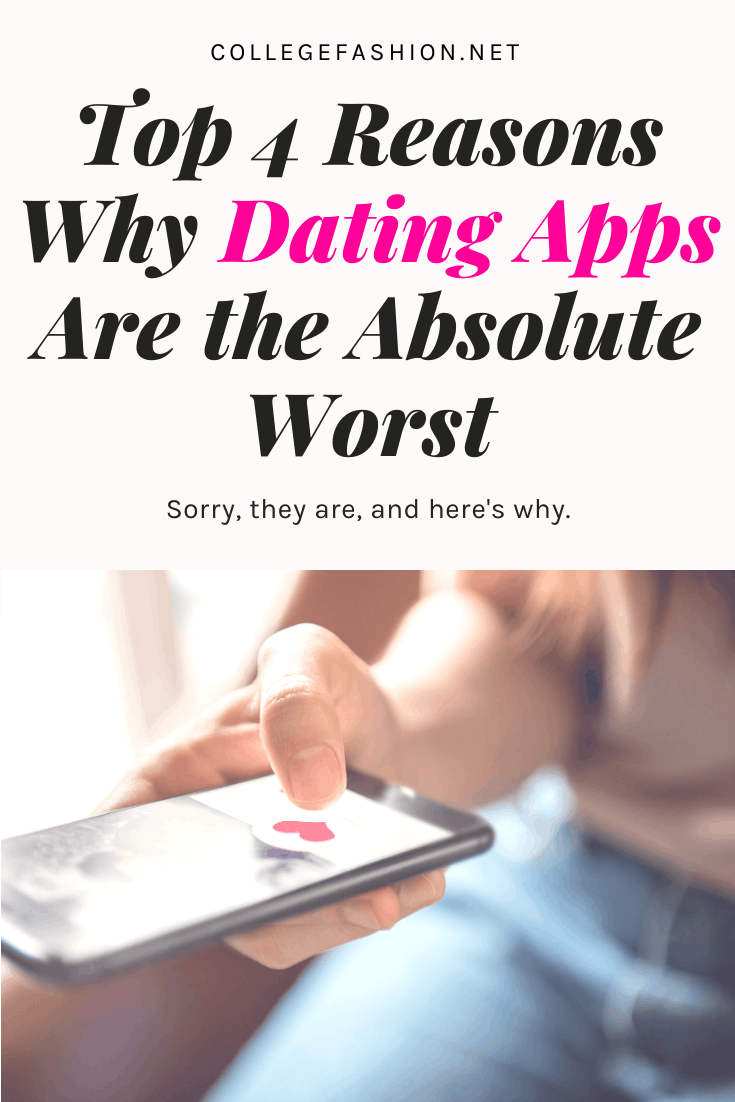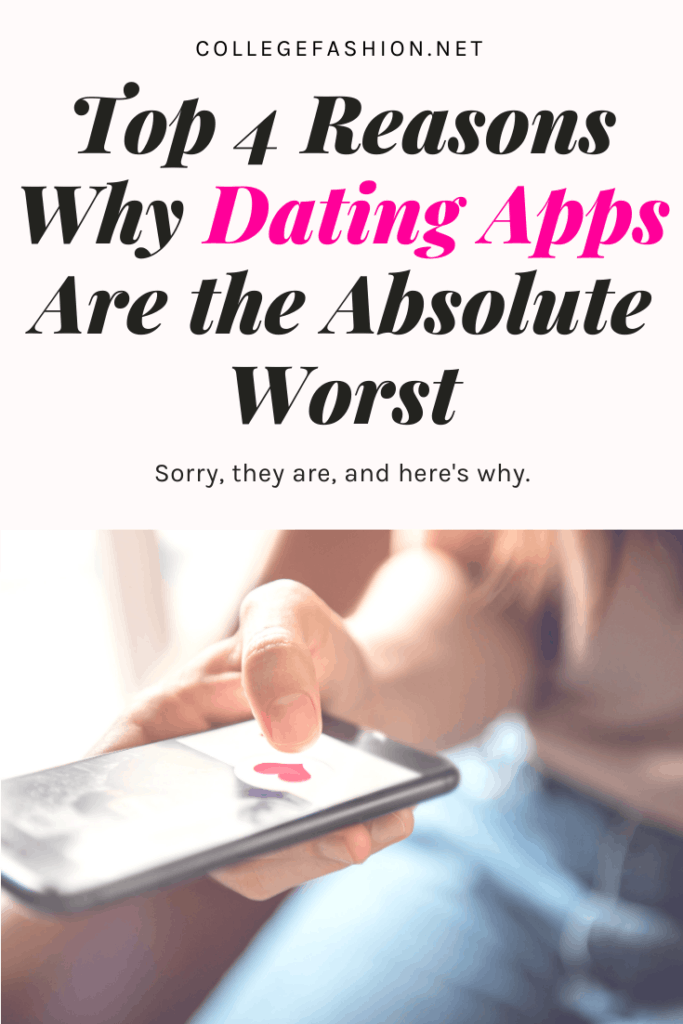 Like many people, my parents left me with a preconceived notion of how love is supposed to be and how it's supposed to happen.
Let's go through it, shall we?
In Colleen and Al's case, you meet in college (the older football player and the cheerleader, the fraternity president and the sorority VP). You fall in love, you stay close throughout the years with the other couples around you, you get married, have a family, and live happily ever after.
**college for life!!**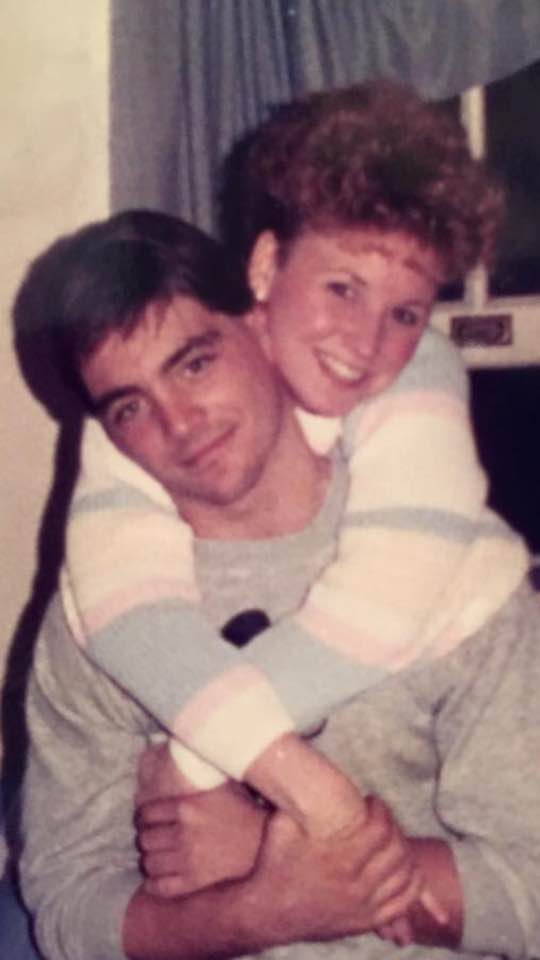 In my case, things actually did play out that way for me… at least, for a while.
It was your average 'love' story — older boy meets younger girl, right down to the fraternity president and sorority vice president aspect. This was it for me, I had found my 'Al' and had it allllllll figured out.
From where I'm standing now, I cannot believe how simultaneously naive and hilarious I sound.
I won't get into how things played out, but suffice to say here I am today, out in the world, a single woman, without a clue of how to swim or find the 'many fish in the sea' now that the schooling phase of my life is over.
We, as a society, find love differently these days than we used to. Specifically, we find love online. Which means I now have to face the dreaded 'age of the dating app.'
But here's the thing, and before you call me a quitter, know that I swear I tried….
I just cannot truly get into the whole 'meeting someone online' thing.
Read on to find out the problem with dating apps, with my top 4 reasons why dating apps just aren't for me, and for many others as well:
1. I Don't Feel Butterflies on an App
I'm a total butterflies, sparks, fireworks, and head over heels breathless love type of girl. And while some of those things aren't always easy to achieve, there is always one that I've needed in order to make any relationship work:
Butterflies in my stomach.
This isn't necessarily a bad thing, except if you're looking for love on a dating app. I just can't get into dating someone unless I feel that feeling. Therefore, if I haven't already met you, I have a hard time keeping the interest in getting to know you.
2. It Turns Me Into a Very Judgmental Human
The basis of most dating apps is initial attraction — you see a picture, their height, their interests, and you decide if you'd be a good fit.
While this is all well and good, and attraction is important, I find myself all of a sudden getting very judge-y when faced with these basic criteria.
Maybe it's because there's so many people to choose from? I don't know, either way I don't love the way I think while I'm swiping right or left.
3. I'm Outgoing but Also Heckin' Timid
This is probably the biggest problem with dating apps for me. As an outgoing person, it isn't usually hard for me to meet people. (Except for suitable men, apparently??) But for some reason, every time it gets to the "so when are you free?" message, I totally tense up.
Never mind awkward first date conversations… sometimes I can't even make it to the first date.
Why do I find it so scary to meet a stranger I've already been talking to when I have no problem talking to the strangers I meet every day?
4. Uhmmm hello? Have you Watched Catfish?!
No explanation necessary on this one — am I timid for no reason?
Wow, reading these back I feel like a total boob! But c'mon, I can't be the only one who feels this way … right?!
I want to hear from you in the comments below! What's the problem with dating apps?
Are you on any dating apps? Have they worked for you? Have they not worked? What advice would you give to people who just can't find the luck?