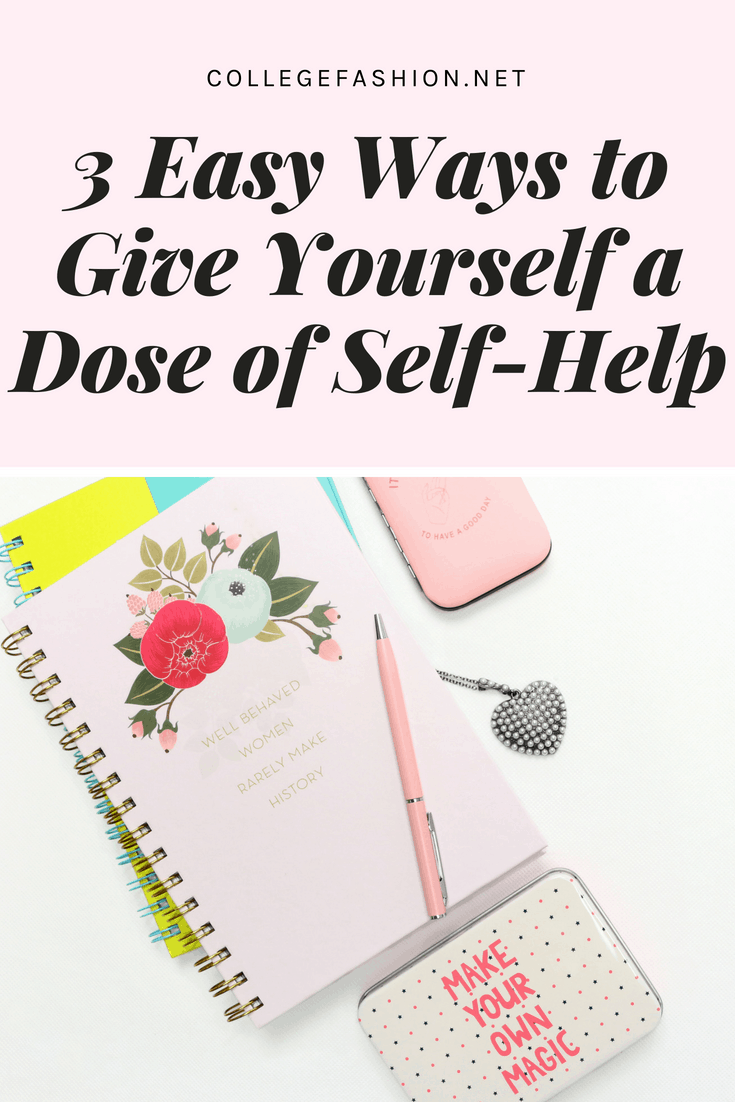 Summer is the perfect time for self-improvement, but sometimes you need a little push to improve your life and get motivated. At the beginning of a new week, it can be helpful to kick things off with some inspiration and motivation, and that's just what we're here to provide you with.
Looking for fun and relaxed ways to get a dose of self-help ideas and a few laughs along the way? We have just the things for you.
1. Listen to… Self-Helpless
These three comedians and their talk about all things self-help will have you in tears and with more than a few tabs open on your phone's browser. (By the end of their first episode, they had me looking into Feng Shui. I'm not joking.) Whether you listen via their site, Apple Podcast or Spotify, Delanie, Kelsey and Taylor have advice and jokes in spades.
Whether you walk away with a self-care goal or quote for the week, or just enjoyed a few laughs at their expense, Self-Helpless is a podcast that turns self-help on its head. I definitely recommend giving it a shot!
2. Read…Sarah Knight's No F**ks Given Guides
You've probably come across one or all of these "anti-self help" books, and let me just say: they're worth it (even with the colorful language). Sarah Knight is whip-smart, chaotically funny, and definitely not here to spoon-feed anyone advice. If you want to know, she will tell you, no holds barred.
Whether you're interested in learning how to feel confident enough to do your own thing, how to get your life together (my life's mission lately), or just how to stop worrying about what other people think, there's a book for that. Whether you decide to make these your summer reads or download the audiobook versions, Sarah Knight's wisdom isn't to be missed.
3. Watch…TED Talks
The Magic of Not Giving a F*** | Sarah Knight | TEDxCoconutGrove
(No, I couldn't resist adding Sarah Knight's TED Talk to the post. It's the perfect bite-sized piece of wisdom for those days where you don't have any time to read.)
No matter what's on your mind, there's a TED Talk for that. Even if you associate TED Talks with an over-excited RA at a weekday program in your dorm, there's a reason why people keep tuning in. From providing advice and inspiration, to presenting new ideas or new approaches to everyday problems, TED Talks have it all.
With videos ranging from a few minutes to up to an hour, your TED experience can be perfectly tailored to your time and needs. Getting smarter and more knowledgeable in just a few minutes? What's not to love?
What do you think?
Where do you get your daily advice and inspiration? What do you need advice on right now? What's going on with you, and how can College Fashion help? Let us know in the comments!