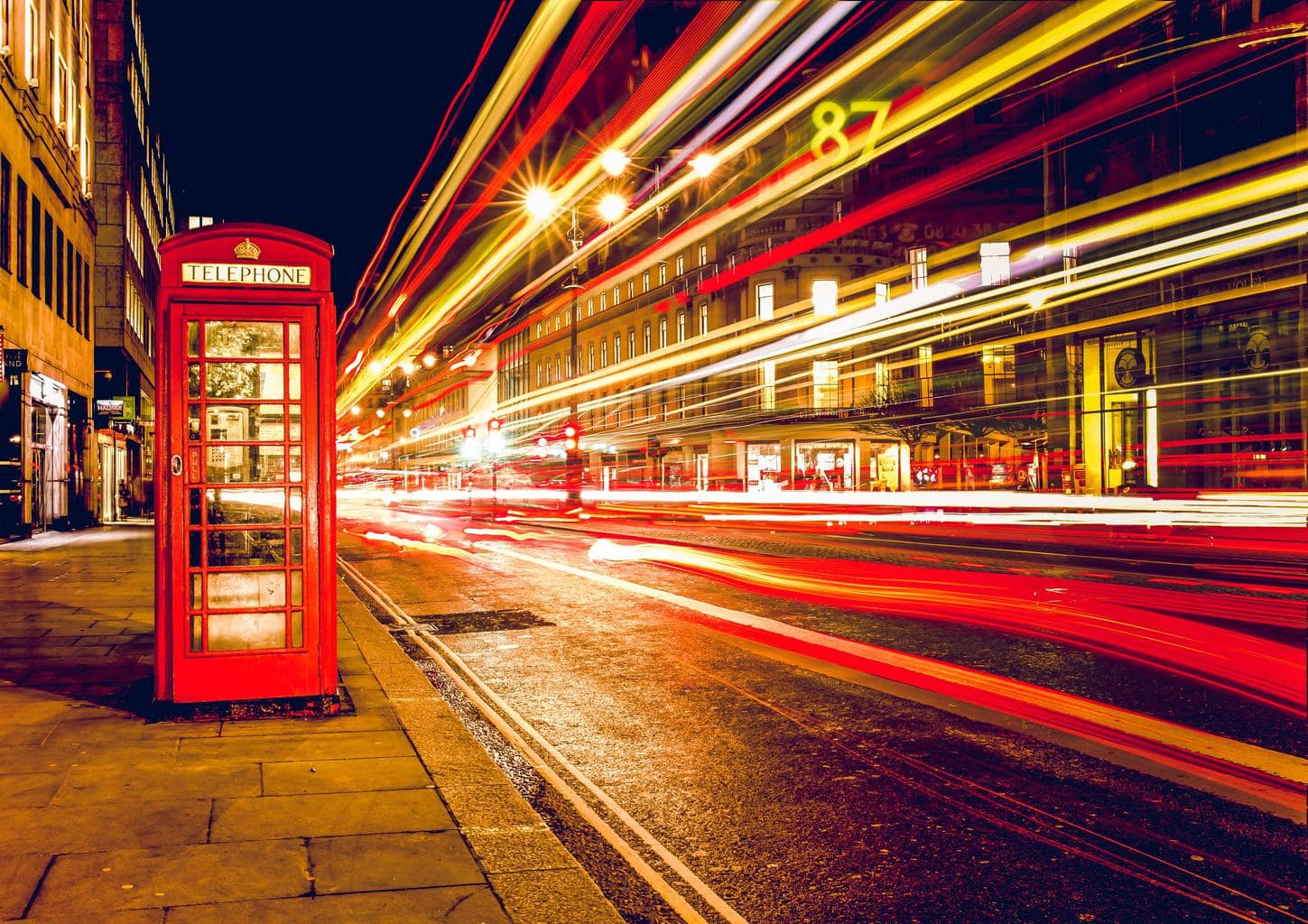 In my last "Study Abroad Style Diary" post, a lot of you asked to hear more about my life studying abroad besides what I have noticed about style. And I am more than happy to share! Having now been here for about a month and a half, I thought I would look back and tell you guys the top five things I have learned while here in relation to your questions about life abroad.
5. You will be homesick.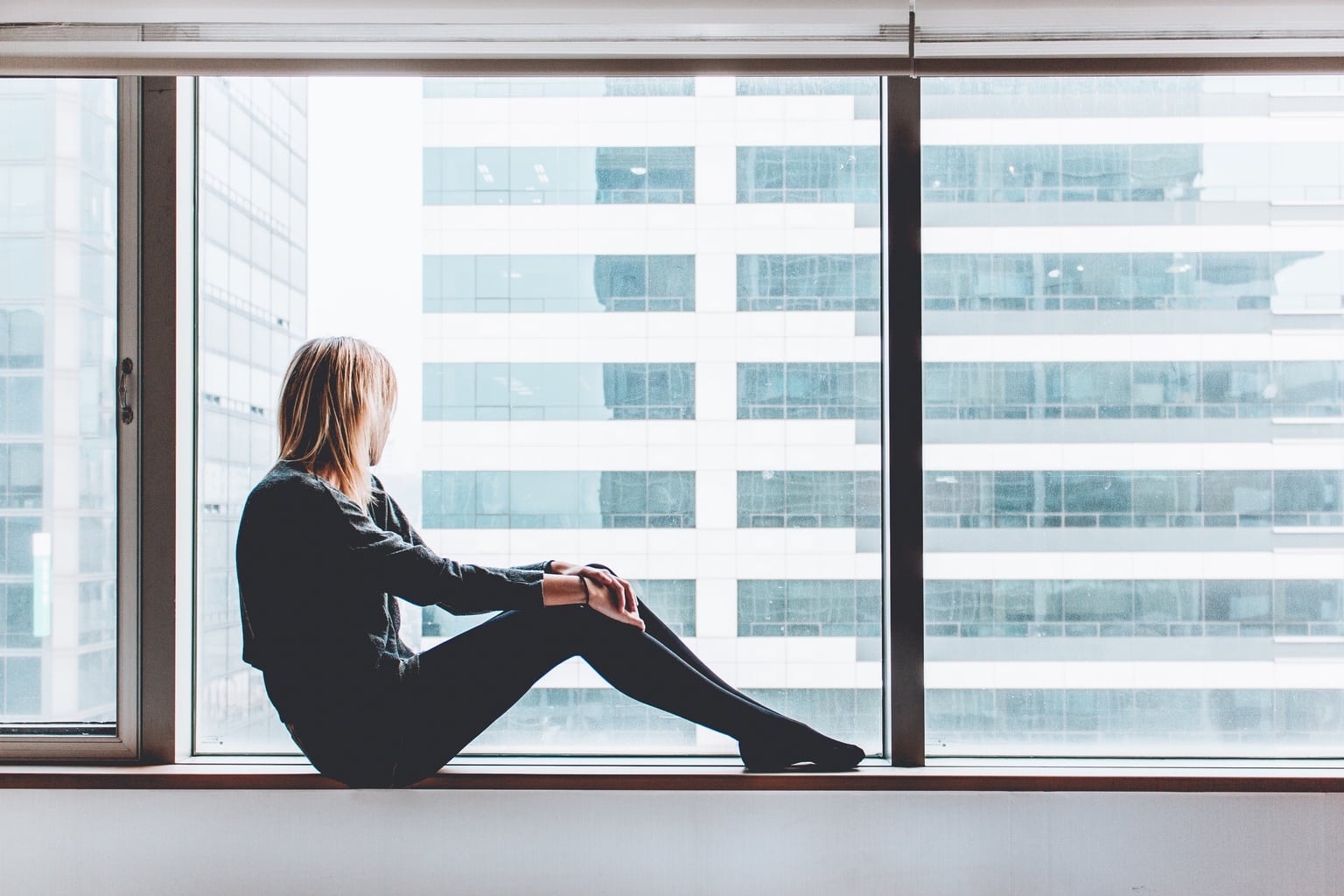 Though this is kind of a depressing start to the article, it is an essential point that many people ignore when they talk about their experiences abroad.
Yes, you will be homesick.
It doesn't matter if you were already used to being away from home when you went off to college each semester; the whole being-on-another-continent thing will make you more homesick than expected. The time difference from Europe to the US will be tough and your homesickness will be triggered by strange things.
That said, it does not have to be debilitating! Get Skype and have your family and friends download it as well, start a blog and see if some of your friends would start them as well, create Facebook threads with some close friends, and send postcards back and forth.
The best homesickness remedy I've found is to keep busy and try to make your new location a new "home." Volunteering, interning, working, or even just exploring are great ways to join the new community you are in.
While I still find myself pining for New York every now and then (watching NYFW footage drove me crazy!), it does get easier each and every day to be so far from home, especially when I am having this much fun. At the end of the day, though, I always remember that I'm only here for one semester and it is going to fly by, so I try to make the most of each day.
4. You can't put a price on all experiences.
Studying abroad is definitely pricier than a regular semester at college, especially with exchange rates being what they are right now. And while it's very important to be conscious of your spending, you cannot let your finances drive you crazy!
As long as you are smart about your spending (especially concerning things like clothes shopping and other "pleasure" purchases), you should not let your money control your life. I am all for bargain hunting, but I have some friends who literally refuse to leave their rooms for fear of spending too much money!
Though it is tough, there are plenty of ways to explore your new surroundings and even go out at night and spend little to no money! You just have to be creative and do your research. Also, if you plan on traveling, the earlier you book your flights/trains and hostels/hotels, the cheaper they will be, so plan ahead to get the best rates. Studying abroad is a once-in-a-lifetime experience, so take advantage of as many opportunities as you can while still being smart about your splurges.
If you do want to indulge in a bit of shopping, I suggest visiting local weekend markets. London has quite a few of these, as do New York and Paris. I have also heard that they are quite common in most other busier cities around Europe and the US. In addition, street fairs are great for finding one-of-a-kind vintage clothes, handmade jewelry, and even fresh food!
The picture below is from a recent visit I took to Cambridge, where I found an outdoor market that not only had these adorable stands to satisfy my clothing cravings, but a huge candy stand to satisfy my sweet tooth, too!
3. Foreign people are still just people.
There is definitely some mystique associated with meeting "foreigners" for American students, especially foreign guys! I can't even tell you the number of times my friends from back home have asked me if I've found my "Hugh Grant" or "David Beckham" since I got here.
And though I am an absolute advocate for meeting locals, it's important to remember that just because they may have a different accent, they are still just people. It is still dangerous to leave a bar with a guy you just met (even if his accent is cuter than Robert Pattinson's), and while I have been fortunate to only meet very kind people so far, there will still always be people who are rude or mean to you. These rules do not change, regardless of what country you are visiting.
It is always an interesting experience to meet people from new backgrounds and can often be a lot of fun, but be sure to have realistic expectations about the people you meet. No, they probably do not know the cast of "Harry Potter," but they may know some really great restaurants and shopping spots!
2. Make new friends.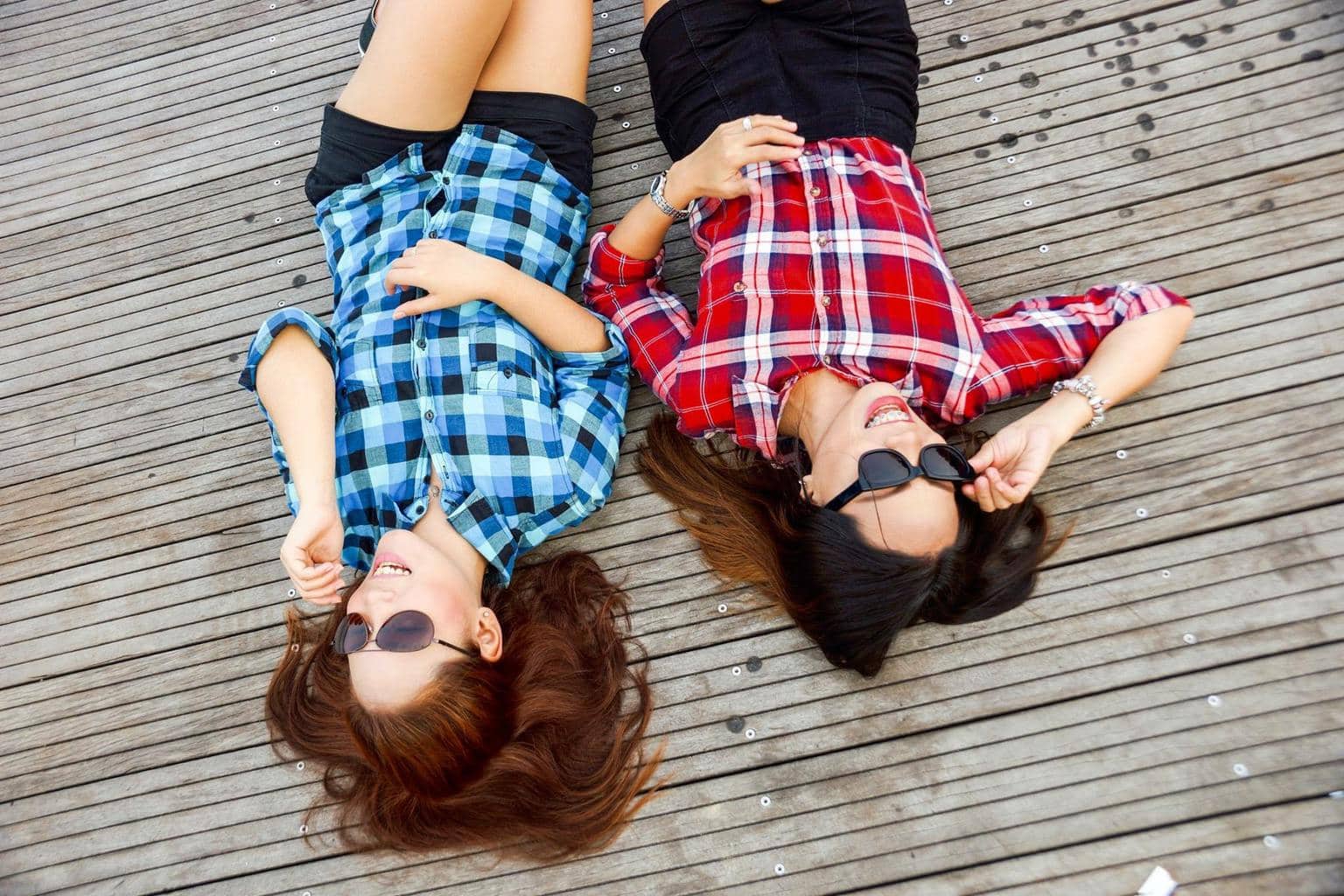 This advice may seem obvious, but you would be surprised how many people come abroad in a tight-knit group and only stay with those people. Of course, there is nothing wrong with coming abroad with your best friends, but just because you came with friends does not mean you shouldn't try to meet more!
Personally, I came abroad knowing very few people. It was really tough leaving all of my good friends behind, especially when I first arrived and saw how many groups of close friends had come abroad together. Those first few days I was scared that I was not going to be able to find a "place" for myself here and regretted not waiting to go abroad with all of my friends from back home.
However, the second I stopped being scared of approaching groups, I started meeting some truly amazing people that I am now lucky enough to call my friends. I have been fortunate enough to make friends not only from my school, but also from other schools that happen to be living in my residence hall. My best advice for meeting people is just to put yourself out there–go to as many events as possible, visit popular local hangouts like cafes, and sit next to people in your classes.
I have found the vast majority of people I have introduced myself to–both local and other study abroad-ers–to be extremely receptive to meeting new people, so it's definitely worth saying "hello" and getting out of your comfort zone.
1. Remember, it is "study" abroad.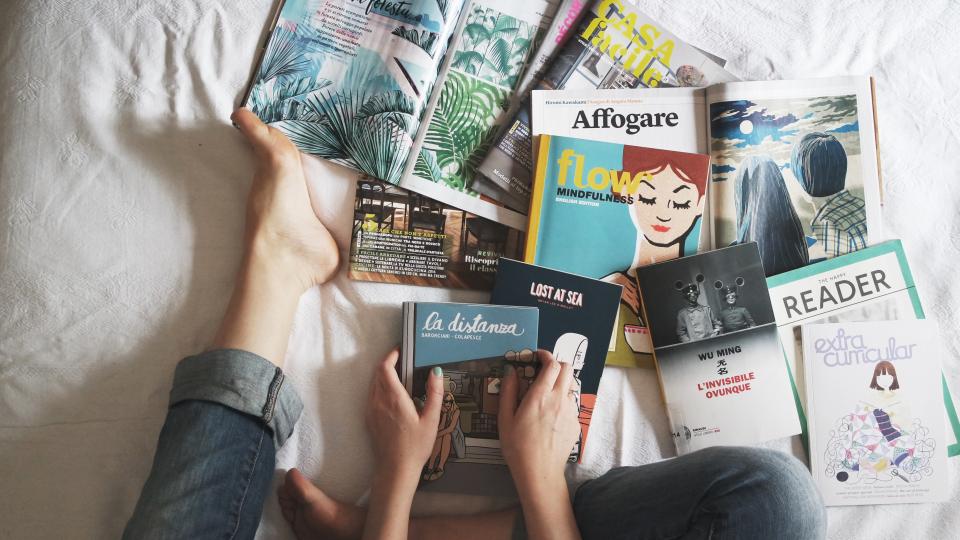 It's easy to forget about the "school" aspect when you're in a new and exciting place with new friends and limitless possibilities to explore. But at the end of the day, you are here for class! I ended up incredibly flustered last week trying to write a 3,000 word essay that had just "crept" up on me while I was busy enjoying London.
Studying can also be different in a new location, so make sure to observe the different teaching styles and understand what is expected of you. A couple CF readers have asked me what it's like to be studying at a university abroad. NYU happens to have a campus in London, so, technically, it has not been too different for me since I am still at "NYU." My professors are from British universities, though, and I have noticed a difference in their teaching styles from what I am used to. My classes here are much more lecture-based and extremely large amounts of readings are due for each class, which is slightly different from the discussion-based courses I am used to in NY.
I think the best way to stay focused while abroad is to get yourself a planner and use an online calendar to keep yourself on track. Back home, I had a planner that I wrote my day-to-day lists of activities and homework on, but it was actually not enough to just have that here. Besides that planner, I now also have a calendar that has all of my field trips and assignments marked off on it for the duration I am here. This is extremely helpful, as when I go to book trips, I can look ahead and see which weekends I am free.
What do you think?
Was it helpful to read my experiences, aside from my regular style observations? Do these tips fit into your study abroad experiences? Do you have any additional helpful hints for study abroad survival? Let us know in the comments!