With the end of the semester drawing closer, my thoughts have been turning more to my health. Between the dining hall food and the stress-induced naps I've been taking, my health has been (understandably) a mess.
However, I know that I'm not alone in this– with our busy lives, oftentimes we forget that our health should be on our list of priorities. There's never been a better time to reclaim your wellness, and here are four simple ways how.
1. Drink Water!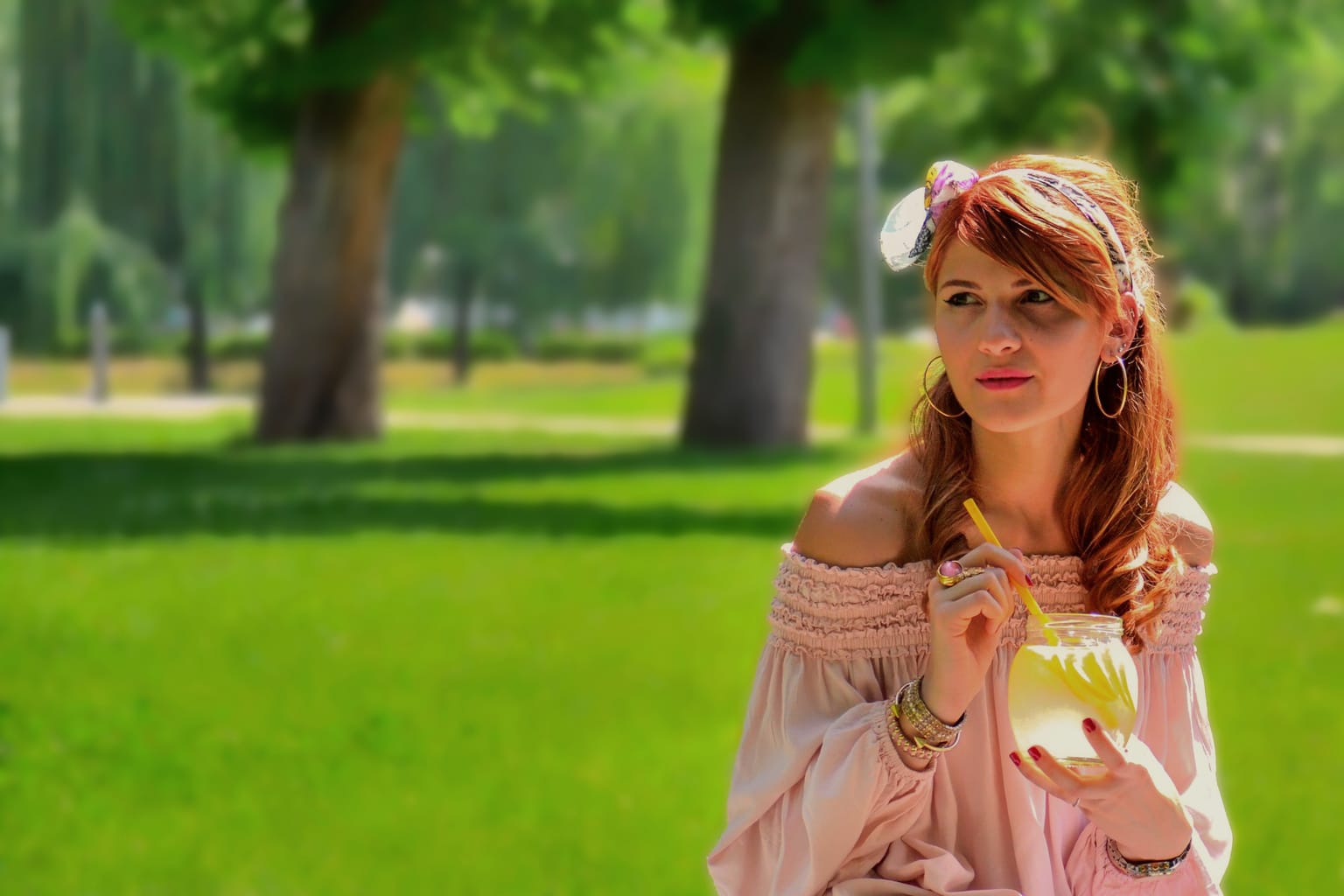 You've heard it before, but I'll say it again: drinking water is a great (and lazy) way to improve your health. By avoiding sugary or caffeine filled drinks and sticking to water, you're setting yourself up for nicer looking skin, better sleep, and losing weight.
I'll be the first to admit that I hate drinking water (I need flavor of some kind), but even I have managed to condition myself into drinking water. Whether you trick yourself into drinking water by sipping when you're bored or by infusing it with your favorite fruits (try an infuser bottle for this!), it's a step worth taking!
2. Cut down on meat
Whether you do it just for #MeatlessMondays or you're going cold turkey (no pun intended), cutting down on meat is a great way to change up the food you put on your plate while reaping some health benefits. There are so many great vegetarian options out there these days, so you won't be at a loss when it comes to swapping out your usual burger for something a little different.
3. Challenge Yourself to Explore Exercise
Whether you challenge yourself by heading to a class with your besties or you download a fitness app to do in the privacy of your home, a little exercise is a great way to boost your sense of well-being.
I find that having someone to keep you accountable makes this super effective. Another thing to keep you accountable? Don't stress over looking a certain way when you exercise — if you have to focus on a goal to stay motivated, try something that has to do with ability instead of appearance (for instance, I want to be able to survive a 5K, rather than drop a jeans size).
4. Pay attention to your mental health, too!
While your mental health may improve as your energy and feel-good activities pick up with your physical health, also devote some time to your mental wellness. Whether it's going to therapy or downloading a wellness app, make sure you address your needs on every front.
What do you think?
While these aren't cure-alls or may not work for everyone, these can serve as building blocks towards health. What are your health goals for this spring/summer? What are you doing to stay healthy? What are some things on your mind, and how can CF help? Let us know in the comments!