With Spring Break finally here — meaning tons of free time — you might want some new recommendations for things to read, watch, and listen to. I'm here to help!
From my favorite blogs, books, and YouTubers to movies I'm rewatching and songs I have on repeat, here are my top recommendations for when you need to pass the time.
My Reading List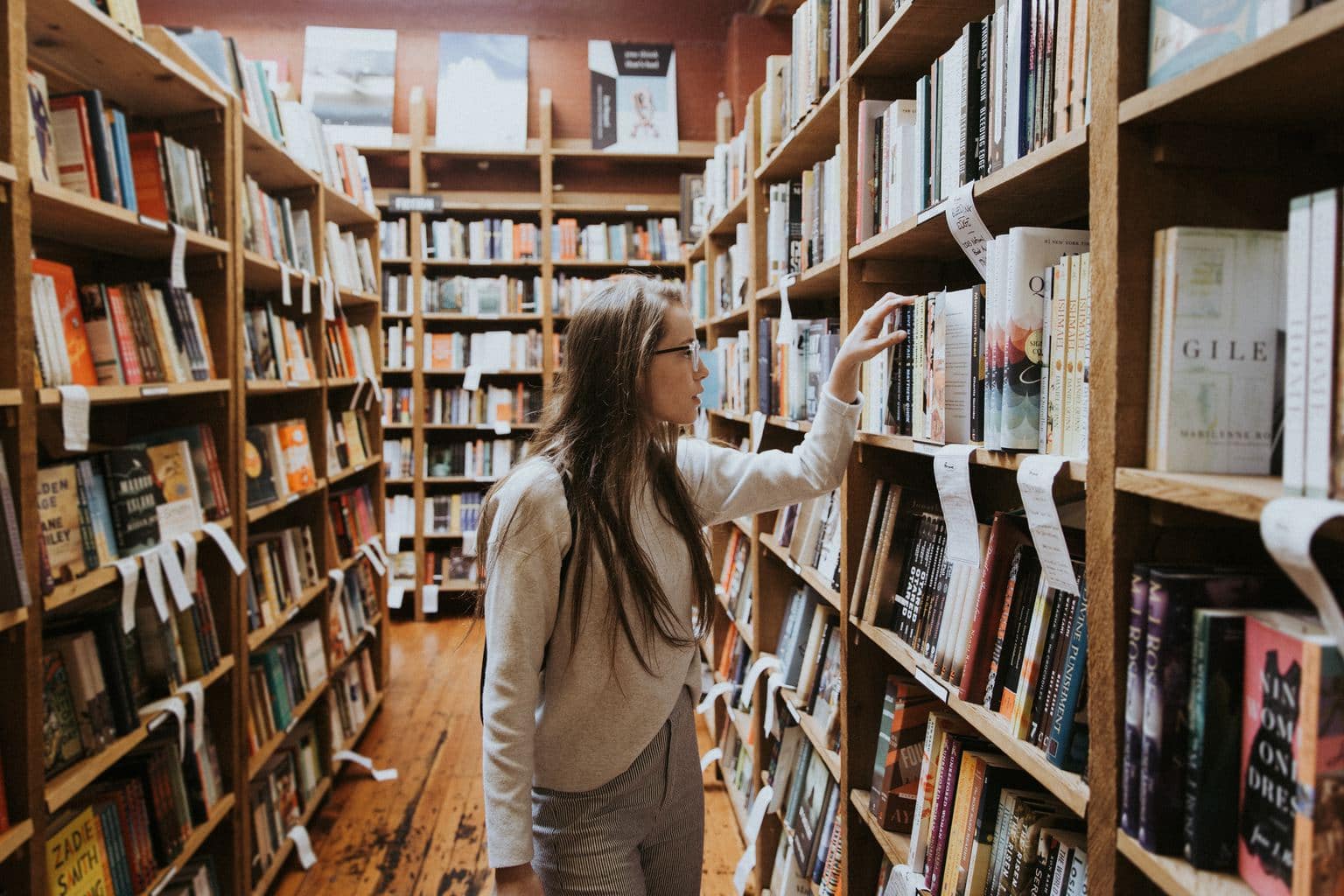 My Watchlist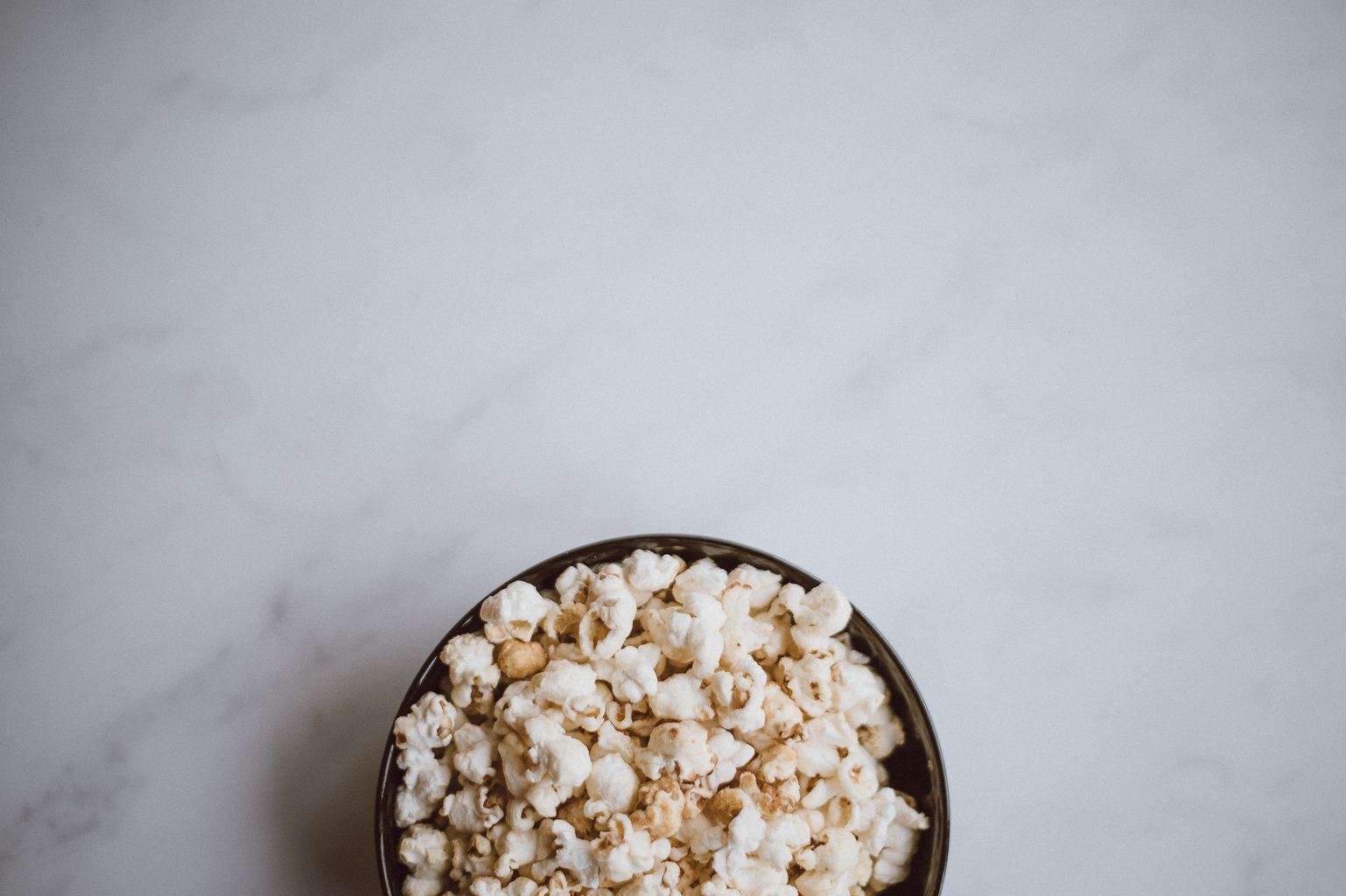 Claudia Sulewski (Youtube Channel) – If you know Lauren Elizabeth, then you probably know Claudia; they're the best BFF duo! Claudia's been making YouTube videos since 2010, covering fashion, beauty, wellness, and lifestyle.
Jenn Im (Youtube Channel) – Before she was Jenn Im, she used to be known as ClothesEncounters. Jenn's edgy and unique sense of style and quirky humor made me fall in love with her channel. She mainly covers fashion and lifestyle with a few makeup tutorials here and there.
What Happened to Monday (Netflix) – In a dystopian world with a strict one-child policy, a group of septuplets try to avoid government detection when they go on a search for their missing sister. If you're looking for plot twists and action, this Netflix original movie is jaw-dropping.
Veronica (Netflix) – This Netflix original horror movie is based on the true story of Estefania Gutierrez Lazaro in Madrid, Spain. After holding a seance at school, a teen girl minding her younger siblings suspects an evil force has entered their apartment. You won't be able to watch this movie all the way through!
The Good Place (Netflix or Hulu) – When Eleanor Shellstrop (Kristen Bell) dies, she wakes up in an afterlife paradise reserved for only the most ethical people. She later realizes that she's been mistaken for somebody else. The characters, humor, storyline, and plot twists have easily made this my favorite TV show! You can watch it on Netflix or Hulu.
My Ultimate Playlist
Whether you're looking for a study playlist, the best workout jams, or road trip tunes, here is my go-to playlist at the moment.
What are you obsessed with right now?
Do you have a book you can't put down, a TV show you can't stop binge-watching, or a song that's been on repeat? Comment your best recommendations below!