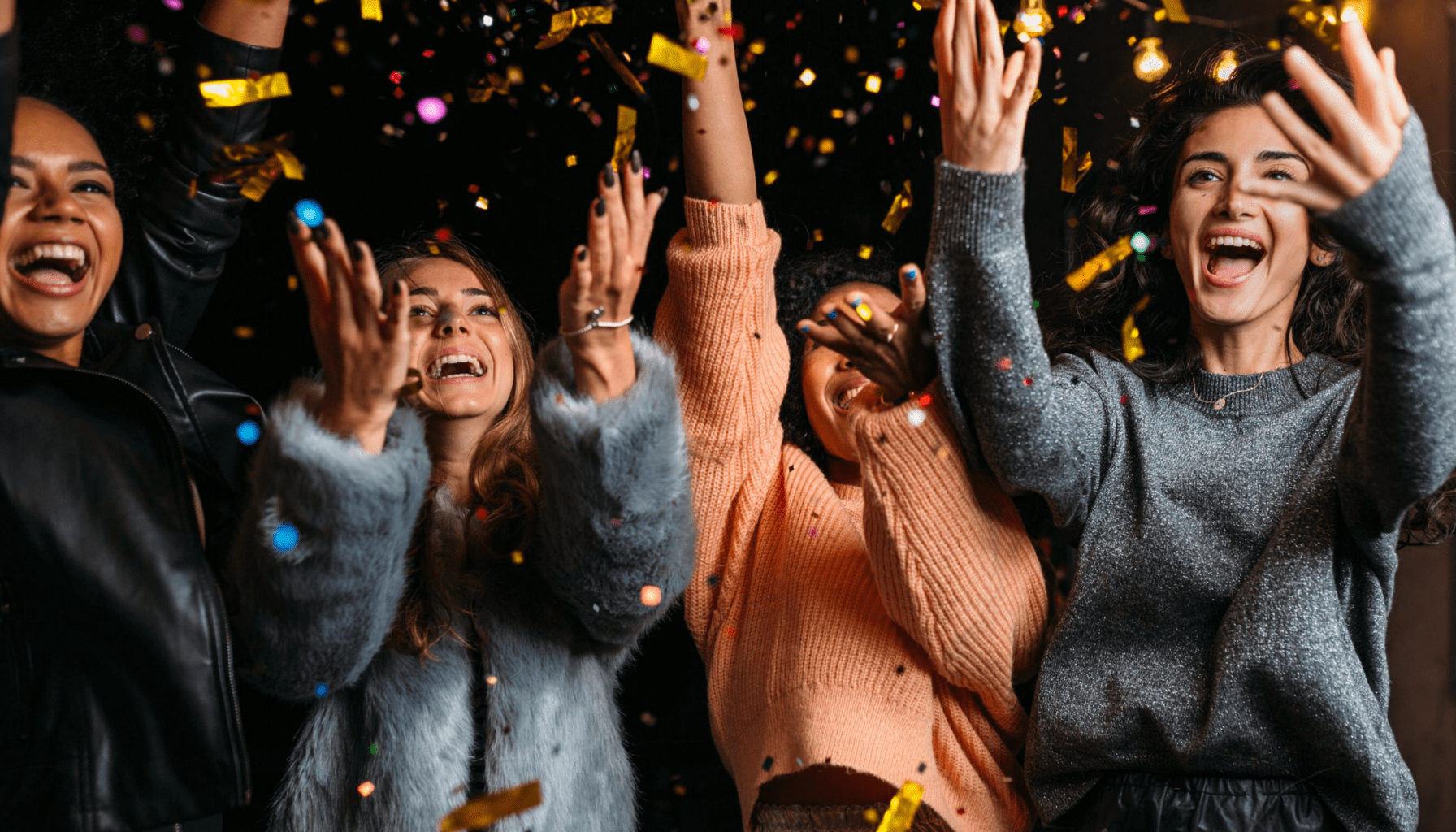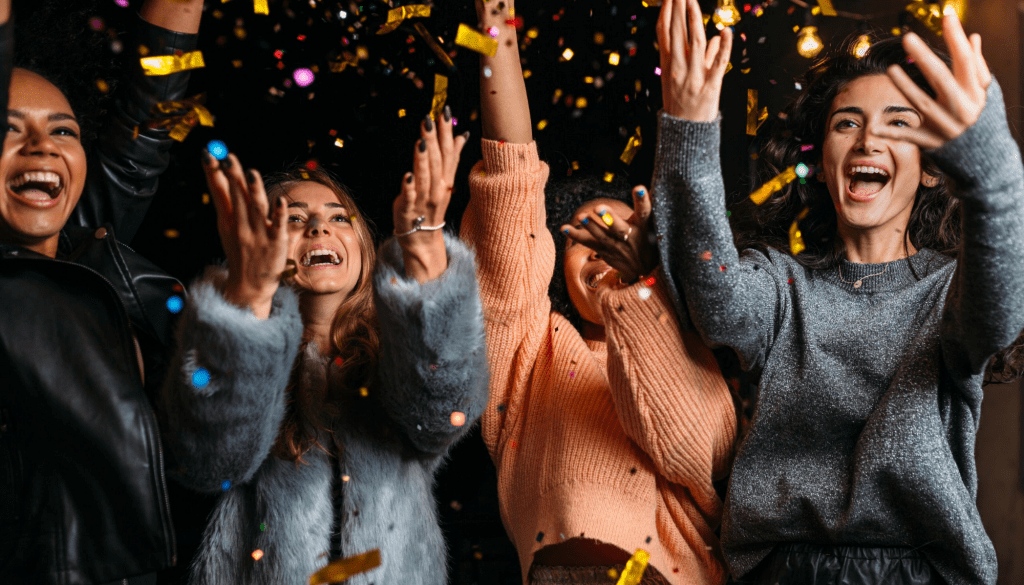 Recruitment Week, check.
Pledged a sorority, check.
Experienced Big/Little Week check, check, check.
Attended at least one mixer, check.
Possess enough sorority t-shirts to last a lifetime, check.
Initiated into your sorority, um nope.
Oh, initiation.
This is the last big step to officially becoming a part of your sorority for the rest of your life. Sounds pretty intimidating.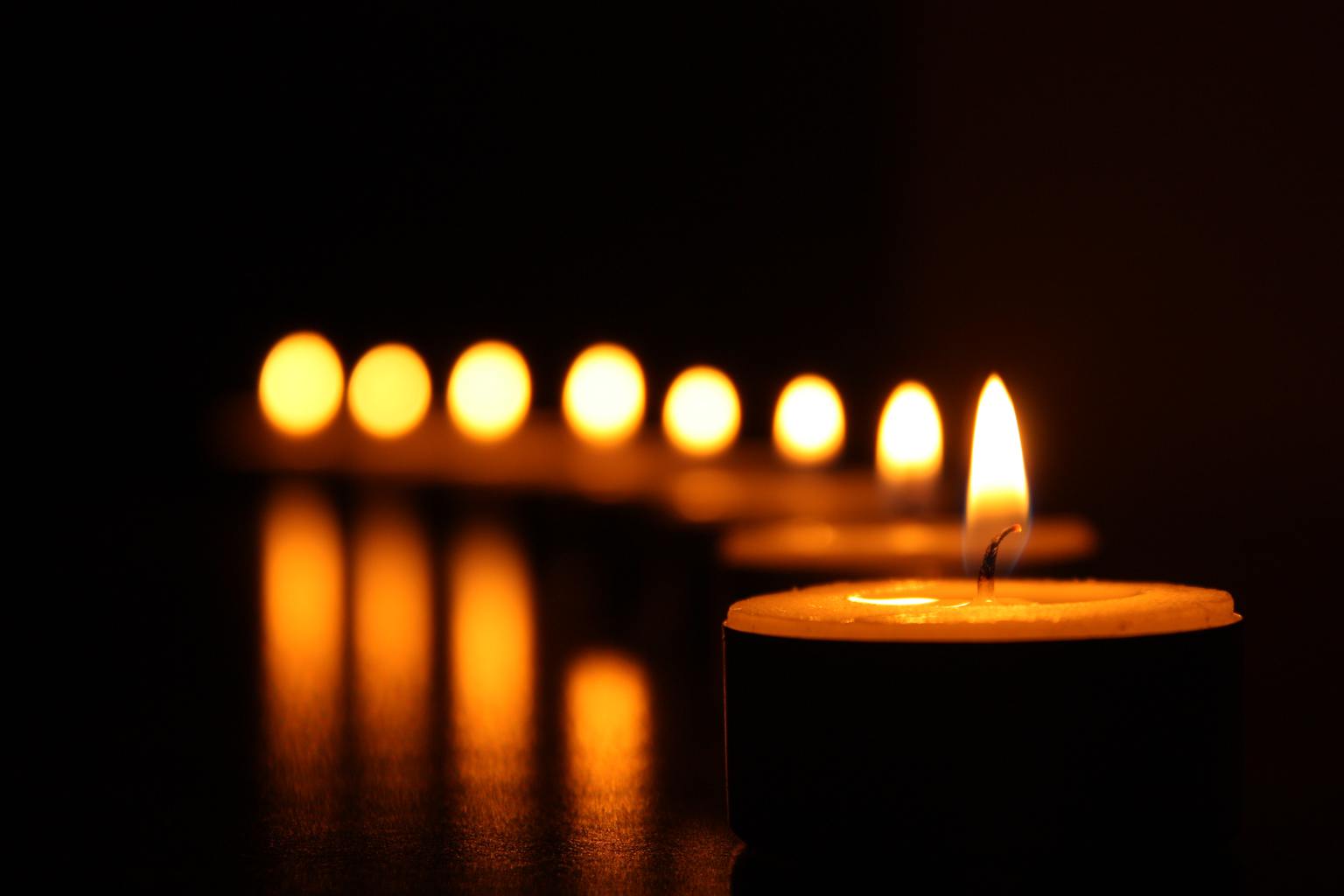 The word initiation means to admit someone into a secret society or organization through some form of ritual(s). Initiation is crucial to show the dedication you have for your sorority. Once you are initiated, you can never rush another sorority again (like you'd ever want to!). In a way, initiation is like marriage; a bond that is not to be broken.
While some of your sorority sisters (and maybe you) may think initiation is weird and cult-like, just remember that it is a once in a life-time event that exemplifies your loyalty to your sorority and your sisters' loyalty to you.
Every sorority does initiation differently, but each is equally sacred to the sorority and has a been part of that sorority since the very beginning. Initiation is a time where you learn about your sorority's deepest secrets and history, as well as vow to keep them secret.
Related reading: My Sorority Experience: What It's Really Like to Be in a Sorority (Good and Bad)
5 Things to Know Before, During and After Initiation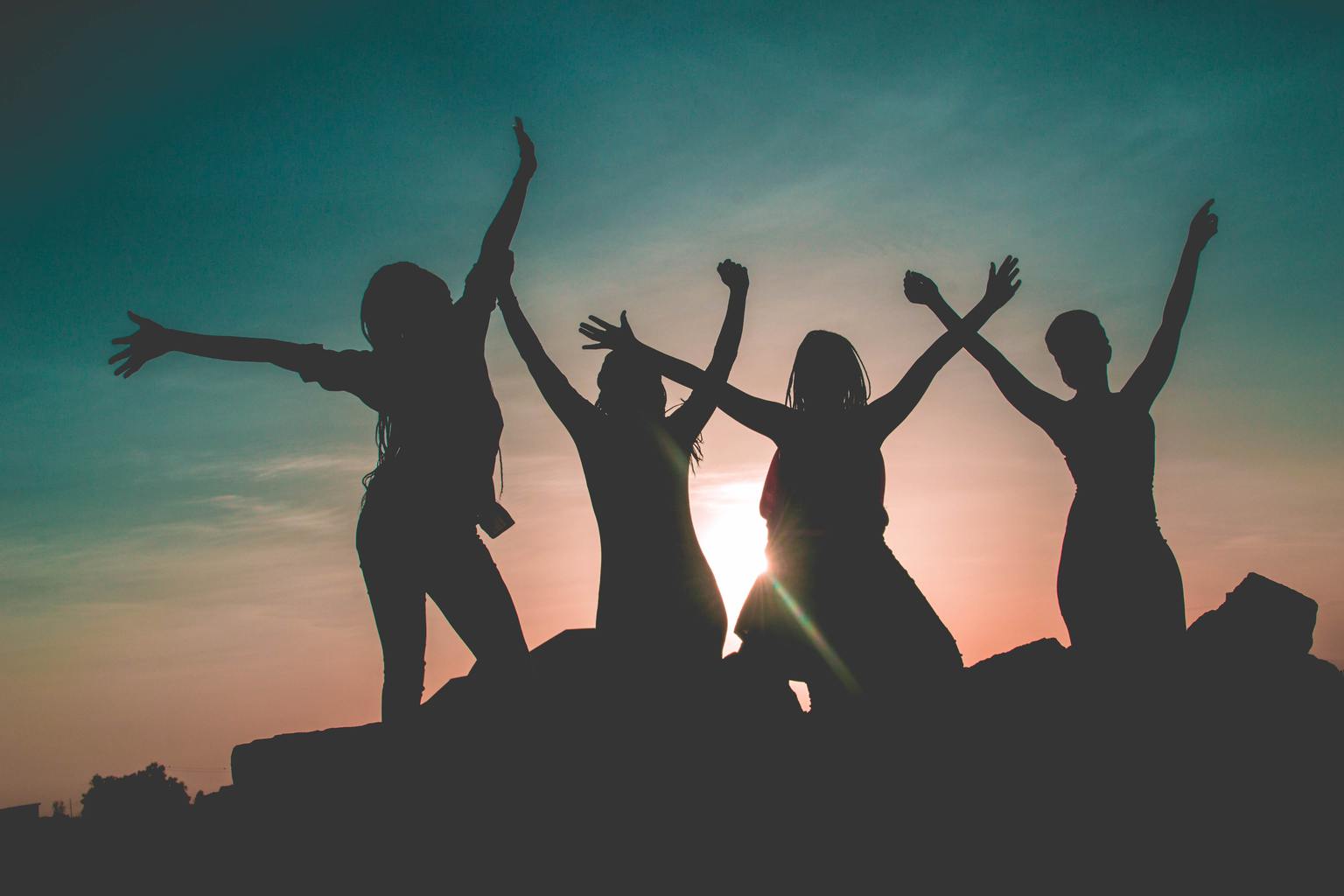 1. Initiation takes place over the course of a week.
During initiation week, the older pledge classes will have sisterhood events for the new member class to help you understand the history of your sorority while meeting new sisters. Typically, the New Member Educator will lead you through these events and answer all questions that you have.
2. Shhhhh, it's a secret.
Every event during initiation week is meant to stay secret. Don't go back to your dorm and spill what you did in initiation to your roommates who aren't in your sorority! National sorority policies stress the value in keeping rituals secret because sororities are secret societies.
3. What to expect when you're not expecting.
You will know absolutely nothing about each event during initiation week until you experience them. The reason for this is that your sisters want you to be surprised and see the rituals with fresh eyes.
4. Bonds will be made during this week.
This week is an intimate time for your sisters. You are all working towards lifelong membership with each other and your sorority. Value your sisters even more so than usual as you complete the last of you pledging duties.
5. Creepy rituals will occur.
Unlike the movies, sorority initiation is not scary and gross. Instead, harmless rituals are performed that seem cult-like at first glance, but have been a part of your sorority since the beginning of its existence.
So, is there anything else you want to know about sorority initiation?
Look forward to initiation and forever being a member of Greek-Life. It's truly an once in a lifetime experience.
Have you gone through initiation? If you haven't yet, be sure to comment your initiation questions below!