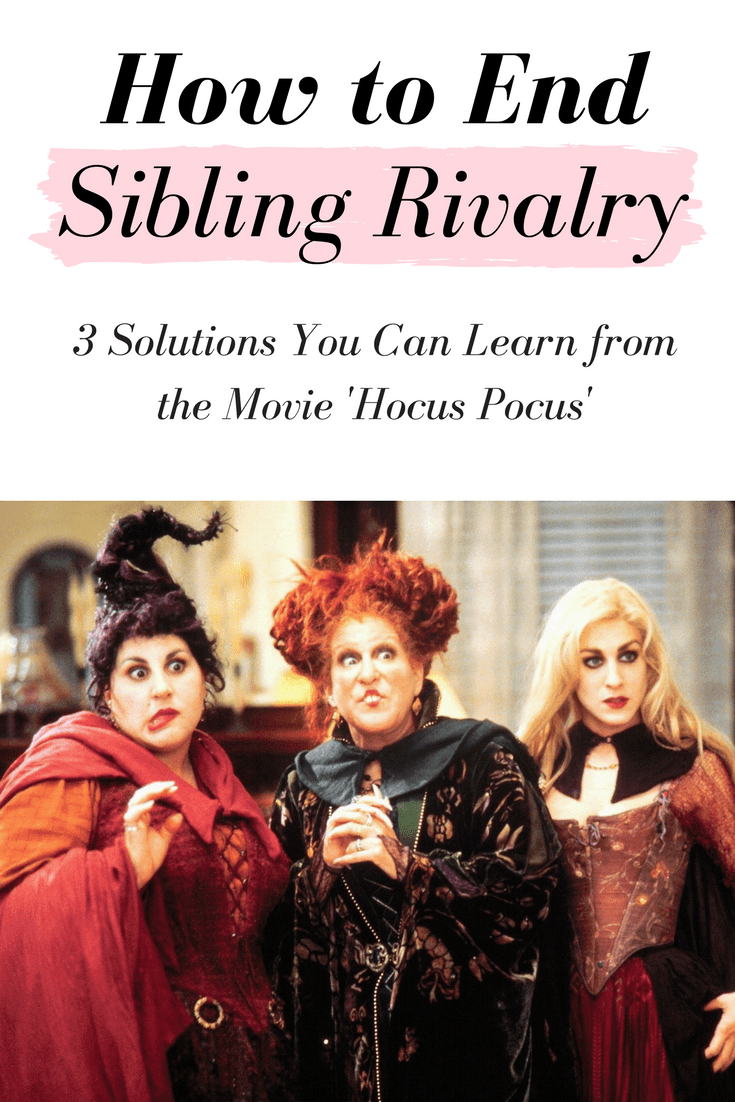 My first major experience with sibling rivalry was when I started helping in the theater department after school. My older sister was the stage manager there, and after some convincing on her end, I found myself untangling microphone cords, labeling prop pieces, and organizing costumes in the back closet.
I was only a freshman in high school at the time, and of course, I wanted to become my own person and make my mark throughout the next four years. Our common interest in technical theater brought my sister and I together, but I was determined to show the other technicians and actors that I was different from the older counterpart they had come to know and love.
However, I slowly started to notice the remarks that others made about our differences in personality and appearance.
If people thought she was quiet, then I was loud by default. One of us would be the "cooler one," the "smarter one," and even the "prettier one." It seemed like we were constantly pitted against one another and that there were certain roles we were expected to fulfill.
While the whole notion is frustrating, it's comforting to know that I'm not alone – studies have shown that siblings everywhere are subject to rivalry and competition. Name someone with a sibling and I'll show you someone who has dealt with this at some point.
After high school, my sister and I went to two different universities and ended up pursuing vastly different fields. We weren't around each other often, and as a result, we weren't subject to everyone's comparisons. Sure, sometimes running into our friends from high school can bring up those old comparisons, but now I feel more in control of how I react to their comments.
Whether it's with a sibling or close friend, we all have these frustrations that may put strains on our relationships. It just takes a different way of thinking to realize that they're not our opponents, but rather, our trusty counterparts.
And who better to help us with this than the famous Sanderson Sisters from Hocus Pocus?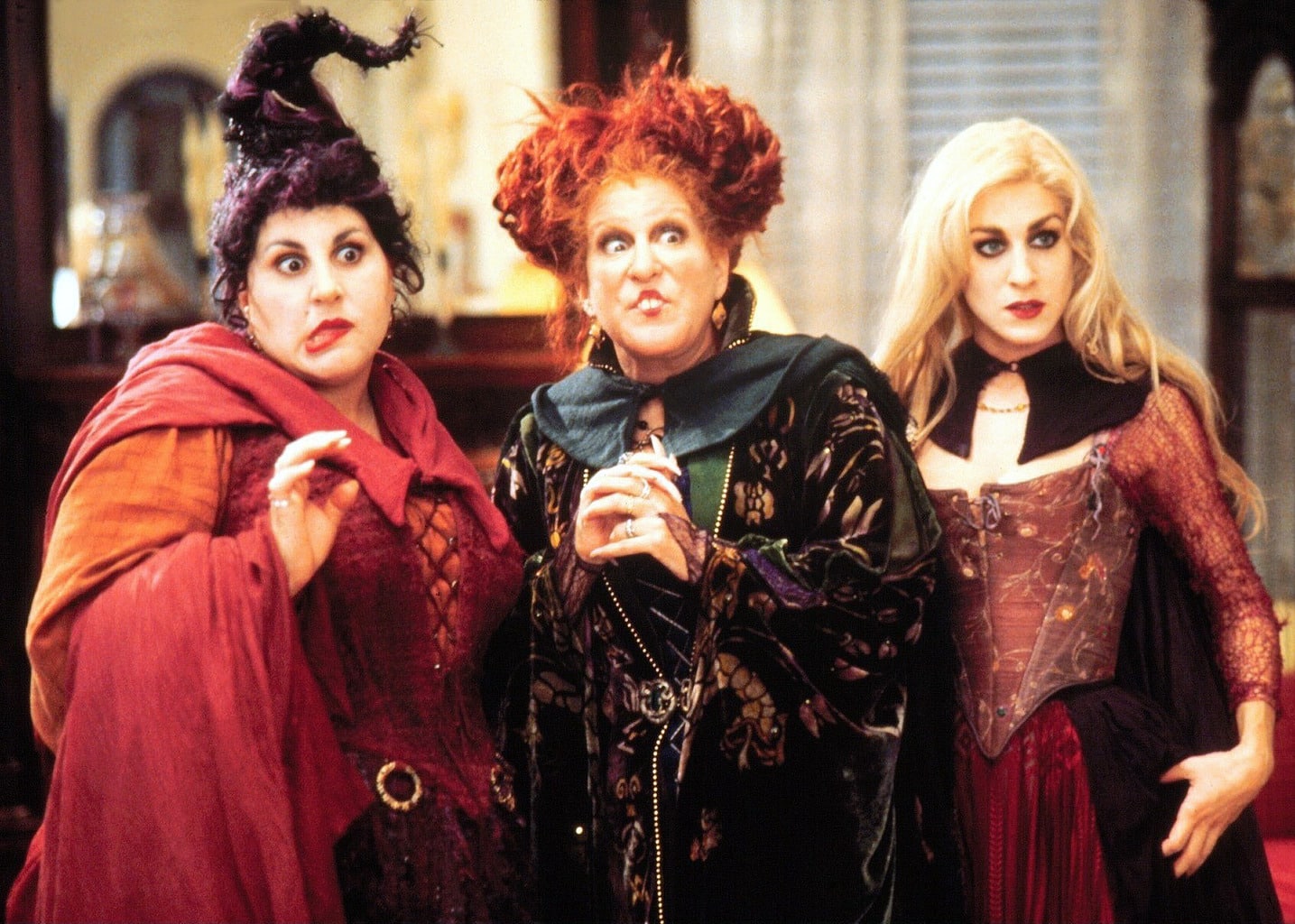 Want to watch the movie before reading further? Find it here.
About the Movie
Directed by Kenny Ortega, Hocus Pocus (1993) is a comedic horror film following the Sanderson Sisters and their journey to become more acclimated with the 20 century.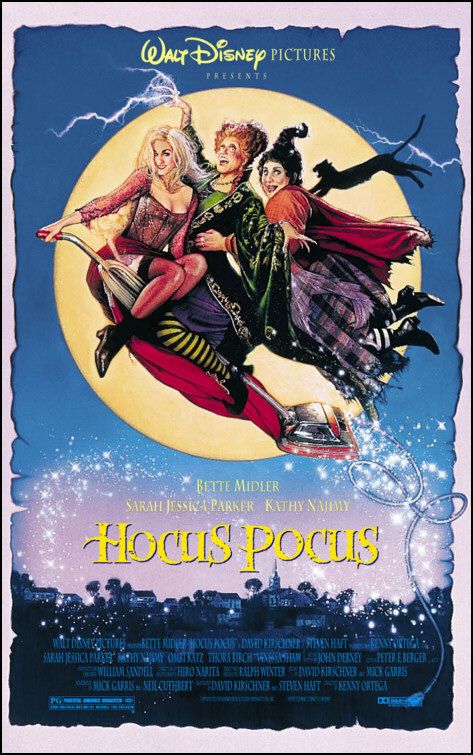 In the year of 1693, Winifred (Bette Midler), Mary (Kathy Najimy), and Sarah (Sarah Jessica Parker) cast a spell on a girl in order to become young again. The girl's older brother Thackery Binx then confronts the witches, but to his dismay, they transform him into an immortal black cat. After realizing what happened to his children, Binx's father leads the town in capturing the Sanderson Sisters. While the townsfolk are successful, the curse placed on Winifred's spellbook leaves the sisters with a way to return.
Fast forward to 300 years later – Max Dennison is upset that his family has relocated from Los Angeles to Salem. Max comes across the Sanderson Cottage, which has been converted into a town museum, and his curiosity gets the better of him. He lights the Black Flame Candle, unknowingly awaking the witches and bringing them back to life.
The Sanderson Sisters are beyond ecstatic to be resurrected; however, they soon face the harsh reality of present day Salem: Halloween is now a holiday and even their broomsticks were stolen! The movie follows their quest to work together to suck the souls out of children and win back their town… even if it's only for a short period of time.
Here are 3 sibling rivalry solutions we learned from Hocus Pocus:
1. Recognize and embrace your differences.
Every year, this film always seems to find its way back to my Halloween watch-list. (Freeform has been marathoning the film non-stop this year, which helps!)
This movie is more than a fun Halloween flick to me: As someone who struggled with sibling rivalry, Hocus Pocus helps me look past all of the comparisons. What distinguishes us from one another actually makes us stronger as one unit.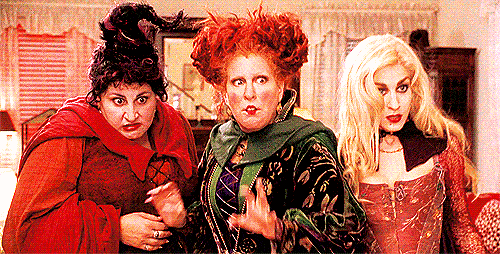 In the movie, all of the sisters have distinct characteristics that make them unique. Winifred is tough, clever, and in control most of the time – she is the oldest, after all. Sarah can be kind of ditsy depending on the moment, but her voice is powerful and mighty. And Mary is understanding, compassionate, and tends to calm her two sisters down.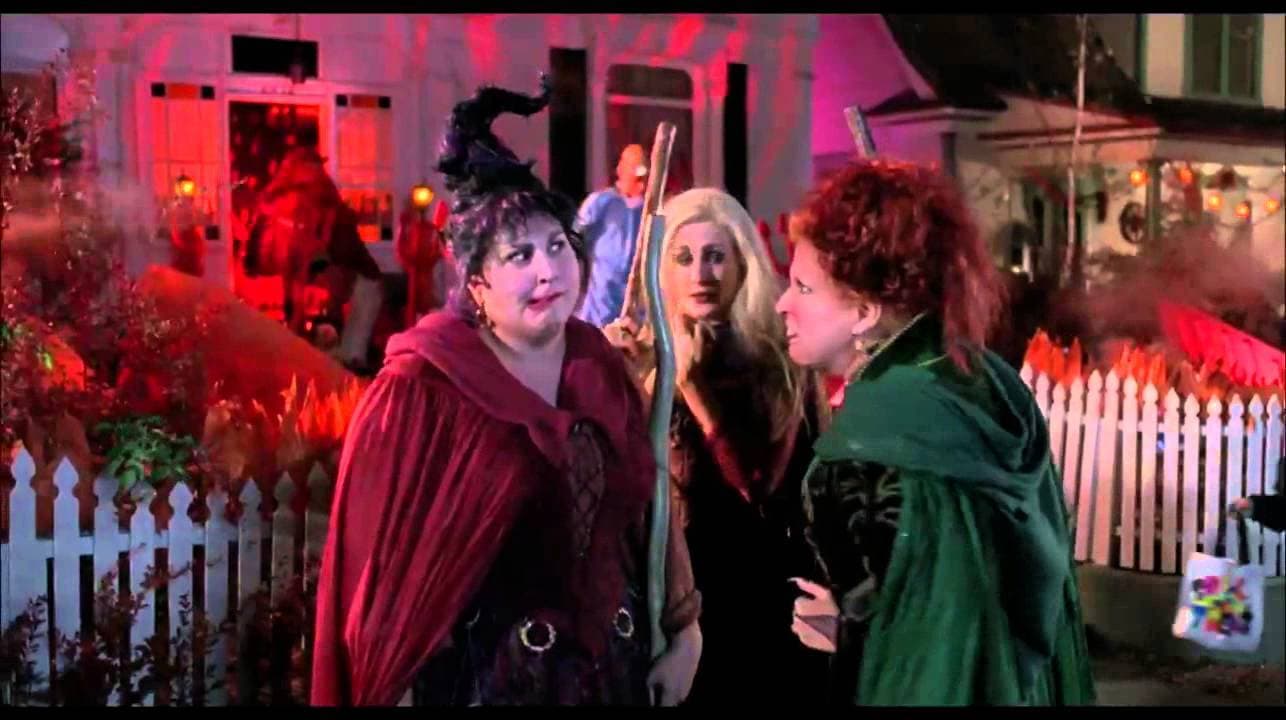 When the sisters attempt to lure the children of Salem to their cottage, they do so by combining all of their strengths: Mary's enhanced sense of smell, Winifred's enchantments, and Sarah's enthralling voice. When they put their different traits together, they are able to achieve much more than they would alone.
While you might not be luring children to their deaths, you and your siblings probably have unique strengths that you can bring to different situations. It helps to think about how these strengths differ, and how you can use these strengths to help one another in life. Two heads are better than one, as they say.
2. Find new ways to stick together.
The Sanderson Sisters have faced a lot of obstacles throughout their time in Salem: unsupportive townspeople, intense witch trials, and the daily struggles of having supernatural powers. The struggle is real! These three have redefined what it means to have someone's back.
From harmonizing during a song to sucking the souls out of innocent children, the sisters make sure that they're all participating in life experiences together. Besides, the past 300 years have really flown by – who else are they going to learn new technologies with?
While college is an amazing time for us to be independent and discover ourselves, it's natural to miss our siblings, especially if we're studying at different schools. But this gives us the opportunity to figure out how we can stay connected when we're miles and miles apart.
Enjoy watching movies and TV shows together? Consider getting the Google Chrome extension, Netflix Party. You can watch at the same time and even use the app's group chat function! (Want more ideas? Our friendship maintenance tips apply to siblings, too!)
3. When in doubt, sacrifice.
In 17th century Salem, Sarah Sanderson lures Emily Binx into the woods with her melodious singing voice, and despite her older brother's protests, Emily continues toward the cottage. There, she sits obediently and drinks the witches' poison. Her brother Thackery fails to rescue her in time, and is transformed into an immortal black cat after getting caught by the witches.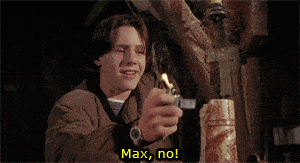 While modern-day Salem is strikingly different from what it was three centuries ago, a similar situation occurs between Max and his little sister, Dani. The sisters hold Dani captive, so Max finds the potion and threatens to smash it if his sister isn't let go. However, the witches counter that doing so will result in Dani's death. His solution? Max drinks the poison himself, sacrificing his life for the sake of his little sister.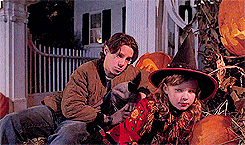 Deep down, I'm sure all of us would totally do whatever it takes to save our loved ones, but hopefully you won't need to take it to this extent. Instead, take the time to show your love — especially when you feel a little rivalry coming on. Combat these feelings of competition with kind actions.
This task can be as simple as paying for dinner every once in a while, supporting them in their daily goals, or just responding to their texts in a timely fashion. Sorry, sis! I'm still working on that last one.
Thoughts?
For me, Hocus Pocus represents the epitome of an awesome Halloween film – it's spooky, fun, and actually teaches some good lessons. What are some of your favorite Halloween movies? Any plans for this year's festivities? What movie are you watching next? Start the conversation – comment below!