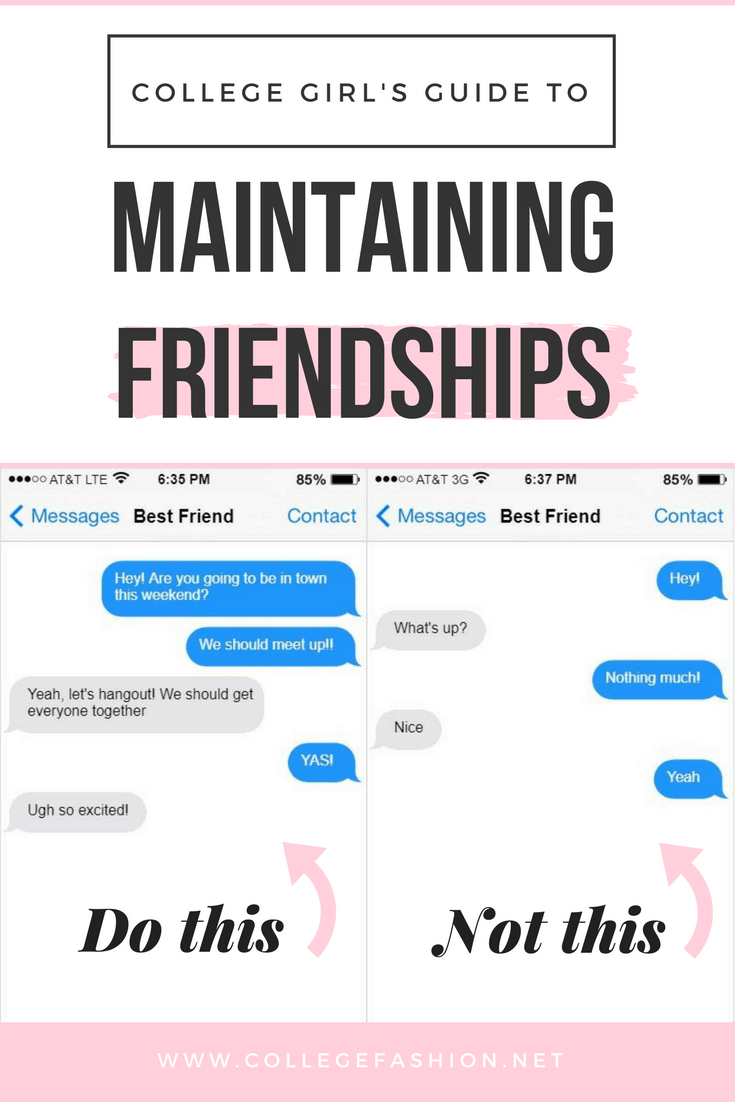 Take a Movie's Advice is a weekly column attempting to discover the similarities between our favorite movies and real life. Grab some popcorn, sit back, and enjoy the show.

When I first enrolled in a university a few hours from my hometown, I was beyond excited. It was the opportunity to meet new people, explore an unfamiliar city, and call a new place "home." As summer drew to a close, though, I suddenly became terrified of going to a big school without my closest friends.
I remember frantically asking myself – What if I get lost on my way to class? What if my roommate and I don't get along? Who am I going to sit next to in the dining hall? Who can I have impromptu dance sessions with during our free time?
Okay, the last one I mentioned does not apply to everyone, but it was important to me.
However, I quickly learned that moving away from friends is not the end of the world. It's actually quite doable, and I have Lena, Bridget, Carmen, and Tibby from The Sisterhood of Traveling Pants to thank for that knowledge.
About The Sisterhood of the Traveling Pants
Directed by Ken Kwapis, this summer film shows four close friends in their journey to stay connected during a summer of new adventures, friendships, and love.
With Lena (Alexis Bledel) visiting her grandparents in Greece, Bridget (Blake Lively) attending a soccer camp in California, Carmen (America Ferrera) spending time with her dad in South Carolina, and Tibby (Amber Tamblyn) staying at home in Maryland, everyone is heading in completely different directions.
Before their respective departures, they encounter a simple pair of jeans that changes everything. This magical clothing item fits all of them perfectly and even flatters their distinct figures. With this in mind, the tight-knit group plans to share these jeans with one another during the summer, appropriately referring to them as the "Traveling Pants."
The girls take turns wearing the pants for the next few months, making sure to provide updates with every package. Cuteness ensues.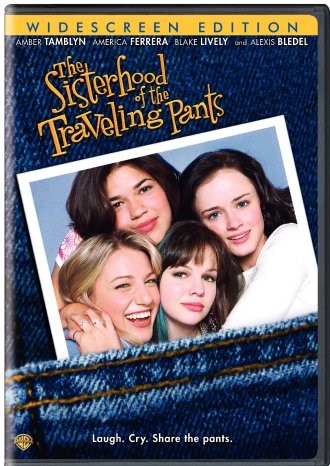 Most of us probably haven't found our magical pants yet – I had my hopes up for these black velvet sweatpants, but I think they've done more harm than good.
But until then, we can at least follow how these BFFs managed to keep their close friendships while apart.
Here are three ways to stay in touch with friends after high school graduation and beyond, as taught by The Sisterhood of the Traveling Pants.
(Want to watch this classic coming-of-age movie before you continue scrolling? Purchase the DVD here.)
1. Take advantage of social media.

It may be tricky (and expensive) to mail a pair of pants to your best friend, but letting them know you care through social media is the next best step. With an abundance of platforms available, sending an update or sharing a laugh can be instantaneous. Facebook, Twitter, Instagram, Snapchat, GroupMe – there's an endless list of networks out there.
I primarily use the direct message feature on Instagram with one of my best friends to share funny photos and memes. True friendship at its finest.
Try them all out and figure out which ones work with your lifestyle. From photos and live videos to funny one-liners and life updates, there are plenty of ways to communicate. And if you're feeling old school, send them a letter or a postcard!
2. Actively make plans to get together.

Quality is better than quantity in this case.

According to countless bloggers out there, "College is the time to be selfish." It's the perfect time to figure out your passions and pursue your interests, which means separating from friends is inevitable (even if you go to the same university).
In the midst of your studies, meetings, and other activities, however, try to set aside some time to catch up with friends. Whether it's a quick phone call or a long-awaited trip back home, take the first step and shoot them a text!
But do this:
Not this: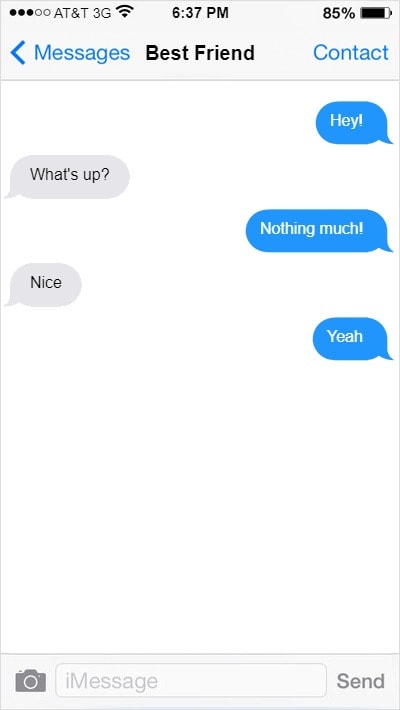 The latter leads to nowhere and you're pretty much back to square one.
In the film, it's difficult for Lena, Bridget, Carmen, and Tibby to get together. But toward the end of the summer, the four of them have the opportunity to reunite and support one another in their endeavors and challenges – including the loss of a loved one, messy first loves, and unwelcoming families.
The girls take advantage, and it strengthens their friendship forever.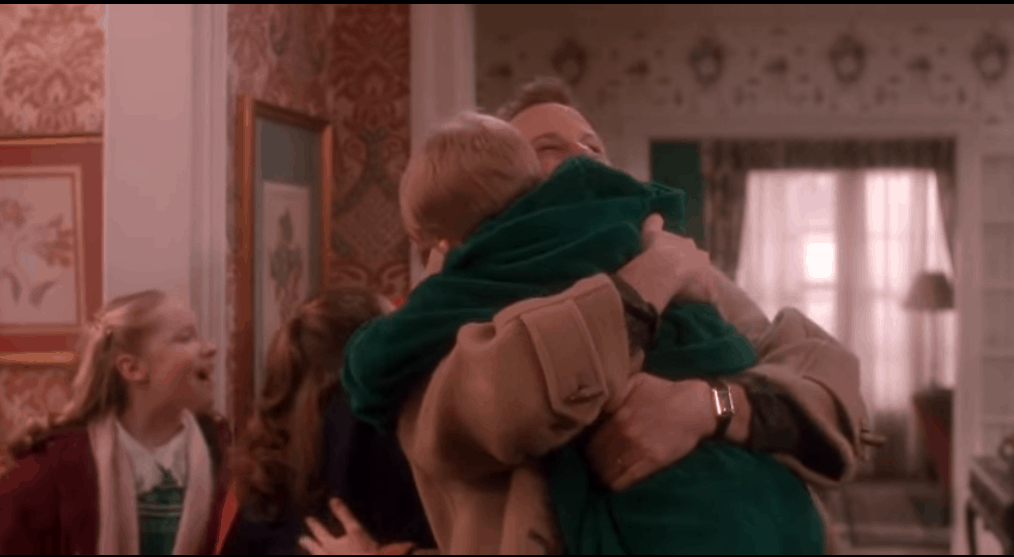 3. Be understanding.

While Lena ventures off to beautiful villages in Greece, Bridget develops a crush on the cute coach at soccer camp, and Carmen meets her new family, Tibby stays in Maryland to work on her self-produced film.
Tibby starts off feeling abandoned, but later she makes the most of her summer by befriending Bailey, her younger neighbor. Way better than just wallowing and working at the local discount store.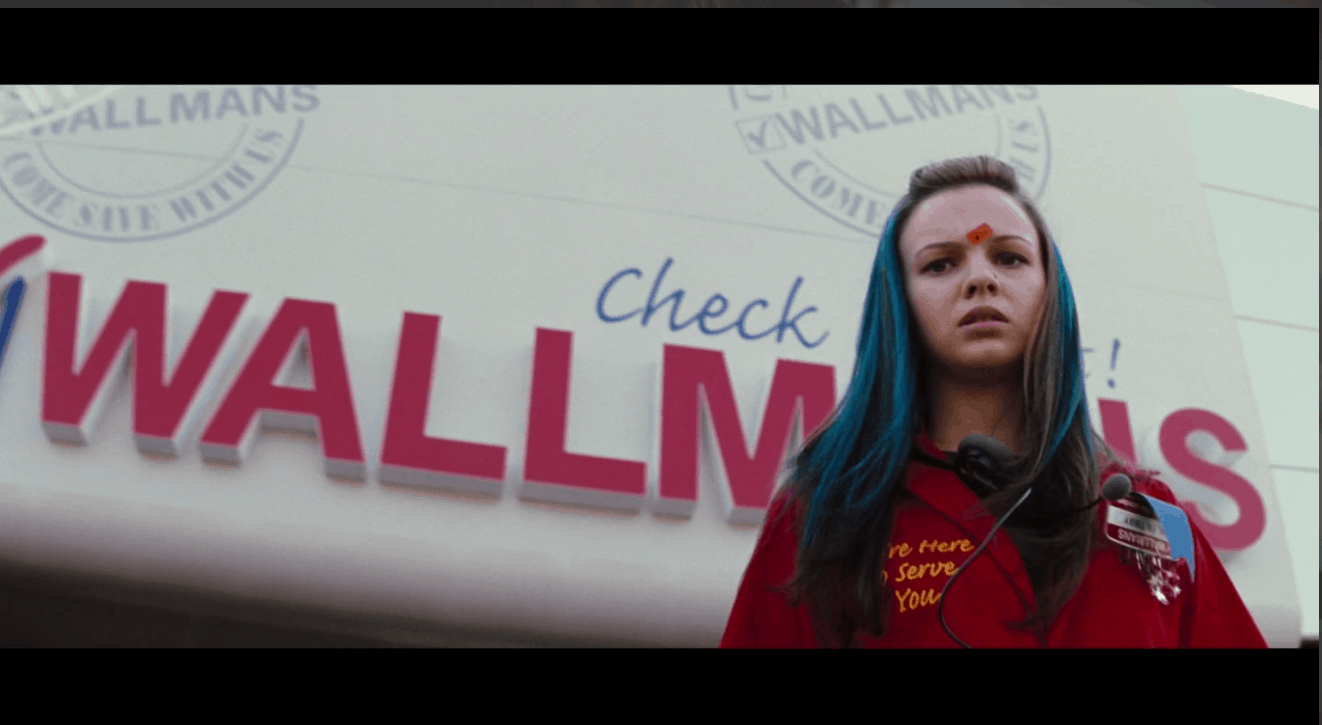 Like Tibby, it's easy to feel left out when your friends leave for exciting adventures. FOMO is a real thing. However, keep it in perspective: It's just for now, not forever.
Whatever you do, don't let solid friendships fade just because you're both pursuing different goals.
Instead, take advantage of the time you DO have with each other, and make the time to hear about your friend's life. I promise, once you're laughing about inside jokes like the old times, you won't regret making the effort.
More on this subject:
For more tips on keeping your friendships strong, see our articles on balancing old friends and new friends, dealing with changing social circles, and keeping up with friends once you graduate from college.
Thoughts?
Are you nervous to start the new semester? Do you have other tips for keeping in touch with friends from home that you'd like to share? What movie would you like to watch next? Comment below!