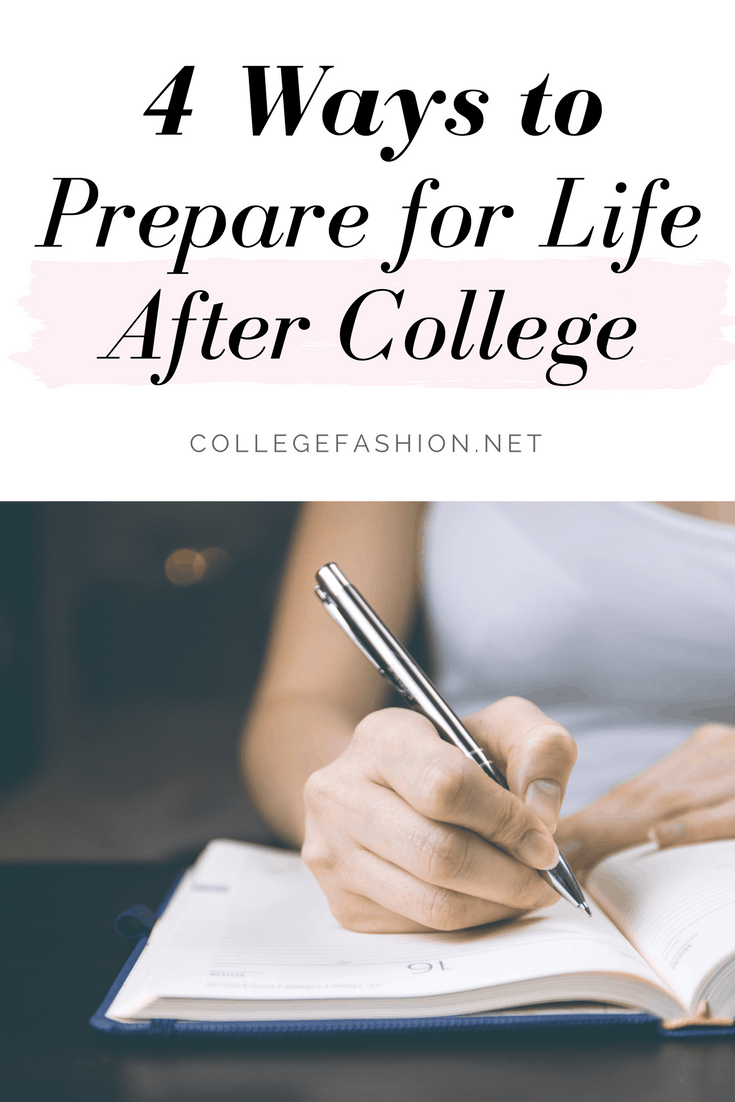 I struggled a lot with how I wanted to write this article. If you clicked on this thinking I have all the answers to your problems, sorry to disappoint — I don't. I'm lost too. That said, I do have a little life experience to share with you today.
When you become a college senior, you'll suddenly start feeling the pressure to have a life plan in place. When I was a freshman, I actually thought I had my life planned out…. Fast-forward four years later and I am a completely different person. I met new people who changed my life (see below) and I did some pretty cool things that ended me up with an entirely different idea for how I want my life to go.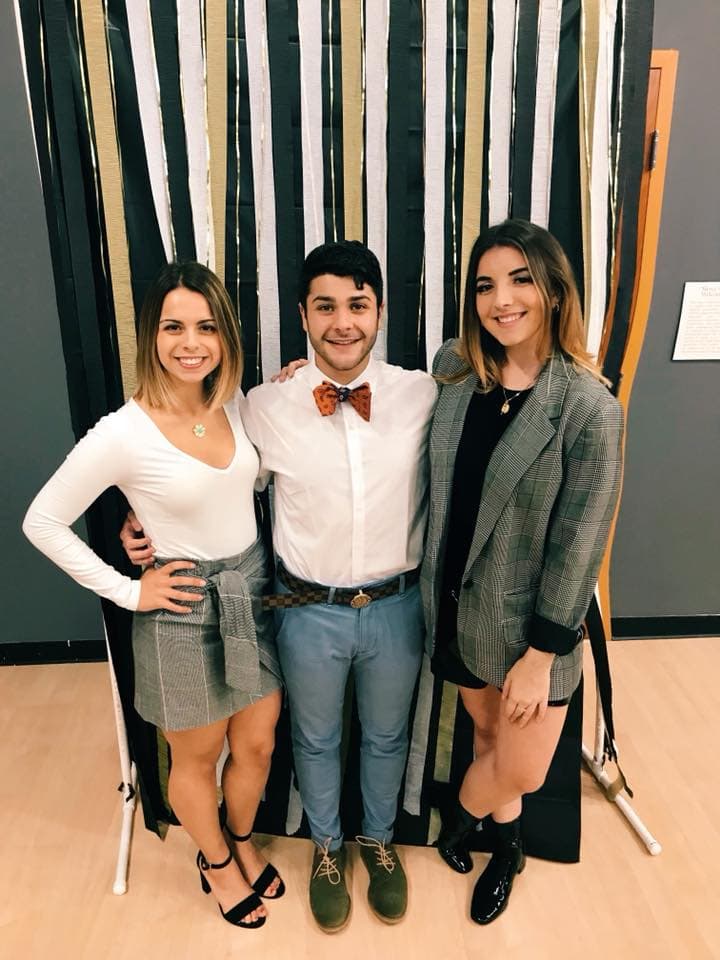 It's totally true what they say ­­about "finding yourself" in college — you do end up doing this, kind of. But you also have to put some work in to be ready to leave the college bubble behind, especially during your last year of school. That's where this post comes in.
I can't sit here and tell you what you have to do. I'm not you. However, I can tell you what I've been doing to prepare for life after college and what works for me. Maybe you'll find some inspiration along the way.
1. Really start thinking about who you are as a person.
You have to delve deep into who you are as a person. What are your interests? What are you the most passionate about doing? I am a firm believer that you can have all of the required skills for a job, but if you're not passionate about it then there's no point in doing it.
For example, I study fashion, but I have no intention of becoming a buyer or an account executive. Math isn't my favorite subject. I love film and I love history. I sat back one day and figured out all of the possible careers I could have that combined my favorite things. I'm definitely not going to start out designing costumes for movies, but I'm going to do everything I can to work my way up that ladder.
2. Boost your resume as much as you possibly can.
This one is kind of common sense but a lot of people forget about it. Apply for any internship that seems a good fit for you. (The Disney College Program is an amazing one.) You have the possibility of meeting so many people that can help you network in the future, and you might pick up some amazing skills as well.
In the years ahead, your LinkedIn profile is going to become your best friend. Don't forget to update that regularly, too. Recruiters can look at your profile at any time and see what you're up to.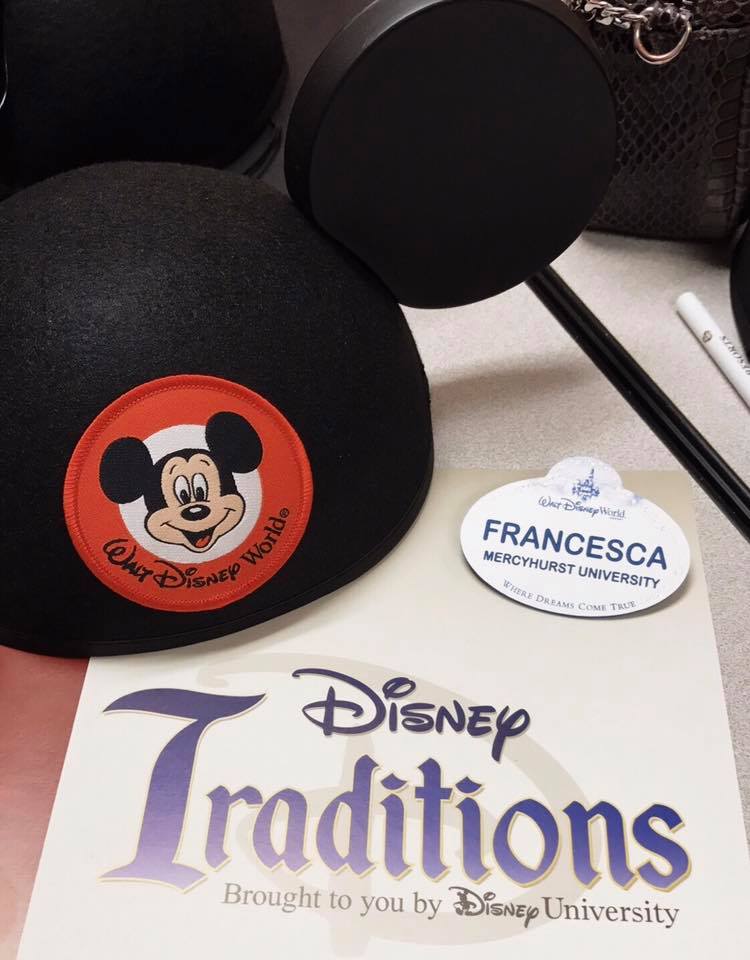 3. Rethink your social media strategy
Someone has to say it. Now is the time to start reconsidering what you post on social media.
I'm not trying to sound like your mom, but here's the fact: Recruiters do check out your Facebook, Instagram and Twitter when they consider hiring you. You wouldn't want to throw away your chances of getting a job because of something stupid you posted online once.
4. Get clear on some "adulting" basics
You know in high school how they don't properly teach you how to do your taxes or write a check? Sit down with your parents and plan a budget. Balance your checkbook. Figure out the cost of living wherever it is you plan on moving to. Divide up how much of your paycheck is going to your student loans, if you have any. These "adulting" skills will pay dividends over the years.
We've wrote a lot about adulting here on CF, so peruse our previous posts for more information to help you with these skills!
How are you preparing for life after college?
The biggest thing I want you to take away from this article is to plan ahead. You might think you have all the time in the world to figure out the rest of your life, but it creeps up on you really fast. I'm not trying to scare you, I promise. I just want to make one of the biggest changes in your life as smooth as possible.
Do you have any grandiose plans after college? Let me know in the comments! I'd love to hear what amazing thing you've got planned for yourself.