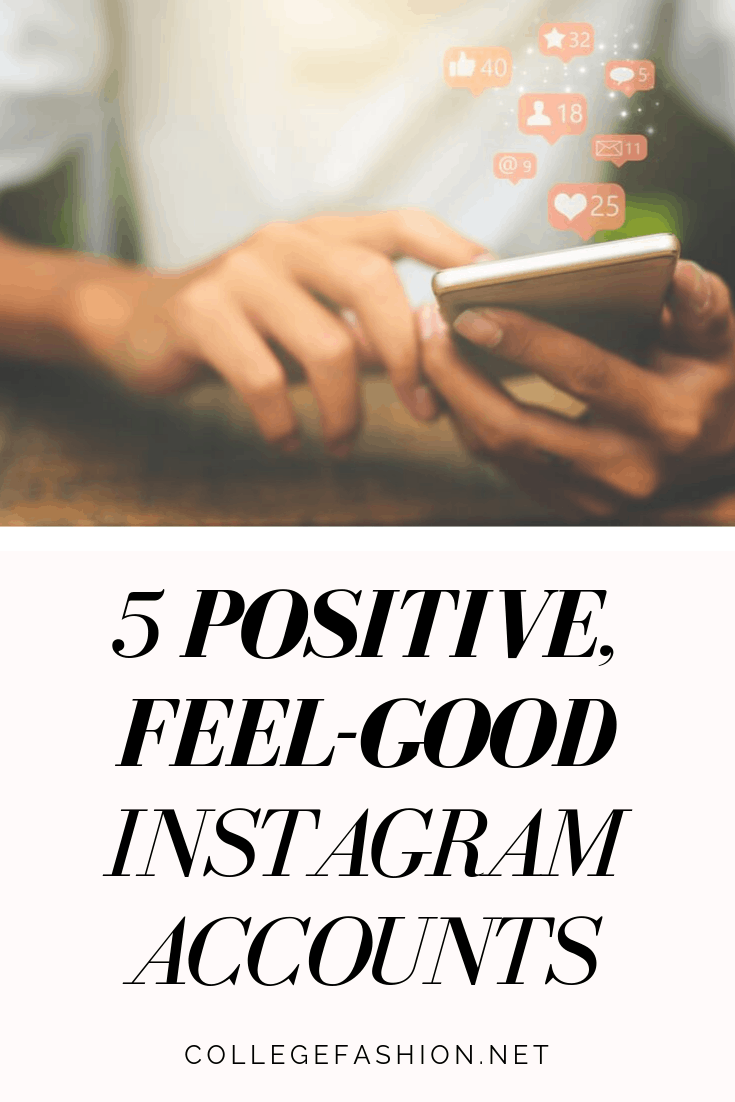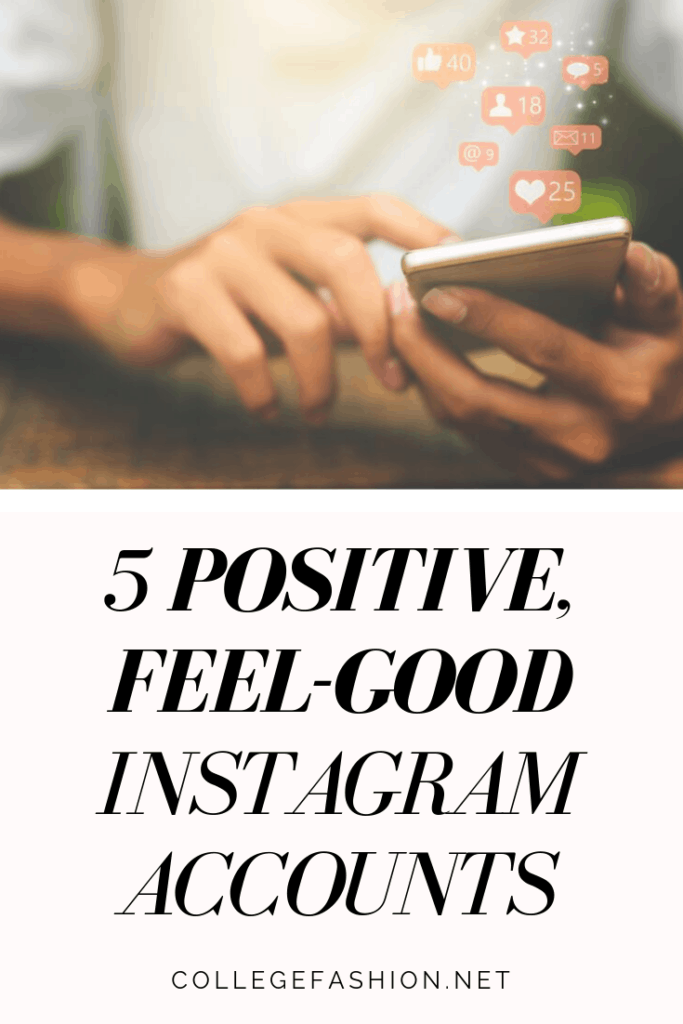 It's pretty well documented that social media is a double-edged sword, connecting us to others and making it easier to share about previously taboo subjects like mental health, racism, sexism, and sexuality; but it also disrupts our sleep patterns, makes us more anxious and depressed, and has completely changed the way we approach experiences and public spaces.
Personally, my relationship with Instagram and social media in general is precarious at best. I try to put the phone down before bed, I do my best not to scroll during work, I want to only follow accounts that make me feel good and validated and that don't make me feel less-than. And yet. And yet. One of my coworkers pointed out that I followed nearly 1000 accounts a few months back, and I've been on a constant purge cycle.
I have a pretty basic litmus test for whether an account stays:
DO I KNOW WHO THEY ARE. Like if I don't immediately recognize them, they're out, y'all. Stop following people you don't know, why??
Are they selling you a buncha crap? That you don't want? Support local artists and makers and brands you love, y'all, but don't follow people who are trying to part you with your hard-earned money or sell you an unobtainable ~*~lifestyle~*~. And
Does It Spark Joy? ™
The last one is the biggest sticking point for me. If an account doesn't make me smile or laugh or gasp with awe and wonderment or fulfill some kind of tasty emotional need, why are you giving it your eyeballs and your time? Stop that. STOP IT.
That being said, I definitely think your Insta could use a little more fun and joy. Here are five fun, funny, uplifting, and/or positive Instagram accounts that I think everyone should follow:
Shrimp Teeth
Some Instagrammers are really out here doing the Universe's good work, and no one is doing quite like Shrimp Teeth.
Comprehensive sex education, body positivity, queerness, polyamory, transitioning, intersectional feminism: Shrimp's nearly daily posts cover it all, with adorable and hella representative illustrations and compassionate captions.
A word of warning: nudity! Cartoon nudity. But that's the point, y'all. Follow, smile, feel validated, learn a thing. You're welcome!
The Financial Diet
If you don't already follow The Financial Diet, you might not understand why it's here as a "feel-good, fun" Insta – financially aspirational Instas can be extremely aggressive with recommendations about saving, spending, and investing. And extremely male-centric.
The Financial Diet is not like that. It's full of practical and de-mystifying financial advice on everything from saving to budgeting to splurging to your credit score. But it's also incredibly compassionate and woke, tackling things like the pay gap, feminism in the workplace, student loans, and activism.
We're Not Really Strangers
If self-care, self-compassion, and healing soul-wounds are really on brand for you (relatable), We Are Not Really Strangers is a great Instagram to follow.
This account features uplifting and empathetic messages inspired by street art and public art, the things that we see in shared spaces and the feelings and experiences that connect us.
I cannot tell you how many times I've hit share on something on this Insta, especially when I've been doing some shadow work of my own. Follow, feel seen, feel connected. You won't regret it.
Depressing Fridge Poems
I have never followed an account that so consistently made me snort audibly in my cubicle.
Depressing Fridge Poems is just what it sounds like — poems written in those magnetic letters you can buy at novelty shops. But these aren't the cute messages your partner leaves you before work or drunk things your friends write you (unless, I mean, your friends are hella cynical).
These poems tackle dating, city life, politics, love, feminism, all with some really, really dark humor, which is my thing because I'm a Capricorn? But the number of people I've shared this account with who absolutely CACKLE when they read these is astounding. Are you against laughing, or something? Yikes.
Self Care Is For Everyone
I've featured Self Care Is For Everyone on CF before, but I wanted to shout it out again — if you're struggling with your mental health, going through some ish, or just trying to cultivate a relationship with yourself that's focused on self-love, self-care, and self-compassion, this account is for you.
Their biggest thing is mental health and mental health advocacy, but they also post frequently about staying your own path, going at your own pace, and doing you. They also advocate for kindness and compassion for others, and on the days when I'm not feeling my best, this is the account I go to.
What do you think of these positive Instagram accounts?
Can anyone beat me in the number of instas you follow? What are your favorite positive Instagram accounts? Let me know in the comments below!