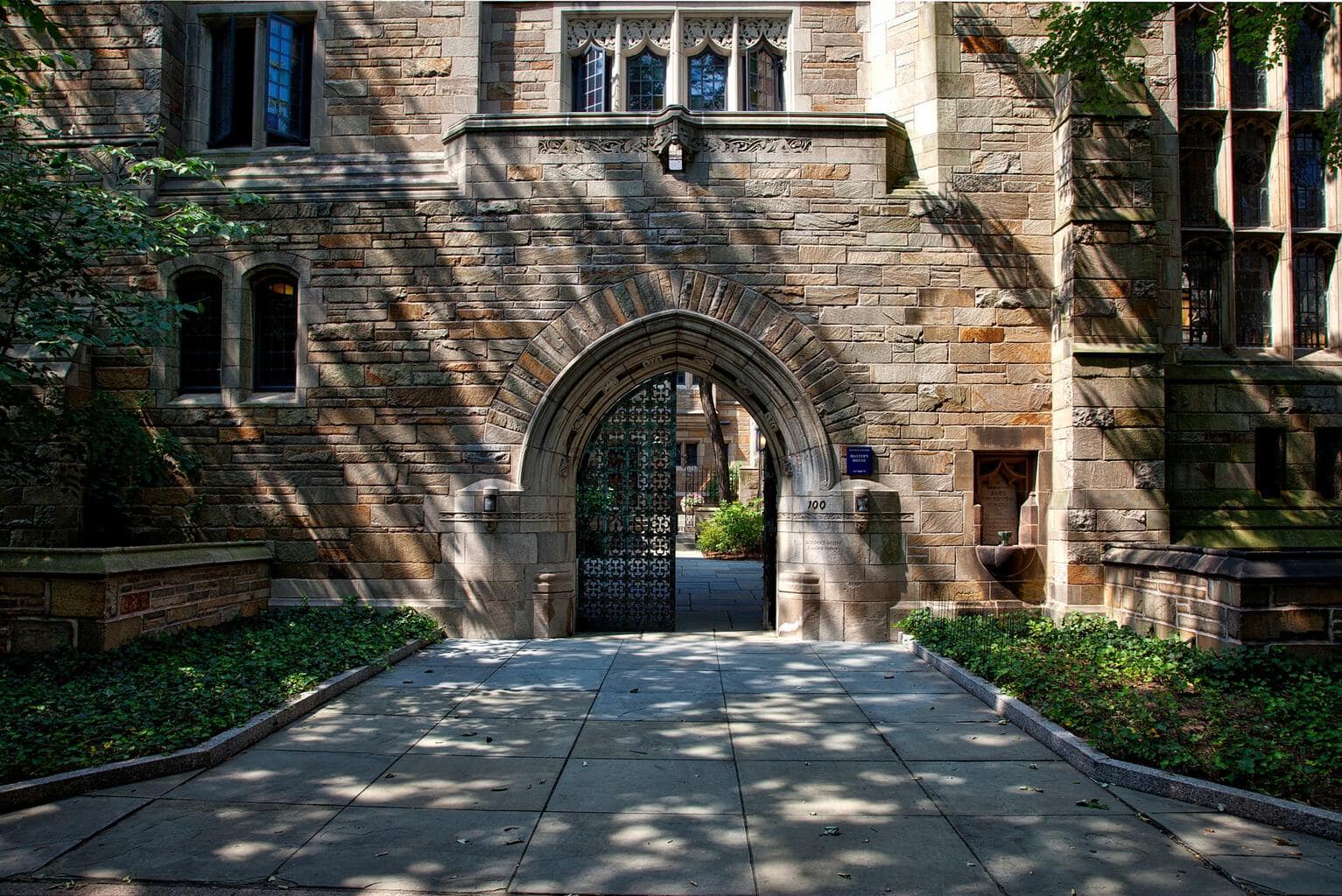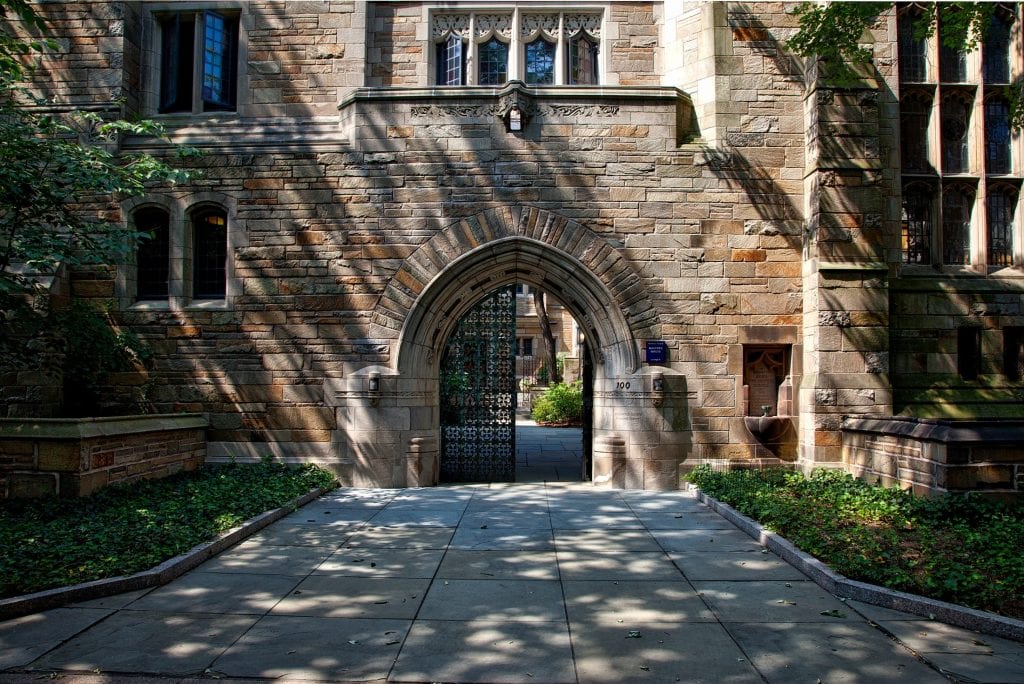 I spent four years of my life at Carleton University before jumping into a brand new program and campus. Starting at Algonquin College was an incredibly different experience that I was anxious about, but it was also an incredible opportunity for me.
After mastering my first campus, I wasn't thrilled about starting over again. However, I took time aside and found ways to make the transition much easier. Here are my three steps to getting comfortable in a new school!
1. Don't Panic About the Small Stuff
Starting a new program is hard enough, but starting at a new campus means everything is brand new. You're suddenly forced to adjust to new schedules, new social circles, and brand new opportunities. 
My best tip? Just take it easy and focus on the things that are most important for your wellbeing. Learn the school bus stops and parking lots. Figure out where the nearest Starbucks is. Print out a map of the campus and trace different pathways to your classrooms. Check out the cafeteria and see if it compares to the previous fare. There are so many ways to make yourself feel comfortable in a new setting, you just need to take a step back and find what makes you feel better. 
It's totally okay to be overwhelmed with brand new responsibilities and the anxiety of feeling lost all over again, but soon enough, the new campus will feel like home. 
2. Don't Judge a Book by Its Cover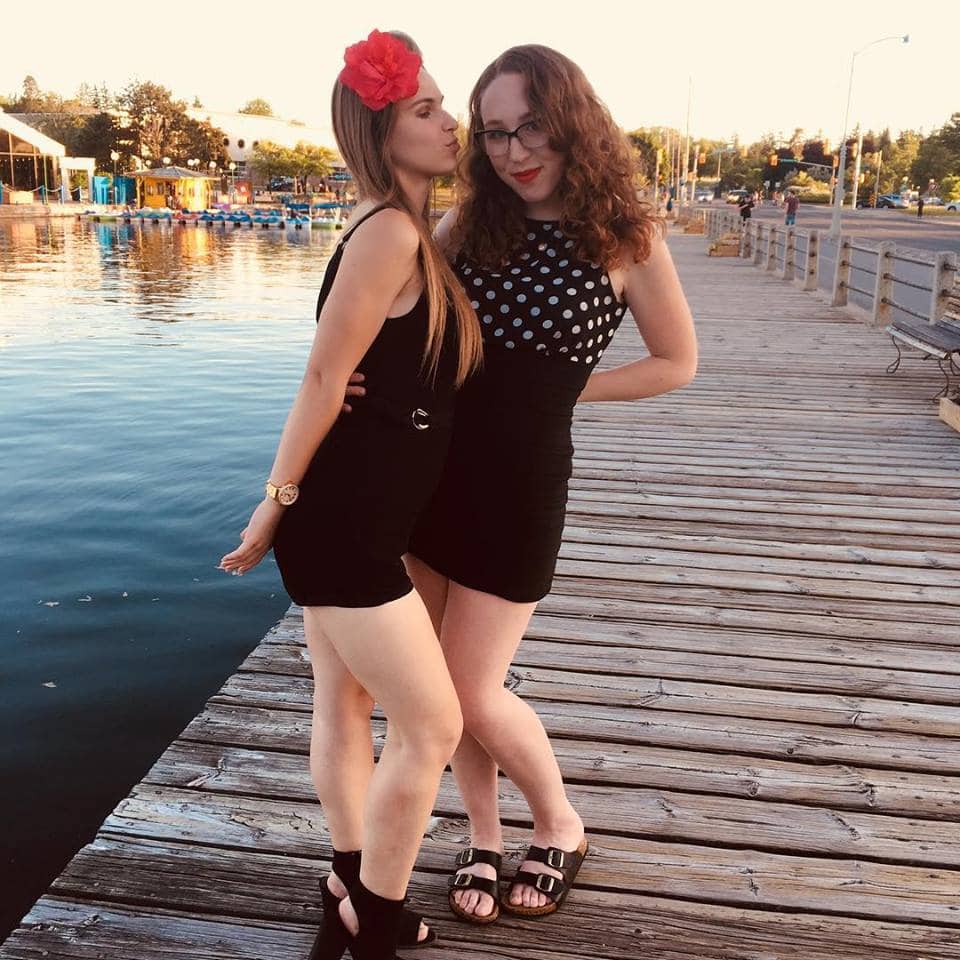 I grew up as an extremely judgmental person. After working in the customer service industry, I got used to making quick judgements about people. This was a habit I had to work really hard to break because it only ever held me back, and it limited my ability to develop meaningful connections with others.
College is a fantastic opportunity to make new relationships. Everyone (including yourself) is a diverse individual with something brand new to bring to the table. Everyone always hates the dreaded group projects, but you never know who you will meet through them, and what hidden skill they might have up their sleeve. 
If you really want to put yourself out there, join a club. You'll find like-minded individuals who are thrilled to take part in the same activities.
One of the most important skills that college taught me was how to get to know a person, and respect them for their differences. It's okay to take a chance on people because you never know who might become your new best friend. 
3. Learn Your Geography ASAP
Your campus is often in a prime location for so many cool things — be sure to get to know your surroundings! For instance, I lucked out being a short bus ride from the Parliament buildings, a beach, and so many inspiring coffee shops.
Yes, you are at college to learn, but you should absolutely balance out your school life with downtime. Plus, it's important to know where you can go to separate yourself from the campus. 
I spent my last year checking out all the different and unique things that Ottawa had to offer, whether it was farmers markets by the river, or poetry readings held in used bookstores. I really invested my time in my own interests, and it was a really great experience in taking advantage of my surroundings.
I want to hear from you in the comments below!
For more on this, see our list of tips for transfer students, where a CF writer details her exact experience transferring schools. No matter what, remember that you aren't alone — and you got this!
Are you starting a new program in the Fall? I'd love to hear your tips! Leave a comment down below.