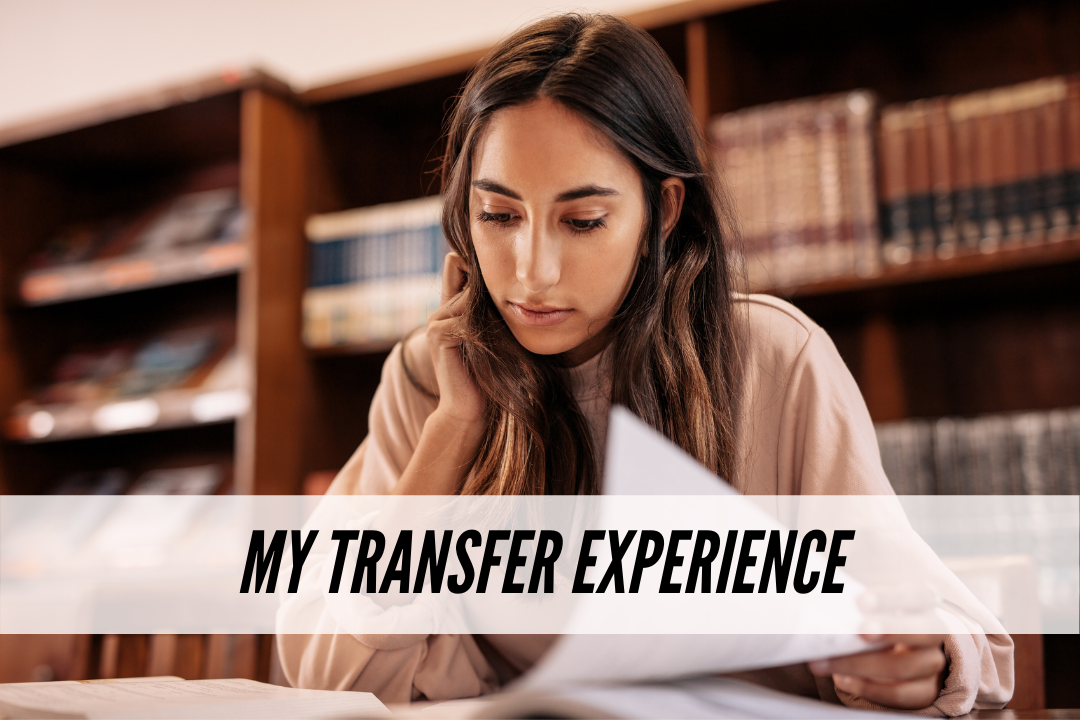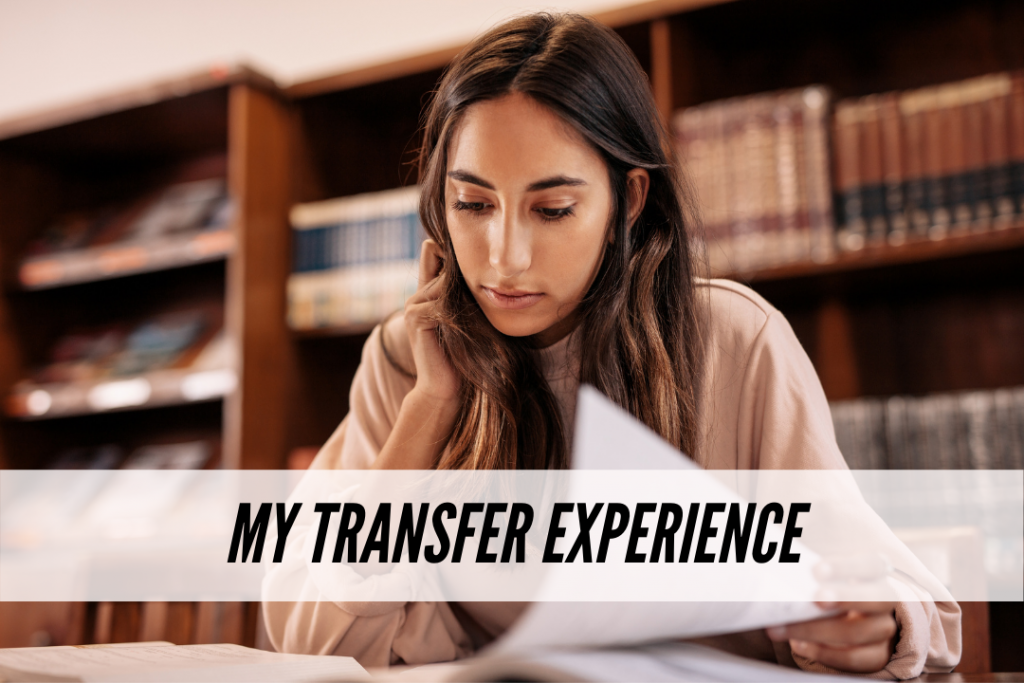 The end of the school year is a time of major transition, whether you've just graduated or finished your freshman year. Two years ago, it meant the end of an era for me, because I was transferring to another university.
After my sophomore year, I decided to transfer to Fordham University. Now that I've made the full transition, I've gained a new perspective on the transfer experience and college in general. Transferring colleges can be a daunting experience and it's not a decision that should be made lightly. But, at the end of the day, it was absolutely the right one for me.
Transferring schools is a complicated decision so I thought I'd share my experience transferring schools below. If you're thinking about transferring or even getting ready to do so, I hope that this will help you:
Why I Chose to Transfer
When I first applied to colleges as a high school senior, I applied to city schools. I wanted the experience of living in a busy city where there was always something happening. Also, I then wanted to major in musical theatre so New York seemed like the place to be. Almost every school that I applied to was in New York City (although I didn't then apply to Fordham since they don't have a musical theatre program).
After two years at my first school (which I won't name because I will be saying negative things about it), I realized that I wasn't getting the kind of college experience I wanted. Living in the city was a lot more isolating than I had expected. Also, my living situation wasn't a typical dorm experience. I lived in a building owned by another company and my university rented out certain floors to house their students. Additionally, it was in a different borough than the school, so it was more like living in an apartment off-campus. This meant that I rarely saw my classmates outside of class, which made it tough to get to know them.
Another reason that I chose to transfer was that there weren't many opportunities to get involved on campus. In high school, I was very involved and I loved it. I had hoped to continue that in college but I found that living farther away from campus made it hard to find the opportunities to do so. Also, since we were in the city, fewer people were interested in getting involved on campus which meant that when I did find clubs to join or events to attend, there weren't many students there.
The final reason I chose to transfer was that I wasn't getting the education that I had wanted. I ended up not majoring in musical theatre, but it was still something I was interested in. However, this school's program didn't allow you to take musical theater classes unless you were in the major. And there was no minor option.
Eventually, I realized that I would be paying for an education and college experience that truly didn't align with my wants and needs. Even though I was halfway through my time in college, I decided to look into transferring.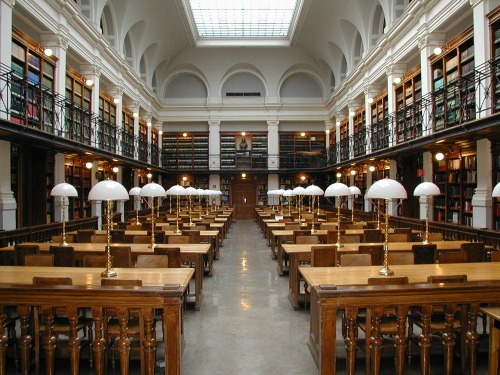 The Transferring Process
Lucky for me, applying to college a second time was easier than it had been the first time around. This, in part, was due to my newfound clarity. During my senior year of high school, I was so sure that I didn't want the traditional college experience. When it came time to transfer, I knew that I did in fact desire just that. This made the school selection and application process a cinch.
The process wasn't all roses, though. One thing that was annoying was the lack of financial aid offered to transfer students at Fordham. (This varies from school to school, but generally it's easier to get aid as an incoming freshman than as a transfer.) This was definitely an obstacle for me. Furthermore, many of my courses didn't have an equivalent at my new university. This means that I will end up doing an extra year, and spending even more money. However, the major that I ended up declaring, political science, is something that I am passionate about… and it wasn't offered at the first institution I attended. So that helps mitigate the negatives.
Was Transferring Schools Worth It?
Now that I've been here for the same amount of time that I spent at my last college, I can say that I am SO much happier. Although transferring was a lot of work and it was a scary experience, I'm glad that I did it.
Along with finding a major that I love, I think what really made it worth it for me is the community that I've found here at Fordham. Not only do I get to attend classes and interact with amazing people regularly through the organizations I've joined on campus, Fordham also has an amazing alumni network. So many Fordham alums are incredibly proud of where they got their education and still look to be involved in the community post-graduation. I absolutely love that.
Of course, no school is perfect and, at the end of the day, college is what you make of it. However, the experience is something that teaches you a lot about yourself. If you truly aren't happy where you are and have tried to make the best of your current school without success, I encourage you to explore transferring. It could just change your life.
Tips for Transferring
Do your research. Look into the new university you're considering and check their transfer acceptance rate and see if they have special scholarships or financial aid programs for transfers.
Get to the root of the problem. Sometimes it can be possible to change your situation without changing your school. I have many friends who considered transferring but first tried making another change, like getting a job on campus they enjoyed, joining a sorority, or starting a new club. By doing these things, they were able to find happiness at their current school and didn't need to transfer.
Break out of your comfort zone. Being a transfer student isn't easy. Once I transferred, I had to make a real effort to get involved and meet people at Fordham. I joined a lot of clubs on campus and went to a lot of campus events. That's how I made most of my new friends here. Had I kept to myself and stayed in my comfort zone, I doubt I would be this happy today.
Give yourself time to adjust. Admitting that I didn't chose the right college for me was a scary process and it took me two years to get there. This also made me nervous about my choice to transfer. Your new school may not feel like a perfect fit right away and there still may be days where you miss the familiarity of your old university, but that doesn't necessarily mean that the change wasn't worth it.
What do you think?
For more on this process, see our guide to what to do if you hate college. And don't give up hope! You can totally find happiness at school – let my story inspire you.
Did you transfer universities? How did you know that you chose the right school? Do you have any advice for people who are making this big transition? Let me know below!