Oh, the thrill of recruitment. Your dream sorority has kept you for the past two days and is finally starting to look like a reality. You have your Instagram Bid Day caption already planned out in your head, "Kappa Kappa Gamma, that's what I Amma!"
Then the third day rolls around, and… WHAT? THEY DROPPED ME?!?!…
We've all been there.
My Experience
For many girls, there's only one acceptable sorority. They have their heart set on a specific one, and if that sorority drops them, then that's it. No Greek life. For other girls, there are a couple of options, with one frontrunner. They choose a few sororities they would like but deep down still know which house they reallyyyyy want to be in.
I was that second scenario girl during recruitment.
It was the start of Day Two, and I was overjoyed to see my top house at the top of my schedule. Immediately, I texted my mom to let her know how excited I was. Finally, the party started for that sorority, and I sat down with a girl who used to live in my hometown. I thought that we hit it off as she reassured me that I would be a perfect fit for that sorority and that all of the girls I had talked to loved me. Turns out, she wasn't the only girl in that sorority who let their girl know she was "right for them."
Long story short, I was hands down ready to pledge that sorority when suddenly… THEY DROPPED ME.
While I was pretty crushed that my top house dropped me on the second to last day of recruitment, I now know that the whole process worked itself out for the best.
At the start of recruitment, your rho gamma will tell you that everything works out, and you'll end up in the sorority that's the best fit for you. I thought this sounded super corny, but in the long run my rho gamma was definitely right. It just took me another rejection to understand this.
Rejection #2
I proceeded with recruitment, giving other sororities chances to wow me. Eventually, we had to write down our number one house and hope that they wanted us for Bid Day.
It was finally Bid Day, and I was nervous out of my mind that my first pick wouldn't choose me.
As our rho gammas met with us to give us our bid cards, I was shakily optimistic and hoping for the best. My top pick had to want me, they just had to. Finally, the time came to open our cards. As I opened mine, suddenly, I saw the worst. I didn't get my first choice.
Not gonna lie, I was pretty crushed. All of the girls around me were extremely excited with their sororities while I faked happiness.
Once again, my top house dropped me… it was a serious hit to my ego.
As I proceeded with the day and went to my new sorority's Bid Day festivities, I tried to keep an open mind and forget about the other houses. Even though my sorority wasn't exactly my top choice, they were still super nice girls who I had great conversations with during recruitment.
So… how do I feel about it today?
Fast forward a semester…I am SO glad to be in the sorority I am in today. My sisters have turned out to be genuine friends who are extremely academic and social at the same time. I may have been skeptical at first, but the process worked out for the best!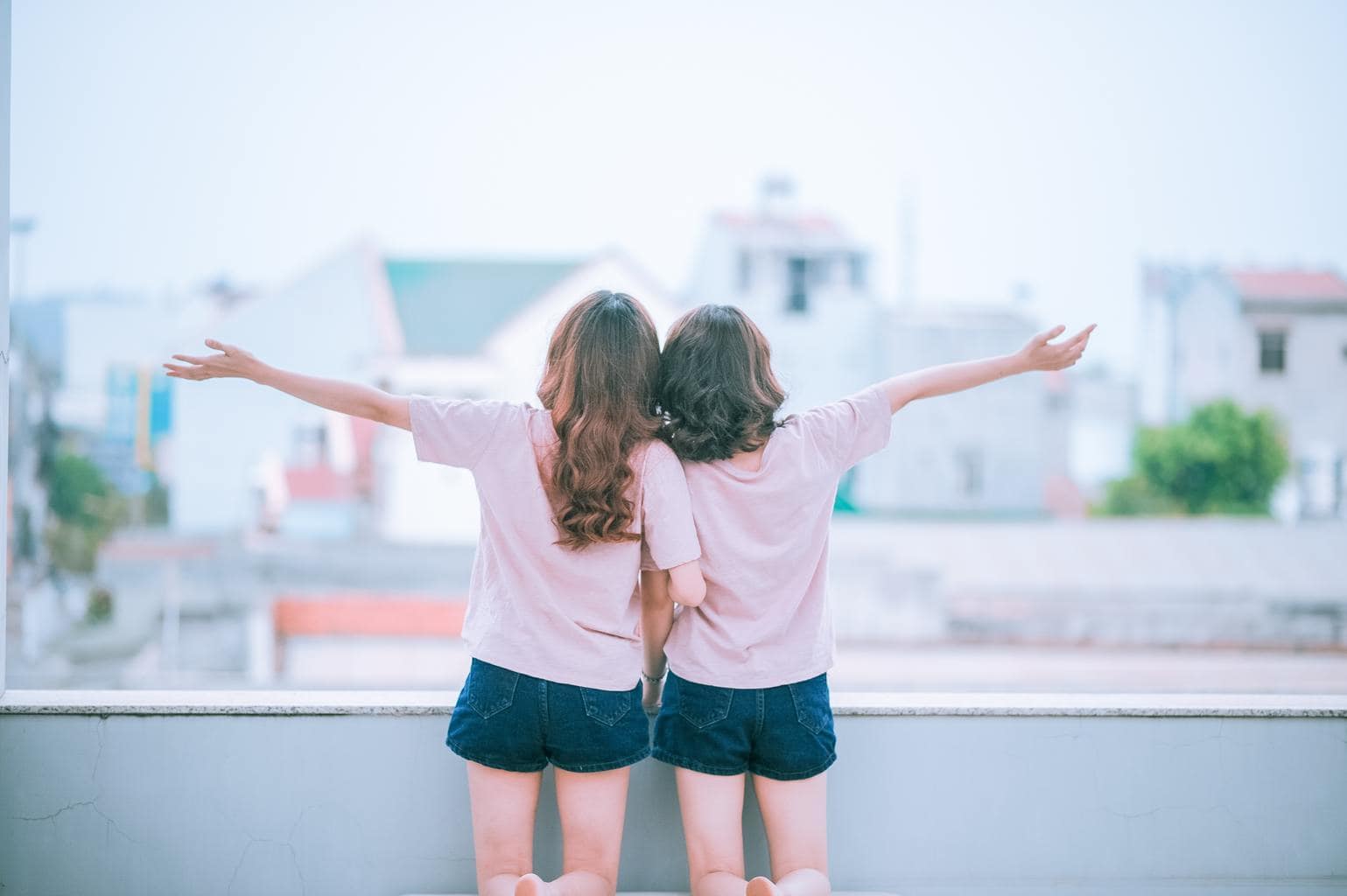 The majority of girls who go through recruitment face disappointment at some point during the week. So don't let one house who drops you ruin your week. You never know which sorority may end up being the best fit for you. Besides, it's just Greek life.
My best tip is to always go with your gut feeling and stay open to every party you walk into. Maybe that sorority isn't known as "top house" or maybe they don't all look like models. Just keep in mind that you aren't joining a sorority to make fake friends or be popular. First of all, popularity doesn't exist in college and secondly, fake friends won't last past graduation. Choose a sorority that you feel the most comfortable in and let the process work itself out for the best!
Have you been rejected from a sorority?
Comment below your experiences with recruitment let downs and how you coped with them.