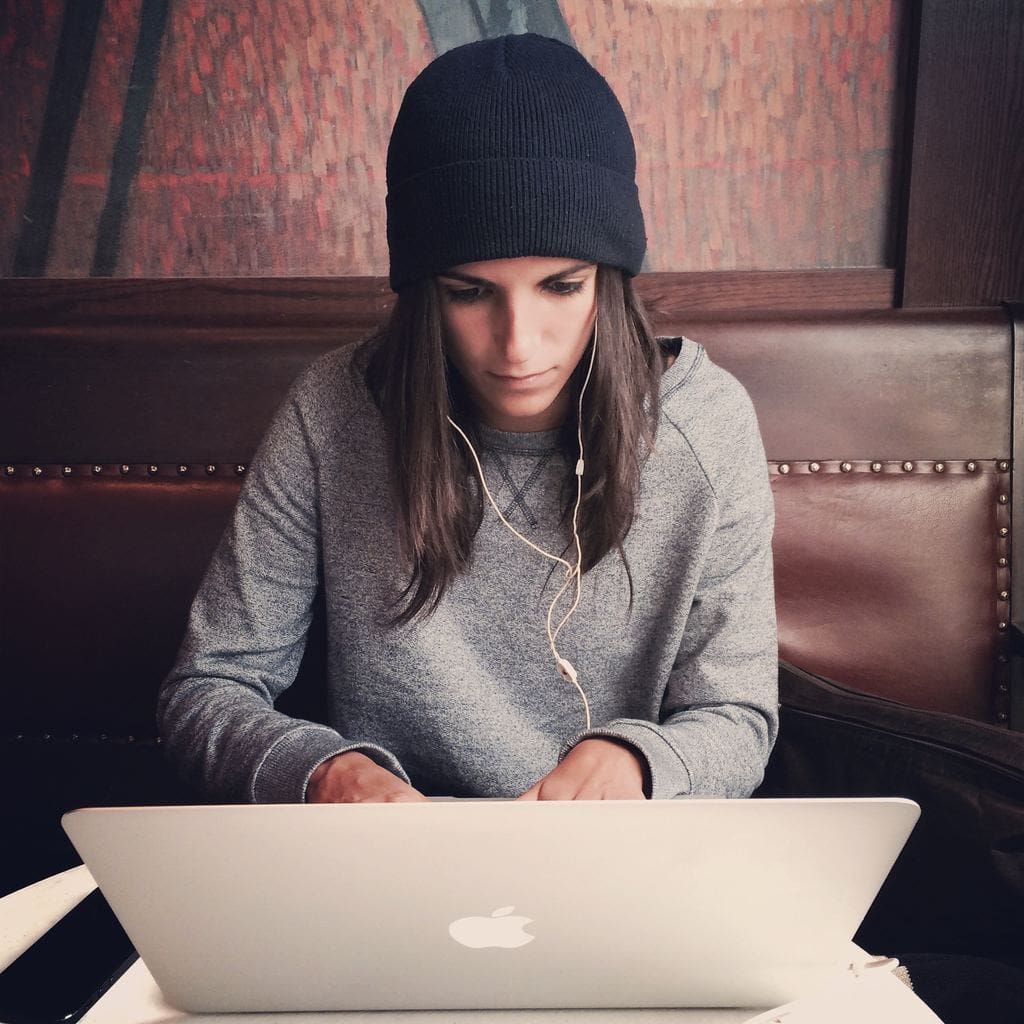 I can't be the only one who grumbles, "That only happens in movies," when my friends try to give me advice.
For a highly skeptical girl like me, it's hard to believe that people can fall in love, heroes can defeat villains, and torn families can reunite in a matter of two hours – give or take a few minutes, of course.
But then again, life gets busy sometimes, and we don't always have time to get in-depth guidance from friends. With online streaming subscriptions at our disposal, all the advice we need may just be a click away.
For the next few months, we're going to let the movies guide our lives and hopefully get us out of some awkward or challenging situations.
Our first pick? The Lizzie McGuire Movie. (Looking for outfits? See our fashion guide to the Lizzie McGuire Movie here.)
(Haven't watched the movie? You can purchase the DVD here.)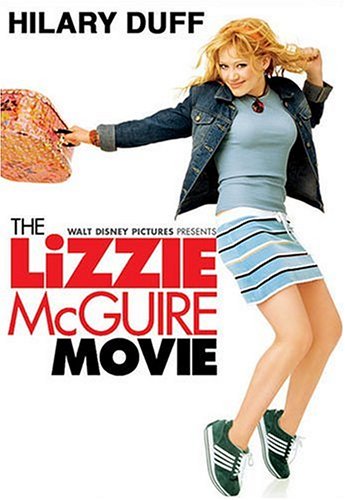 Directed by Jim Fall, this classic summer film follows a group of graduating students on their adventures through Rome with Lizzie McGuire (Hilary Duff) at its center.
From visiting famous landmarks and eating authentic Italian cuisine to getting mistaken for an Italian pop sensation, Lizzie does it all. With the help of some friends and a kind bodyguard, she ends up having the experience of a lifetime.
Whether you're currently traveling or planning to soon, here's how to make the most of your summer travels, as told by Lizzie McGuire.
1. Explore and do as the locals do.
Or in Lizzie's case, do as the Romans do?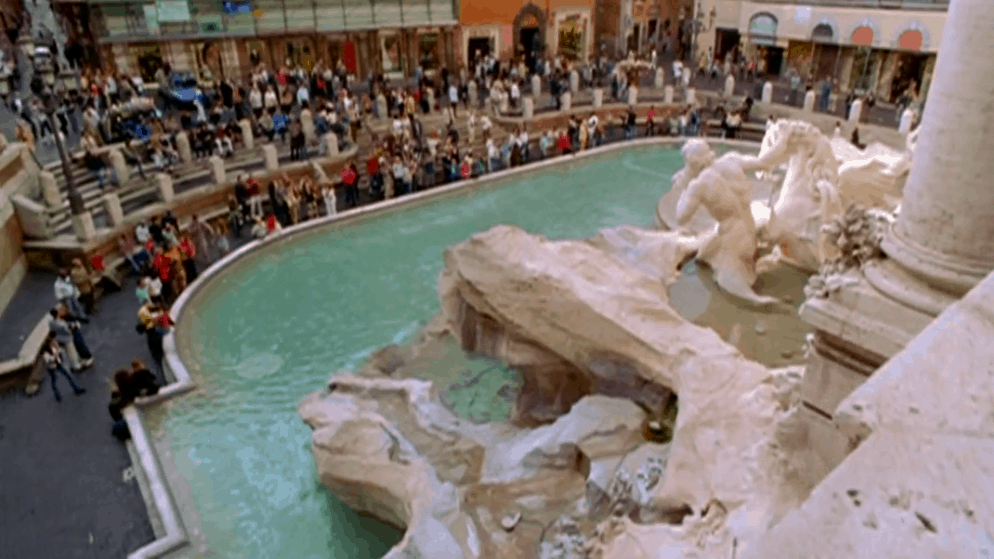 While you're traveling, it's easy to get caught up in checking out all the well-known landmarks and attractions. But something magical happens when you take the time to explore different neighborhoods, cafes, parks, and hangouts.
So skip that tour bus and immerse yourself in a new, exciting culture! Maybe you'll even run into an international star and have to pretend to be his duet partner. It happens. 
2. Embrace change and be optimistic.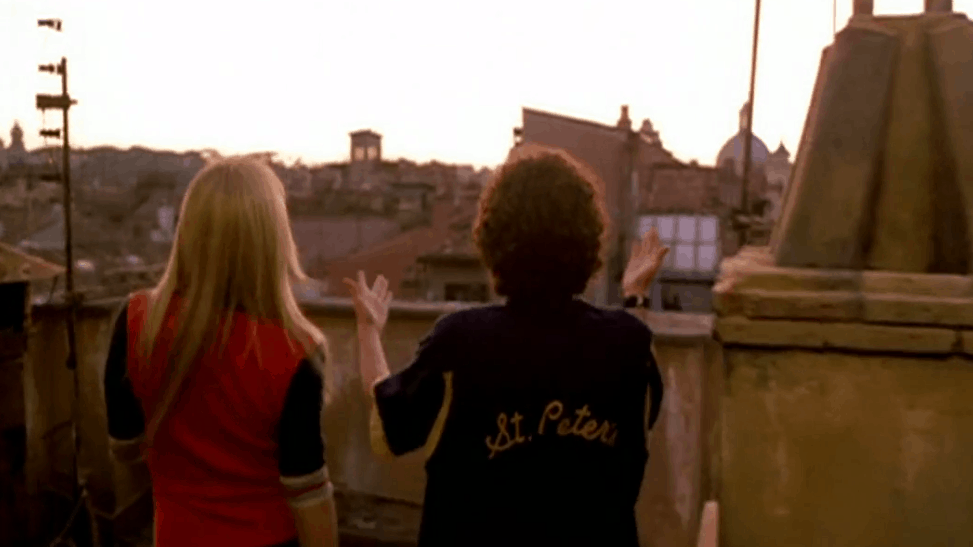 Things don't always go according to plan and that's okay. David "Gordo" Gordon (Adam Lamberg), Lizzie's best friend, finds himself in line at an airport for a plane heading home after running into the strict Ms. Ungermeyer.
Gordo's less-than-stellar situation has a silver lining, though: He runs into the real Isabella, discovers the truth about Paolo, and hurries back to Rome to help save the day.
The lesson? Sure, there will be some setbacks in life, but it's always how you approach the situation (especially in travel when you never know who you'll meet!) that will make it worthwhile. The glass is half full, friends. 
3. Don't be afraid (to eat all the carbs).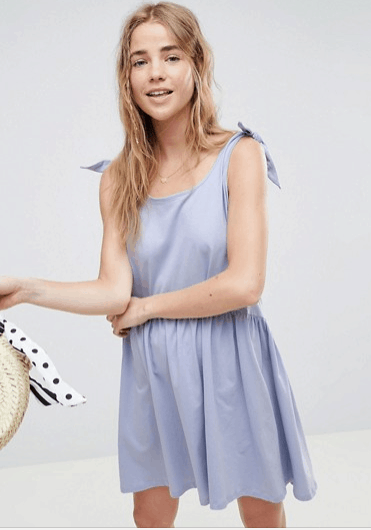 Not just carbs, but you get the idea. Don't be scared to indulge and try new things sometimes!
Whether you're traveling domestically or internationally, you already made the first step by being in a new place. Take the time to discover to local foods, participate in unfamiliar activities, and make friends with fun people.
4. Relax, rest, and stay healthy.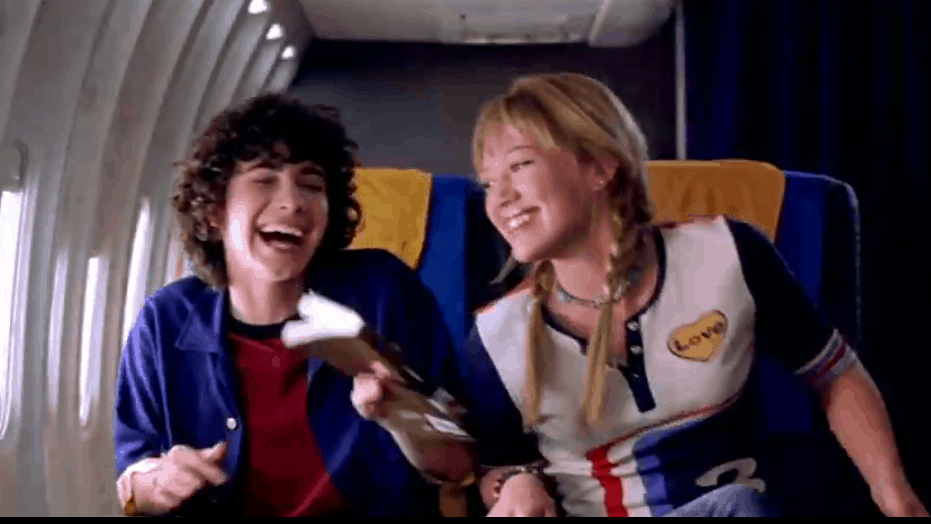 The excitement of summer traveling can cause us to put relaxation as the last priority. But don't forget to make the time to relax! According to Lizzie's roommate, Kate, it's important to get your beauty sleep.
Make sure you stay well rested, even while traveling, by staying hydrated, avoiding too much caffeine, and trying not to go overboard. Feeling jet lag after the first few days? Indulge in some well-timed rest and you'll feel better.
Thoughts?
Do the movies teach you any valuable life lessons? Any travel tips you'd like to share? What movie do you want advice from next? Comment below!