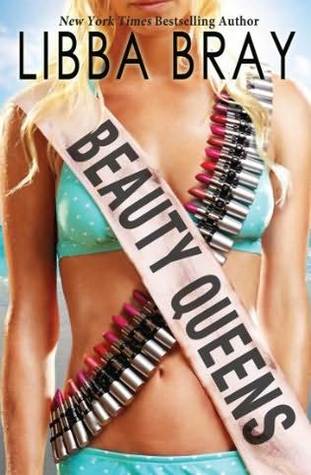 There's been a lot of backlash over the new Lord of the Flies adaptation being made—one that has girls stranded on an island instead. I'm not a fan, because it looks like the new movie might ignore the defining idea of the original book (*cough* toxic masculinity *cough*).
If there was a female Lord of the Flies, it wouldn't happen the same way that the original did. Boys and girls are raised differently, and they tend to respond differently because of that. A female Lord of the Flies would have to focus on the different expectations and perspectives that girls can have.
That's where this book comes in.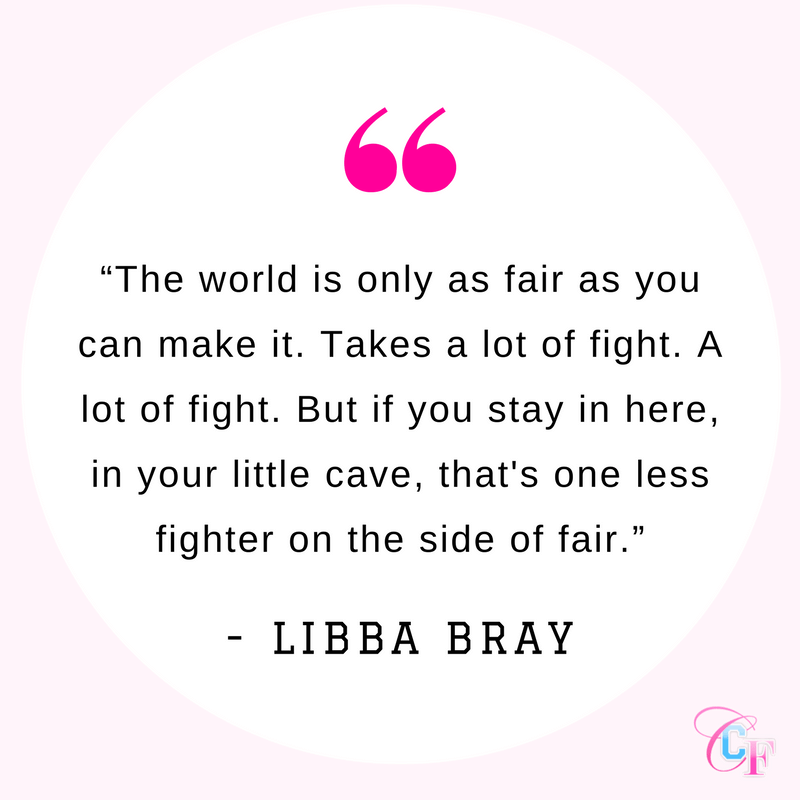 The Story:
Who doesn't love a good story about people getting stranded on an island?
Beauty Queens by Libba Bray starts with a plane full of competing pageant queens. Unluckily for them, their flight crash lands on an island right before their big competition. They have to learn how to survive the island, each other, and whatever sinister thing is on the island with them, using the tips and tricks they picked up from their competitions.
The Book:
William Golding, author of Lord of the Flies, said that he wrote about all boys because 1. he wasn't qualified to write about girls, and 2. because it would have all turned out differently had a group of girls been stranded instead.
This book explores that alternate story, and it does it perfectly!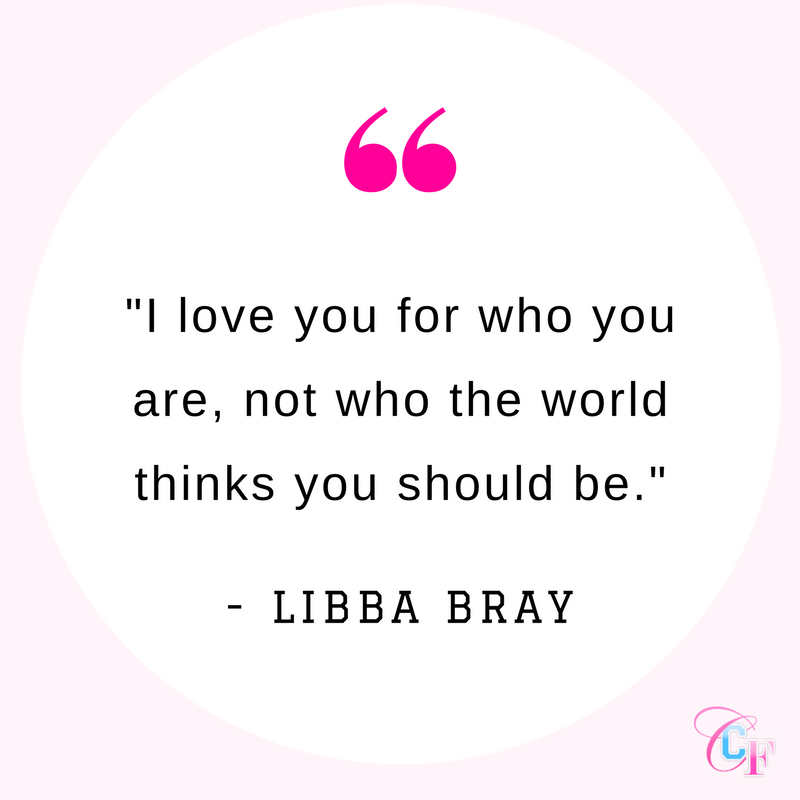 What I Loved
The representation. This book has it all: Girls who love beauty competitions, girls who morally stand against them, LGBT+ characters, ethnically diverse characters, you name it! Each character has her own unique goals, history, and personality. Libba Bray wasn't lazy when it came to representing how diverse a group of girls can be, that's for sure.
How powerful the girls are. On their own for the first time, the girls learn to trust themselves in a way that they never did before. They stop minimizing their own opinions. They stop treating their experiences as unimportant. They stop listening to the insecurities that tell them that they aren't smart enough to speak up. As the chapters go by, we see each girl learn how to use her voice.
The overall message. This is such an important book for girls (especially in their younger teens) to read. It talks about feeling out of place, like you aren't powerful enough to achieve your dreams, and like you have something to prove just because of your gender—and how companies profit off of all of these things. Beauty Queens manages to include all of these topics, making them crucial to the issues that the girls face on the island, all without being preachy.
Concluding Thoughts
If you couldn't tell by now, I absolutely loved this book! It's a fun read, the girls are hilarious and courageous, and it talks about the issues young girls face that unquestionably need to be talked about more.
This is the book to read for anyone who needs a little bit of inspiration to tell them that they can overcome the obstacles set in their path — and to ignore the people that say otherwise.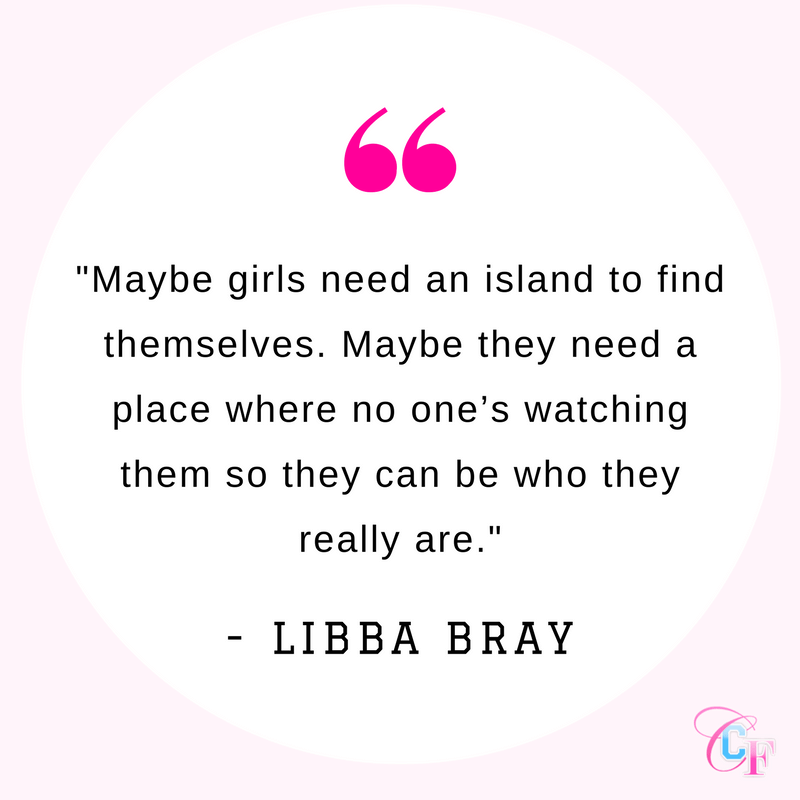 Tell Us What You Think!
Will you be reading Beauty Queens by Libba Bray? Which books have inspired you? What books do you want to see us review next?