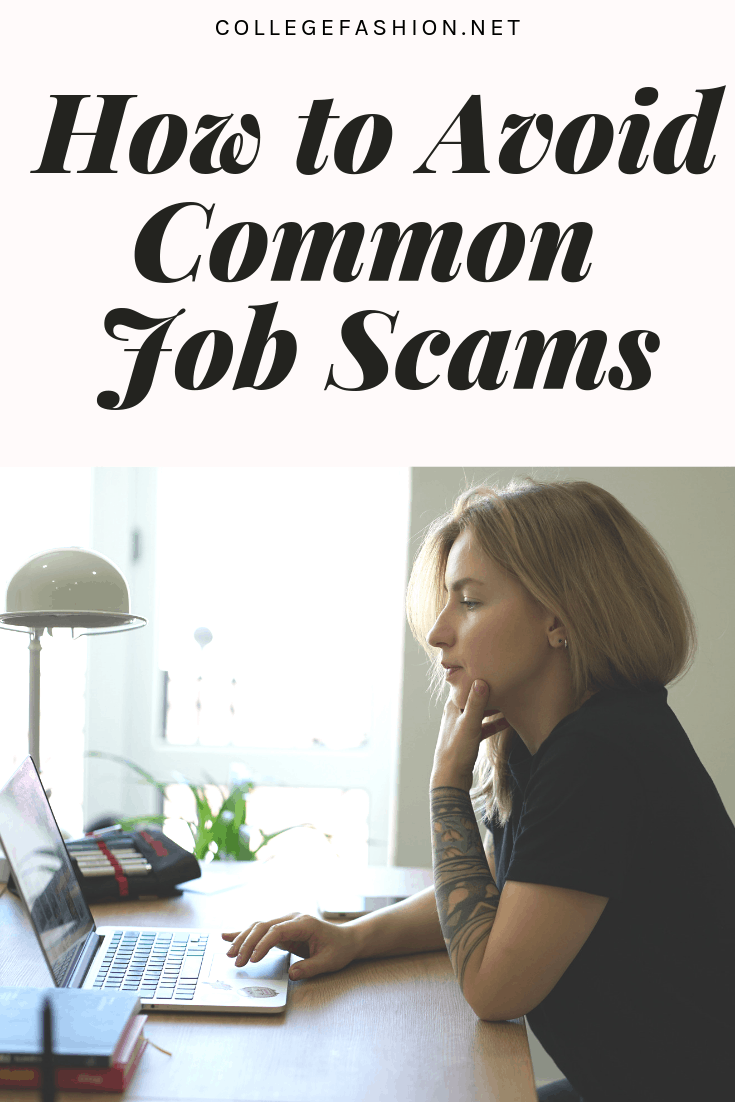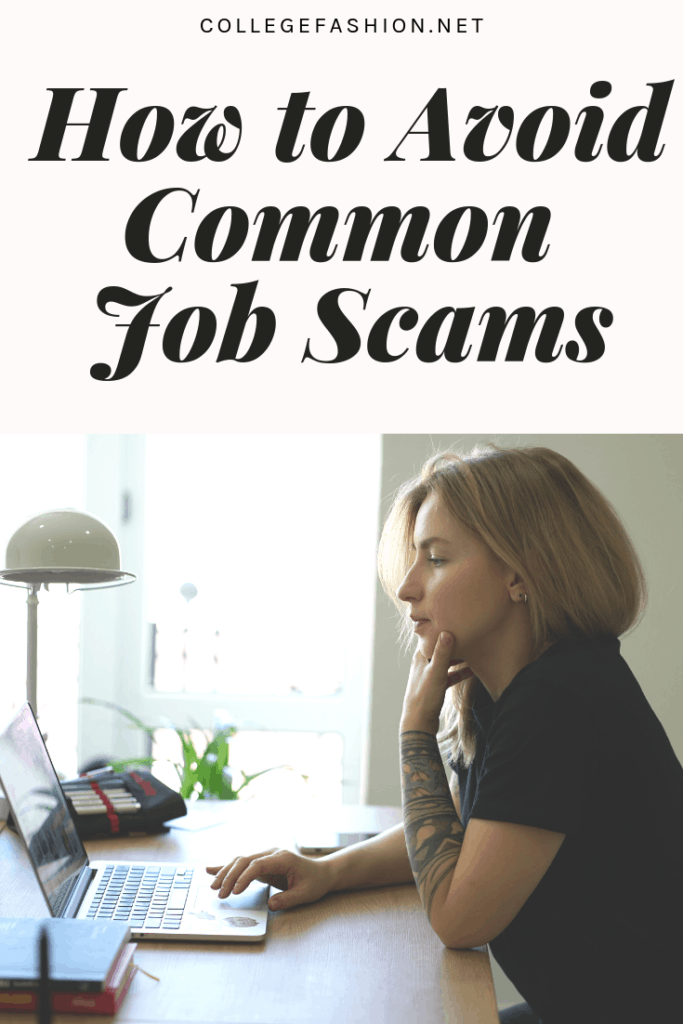 Finding a job is hard. Finding a job you like, that also likes you back, is even harder. Even worse, sometimes that job you like, that likes you back, turns out to be a scam.
I think we can all agree that the easiest part of this process is finding something that draws you in. You're looking for a good job that pays well, has great benefits, and offers you a feeling of fulfillment. But in this search, you might forget to look out for the things that aren't so great.
So here's the true story: about two weeks ago I applied to a freelance writing job. It offered me the ability to get paid from the comfort of my home while simultaneously working the side hustles I have going now in order to save money and move back to NYC. The idea was, the company would connect me with various beauty companies and I would write copy for their marketing teams.
Shortly after applying, I was surprised to get a response that I was accepted as part of the writing team. And wow — what a feeling this was, especially because of how hard I have been working to start my career.
This was the catalyst email that began a very confusing and frustrating 48 hours. It turns out, this job was a scam.
Today, I'll share my experience to hopefully help you avoid a scam like I ran into. Read on for the 4 things you should look out for when applying to a job to avoid common job scams:
1. Too Good to Be True
Okay, so this one is usually the easiest one to spot. You know those jobs.. they offer a very large amount of money up front or they offer a title you know is higher than entry level, while requiring very little experience. These are very often scams.
In my case, this job actually seemed normal — till it came to the compensation. They offered a large starting bonus as well as a substantial lump sum for each completed article. This is not typical of most freelance writing jobs. So that was red flag number one.
Bottom line…listen to your gut. If it seems too good to be true, it probably is!
2. Asking for Very Personal Information Right Off the Bat
This is a tough one because if you're working remote you will have to submit personal information eventually. But, there is certainly a time and a place — and it's not as soon as you send in your application!
This was the first hint I had that made me feel uneasy; before we even discussed the particulars of the job, I was asked to provide photographic identification as well as filling out a W-4 that included my social security card.
Do your research and make sure to keep your personal information personal until you're sure the job is legit. It is highly unlikely that a reputable employer will ask for such personal information without at least talking to you about what you'll be doing!
3. No Formal Interview or Questioning
It's true that some companies hire solely based on your application, but in this day and age (and especially in this competitive job market), a company that is going to pay you a substantial amount of money will at least want to chat with you first to make sure you're not a total psychopath.
But apart from the job getting to know you, this is the time you have to get to know the company, so it is always a red flag when a company doesn't give you the opportunity to ask your own questions!
4. Inconsistencies in Information and Search Results
This is the one step to avoiding job scams that isn't always easy and requires you to do your research! It's essential, though, as it might be what saves you in the end.
In my situation I already had two red flags: First, I was asked to immediately send my social security card and next, they didn't ask to speak with me at all. Upon a closer look I realized that the email address I was communicating with didn't match up at all with the company website URL. (You know, because emails are usually linked with the company you're working with.) I dug deeper and found that the man I was emailing wasn't listed under the employees section on the company's website.
Next, I went so far as to reach out to the company's human resource department (mostly because I wanted so badly for the job to work!!). Turns out, this man didn't work for the company and this job was not legit. While I was disappointed at this news, I was glad that I went the extra mile to be sure before giving out my personal info. Had I not done this, I might have been a victim of this scam.
The moral of the story? Do your research and don't be afraid to reach out directly! Yes, it takes extra time, but it's worth it!
I want to hear from you in the comments below! Have you encountered job scams?
Unfortunately, in our competitive job market, there are bad people who want to take advantage of job seekers. As job seekers, it's our responsibility to protect ourselves and know the red flags. With these tips, hopefully you'll feel more prepared as you embark upon your job search.
For more information, be sure to see the FTC's resources for job seekers; they detail some common scams to avoid.
Have you ever felt red flags about a job? What have you done to figure out if it's legit? What tips would you give to other students searching for their first jobs?