Whether you just got over the Sunday Scaries or you're struggling with all the news that hit over this past weekend, there's a small chance that you're feeling a bit helpless. With the constant pressure to be okay and to have our lives together, we can forget that sometimes we need to check in with ourselves.
No matter the reasons why you're stressed, it's always worth stopping to check in on yourself. Here are a few ways to take care of yourself this week.
1. Focus on a passion project
When it seems like the world is a raging dumpster fire around you, you may feel obligated to be constantly tuned in and aware of what's going on. While being informed is good, after a certain point, checking the news is just exhausting and counterproductive. Close the news app and focus on something that you love.
Whether it's starting a podcast with your friends or working on your side hustle, find something to lose yourself in, even if it's just for a few hours. The problems of the world will still be there after you take your time to process it creatively (or distract yourself creatively).
Working on a project gives you the chance to feel like you have control over something and like you're changing the world in a more positive way, which is totally a win-win.
2. Get some advice
Sure, no one is going to have the answers to how to fix the world or your life in three perfect steps (we can still dream though). However, it can be nice to pretend that's the case when you curl up with a self-help book or an advice column.
Whether you're searching for answers to your own life's questions or you're learning secondhand from someone else's experiences, I find that this can be comforting because it's a reminder that you're not alone. You're not the only one worried about relationships or the economy, and there's only more that you can learn as you go!
3. Accomplish something small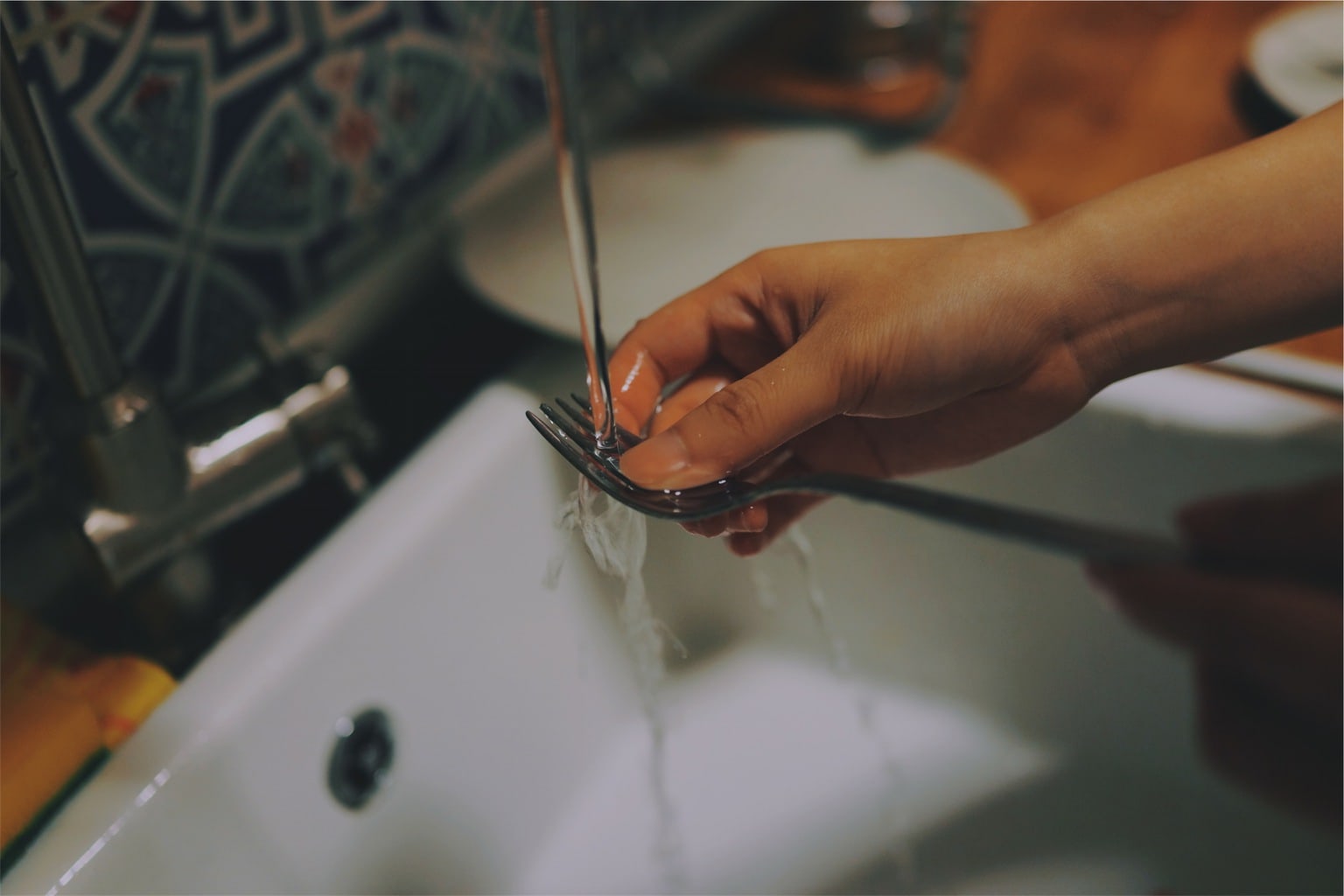 Maybe it's just me, but when I'm stressed, I go into cleaning mode. After years of doing this, I've learned that it's one of the ways I cope with the lack of control. Even on days when I'm dragged down by depression, I feel like a superhuman if I'm able to fold a load of towels or load the dishwasher.
If you don't have the energy to take time for a passion project and too many nerves to sit and read, accomplish something small around the house. It doesn't have to be more than putting your shoes by the door or sweeping the floor — anything that puts your space together a bit more and eases your mind will work.
4. Find comfort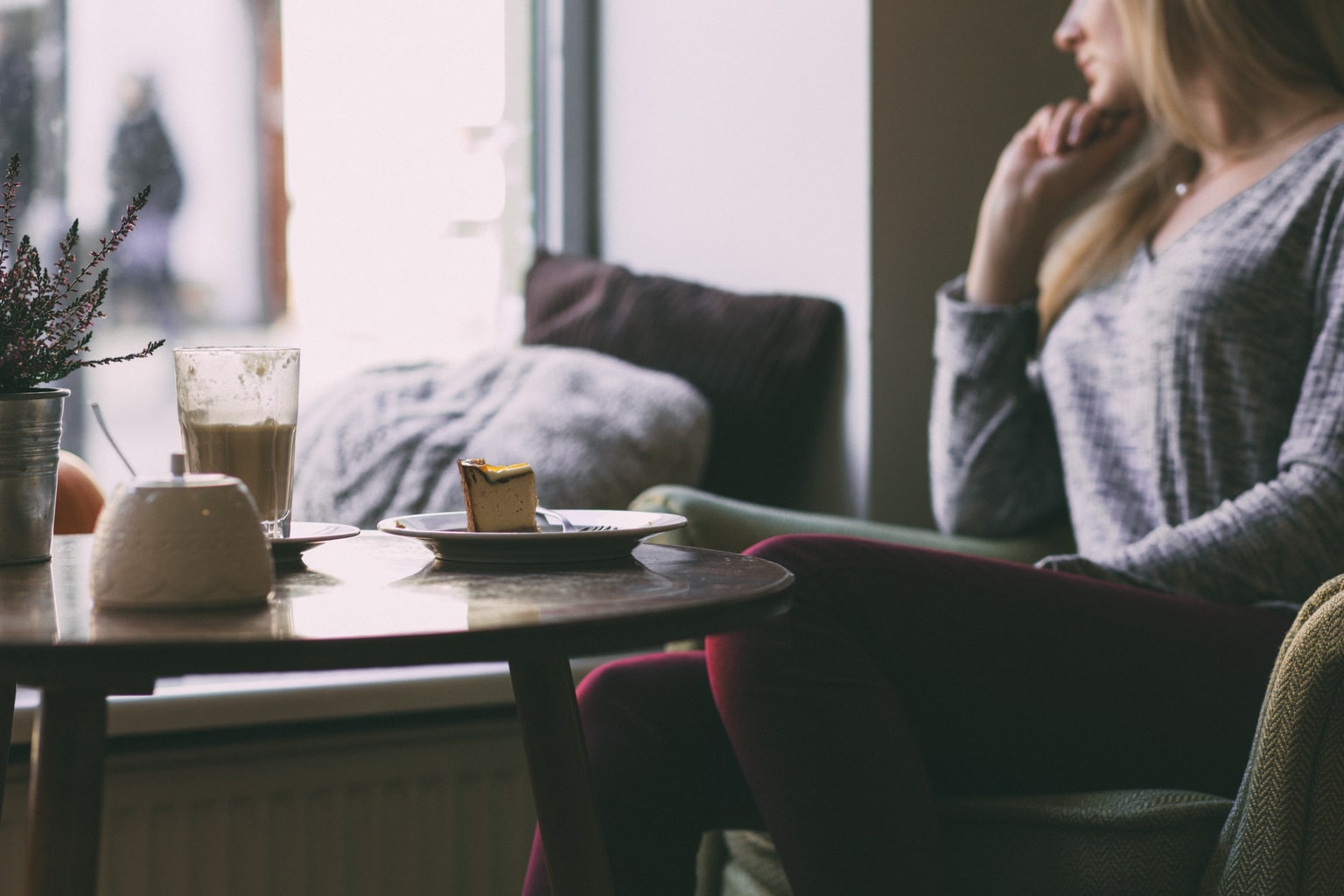 When push comes to shove, sometimes the best thing to do is nothing at all. Relax, and let yourself sit back. Whether you take a day to yourself to do nothing more than distract yourself with naps and Netflix or you practice self-care and schedule an appointment with a therapist, do something that soothes you.
At the end of the day, you're the only person you can change and help all the time. Even when the world seems like it's falling apart, you need to take small steps to make sure you're OK before you can be of help to others. Take care of yourselves, and make it through this week. I believe in you.
What do you think?
What do you do to survive tough times? How do you get some semblance of control back in your life? What is something on your mind this week, and how can CF help? Let us know in the comments!