Halloweekend is the best time of the year. It's a time to dress up, go out with your friends, and party the weekend away. But there are some dangers that come with going out, so here are a few tips that will keep you safe while you're out having fun.
1. Travel With a Buddy
Sometimes it just happens: when you go out with friends, you somehow get split up in the chaos. This Halloween, make sure that you have a buddy that you'll stick with throughout the night. Not only will your buddy be keeping you safe, but you will also be looking out for your friend.
Your buddy should be making sure you don't walk off with suspicious persons, you don't put down an open drink, and that you get home safe. Be sure that you have the phone number of your buddy in case you get separated during the party. Also, having a buddy means you have a friend that will keep you company all night long, which is always a good thing.
2. Drink Responsibly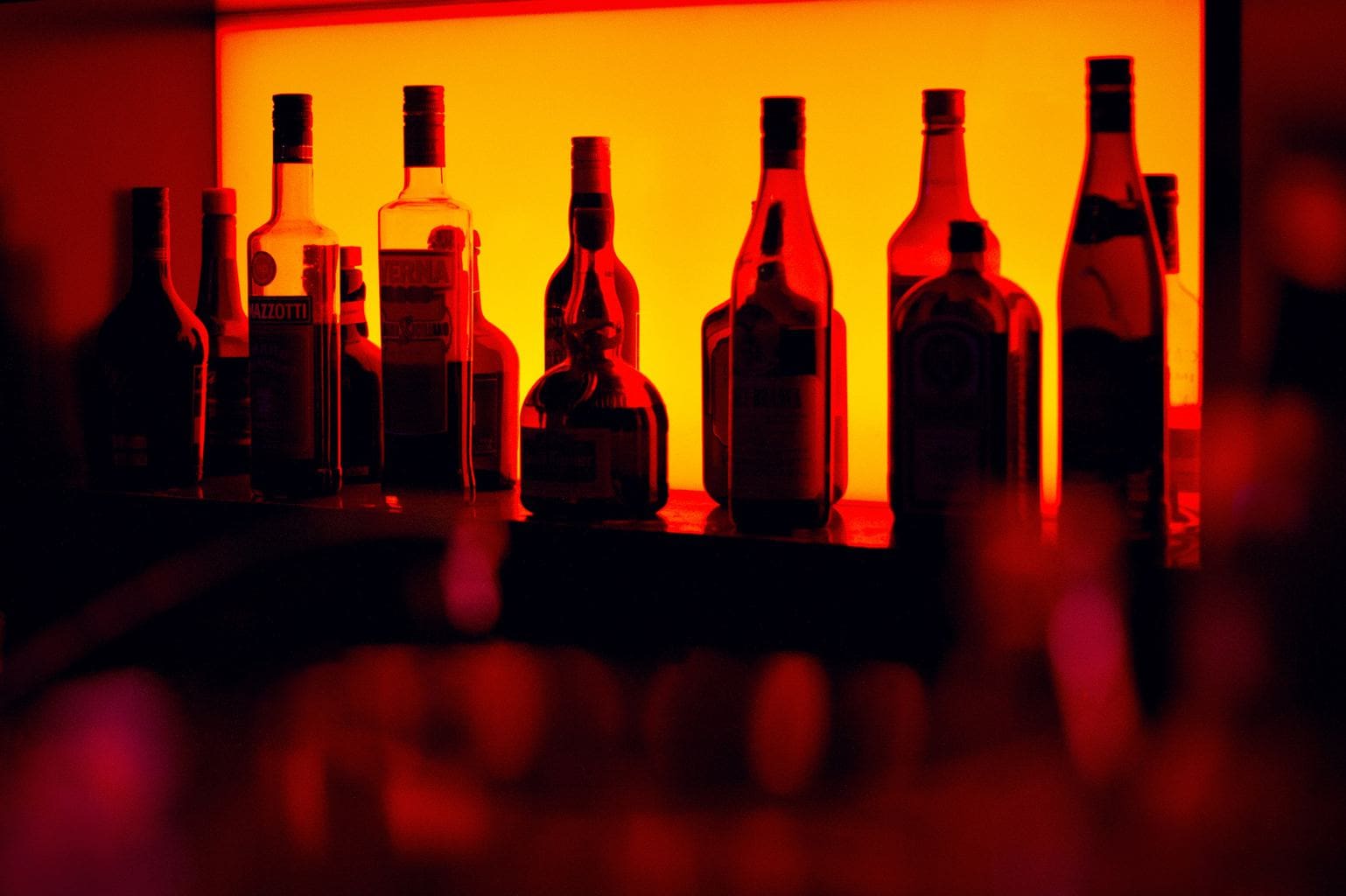 Going out on Halloweekend means you're going to party If you're over 21, make sure you set limits for how much you drink throughout the night. People's first instinct is to keep going and go wild, but make sure you know your limits and don't push yourself.
I mentioned this briefly earlier, but also make sure that you don't set an open drink onto a table. When you do this, the unfortunate reality is that it can be tampered with by a stranger. If you do happen to put your drink down — DO NOT DRINK IT! Always opt for a new drink rather than taking that risk.
If you are feeling sick after drinking, make sure you tell a friend and have someone you trust escort you somewhere that you can receive medical attention.
3. Keep Your Phone With You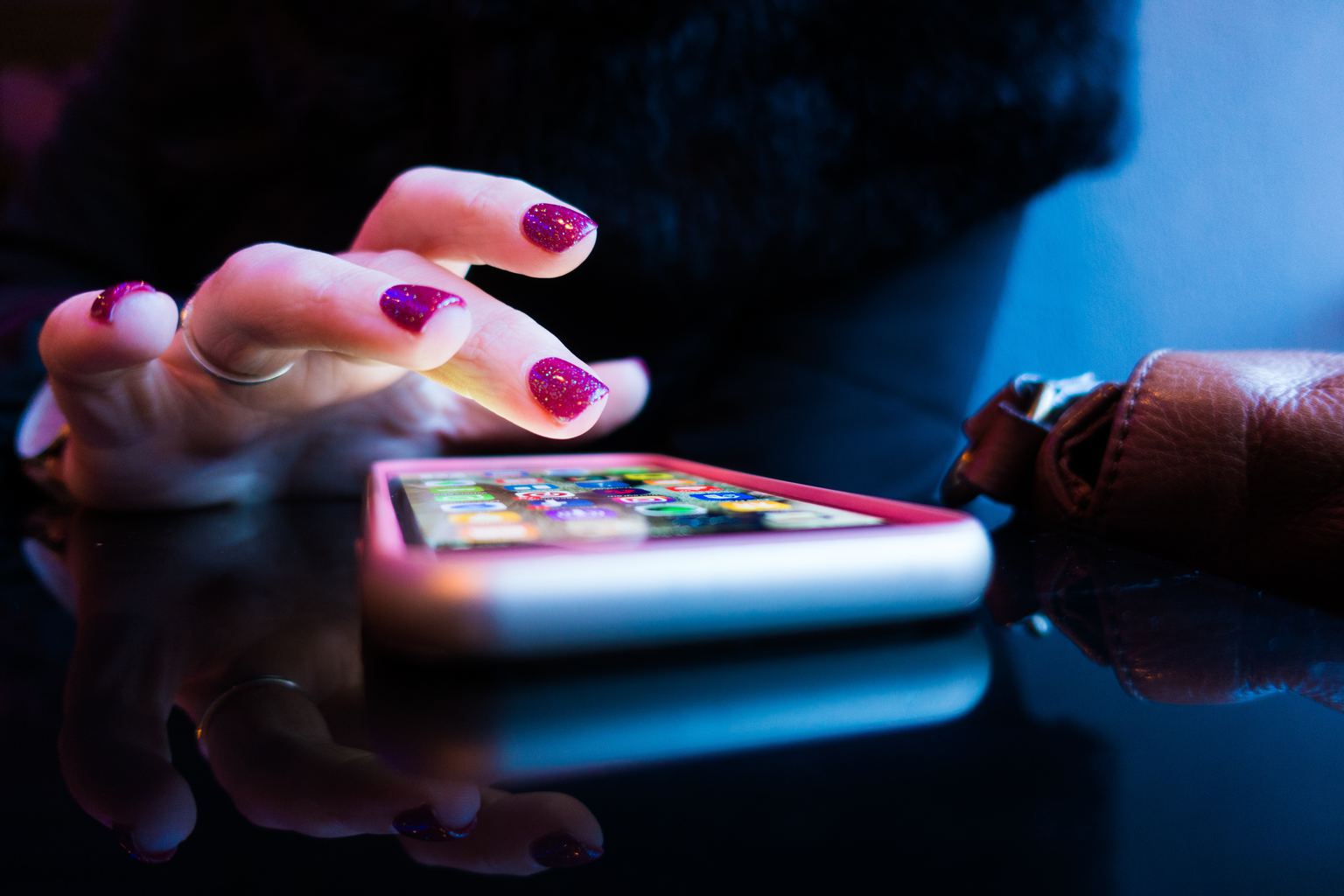 While out partying, it's always important to have a mode of communication. It's imperative to stay connected to friends while out in case you get separated or need a ride home.
Before leaving the room, make sure your phone is fully charged and the volume is on in case someone tries to contact you. Also, try to invest in a portable charger. That way, if your phone begins to run low on battery you can simply plug it in.
Double check that you have the phone numbers of public safety on campus, a friend, and your family members on speed dial in case of an emergency. You never know when you're going need someone in a hurry.
4. Have a Safe Ride Home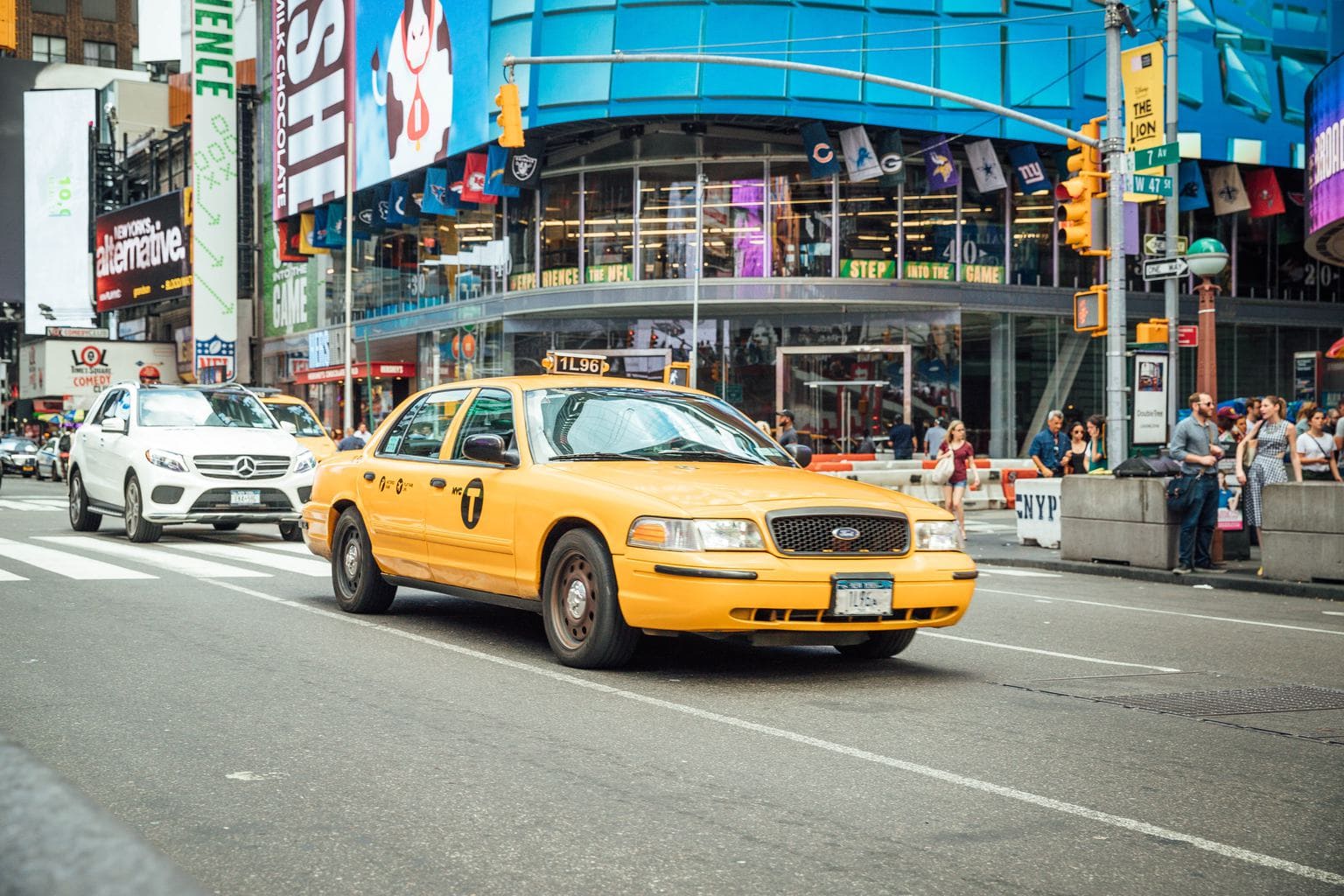 After a long night of partying, everyone wants to get home and climb into bed. But what people often forget to do is set up a plan for how to get home. Make sure you have the number of a local taxi company that can pick you up or an app like Uber or Lyft.
Never get into the car of an intoxicated driver and never operate a vehicle under the influence. No exceptions, ever! Also, if you're planning on walking back to your dorm, make sure that you're walking home with a buddy. Remember that there is safety in numbers.
How are you staying safe during Halloweekend?
Partying is fun, but any night can be ruined without proper safety. Make sure that you're prepared and keep these tips in mind before you head out this Halloween. If you have any other advice to add, tell us in the comments.