Internships, to me, are the first step in entering the "real world." You gain work experience, valuable skills, a bigger network, and a taste of that 9 to 5 life. At the end of your internship, the company may even offer you a full-time position. Then you're really in the real world.
Studying abroad in college has been something I've always wanted to do, but with other things going on in my life, I never got the chance to put my full effort into making it happen. Therefore, I thought interning abroad this summer would be the perfect compromise. It's basically the same thing, except I'll be working instead of studying and experiencing the internship life alongside living abroad.
As I prepare to leave for London next month, I've been thinking about how I can make the most of my internship abroad. Here are six tips on how to work hard but still find time to have fun when you intern abroad.
1. Budget and plan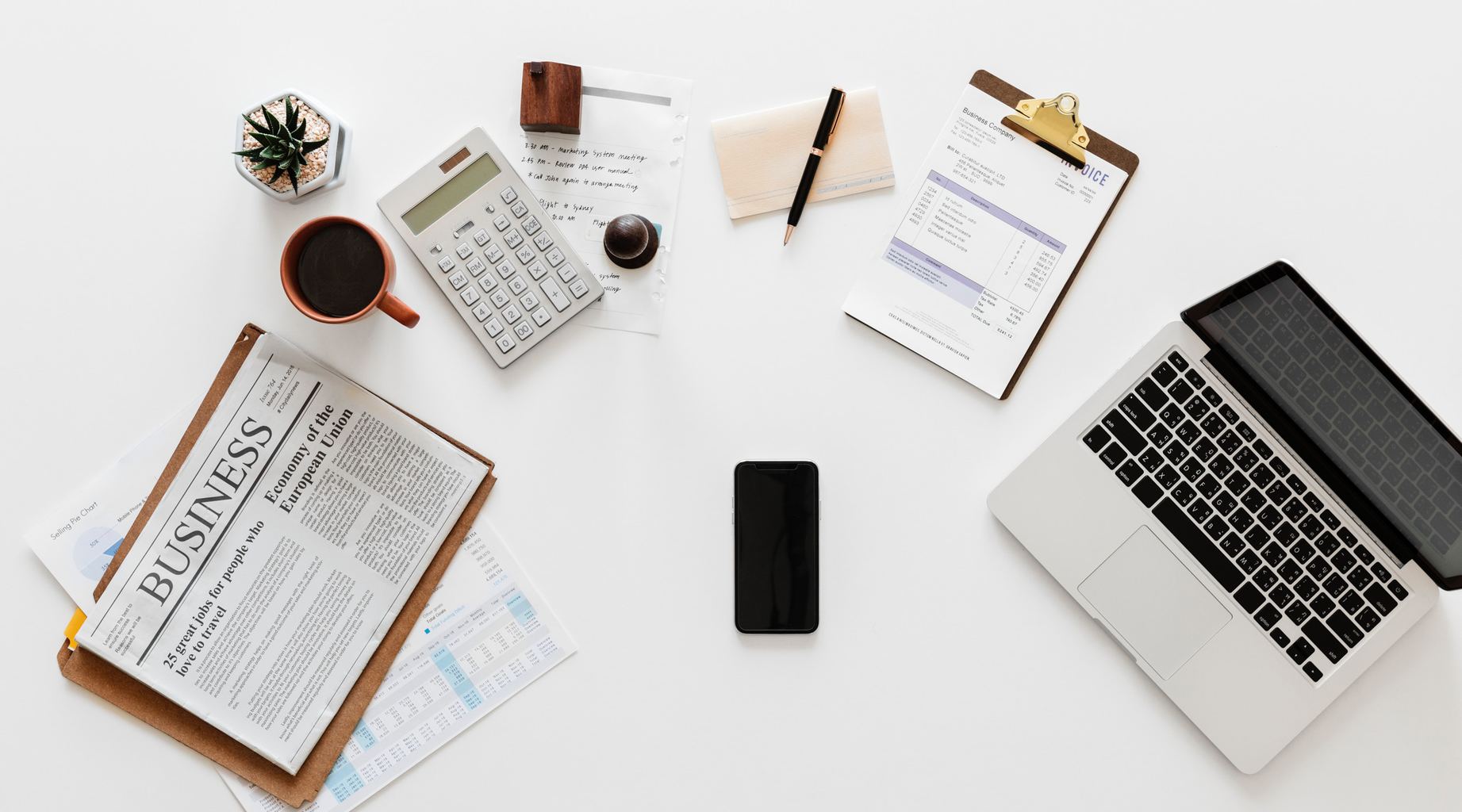 When you intern abroad, you'll be staying there longer than your average vacation, and you won't have expenses covered through school like you might with a study abroad program. This means spending a good amount of money, so create a budget and be mindful of it.
Sure, make room in your budget for the occasional attraction visits, eating out, shopping trips, and nights out with coworkers, however aside from those things, do your research before you empty your wallet. Look for free attractions and museums with free admission on certain days, for instance. Also, you'll be able to find cooler things at a more affordable price at farmers markets and vintage flea markets than at high-end stores.
2. Live like a local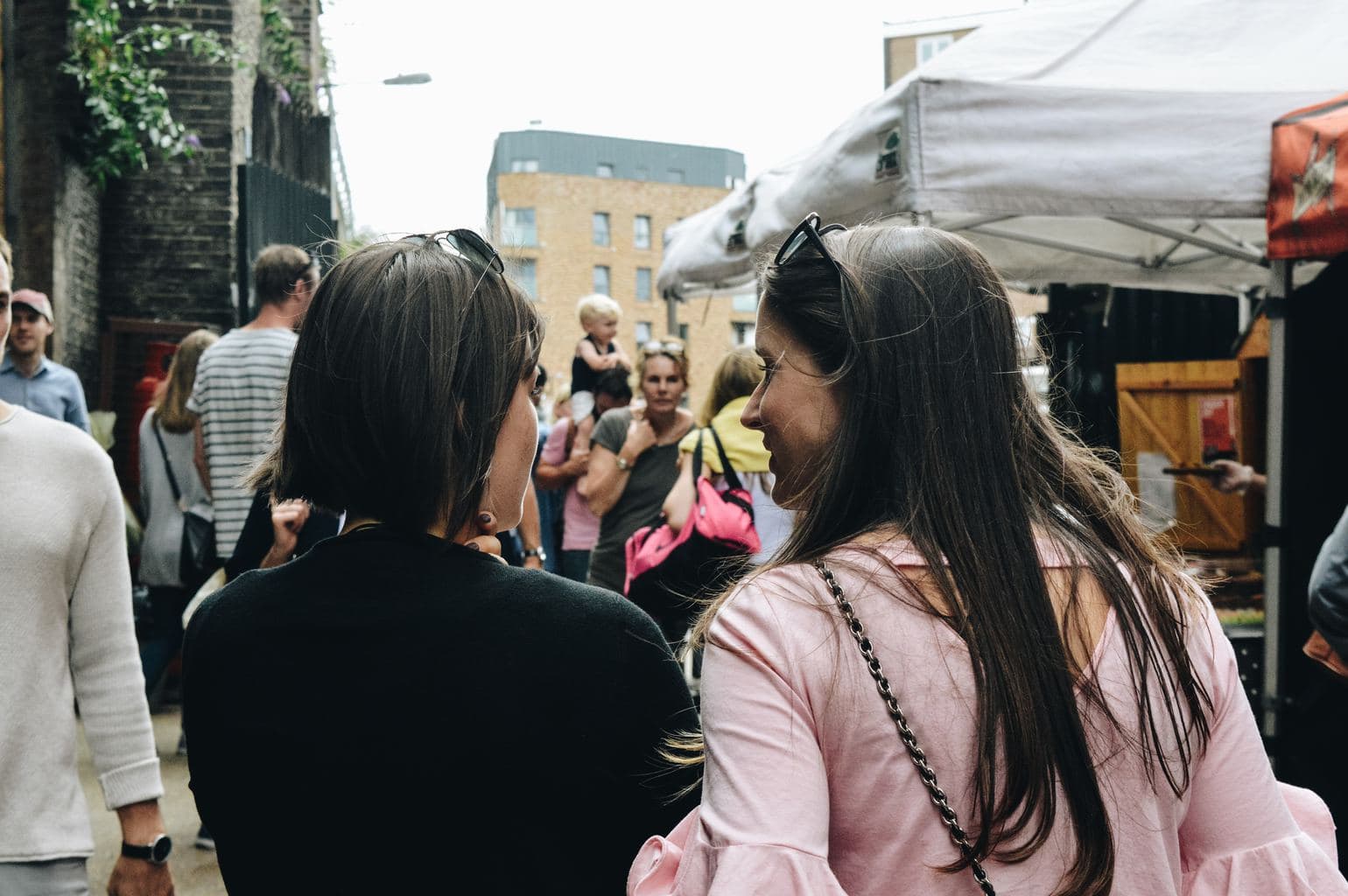 Living with strangers in a foreign country might sound intimidating, but it'll be worth the experience in the long run. Staying with host families and living in student residences are more cost-efficient and convenient than hotels, flat-shares, and Airbnbs.
When I was looking for a place to stay, I found that host families and student residencies have so many perks that I couldn't find anywhere else, like home cooked meals, tighter security, and additional amenities. Not to mention, it's always nice to have someone show you around a city you've never been to. There are pros and cons of each: Host family setups are definitely more cozy compared to student residencies, where you'll be constantly meeting new faces and sharing space with other students.
Another perk of these setups vs Airbnbs or hotels is that you can keep in contact with your host family or other students you meet after you leave. You'll have some friendly faces if you ever decide to visit again.
3. Immerse yourself in the culture
Interning and living abroad can be a once in a lifetime opportunity, so why not make the most of it? Learn the native language, learn about the country's culture and traditions, and learn about the history behind its most famous foods.
Make an effort to fully immerse yourself and you'll be surprised by how much you'll learn. You'll go back home with some amazing stories and interesting facts, and maybe a new outlook on life.
4. Venture beyond your city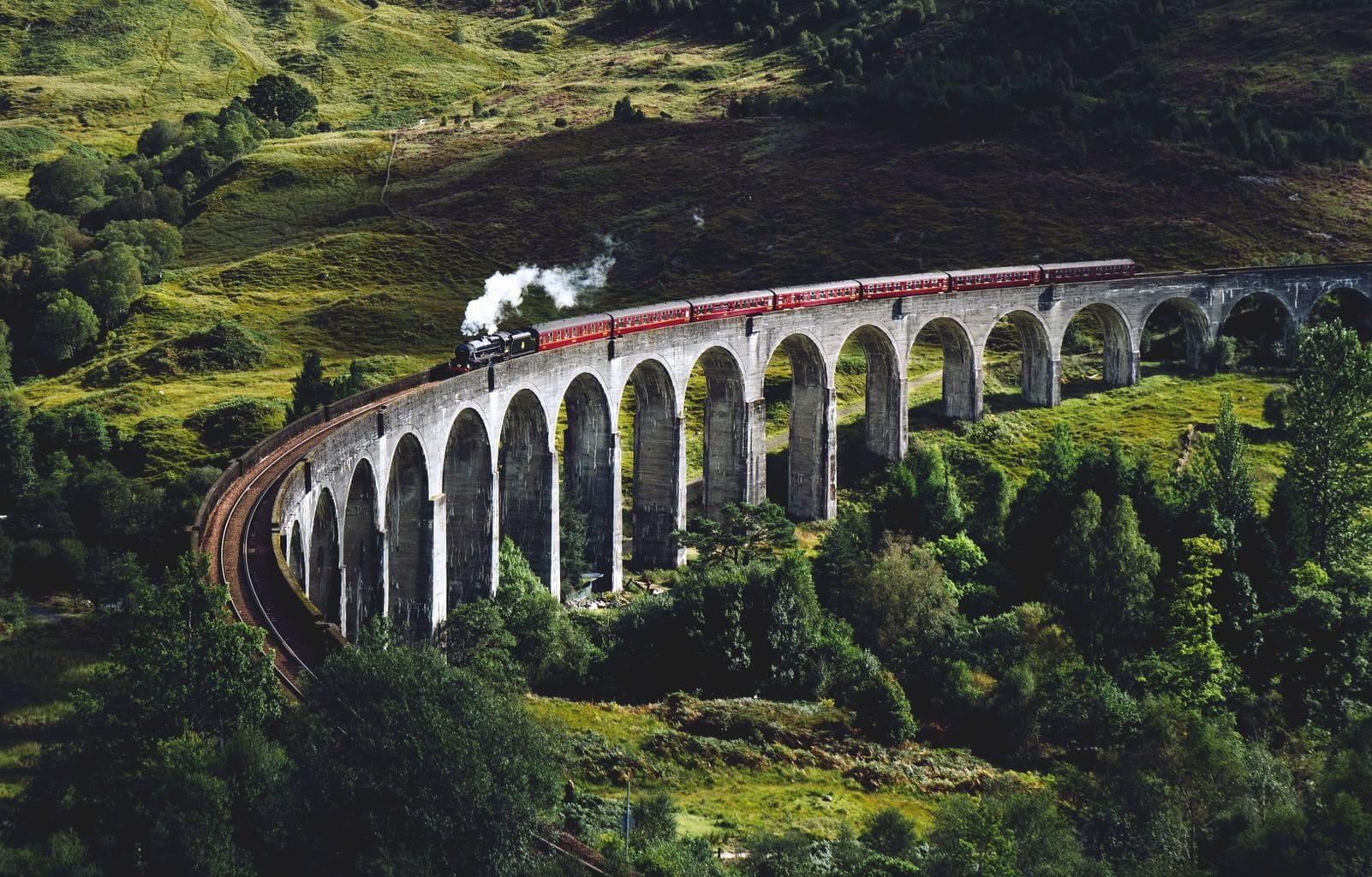 Whatever city you choose to intern in will have its own museums, shops, and attractions, but don't limit yourself to one place. Trains make it easy to country hop around Europe for an affordable price. If you find some time off work, buy a train ticket and take a day trip.
5. Work hard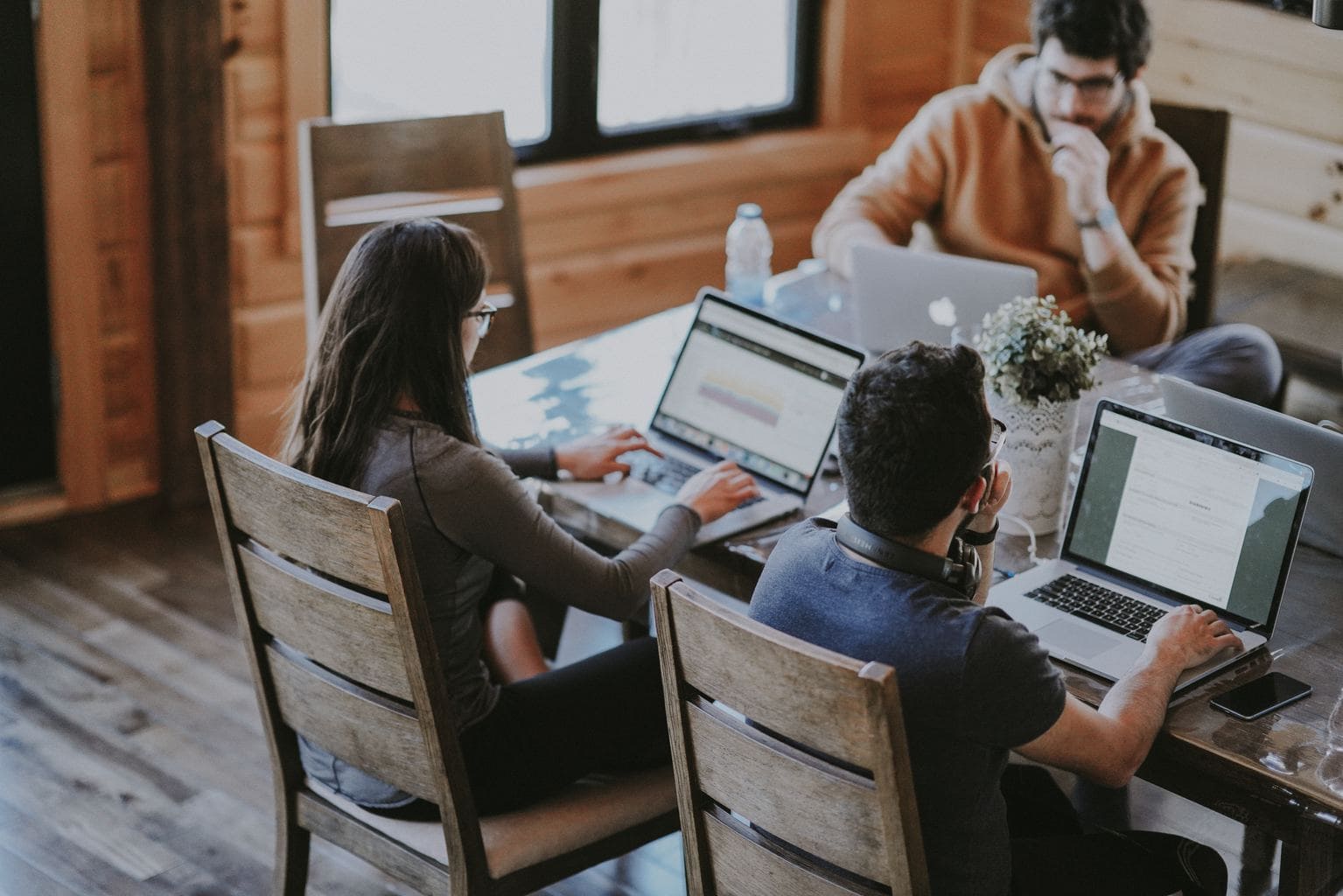 Traveling abroad and experiencing new things is always exciting, but you shouldn't forget the reason you're there. Internships are an important stepping stone to see if you can succeed in your chosen career field. Whether it's paid or unpaid, whether you're gaining college credit or you're not, treat your internship as if it were a full-time position. It'll make your resume look amazing, and it's always nice to have positive connections and references.
6. Keep an open mind
Be flexible, get out of your comfort zone, and embrace the unexpected. Before you know it, your time abroad will be over and you'll be on the next flight home. The last thing you want is to feel regret for not making the most of your time abroad.
So say yes to new opportunities, go out of your way to meet new people, enrich your mind, and go beyond your capacities. (Get outside of your comfort zone!) The whole situation may seem scary, but it'll be the perfect time to find yourself and grow as a person.
Are you going to be interning abroad? Have you done it already?
If you're interning abroad, or even studying abroad, where are you going, and how do you plan on making the most of it? Let me know in the comments below!