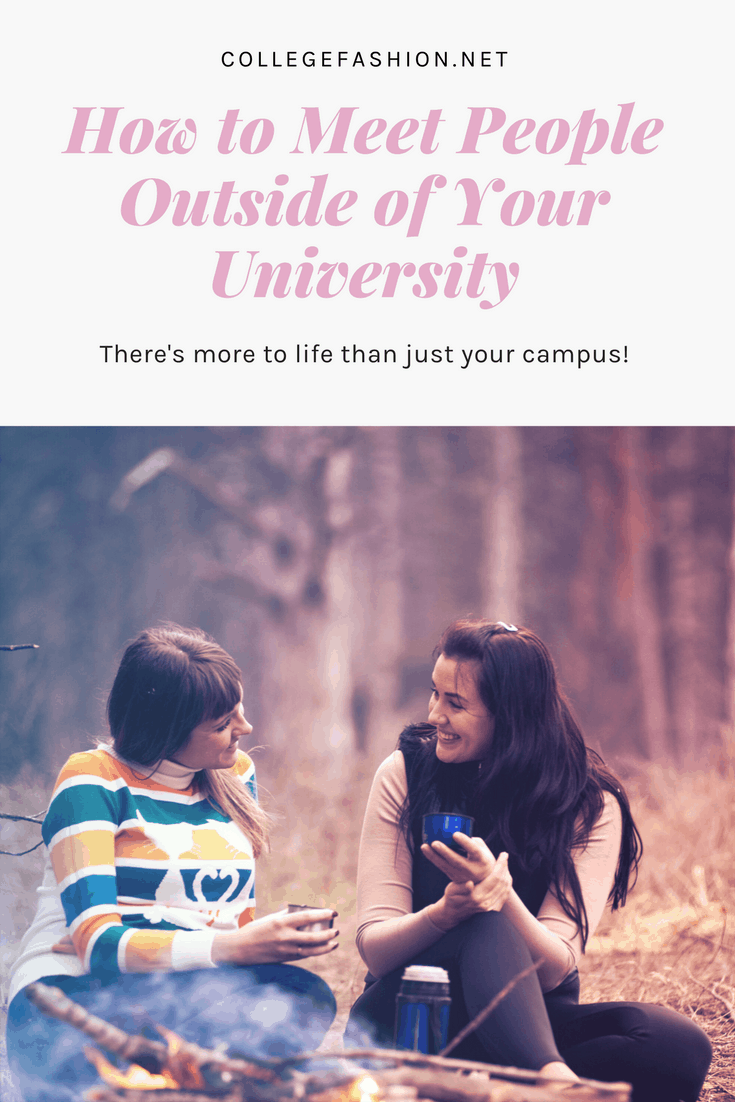 About a month ago I packed up and left home (read: Texas) to move to the big city (read: NYC).
Apart from the challenges of finding a job and an apartment, which I could spend another four articles writing about, one of the biggest hurdles has been meeting people and making friends. After all, when you're no longer a student, your opportunities for talking to strangers (and it seeming normal) are more limited.
This got me thinking about all the ways I made friends in college who weren't from my school. Sometimes they weren't even students anymore! Even if your school is in a smaller college town, there might be some recent graduates who stuck around that are worth meeting.
My closest friends in college were always those who attended school with me — those people who I lived with, had class with, and studied with. With that said, I think it's also important to broaden your circle and meet people in other areas of your life. After all, it's great practice for when you leave school and no longer have that buffer.
Here are some of the best ways to make new friends outside of school, and some methods I'm using now that I've graduated:
Take community classes
This can mean anything, from attending cooking classes to hip hop lessons at the local dance studio. I met a group of really cool girls going regularly to drop-in classes at Ballet Austin in Texas, most of whom were recent graduates.
If you have an interest, why not meet some people who share it with you?
Sign up to volunteer
Not only is volunteering a great way to spend your free time serving others, but you might meet some cool people if you end up serving in a group!
You can choose an organization based off your interests and as a bonus, you might end up with some experience you can talk about during interviews or on applications.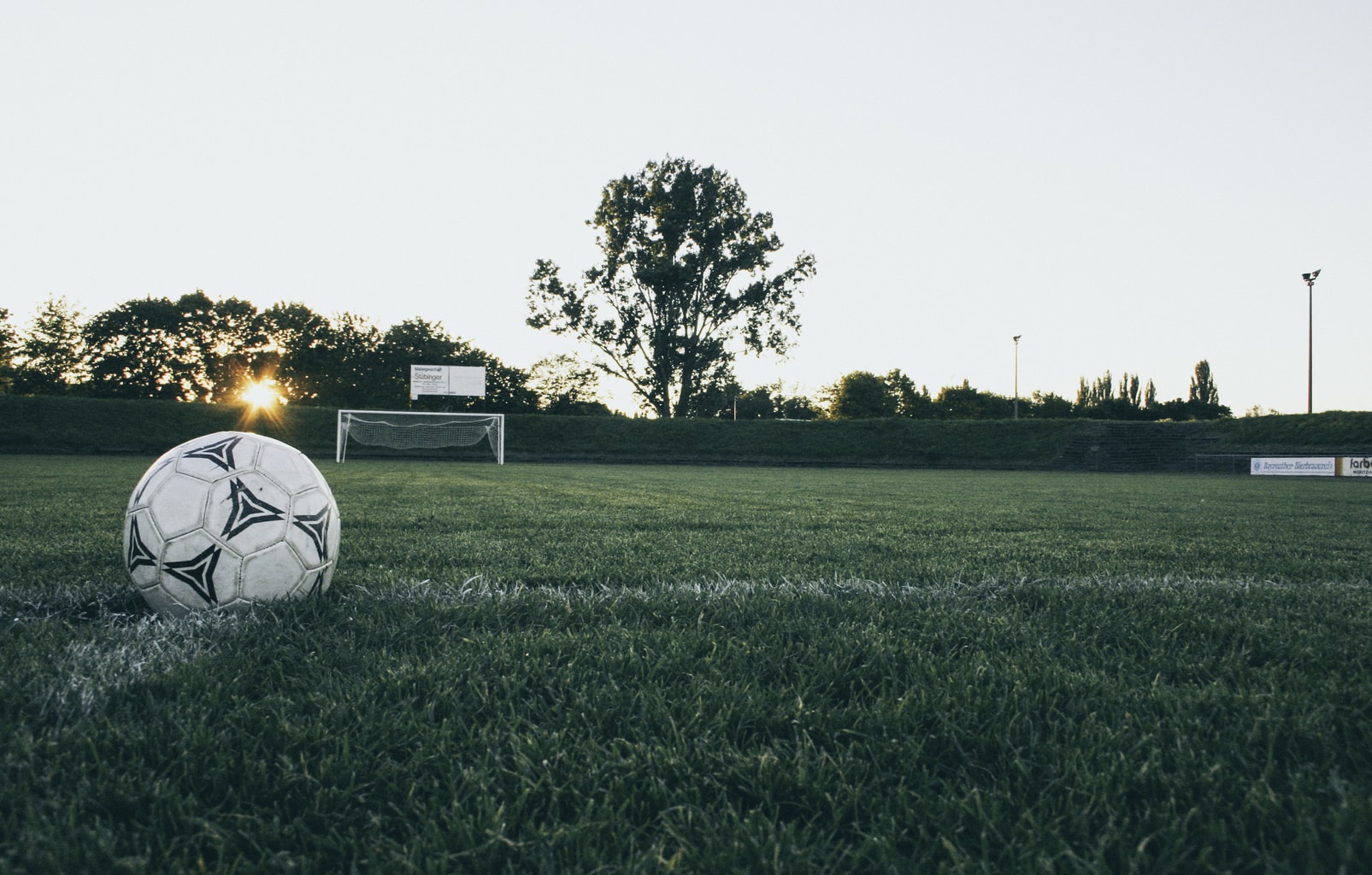 Join a sports league
It's one of the most common things I hear when I ask for advice about making friends as an adult. "Join a kickball tournament!" "Sign up for a soccer league!"
A lot of cities have organized sports leagues where you can sign up and compete against other players weekly. I'd recommend this if you're 21 or over, because most of these leagues have a happy hour or some type of social afterwards.
Not into sports? That's okay — neither am I! But a lot of the offerings are for nontraditional sports like cornhole and skeeball (I even saw a flipcup league), so no physical prowess required.
If you're nervous about signing up as a free agent, you usually have the opportunity to make a team as well. Gather some friends for your team and have fun meeting people during the games and after-game socials!
Try things by yourself
You're way more likely to strike up a conversation with someone near you if they're not jabbering away with their neighbor. Sometimes going out by yourself, whether it be to a museum or a bar, can lead to making new friends.
I personally prefer to sit at communal tables at restaurants and get to know the people next to me (assuming they look friendly) rather than sit at a table alone. I can't tell you the number of people who approach me first or invite me to sit with their group when I go places alone.
Even if you don't meet people, you can boost your confidence (you should be able to spend time alone and not feel weird) and have some "me" time!
How do you make friends outside of school?
What are your favorite strategies for meeting people outside of school? Share your stories in the comments!