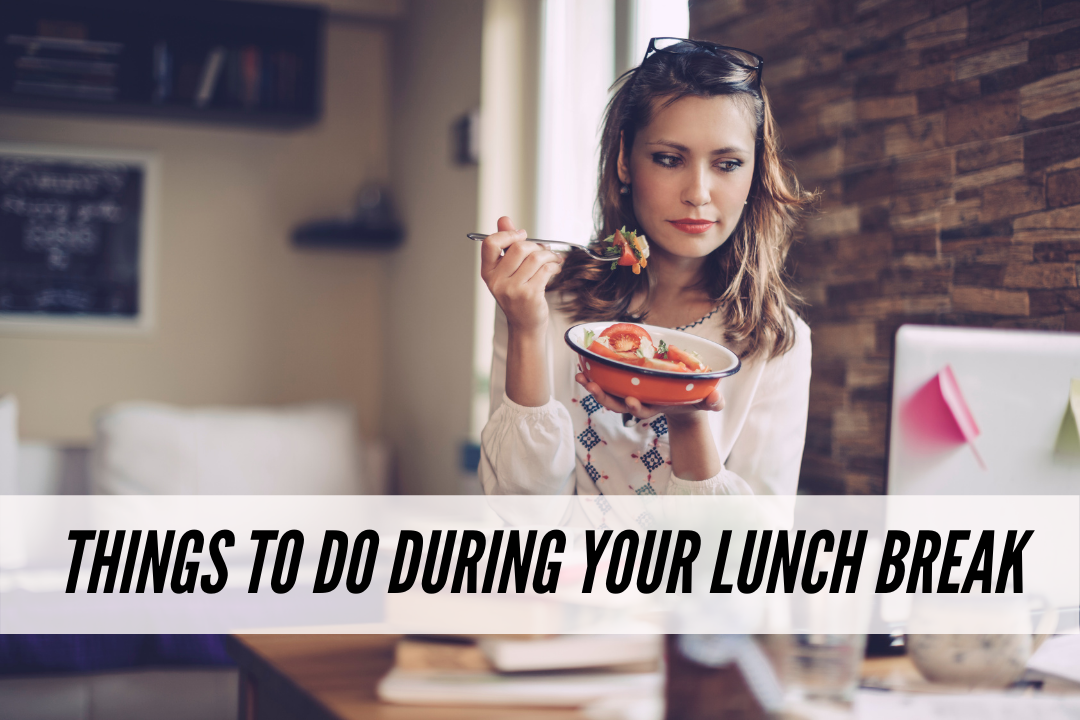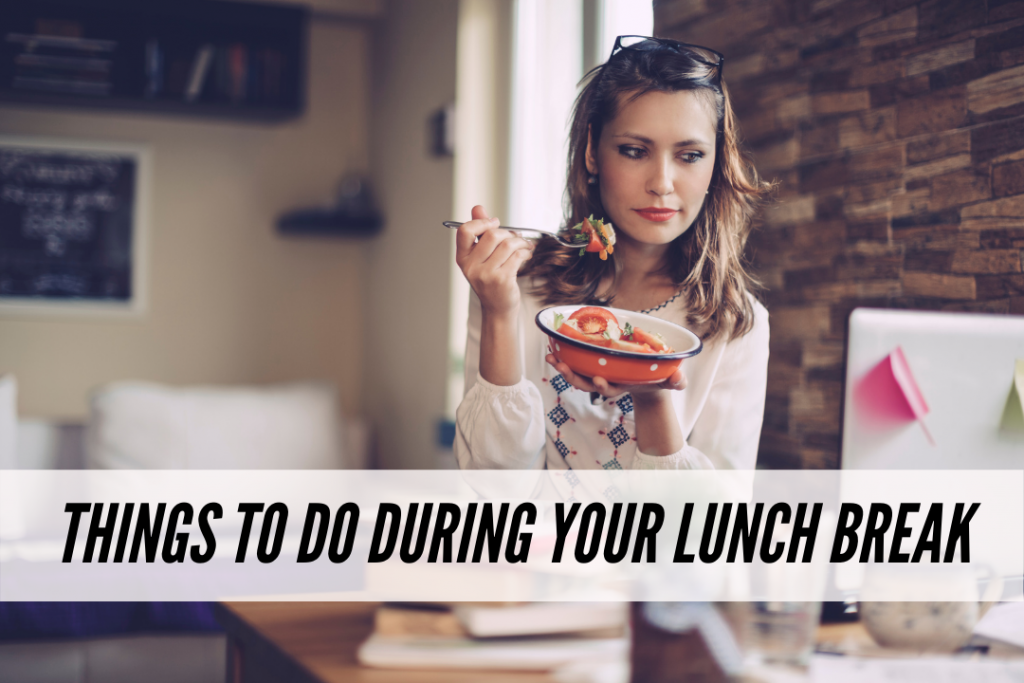 While underclassmen college students may be celebrating the end of finals, upperclassmen and recent graduates know that, for them, their hard work isn't quite over. Summer doesn't just mean music festivals, beach days, and road trips – summer means internships or office jobs, which means that while your friends are living it up in the summer sun, you'll be spending your summer in a sea of cubicles. 
In today's work culture, it's common to eat lunch at your desk or work through lunch to maximize your workday. When you're an intern or newbie at the office, it can feel wrong to take a full lunch break when it seems like everyone is swamped, but I'm here to tell you: if you have a lunch break, you should take it – at least some of the time. Just be sure to double-check the expectations regarding lunch breaks with your supervisor if you haven't already!
If doing it for your mental health isn't enough to convince you, do it for your physical health – several studies have shown that our bodies, from our eyes, to our backs, to our organs, suffer when we sit at a desk for eight or more hours a day with no breaks.
So, you're up and out of your desk and you've grabbed some food – what do you do? Whether you've got an hour, 30 minutes, or fifteen minutes, here are my suggestions for ways to have a productive lunch break:
Read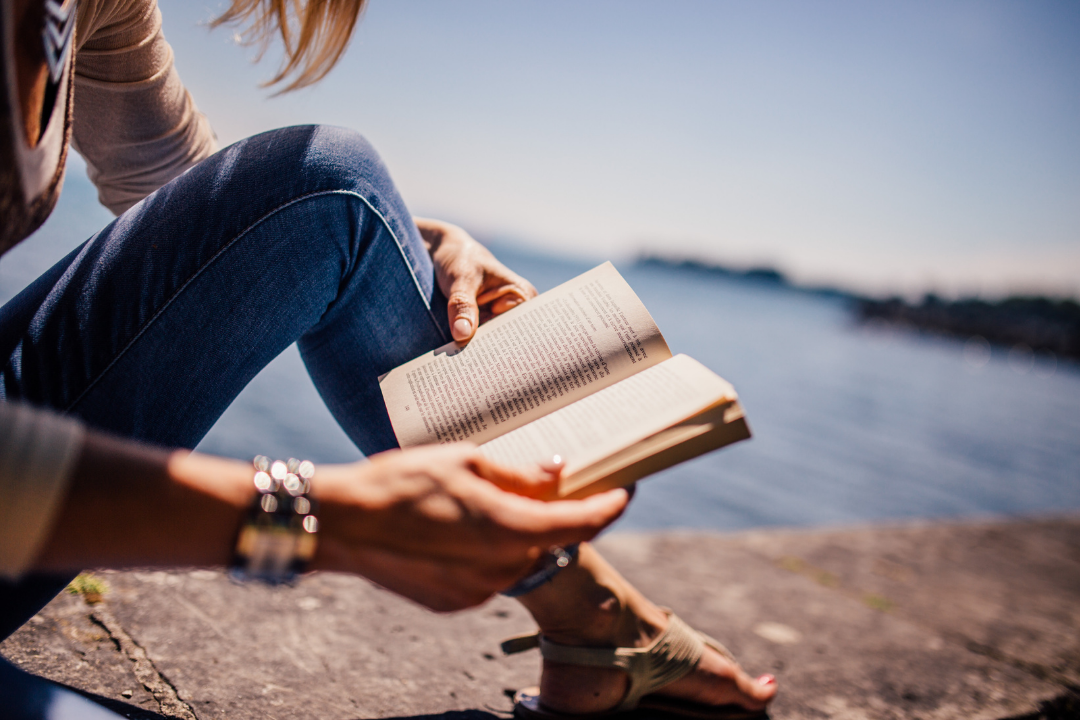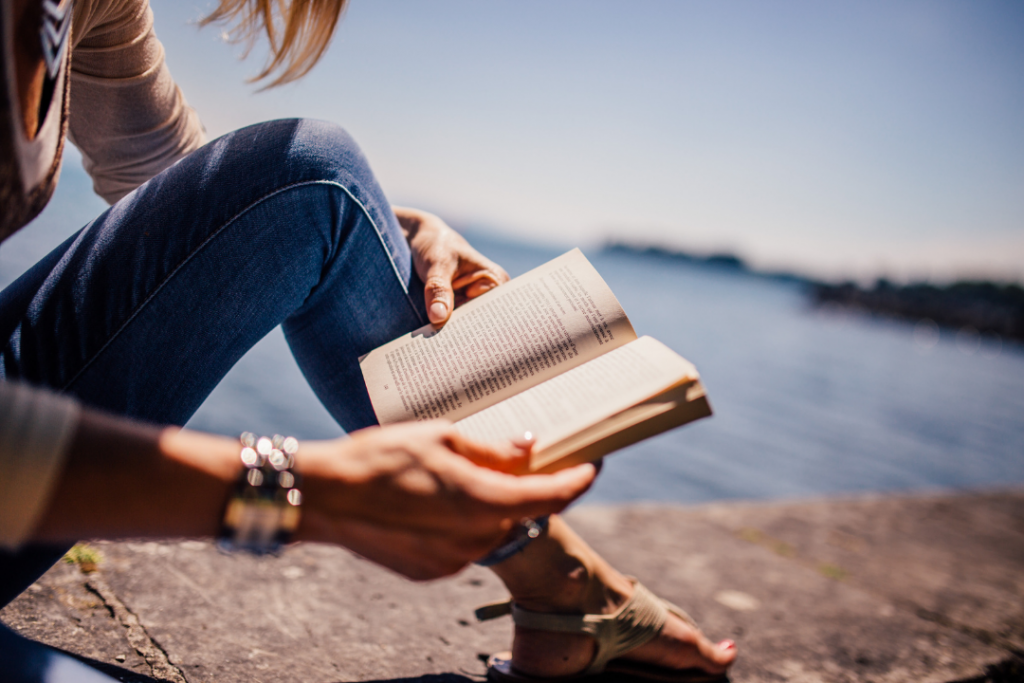 Whether your breaks are 15 minutes or a full hour, squeezing in a couple of pages of a book, a newspaper, or a magazine, giving your brain a break and focusing on something else will leave you feeling refreshed and ready to focus on the rest of your workday. Plus, you'll be caught up on all the beach reads your friends are indulging in while you're at work.
Just be sure to read the real thing (read: a physical book) to give your eyes a break from screens! For bonus points, head outside to read rather than reading in the office caf for a little extra vitamin D.
Journal
If you find that your job is particularly stressful or you're in the habit of journaling, making time to decompress during your break and writing down your feelings can not only help you cope with anything you're dealing with at work but help you to brainstorm ideas and strategies for dealing with work.
Or, if you want to escape from work for a little while, journaling can help you with creative side projects. You could also take this time to write letters to your out of town friends or family, if you're so inclined. I've found that sketching can also be a nice way to relax during a stressful work day, if that's something you're into.
Exercise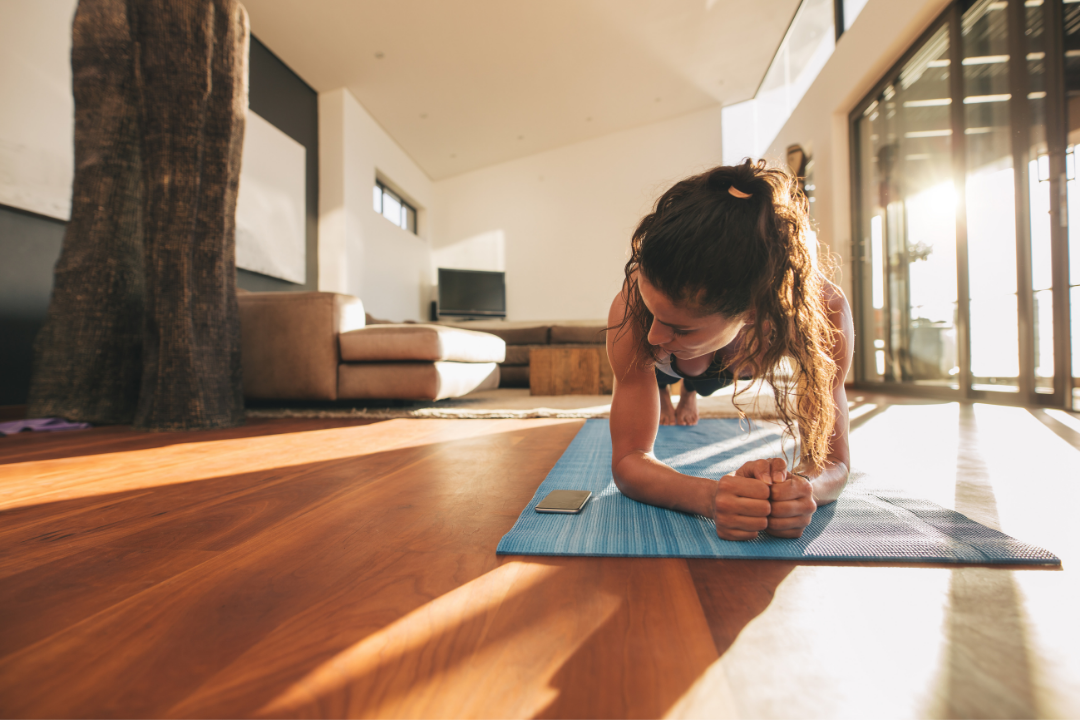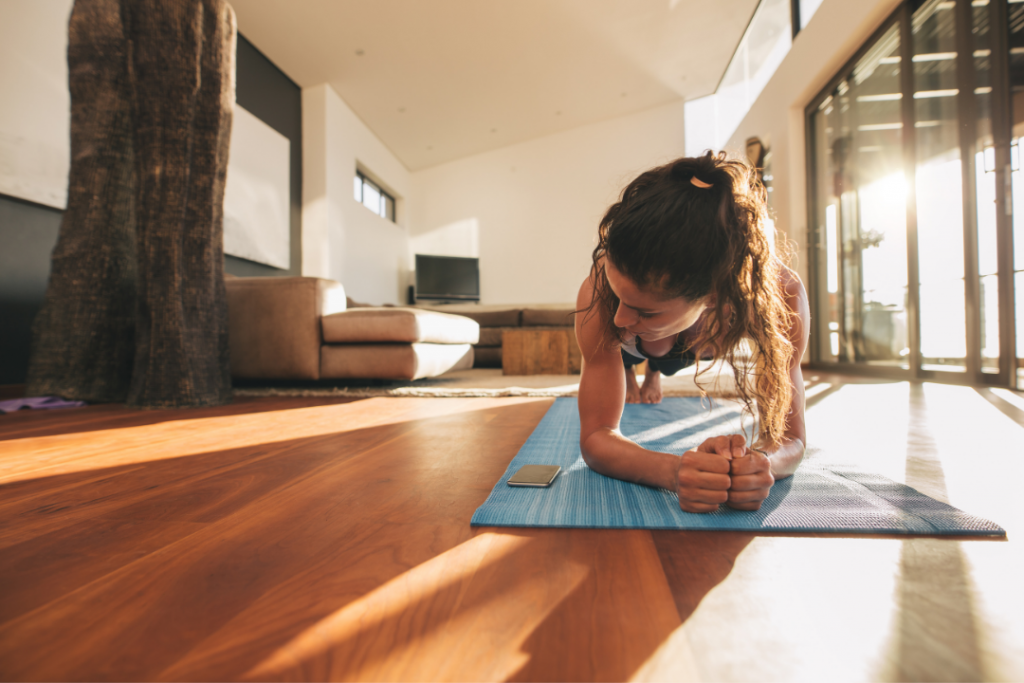 If you're the kind of girl who exercises on the daily, using your lunch break to hit up the gym or an afternoon hot yoga sesh is like killing two birds with one stone. This is also the perfect opportunity to take advantage of local businesses like yoga or barre studios. Just be sure you're allowing yourself enough time to take your class, shower, and get back in time to work. 
Some offices even offer group exercise sessions that are sponsored through the company, if you're worried about making it back to your desk on time. Just be sure to check with your supervisor about expectations before you sign up!
Explore
If you're working in a major metropolitan area or a city, chances are there will be plenty going on around you at any given moment. It's tempting to put your blinders on and focus entirely on your work, but you're doing yourself a disservice by not exploring the city, especially if you've just moved there for the sake of your job.
If you have a decently long lunch break, do a little research on your area to see if there are museums, art galleries, shops, or parks that you'd be interested in, then grab a friend or two for a mid-day culture break. Or, look up a fun food truck or cuisine you've always want to try and get to know the local food scene.
When I was an intern at a newspaper in a major city, there was a huge used bookstore inside an old factory just across the street from the building I worked in that I would visit during my lunch breaks. Not only did I find a couple of awesome books, but I felt good recommending it to bibliophiles later who were new to the city.
Get a Coffee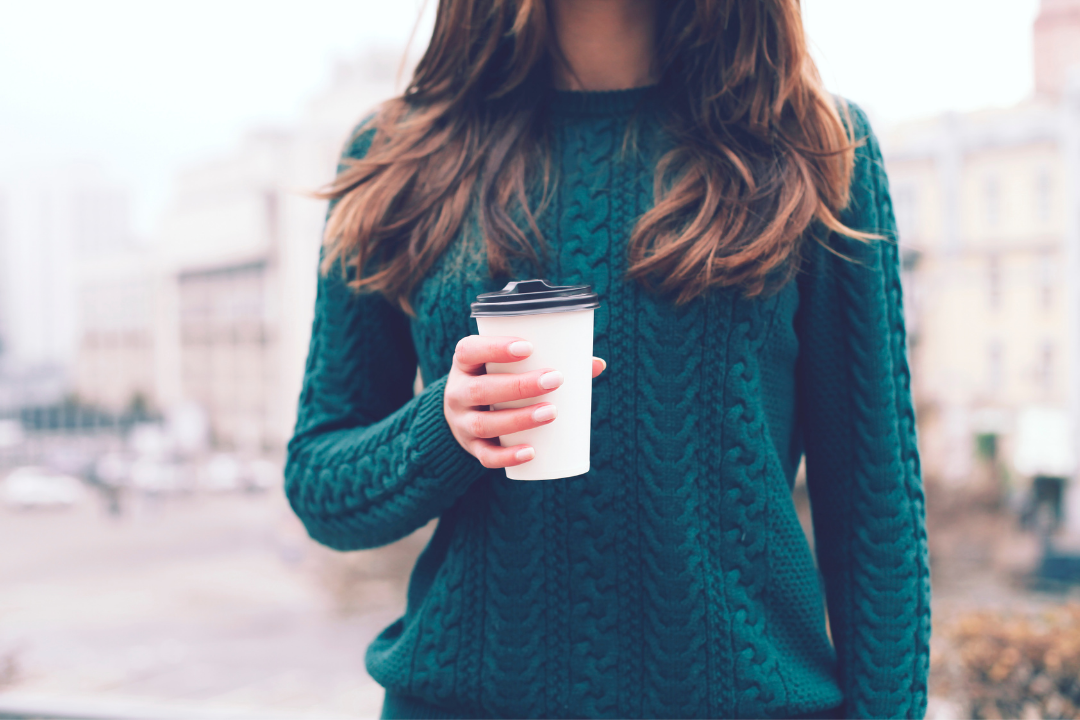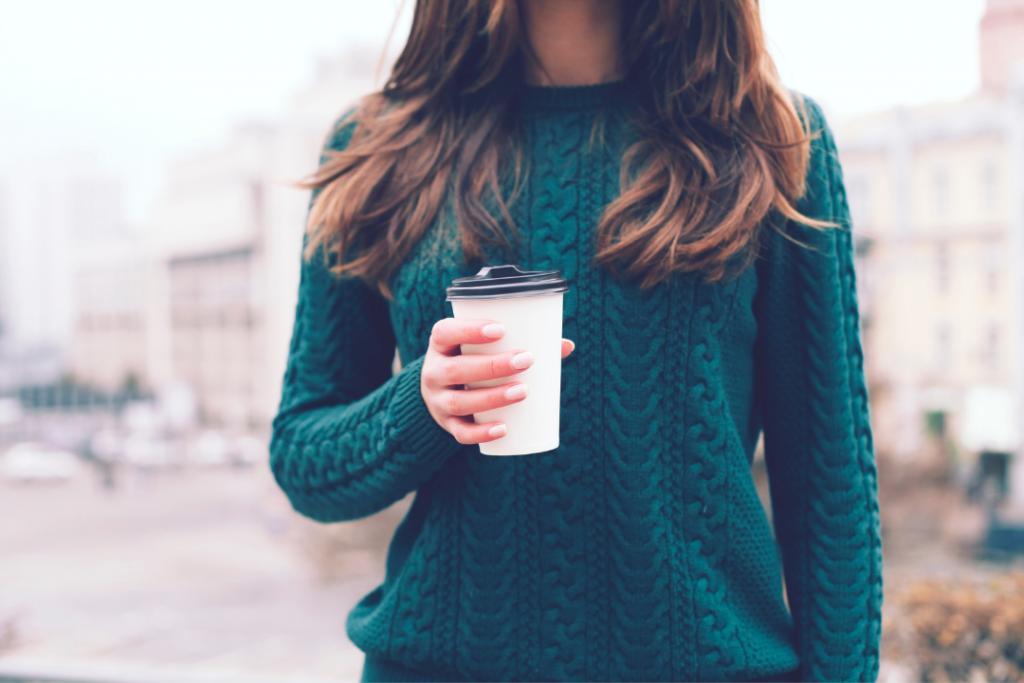 If you're not allotted a full hour for a lunch break, something as simple as getting up out of your seat and running out to a local cafe for an afternoon latte can do wonders for your mood. While you may not have a full hour to do it, this gives you the opportunity to rest your eyes, explore the area, and get a little exercise in during your work day while nursing your frap habit.
Make Friends
Any of these activities (with the exception of reading) are the perfect opportunity for you to spend time outside of the office with coworkers, fellow interns, or friends who may be working in the same city as you. Branch out and invite someone to spend their lunch hour with you and you will not only strengthen your relationship as teammates, but you may also make a friend along the way. Who knows?
What do you think?
For girls who work – are you in the habit of taking your lunch break? What do you do during your breaks? Let me know in the comments below!