It's almost midway through the semester, and if you're feeling the semester stress, you might need a good study break.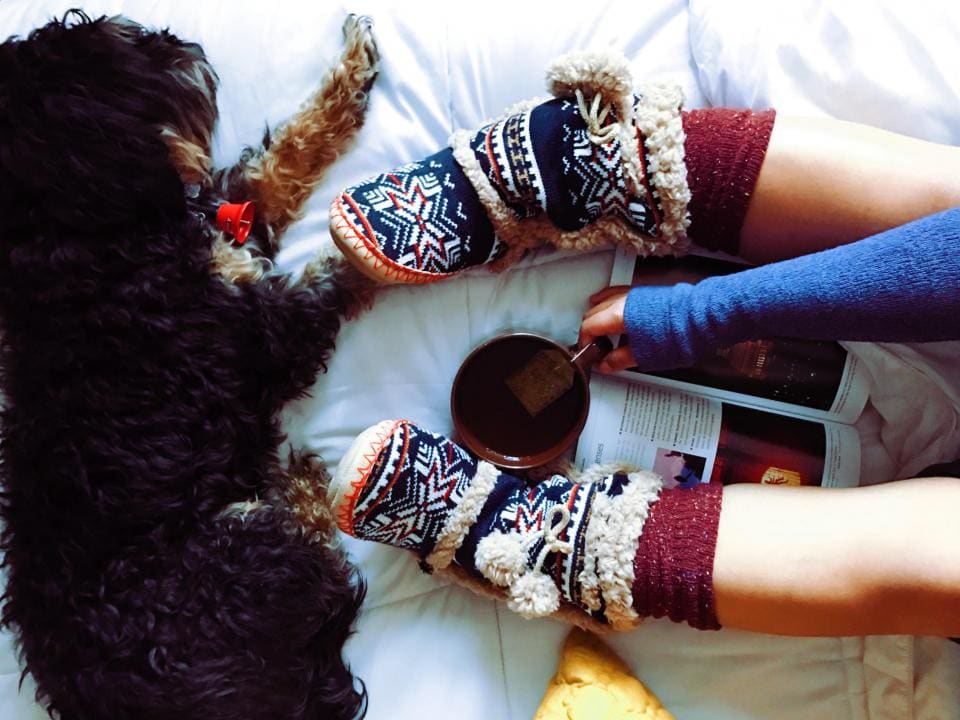 It's time for some self-care.
It's important to remember that everyone's self care is going to look a little different, but below are my favorite things to do when I need to relax — and I always start with a great playlist.
Phase 1: Playlist
First, I always put on my fall playlist. Comprised of 28 songs, and almost two hours, it covers a variety of genres and attempts to get at a few different "October feels."
There's some sad songs, some rock-n-roll songs, and even a funny song about zombies in the workplace. Check it out!
The playlist can be found here on Spotify. 
Phase 2: Cozy Clothes, Hot Chocolate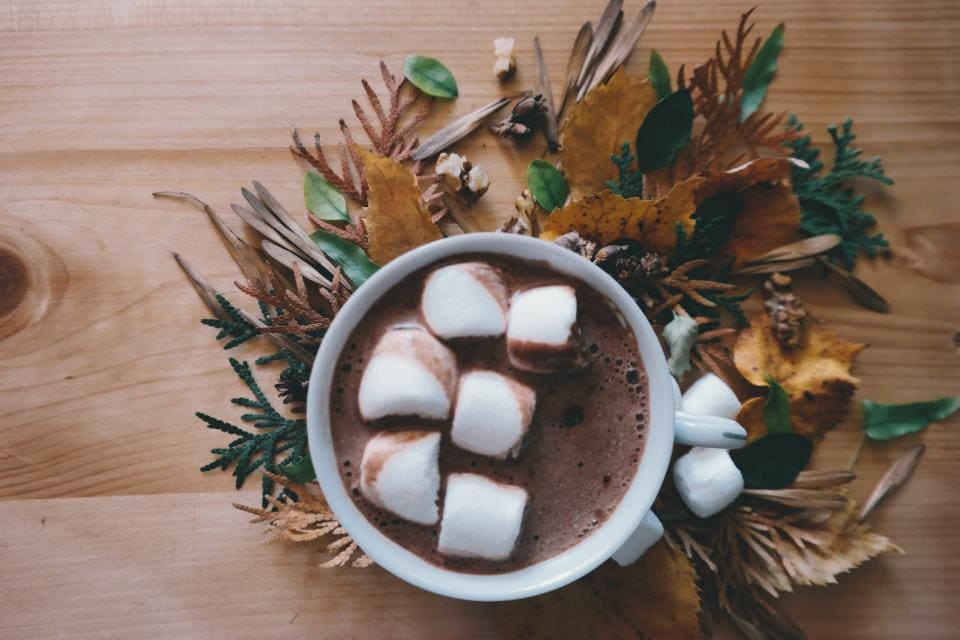 Hot chocolate & PJs. Need I say more?
Okay, if you really need me to say more, here are some super decadent hot chocolate recipes. Or you can just make the kind in the envelope, no judgment here!
Phase 3: Face Mask
A face mask is a must! As the temperature changes, it's so important to take care of your skin so it doesn't dry out (and then break out), and this mud mask will get deep and de-toxify your skin.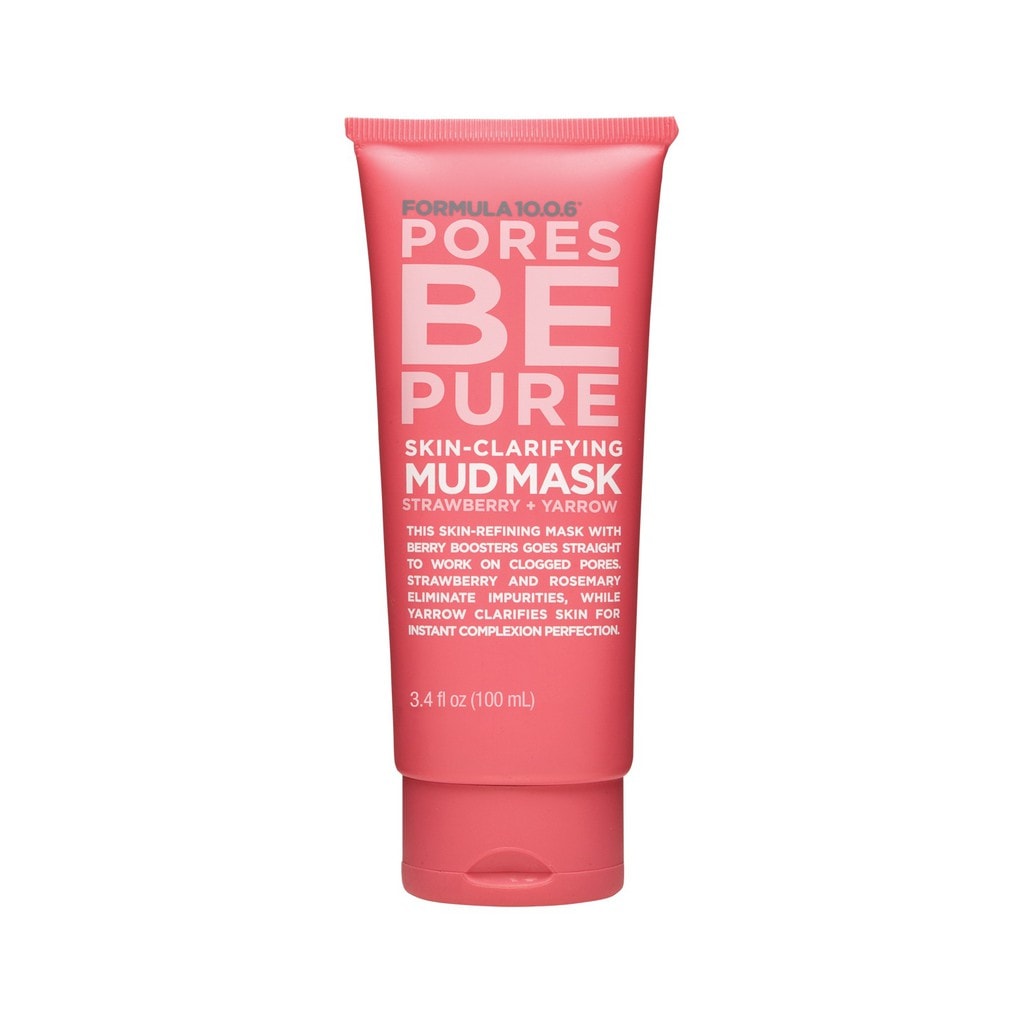 Available at Target, $6.99
Formula 10.0.6 is my current favorite brand for skincare, and this is their Be Pure skin-clarifying mask. All their masks come in tubes, and last for multiple uses so you don't have to feel bad about dishing out the dough.
I have really dry and sometimes sensitive skin, and their products work well without irritating. They have lots of other options too, for glow, acne cleansing, and more!
Phase 4: Nails
I love nail polish. Like a lot.
I always start painting my nails by cleaning them first, removing whatever nail polish I had on them before, and then washing my hands thoroughly so the nail is totally clean.
Next I'll file my nails, put on a little bit of hand lotion, and press down my cuticles.
And then the fun part: color.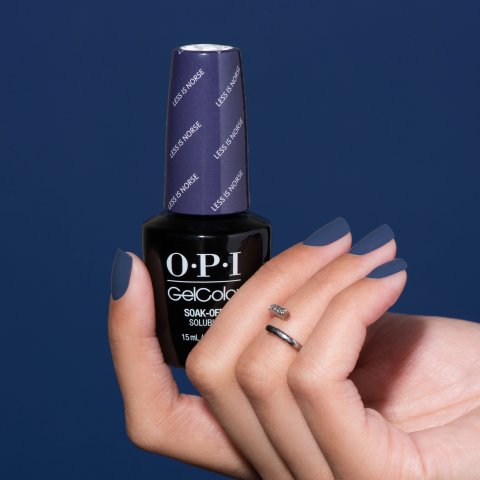 My favorite brand of nail polish is OPI, both because of their abundance of colors and the general quality. I love that I only need one coat of nail polish to have full coverage on the nail.
While I often wear black nail polish (it goes with literally every outfit), I'm really obsessed with OPI's Iceland collection. Less Is Norse is fabulous, the perfect dark blue for the fall season, while for those who prefer a little more color in their life, Aurora Berry-alis is a beautiful fall color (and not as pink as it looks in the picture).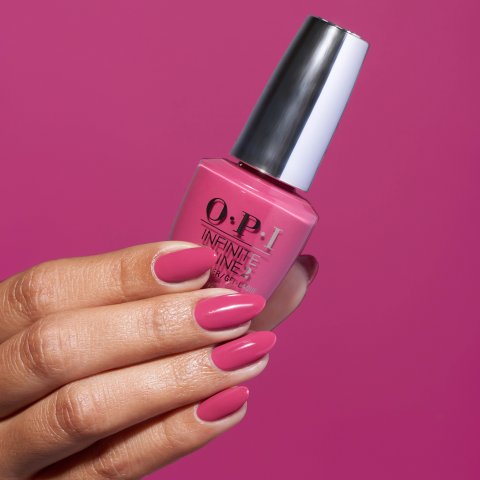 I still can't figure out how to put on nail polish without getting it on my fingers also, so I always follow this up with a little polish remover on a Q-tip to clean up, and then voila–I'm a whole new person and I'm ready to take on the world.
Want some more ideas? See our guide to the hottest fall nail trends you need to try.
Now it's your turn!
Whatever you do to relax, make sure to take time for yourself, even as the semester heats up and the weather cools down.
Grab yourself some fall tunes and settle in. It's time to relax.
What are your favorite fall self-care practices? Do you have music you like to listen when you relax?