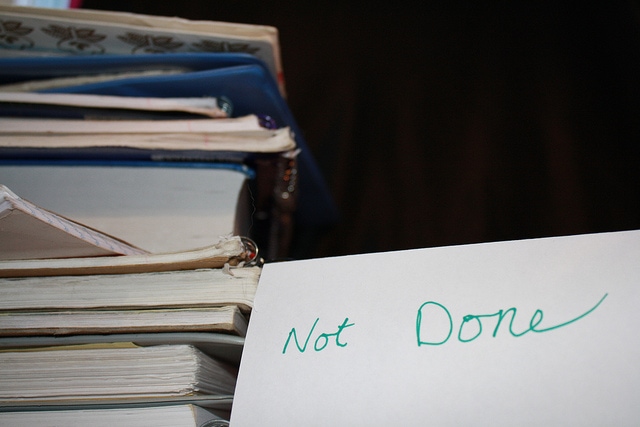 Hey, hey! Welcome to The Experiment Chronicles. I'm your resident guinea pig. I test out lifestyle experiments and report back. If you were around for earlier experiments, I'm switching up the format a bit for 2017. There will be more emphasis on longer experiments. Work and rest will be the main topics hit on with The Experiment Chronicles 2.0. To recap:
Work: productivity, discipline, and studying strategies
Rest: health and wellness
So, let's get into the first long productivity experiment!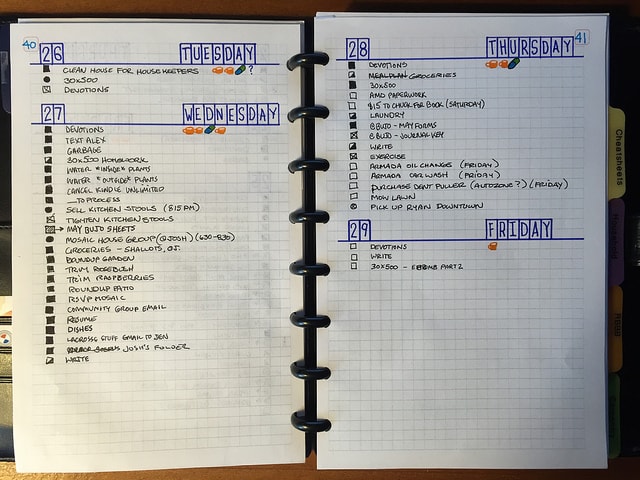 Set-Up
I actually didn't design this experiment. This was created by My Challenge Tribe. I had briefly tangoed with My Challenge Tribe in the past but I found all of their challenges to be way too involved for me. Luckily, this one was simple enough.
Here are the steps for the 30-Day Beat Procrastination Challenge (all credit goes to My Challenge Tribe):
Step 1: Give yourself a time limit for each thing you have to do.
Step 2: Reward yourself if you get a task done without procrastinating.
Step 3: Whenever you have spare time, do something early.
Step 4: Take 15-minute breaks every 45-minutes.
After you sign up on their website, you'll be prompted to write down all the reasons why you want to take this challenge.
Then for the next 30 days, you'll check in and say whether or not you did the steps.
Results
Here are two things I enjoyed about doing the experiment on My Challenge Tribe:
They emphasized the sleep deprivation part of procrastination. Somehow, it's often overlooked. It's really easy to brush off how much sleep you lose when you procrastinate and have to stay up late or get up early to finish things.
The check-ins can be done later. So, if you forget one night to check-in, you don't automatically go back to 0. What a relief. (Of course, you can do the experiment without using My Challenge Tribe and just mark off a calendar a la Seinfeld.)
I appreciated the focus on specific time limits. I can go with or without rewards. Honestly, not procrastinating is a reward in itself.
My favorite thing was the description of Step 1:
"For example, if you had to write an essay due next week, tell yourself you will do it sometime this week instead of at the last minute."
This is a nice mindset change. I know procrastinators tend to automatically think about how close they can cut it instead of even considering the option of "Hey, I could get it done early!"
I finished the challenge… which was a major ego boost considering the completion rate is only 5%. (CF readers, we need to up this average!)
I recommend taking the challenge just to make the four steps a habit. Granted, you probably won't be cured of procrastination forever. However, it's still great to habitually set time limits, think about starting things early, and actually use spare pockets of time.
Many chronic procrastinators have a tendency to fall off the productivity bandwagon and have no idea how to get back on. These steps are easy and simple enough to integrate into your life that you know how to get back on. That's a huge win. Discipline isn't about being perfect all the time; it's about figuring out how to get back into a productive state after a failure.
What should I experiment with next?
I have a few ideas for the next one. Let me know which one you'd like me to cover! I'm always open to suggestions.
Breaking down my Calendar system that I scrapped to-do lists for
Monthly journaling format vs daily journaling
A sort of digital detox called Bored and Brilliant
I love hearing about your lifestyle experiments! What have you guys been up to?