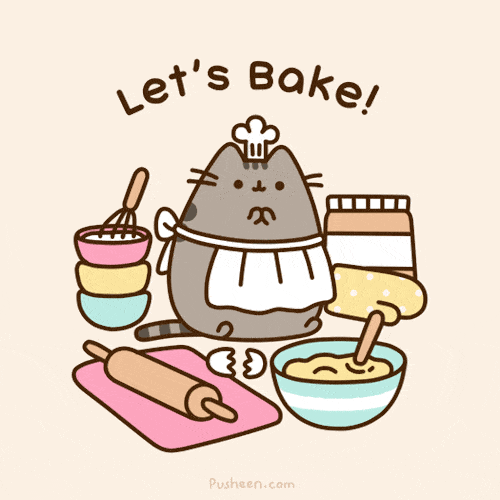 I'll be the first to tell you that I'm not much of a baker, but I do have a major sweet tooth which comes out in FORCE during the holidays. Nothing is more satisfying than a fresh-baked, still-warm, deliciously sweet cookie – except, that is, baking them with friends and loved ones.
I'm a big believer in family traditions and rituals, especially during the holidays, and now that I am an aunt (!!!!!!!!!!) I've been thinking back to my childhood memories of Christmas. I have joyful memories of Christmas mornings, sure, but I also remember fondly making cookies in the kitchen with my mom and my grandmas, and giggly, silly, frenetic baking sessions with my girlfriends as a teenager.
Baking cookies together is a long-held holiday tradition for so many families, but it also a great way to start new traditions with new family members or friends. (Bonus: Cookies are excellent gifts to give to co-workers or friends!) And whether you're looking forge new traditions or just to satisfy your sweet tooth, it all starts with a great recipe, and GIRL do we have you covered. Here are my favorite cookie recipes floating around the interwebs – now go have an excellent cookie-filled holiday, fam!
The Must-Haves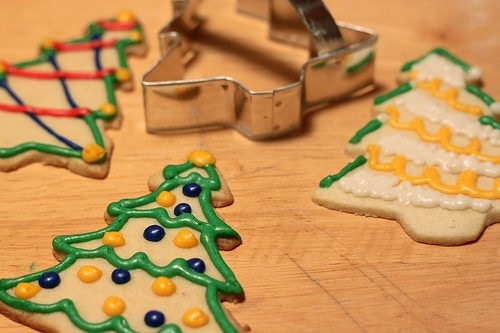 These are the quintessential holiday cookies – sugar cookies and gingerbread men. Not only are these recipes fairly simple and quick to whip up, making them a great choice for baking with young family members, but they're also some of the most fun to make (decorating!). Be sure to stock up on some fun cookie cutters before baking!
The Classics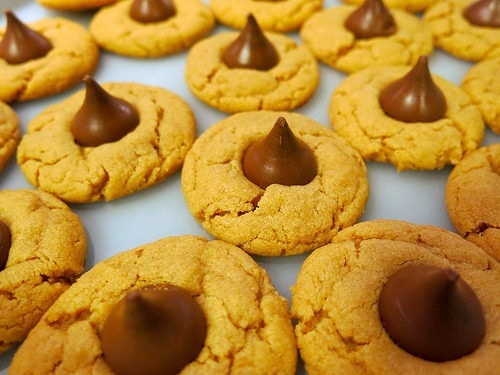 These cookies are familiar crowd-pleasers that you're more likely to see on a plate of holiday cookies than not, but they're classics for a reason – they're delicious, often easy to make, and comforting. They're great recipes to have in your back pocket and are perfect for entertaining if you're having guests over for the holidays.
The Grandma Cookies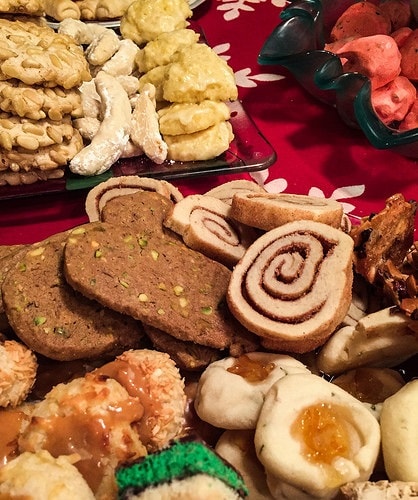 Filled with butter and sugar, and a bit more complicated than the classics or the must-haves, the grandma cookies are delicious and old-fashioned in the best of ways. Your grandma probably has a recipe for one of these that she's honed over literal decades, so you should totally ask her to teach it to you. Whip these out when you're trying to impress, like making cookies for bae or for a cookie exchange at work.
The Gram-worthy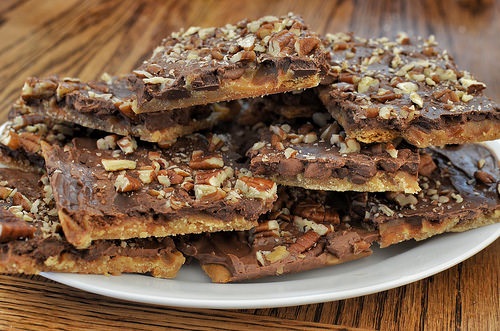 The holiday season wouldn't be complete without a few festive snaps and grams, and making a couple batches of cute cookies is a perfect way to celebrate with loved ones while also scoring a couple likes and doubletaps.
The Experts Only
These cookies are time-intensive and may require a bit of skill in the kitchen, uncommon ingredients, or special equipment, but they're sure-fire crowd pleasers and are mega impressive. If you've got the time and the know-how or you're looking for a challenge this holiday season, these recipes are a must-try.
What do you think?
What are your favorite holiday cookies? Does your family have any holiday traditions around baking cookies or making candy? Have you made any of these recipes before? Let me know in the comments below!