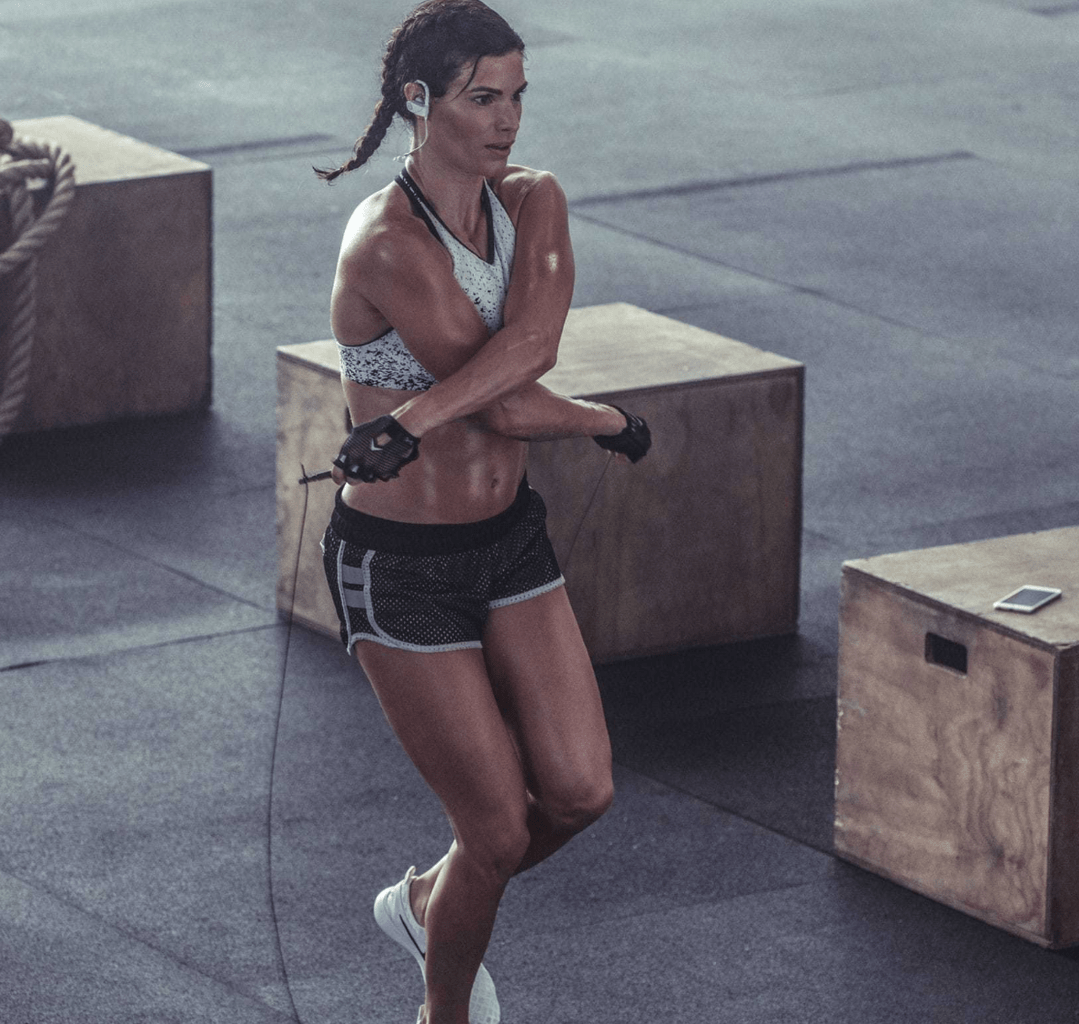 Hi CF readers! Welcome to the second installment of our Gym Bag essentials series. Last week I showed you all what to look for in a gym bag and some options to fit various needs and lifestyles.
This week, we are looking at our next vital item for the gym: headphones. Studies show that music helps us enjoy our workouts more! So it's imperative that you get some great jams going during your gym time.
Because of the simplicity and hands-free capability, I'll be showing wireless headphones. I think these are the best option to keep you focused on your workout instead of wires and pockets for your phone. So let's take a look at some great gym headphones options at various price levels:
Simple option at a great price: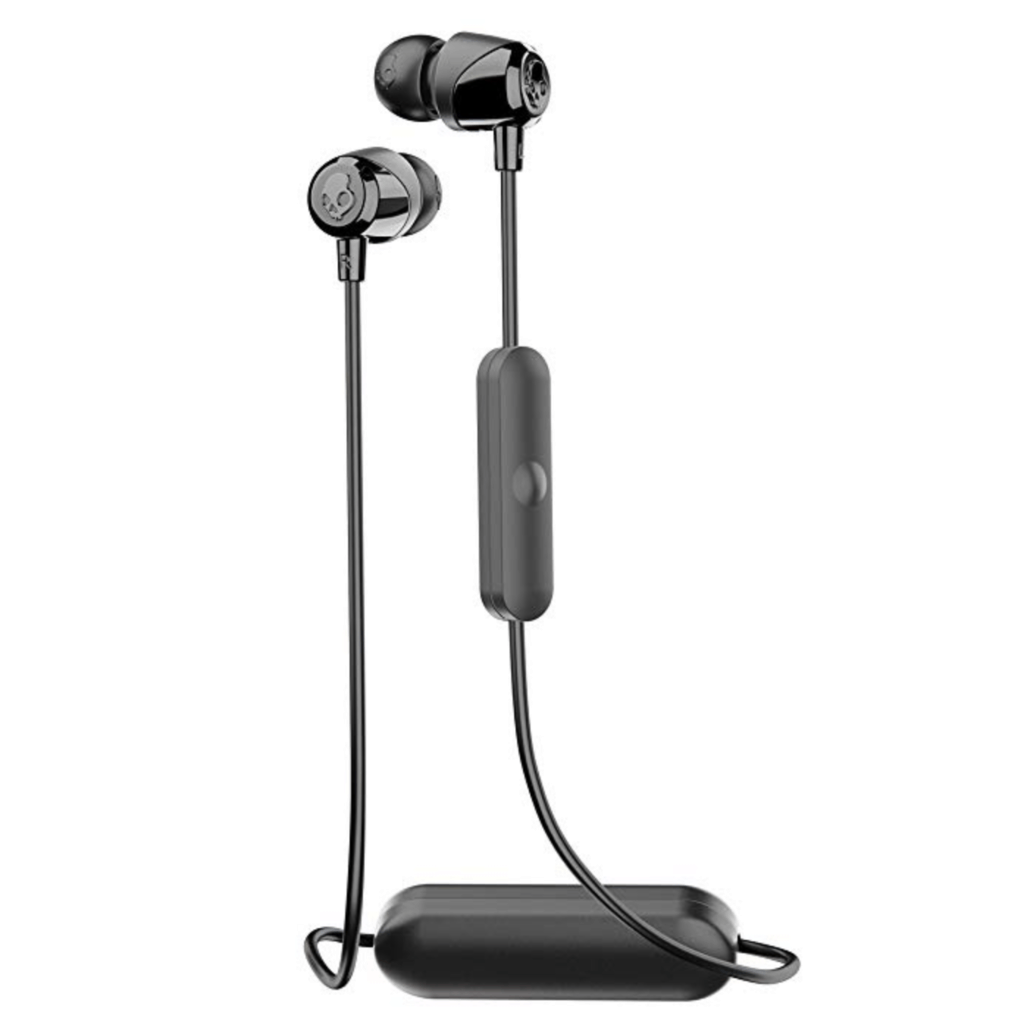 I personally own these headphones. I think they are a great option if you're looking for something decent for a low price. These are priced at $20 on Amazon and have a 3.5 star rating. For this price, you get headphones that play music at a decent volume, but it won't be a concert experience by any means.
You can also answer calls through these headphones. Multiple devices can connect to these, as well, but this actually causes the music to skip, so I wouldn't recommend it. I also think these earbuds stay in your ears pretty well.
So overall, if you're looking for a cheaper option, this is a great place to start!
A more secure option at a low price: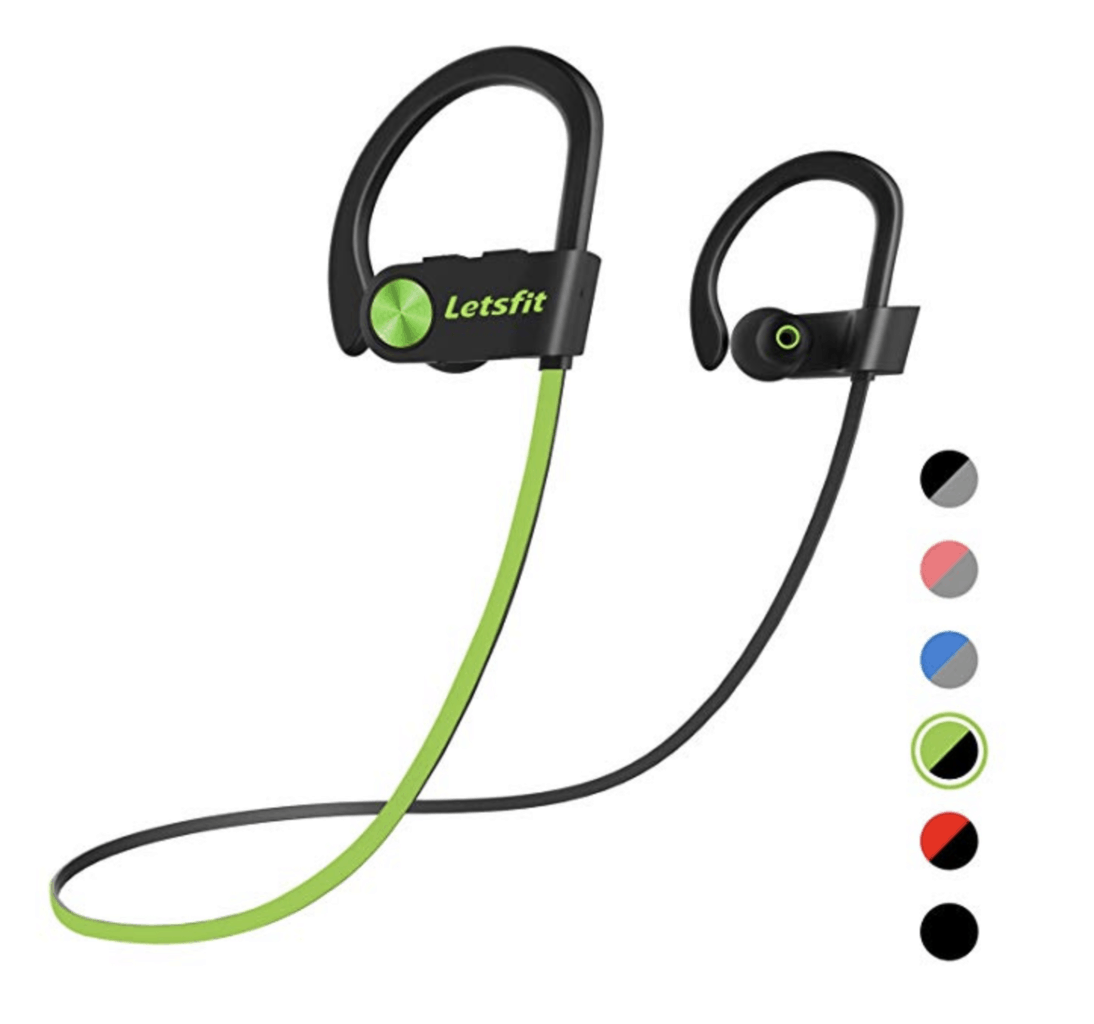 These Letsfit headphones are on Amazon for only $20, as well, but with a 4.0 rating. These headphones also have added security with ear clips to ensure they stay in place, no matter how much you're moving.
These are phone-capable, water/sweatproof, and work for 8 hours from a full battery. Reviewers also commend the quality of the product and its light weight.
Affordable over-the-ear headphones: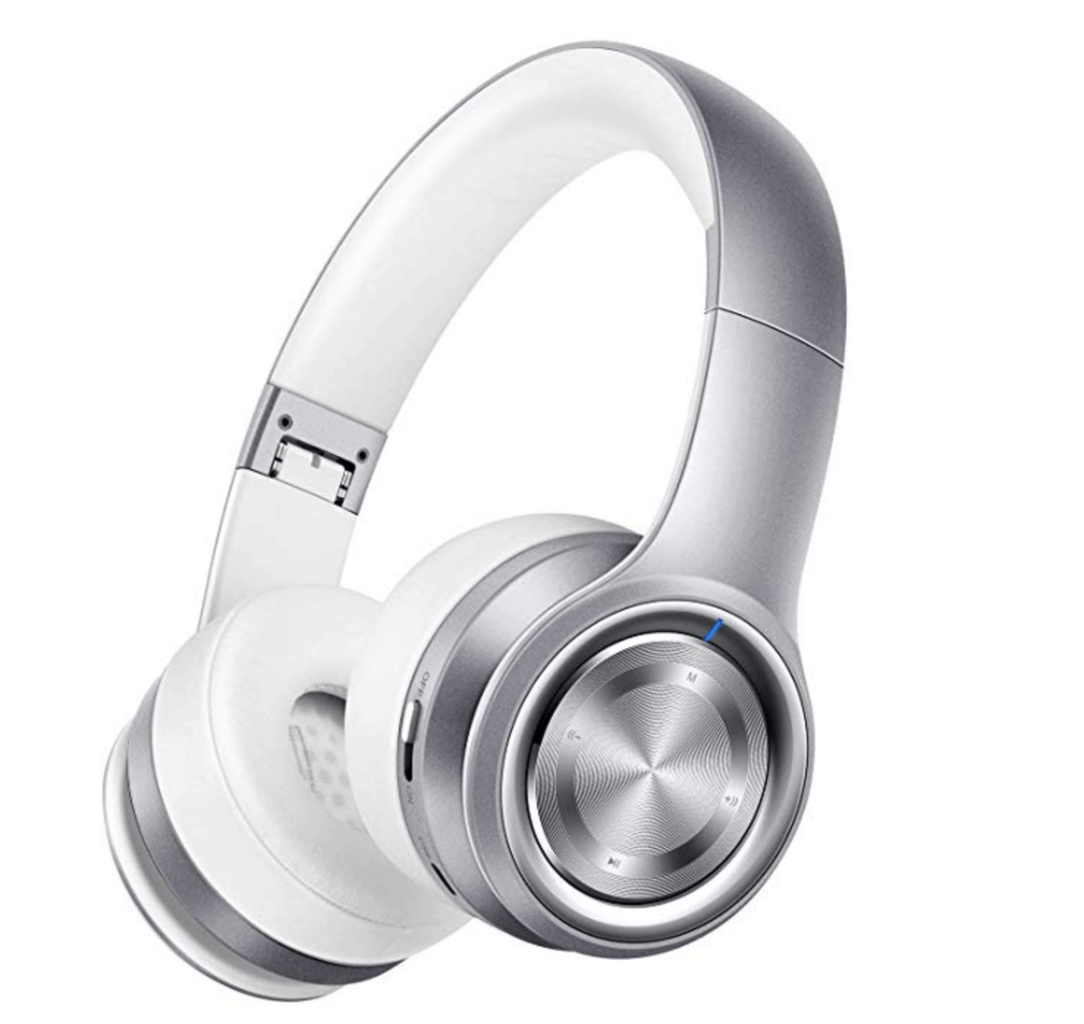 If you prefer the over-the-ear look, these Picun headphones are only $35 on Amazon with a 4.5 rating. The cushion padding makes the fit comfortable and you don't have to worry about fitting earbuds into your ear, or about them falling out during your workout.
You can still answer calls with these headphones at the touch of a button. These are supposed to offer awesome bass sound and up to 30 hours of playtime on a full battery!
Moderately priced truly wireless earbuds: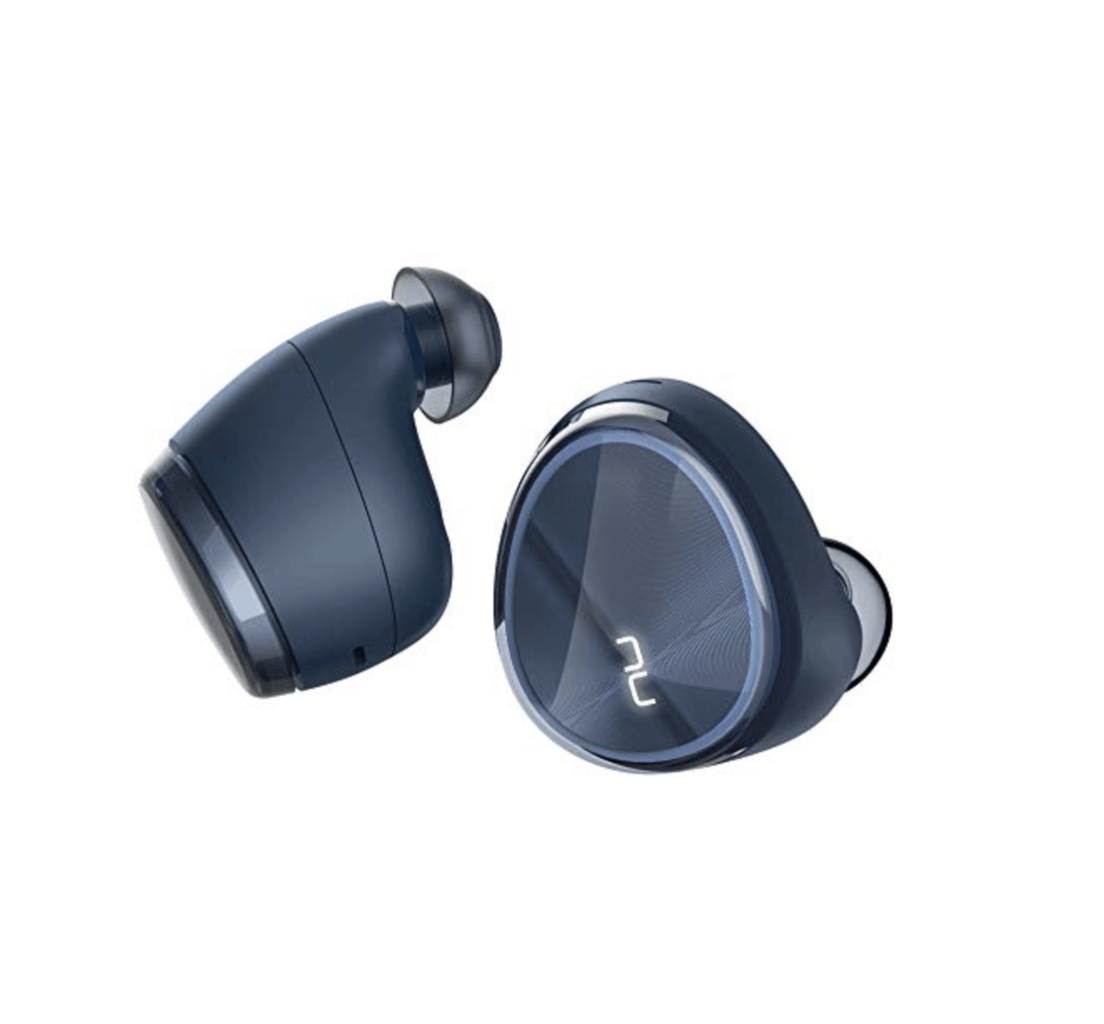 If you're looking for an option that is 100% hands free and wireless, these are the way to go. They come with a case for safe-keeping that also charge the headphones portably. On one charge, the earbuds can play for up to 4 hours, and the portable case can charge the earbuds up to 3 more times, for a total of 16 hours when you can't get to an outlet.
These earbuds can also be used independently of each other, which is pretty unique, as well. They are also waterproof. One Amazon review said,
"The power bank case has been the biggest surprise since any bank I have ever owned has never lived up to its manufacturers claims. I have only charged the case once since I got it as it still has over half its juice left after many times of switching and charging each earbud … Each earbud takes just over an hour to charge which when only using one at a time has made my overall concerns with charging a thing of the past."
At only $46, these are definitely worth the purchase.
Gym headphones worth the price tag: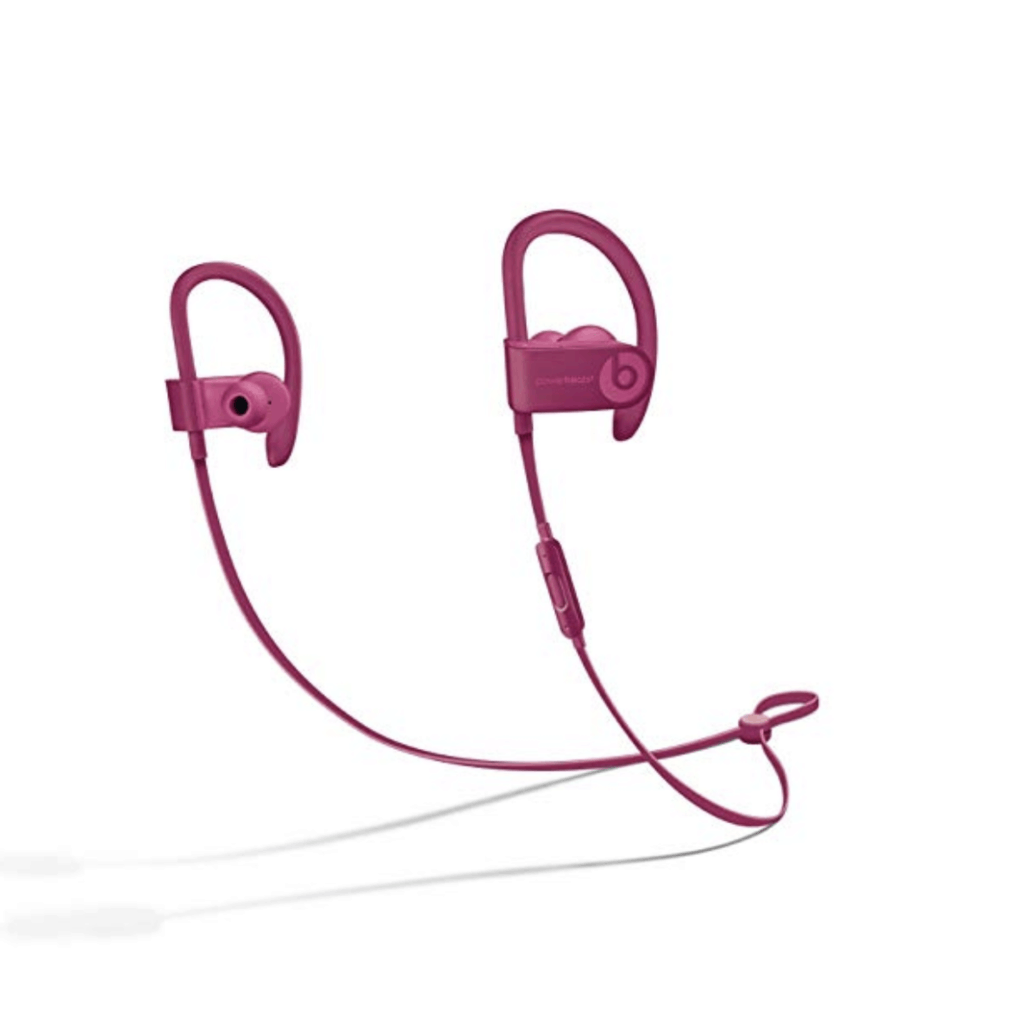 If you want to splurge, these wireless Beats headphones are truly amazing.
I've tried these myself and I love the sound quality and the fit of the earbuds. They also come with 4 pairs of extra cushions so you can find the size that best fits your ears. They are easy to connect via bluetooth and easy to use.
You can play music up to 16 hours, take calls, and even initiate Siri from the headphones. Additionally, just 5 minutes of charging gives you an hour of playtime. These are also sweat and waterproof.
These are typically $200 and are on sale for $100 now on Amazon!
What headphones do you use for the gym?
Would you consider any of these options? Share your favorite headphones with us in the comments below!