This post may contain affiliate links, which means we may receive a commission if you purchase through our links. Please
read our full disclosure here
.
Tonight is date night and you can't wait for you and your boo to do something. You've been looking forward to this all week. But when your date finally comes to pick you up and they tell you what your plans are, you can't help but feel deflated.
It's the same thing you do every week: go get dinner, watch a movie, maybe go bowling or play mini golf. If you find that you and your partner are in a bit of a date rut, here's a list of what to do for your next date night and where to find these ideas in your area.
1. Look Up Hidden Gems in Your Area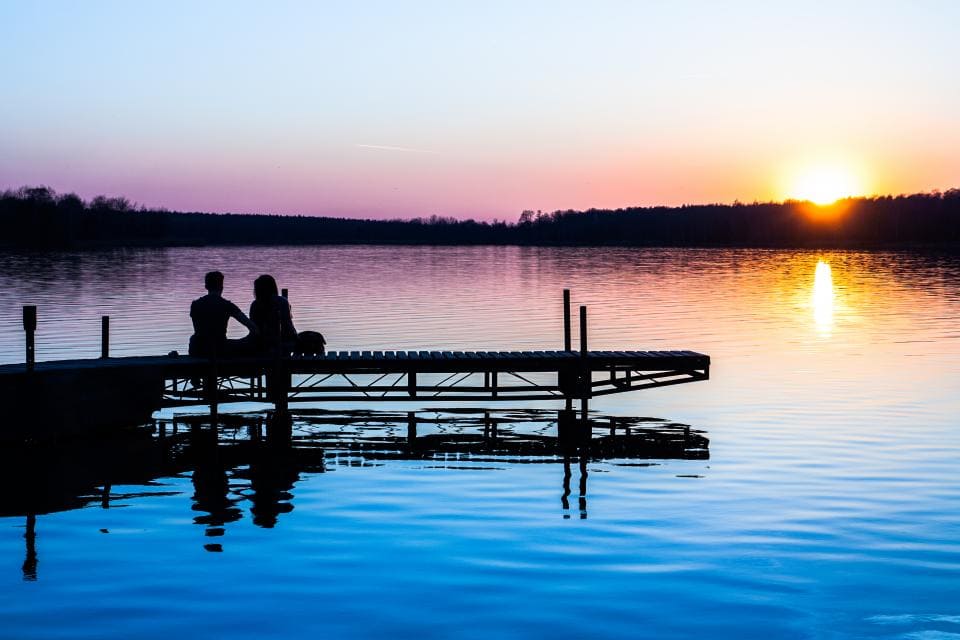 If you're looking for something a little bit more unique, find a list of hidden gems to check out with your date. If you're near a big city, this might be something like a new restaurant or maybe a hike with a view. If you're in a smaller town, you might have to do some driving, or you might find something you never even knew existed around the corner.
You can find this by just Googling "hidden gems in ____" and you'll have an endless amount of options.
2. Think of Your Interests, Then Think Outside of the Box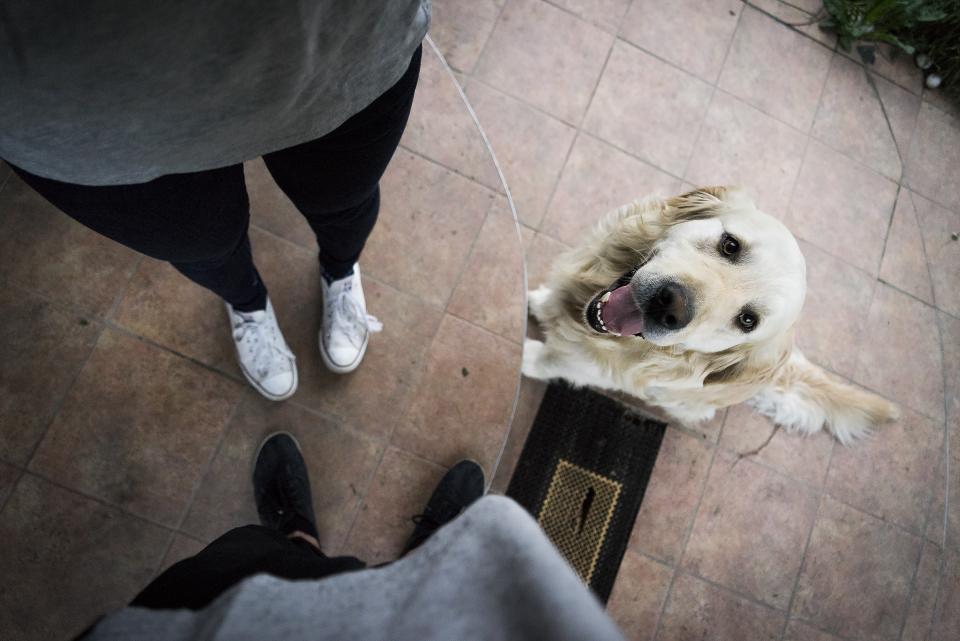 What are your or your date's interests? By digging into something as simple as what you like, you will find loads of ideas about what to do during your date. For example, if you like animals, you and your date could volunteer at a local shelter or simply go to a pet store. If one of you likes theater, you could check out local improv or comedy shows near you.
This is also a great way to get to know your date on a different level and to see them when they are most happy.
3. Go for a Drive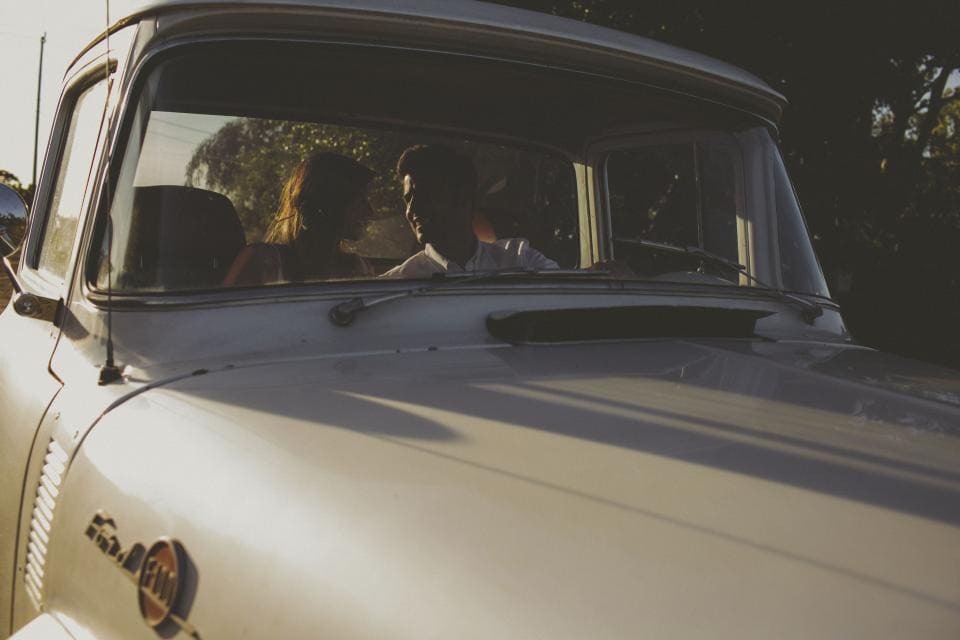 Sometimes you find the best ideas when you're being spontaneous. Just get into the car and drive in one direction. Keep going until you find something that interests you; maybe it's a beautiful view, an interesting restaurant, or a store. Once you get into the car and drive, the possibilities are endless. Just make sure you feel safe and have lots of gas!
4. Weekend Events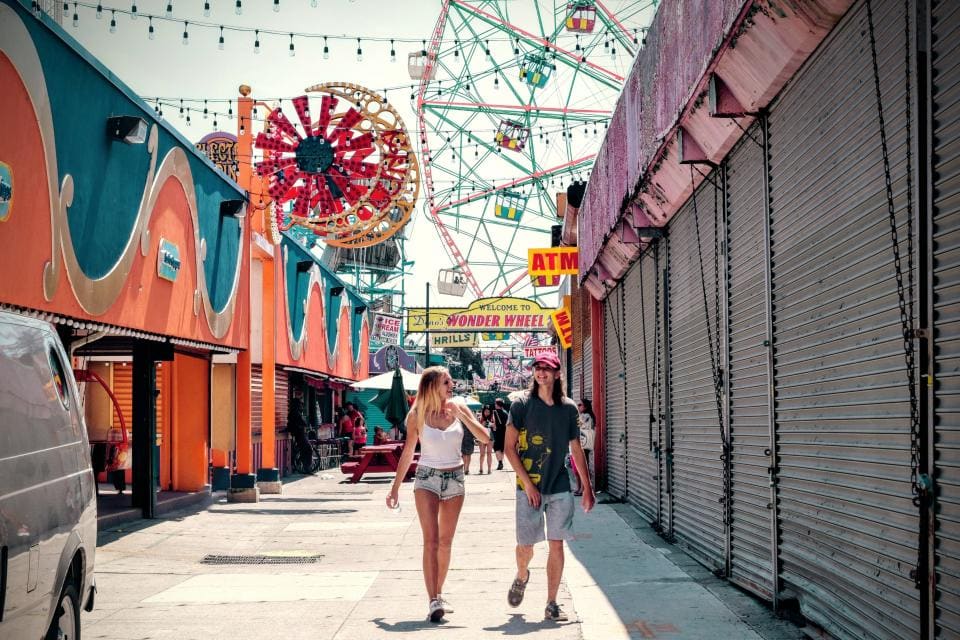 Most city websites have a list of special events in the area. It might be a county fair, a festival, or a visiting band. You can just Google "events in ____ this weekend". These events are fun and only happen once or for a few weeks at a time!
Either way, this will be a great opportunity to have a memorable date. Plus, since this is likely a unique event, you won't have to worry about falling back into the same dating routine.
5. Pick Something That is Time Sensitive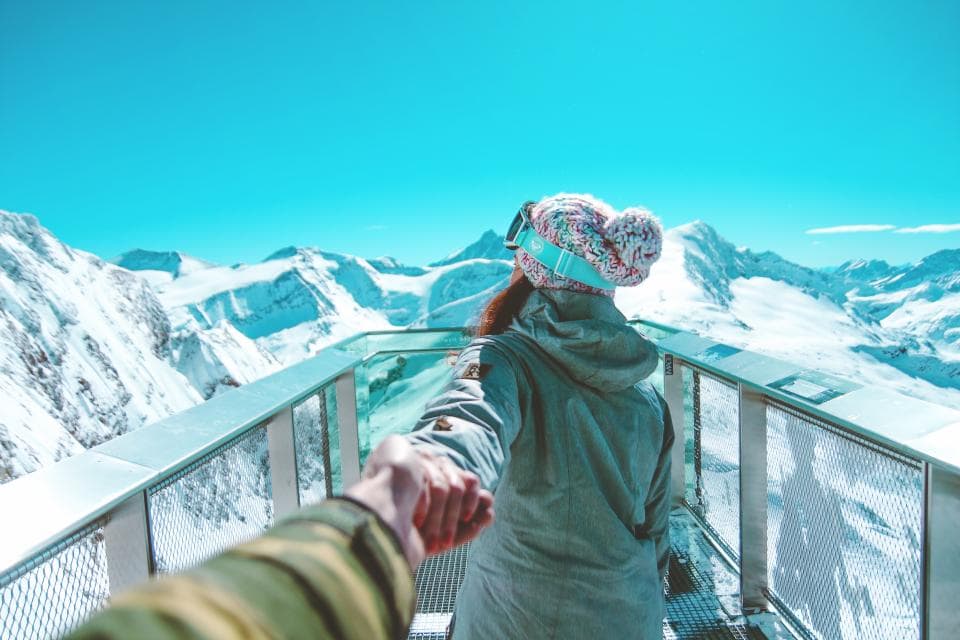 In order to avoid doing the same thing twice, plan a date that can only be done during the current month or season. For example, in October you can go apple picking, carve a pumpkin, or go to a costume store. In the winter, you can go sledding or ice skating.
These are activities that you can only do seasonally, so you won't feel like you are repeating these ideas too often.
6. Spend a Night at Home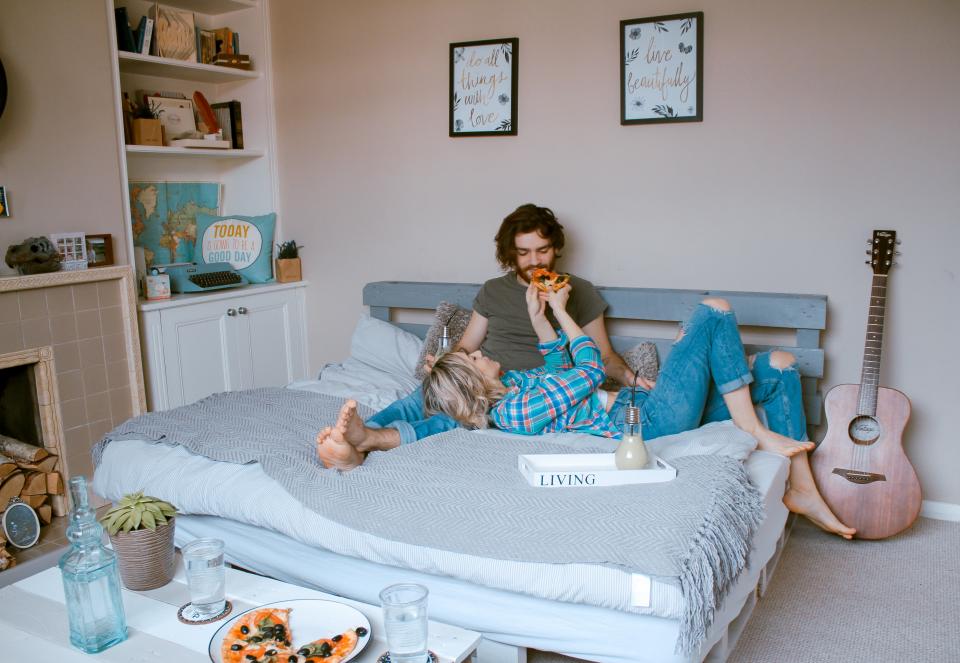 You may spend a lot of time watching movies on the couch, but why not make it a bigger event and plan a whole night at home? You can revert to your childhood self and make a pillow fort, play board games, and even make your own cookies or pizza. If making food isn't your style, order takeout. Either way, don't be prepared to leave until the night is over.
Just remember…
While you're in college, it can feel like you can only do fun things if you have a lot of money. However, this is not the case! There are so many fun date ideas that you can do in your area. It just might take some time to find them. The best option is to simply think outside the box and don't be afraid to explore your area in order to find ideas that you might have previously overlooked.
Sit down with your date and look up fun ideas. You can make a list of all the ideas that you can find, and the next time you're struggling to find something fun to do, look back on the list and find something worthwhile.
What's the best date you have ever gone on? How do you and your partner make date night exciting? Let us know below!