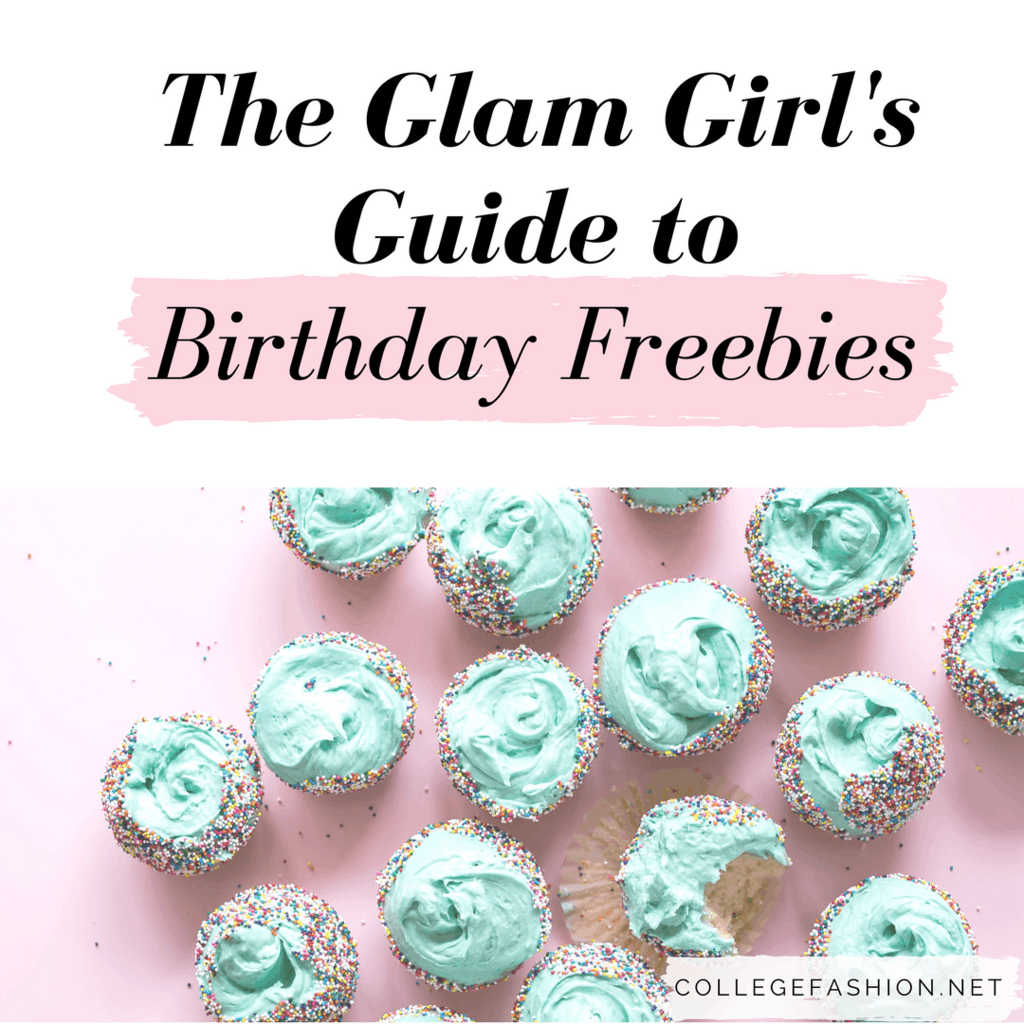 In honor of my recent birthday that passed this week, I wanted to share some of the best birthday freebies I was offered this time around.
I got so many emails from all kinds of companies (did you know that even Which Wich will give you a free sandwich? Not a bad deal if you have one on your campus!) but decided to star the ones that really appealed to me.
So, sorry Applebee's, but your free birthday treat didn't make my cut.
Starbucks: Free Drink or Food Item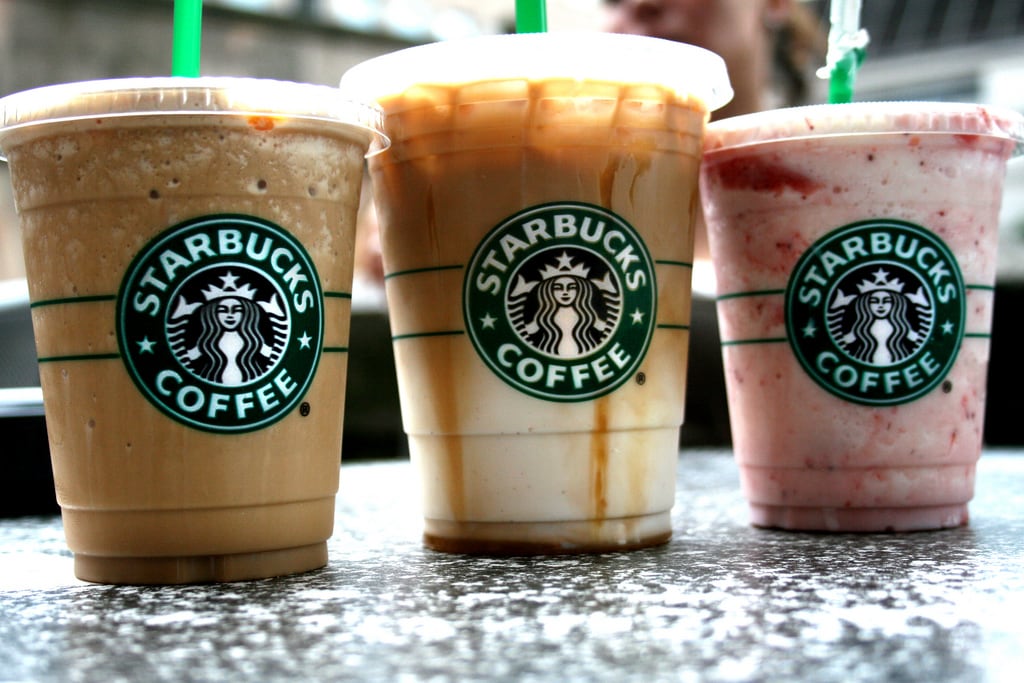 If you don't already buy your drink with a card linked to your Starbucks Rewards account, you should. It's just an easy way to keep track of your spending, and if you do happen to be a regular, it's the best way to get free drinks.
You'll get a free food or drink item on your birthday, and from what I've experienced in the past there's no price limit. If you're an infrequent visitor like me, this is the time to finally try a venti s'mores frap.
Sephora: Birthday Gift Set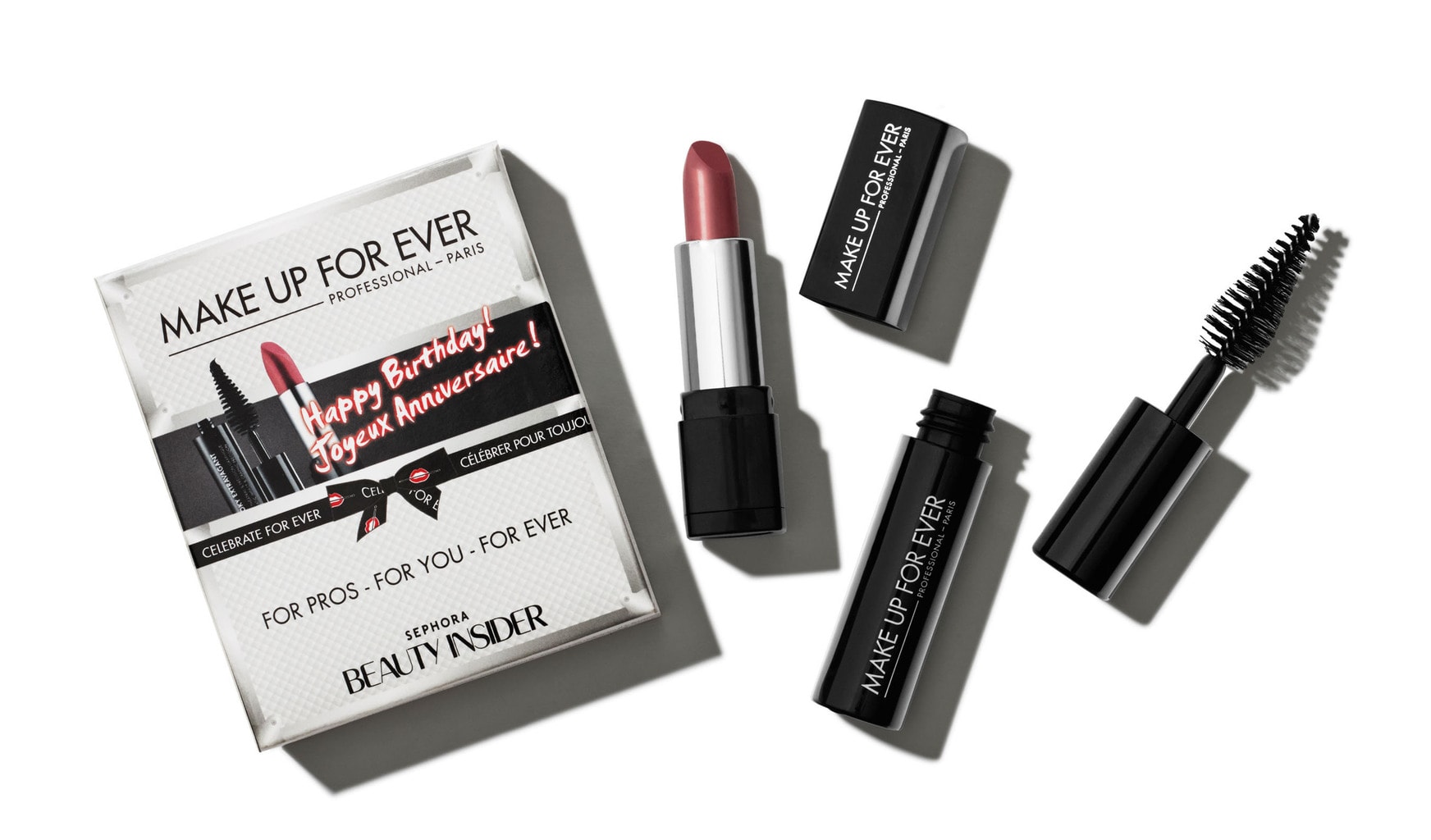 Again, I totally hope all of you are already signed up for the Beauty Insider program cause it's awesome. Among other benefits, you get a choice during your birthday month between two mini gift sets (in the past I swear I remember even three options).
This year the choices were between a Caudalie Moisturizer and Radiance Serum or a Tarte Lip Paint and Blush. I opted for the Caudalie because I never wear blush and wanted to try something new, and I'm already a huge fan.
If your birthday has yet to come, join the club ASAP!
Sprinkles Cupcakes: Free Cupcake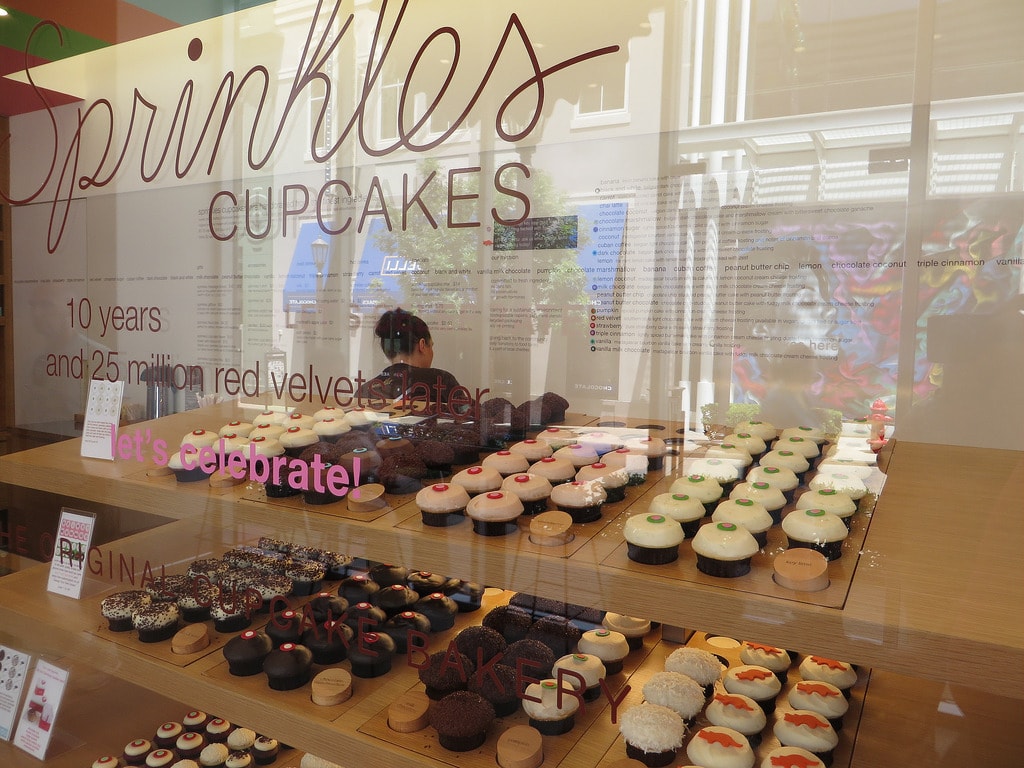 Okay, so I haven't tried the cupcake yet (I just got it today and I'm saving it for dessert) but I'm so in love with the idea of a free gourmet cupcake from the place everyone is talking about.
I saw people lined up for the cupcake ATM at the Sprinkles in Las Vegas so I knew I had to sign up for the Sprinkles Perks program to try one of these for myself.
Madewell: Discount Reward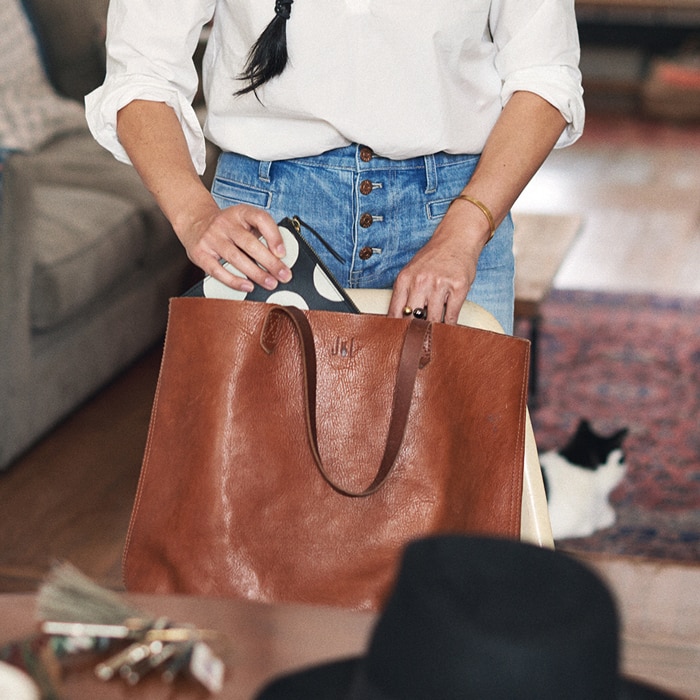 This is one of the few perks that I really wasn't expecting. When you sign up as a Madewell Insider they mention a birthday gift will be coming. What they didn't mention is that means $25 off any purchase. No strings. Just use it during your birthday month.
I haven't been able to confirm that this is the same gift other people got (I have spent quite a bit of money here in the past so perhaps there's a scale depending on how loyal a customer you are?), so if anyone else can vouch, let me know in the comments!
Either way, you're guaranteed something, and free money at Madewell is not something to sneer at.
Jamba Juice: Free Smoothie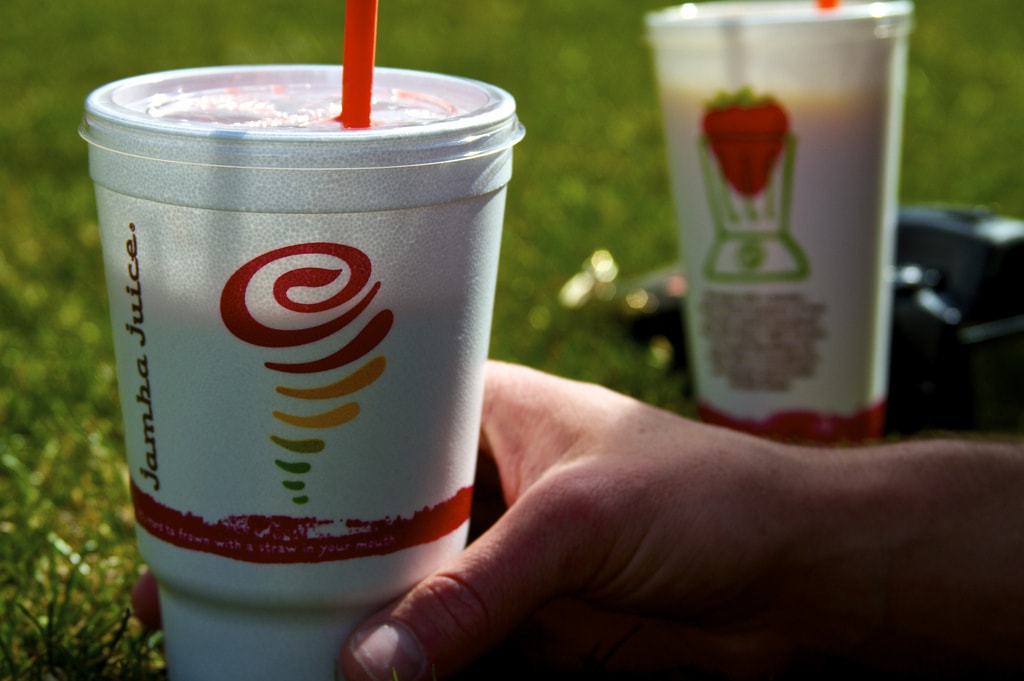 Yes, I like Jamba Juice. Even after working at a Jamba Juice for a year, I'm still a fan. What can I say? Sherbet mixed with fruit juice concentrate is delicious.
If you join the Jamba Insider Rewards program (why do all of these rewards programs sound the same?) you can get a free smoothie on your birthday. And as an August baby, I really needed this to cool me off.
Benefit: Free Brow Makeover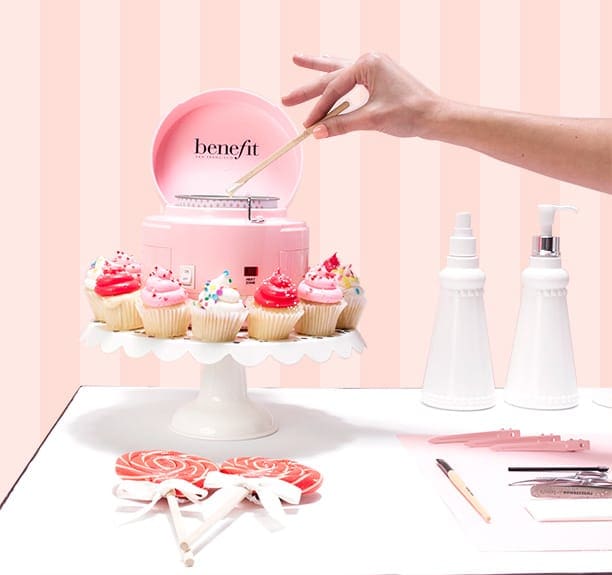 I included this one because it intrigued me so much, even though I didn't take advantage of it this year. The Benefit BrowBar (excluding ones at Ulta) will give you a free brow arch on your birthday, no purchase necessary. Just stop in during the week your birthday falls on, present your ID, and start primping!
And there you have it!
There are so many great birthday freebies out there that I didn't list (here's a long list of more!), and even more perks you can get if you're willing to make a related purchase. If there's something you know of that is a must, feel free to spread the love in the comments!