Let me start by saying that I am not writing this to specifically take a crack at the Netflix hit TV show 13 Reasons Why. I believe that 13 Reasons Why was created with the best of intentions, and I appreciate anything that attempts to shine a light on issues like bullying, sexism, and suicide. These are prevalent and important issues that we should be having larger discussions about, and, partly because of shows like 13 Reasons Why, we are having more visible and productive conversations about mental health and bullying.
And yet.
As someone who struggles with their mental health, I find 13 Reasons Why to be incredibly triggering. I walked away from watching the first season last year feeling worse rather than better, and I'm hesitant to finish the second season. Overall, I'm disappointed in the lack of discussion around mental health in the series, especially considering that the show centers around the aftermath of suicide. (To the show's credit, they've changed up their format this season to include an opening that serves as a trigger warning and have provided resources for viewers.)
If you're like me and know this show isn't for you, but you're interested in the topics it covers, I have some recommendations for media to consume instead. These are things that address mental health issues or soothe me when I'm feeling some type of way, or they have been recommended to me by friends, peers, or resources.
A note: I'm me and you're you. I find the following things helpful and soothing, but they may not be for you. I'm also not a doctor, and these things are not a replacement for mental health treatment. If you are struggling with your mental health, please talk to your doctor or a trusted adult.
Listen To:
The National – Trouble Will Find Me
Full disclosure: I stan the National hard, but there's something so comforting in knowing you're not the only one feeling a certain way and having certain thoughts. The National's music seems to speak my intrusive thoughts to reality word for word, like "when I walk into a room I do not light it up," or "I can't get these thoughts out of me."
Trouble Will Find Me is a gorgeous album that addresses feelings of loneliness, isolation, anxiety, and addiction, and I turn to it again and again when I'm feeling depressed. Also lowkey "I Need My Girl" is one of the most beautiful love songs ever written, don't @ me.
Frightened Rabbit – The Midnight Organ Fight
Frightened Rabbit's music focuses heavily on the lead singer's experiences with depression and anxiety, and no album illustrates it so poignantly, poetically, or frankly as The Midnight Organ Fight.
Scott Hutchison's lyrics are steeped in pain and self-loathing, but they also feel hopeful and triumphant, even joyful at times, asserting things like "While I'm alive, I'll make tiny changes to Earth." Sadly, Hutchison passed away less than a month ago, making his lyrics and music even that more moving and important as part of the larger discussion on mental health.
Julien Baker – Turn Out the Lights
Julien Baker - "Appointments" (Official Video)
On the podcast Song Exploder, Julien Baker talks about how insufficient advice from loved ones can feel when you're feeling depressed or anxious, as expressed in the song "Appointments," which pulls no punches on how isolating mental health issues can be.
Turn Out The Lights is a great album for when you just need a really good cry. Trust me – I can barely hold it together any time a song from this album comes on, like y'know, right now – casual. Highlights include "Appointments," clearly, and the devastatingly sad "Hurt Less".
Sia – 1000 Forms of Fear
Sia - Chandelier (Official Video)
Yep, Sia knows how to write a bop, but girl has also been through it. Sia has been pretty open about her struggles with loss, anxiety, and addiction, and if you dive a little deeper into her lyrics, it's all there.
Songs on 1000 Forms of Fear, like Chandelier, Elastic Heart, and Dressed In Black, are not just about mental health, but about resiliency and empowerment, making this album perfect when you need something to pump you up when you're feeling down, but also to speak to what you're going through.
Watch:
Silver Linings Playbook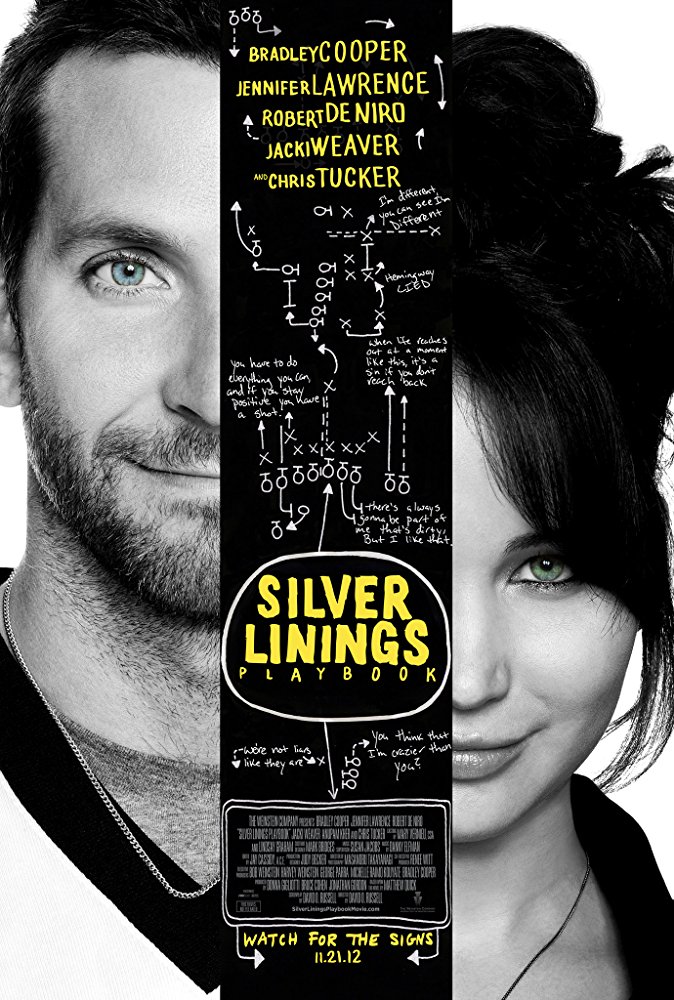 Yep, the one that earned JLaw her Oscar. Silver Linings Playbook doesn't sugarcoat the way that mental health impacts both the lives of the afflicted and the lives of their loved ones, and stars not one but two main characters struggling with their mental health.
Add the feel-good, unconventional love story, and you've got a lovely, warm and fuzzy movie that will make you feel seen and feel better.
Welcome to Me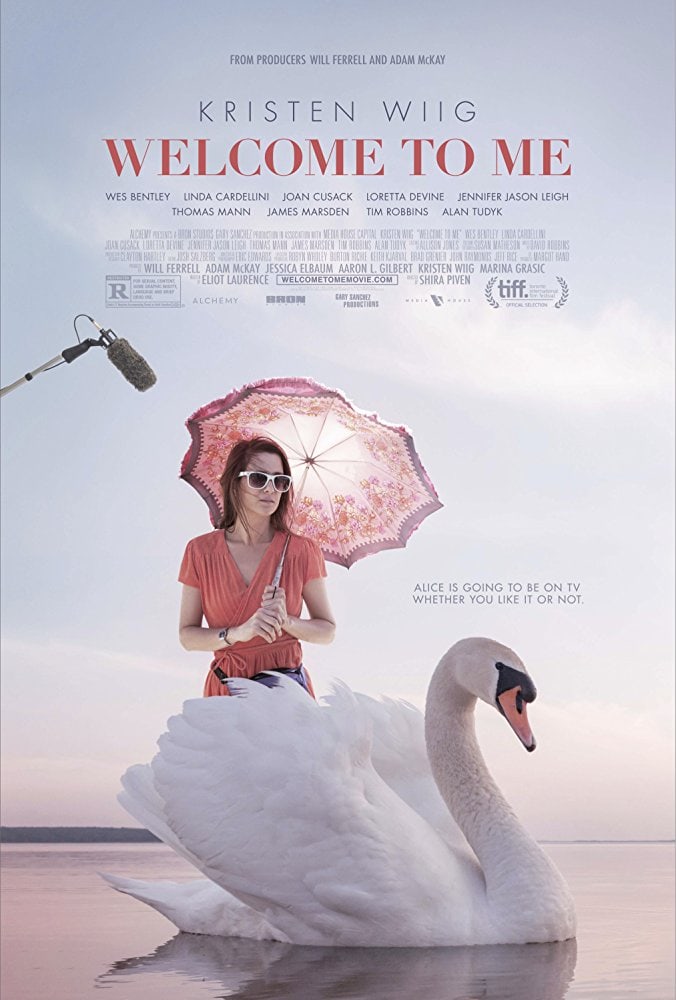 Welcome to Me, starring funny lady favorite Kristen Wiig, tells the story of a woman with Borderline Personality Disorder (BPD) who wins the lottery and buys her own talk show.
Full disclosure – I have not seen this movie yet, but I've only heard amazing things about it, and it's currently on NAMI's list of the Best Movies About Mental Health for it's accurate portrayal of BPD, so you know it's good.
It's Kind of a Funny Story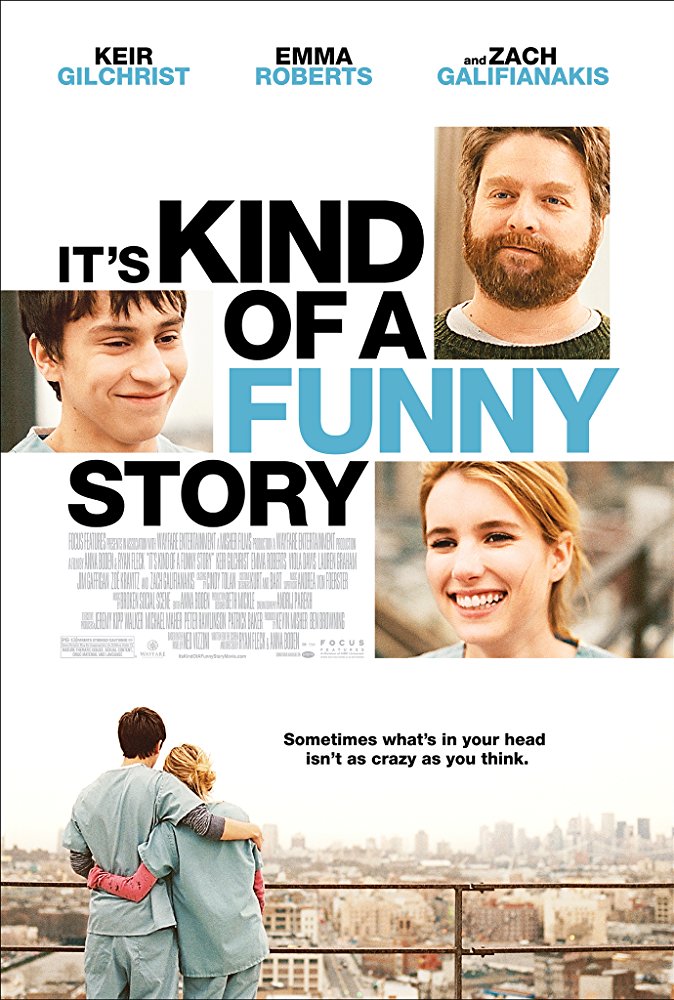 Recommended to me by a peer, It's Kind of a Funny Story follows the story of a boy who finds himself in a psych ward due to his depression. Like Welcome to Me, this movie is recommended by NAMI and portrays the patients in the ward as normal, relatable people who are just trying to get better and use humor to make the best of their situations.
Jessica Jones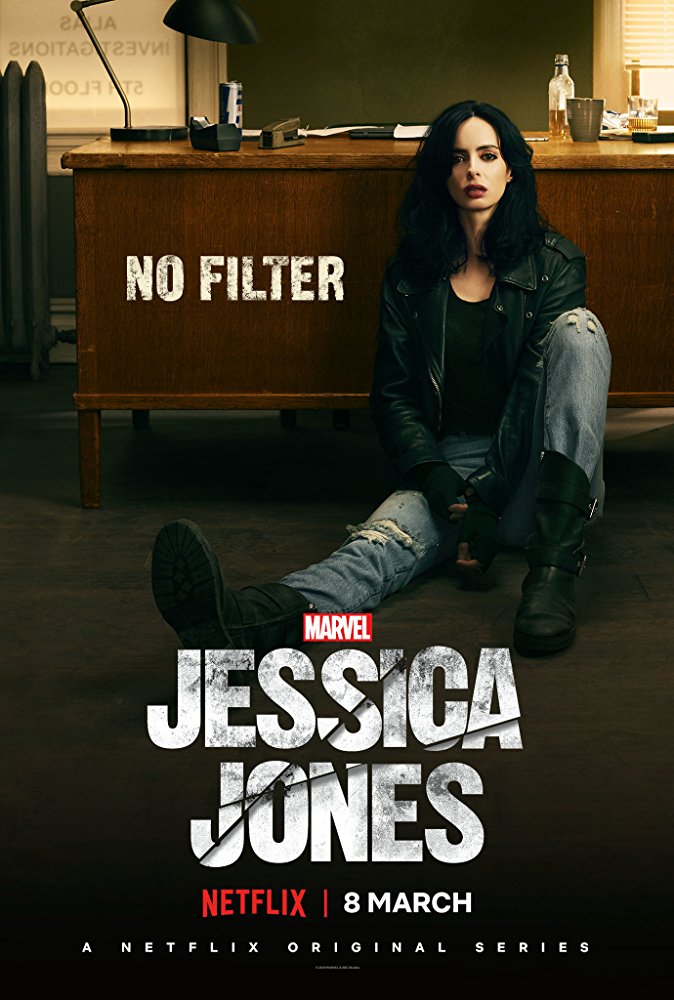 Jessica Jones probably isn't the first thing you think of when you think of mental health and mental illness, but Jessica herself is actually a great representation of Post Traumatic Stress Disorder (PTSD), especially considering her past with her nemesis Kilgrave.
Crazy Ex-Girlfriend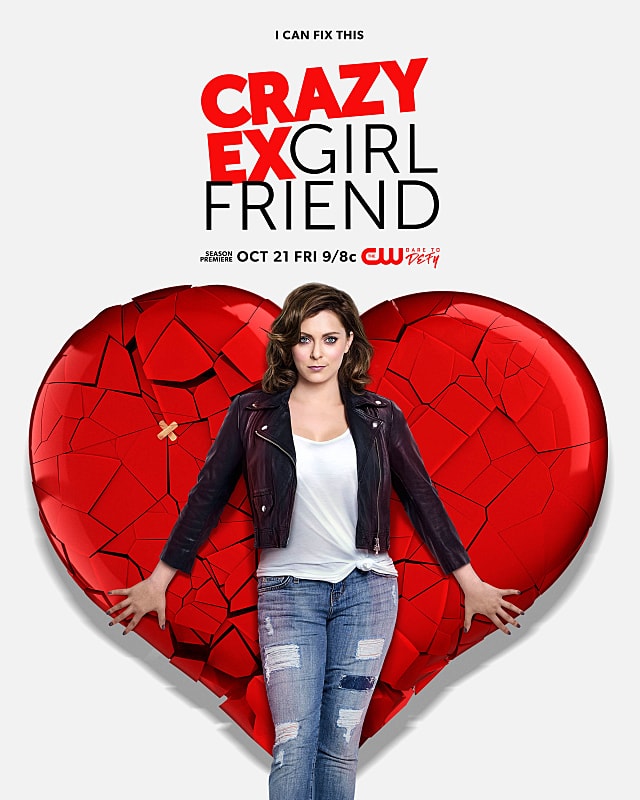 Crazy Ex-Girlfriend is also not a show I've seen, but it's been on my watchlist since CF contributor Brianna wrote this love letter to the show's portrayal of main character Rachel's relationship with her mental health.
Read:
The Bell Jar by Sylvia Plath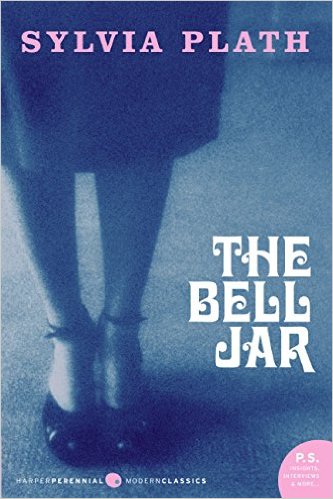 Chances are you read The Bell Jar in your high school literature class and discussed Esther's descent in to "madness" as a direct result of the stifling upper-middle class gender roles she was expected to fulfill, but often overlooked is Plath's extremely accurate depiction of depression and attempted suicide.
While Esther's malaise and anxiety about reconciling her ambitions with societal expectations resonates with many women, it's her feelings of helplessness that really resonated with me and gave shape to my own understand of my depression.
Turtles All The Way Down by John Green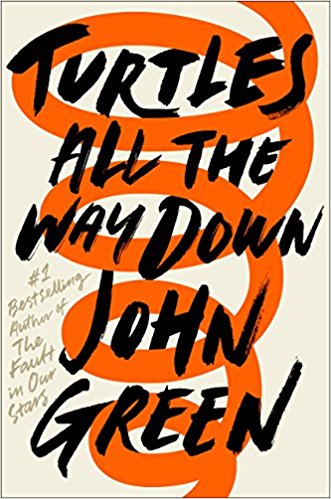 YA genius John Green does not shy away from discussions on mental health, whether in his books or on his YouTube channel, but in his most recent release, Turtles All The Way Down, he puts us directly in the brain of Aza, a teenager who suffers from spiraling intrusive thoughts and invasive compulsions, which make it difficult for her lead a normal life or have normal relationships.
I've never read a book that so accurately and thoughtfully illustrates what these thoughts patterns are like and how they can affect your self-worth, nor how debilitating those thoughts can be when you're just trying to figure out how to be a person in the world.
Vitamin by Keiko Suenobu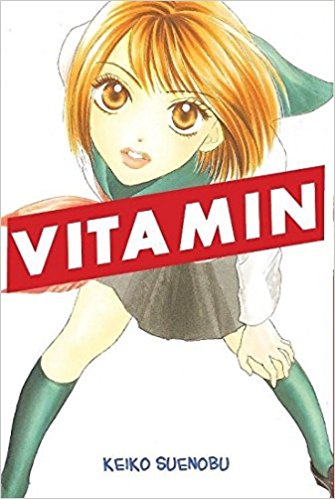 A lightning-fast read, Vitamin is a three-chapter manga by Keiko Suenobu (author of the series LIFE) that follows its 15-year-old protagonist, Sawako, through a year of troublesome relationships, sexual abuse, vicious bullying, and disordered eating.
Like Jessica and Hannah in 13 Reasons Why, Sawako struggles to rebuild her self-worth after her peers slut shame her over a rumor that is spread about her. Vitamin is not perfect (like, stay in school y'all, please) but it's message of finding yourself and staying resilient after trauma resonated with me when I was about Sawako's age.
Unfortunately, you can't find English versions of this manga for purchase on Amazon, but you can find some free fan translations online.
The Perks of Being a Wallflower by Stephen Chbosky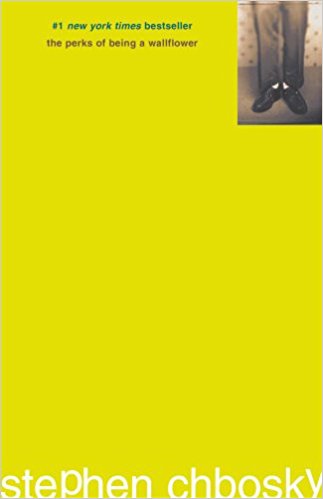 When I think of the themes covered in 13 Reasons Why – suicide, romantic relationships, bullying, friendship, sexual abuse – I think of how beautifully and sensitively Stephen Chbosky addressed these same themes in The Perks of Being a Wallflower, and how cathartic this book feels to me.
Charlie's growth throughout the novel – despite the trauma of his friend's suicide, the stirring up of repressed memories, and his struggles with solidifying his identity – is a reminder that despite our struggles with mental health, it's still possible to come out on the other side stronger and more resilient.
What do you think?
What do you think of 13 Reasons Why? What do you think of my alternatives? What alternatives do you recommend? Let me know in the comments below!