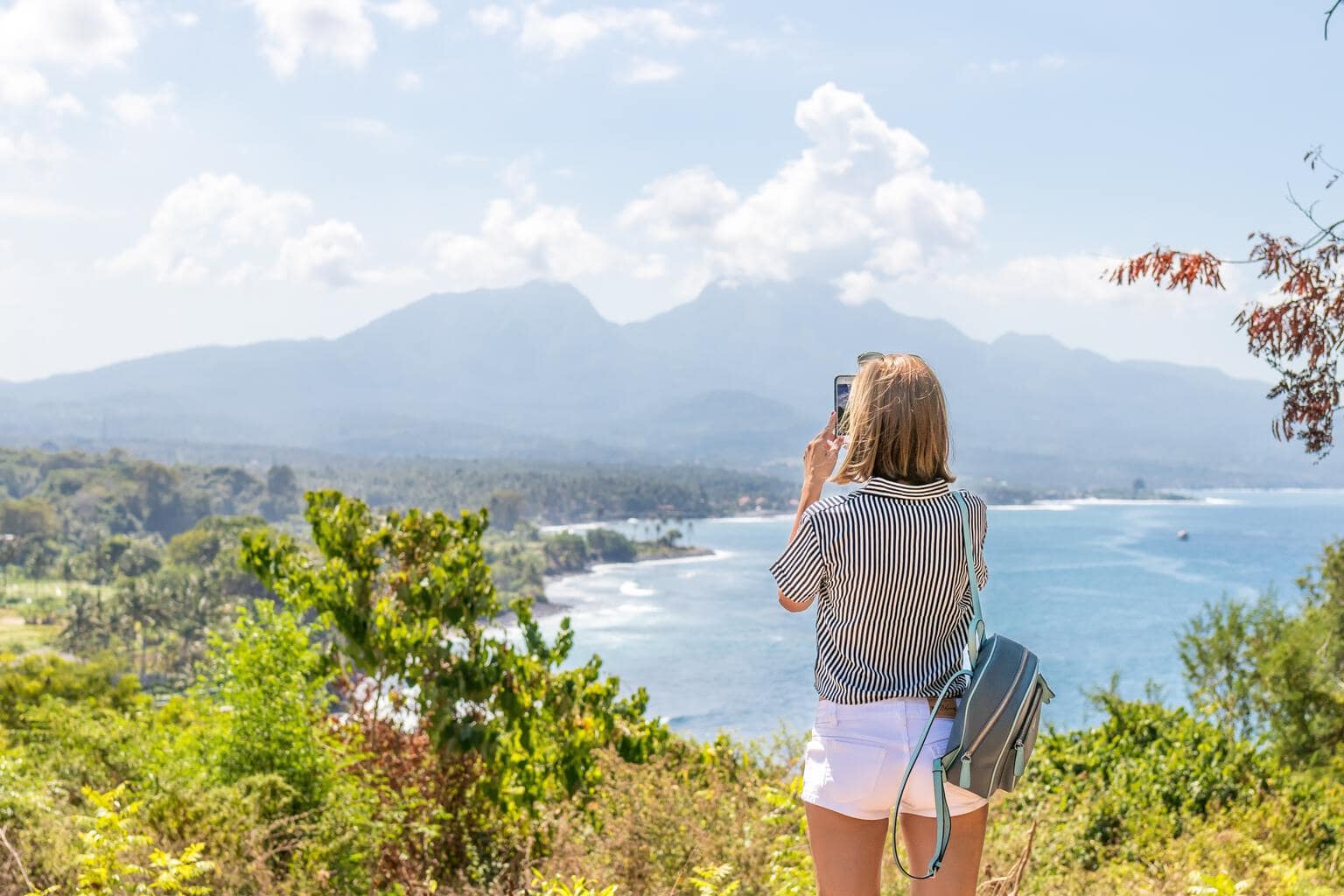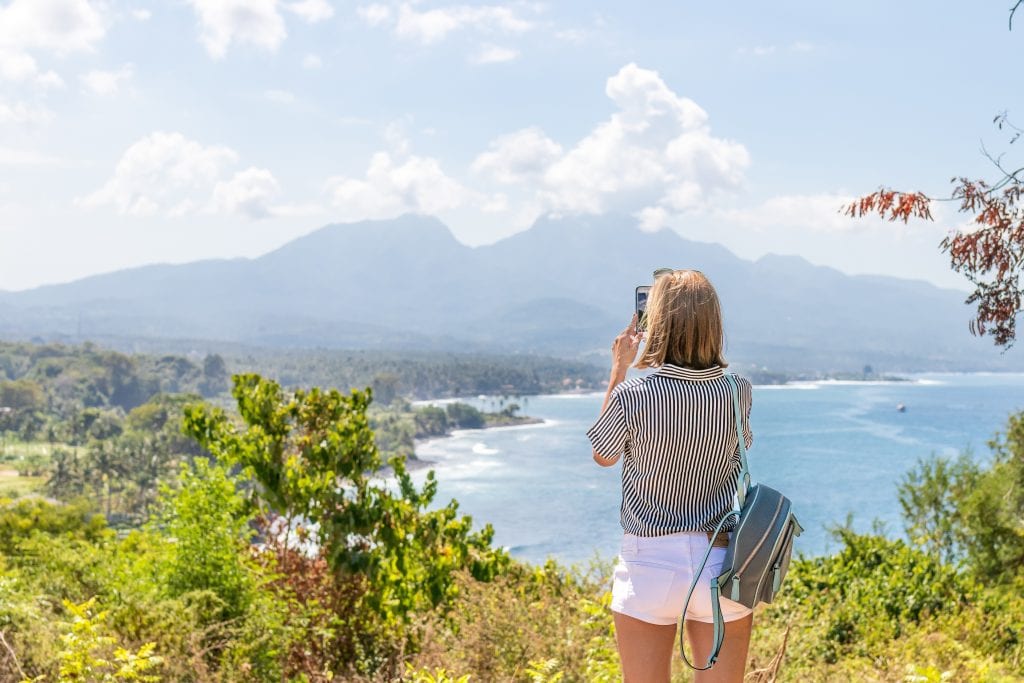 I don't know about you, but I tend to either overpack or under pack for pretty much every trip. Either the itinerary is super clear and I know exactly what I'll need or it's really vague and I end up with a ball gown option and a t-shirt option for the exact same night, plus three full suitcases of extras.
I'm sure I'm not alone in this challenge, so below, I've outlined 10 tips on how to be a tad more effective!
Tip #1: Make a detailed itinerary
… and I mean detailed.
For instance, if you have a casual lunch on a beach and then dinner at a really fancy restaurant on the same day, that might warrant two different outfits. Know this ahead of time and plan.
What I like to do is write every little thing that you know down. There will likely be gaps or days where there is no plan, and for those days you'll need to guess and come up with outfits that can be made casual or formal with accessories.
Tip #2: Lay it all out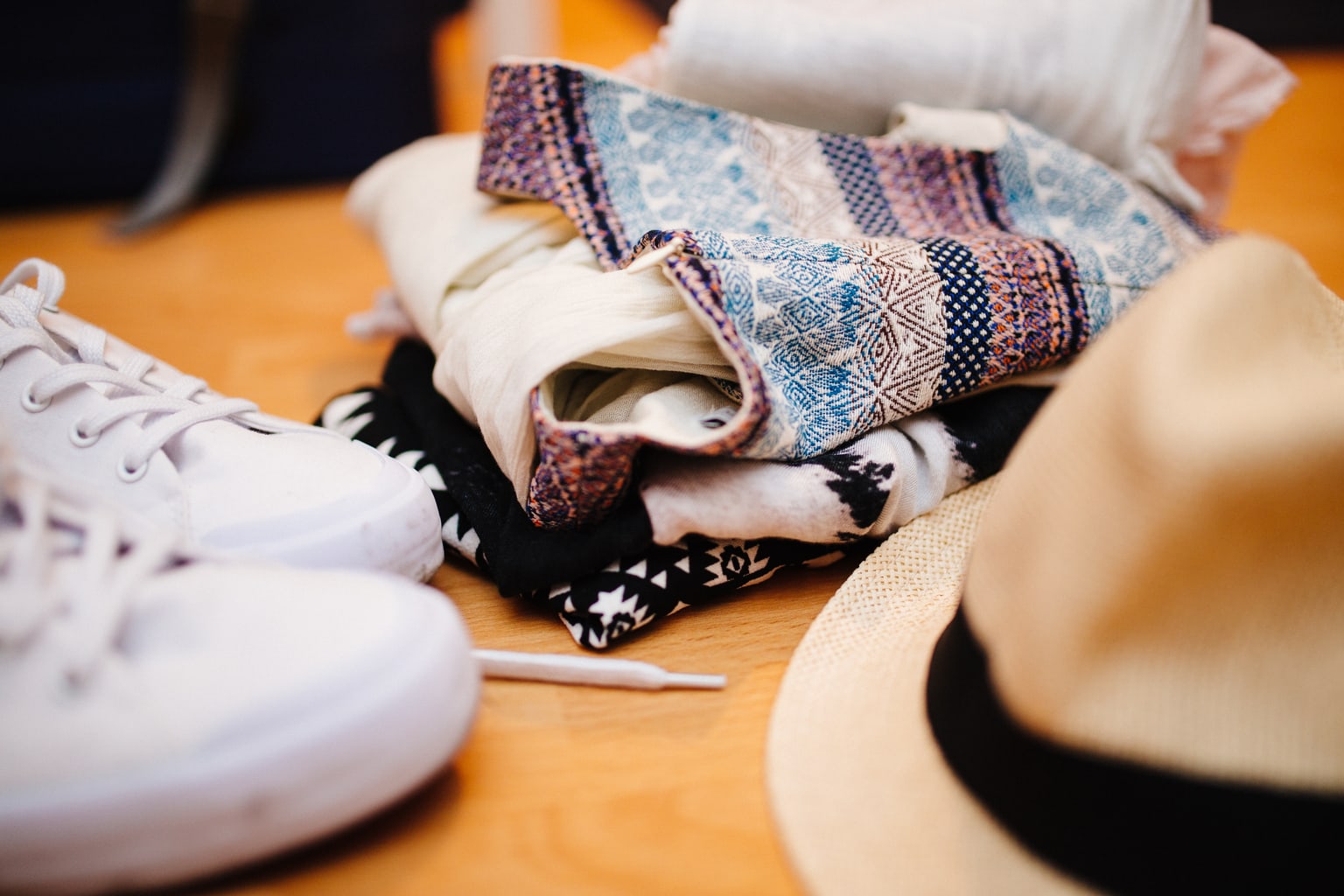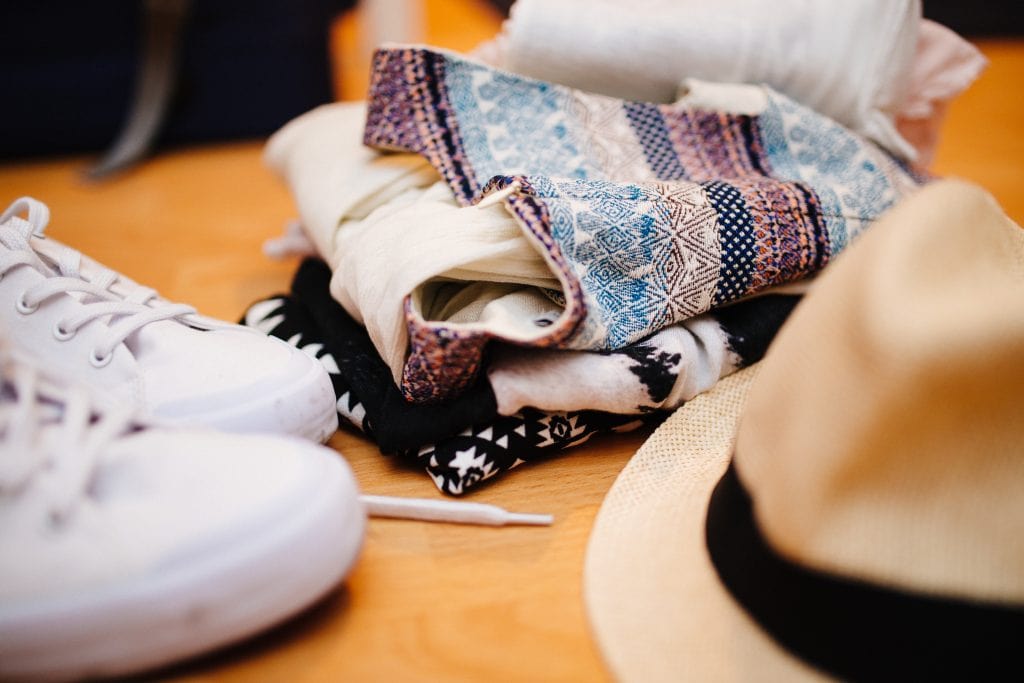 Once you see everything you're bringing as a whole you can capsule wardrobe it and see how everything fits together.
Maybe there's a pair of shorts that goes with four of your tops and you don't need to bring the other skirt as well. There's also a very high chance that you won't need more than two or three pairs of shoes for your trip. (I recommend a heel, a comfy pair and something really fun.)
Examples like this are your best opportunity to cut things out.
Tip #4: Make sure you have enough
This is a really quick tip but important. Now that you've cut down, make sure that you have enough socks and underwear for the week!
Tip #4: Create full outfits ahead of time — and as a bonus, take pictures
If you want to be super prepared and extra about it, go the extra mile and plan every outfit down to the accessories, then take photos. That way, when you're at your destination, you can just scroll through your phone to see your outfit ideas at a glance. It will be simple to get ready and you won't even have to think about it!
Tip #5: Don't forget the essentials
These are things that you don't want to forget, but are coincidentally very easy to! A couple of examples are your toothbrush, toothpaste, glasses, contact lens solution, hairbrush, moisturiser, sunscreen, etc.
Tip #6: Try taking some things that work for everything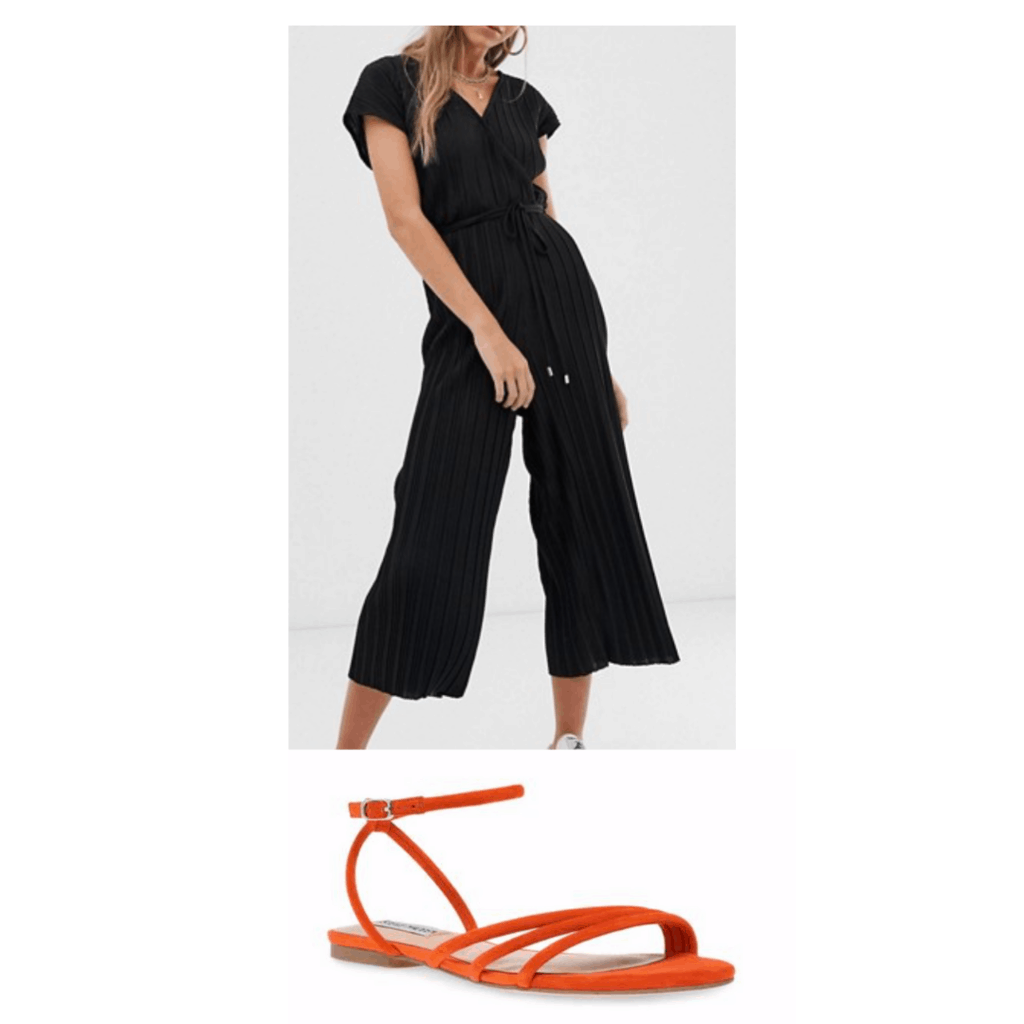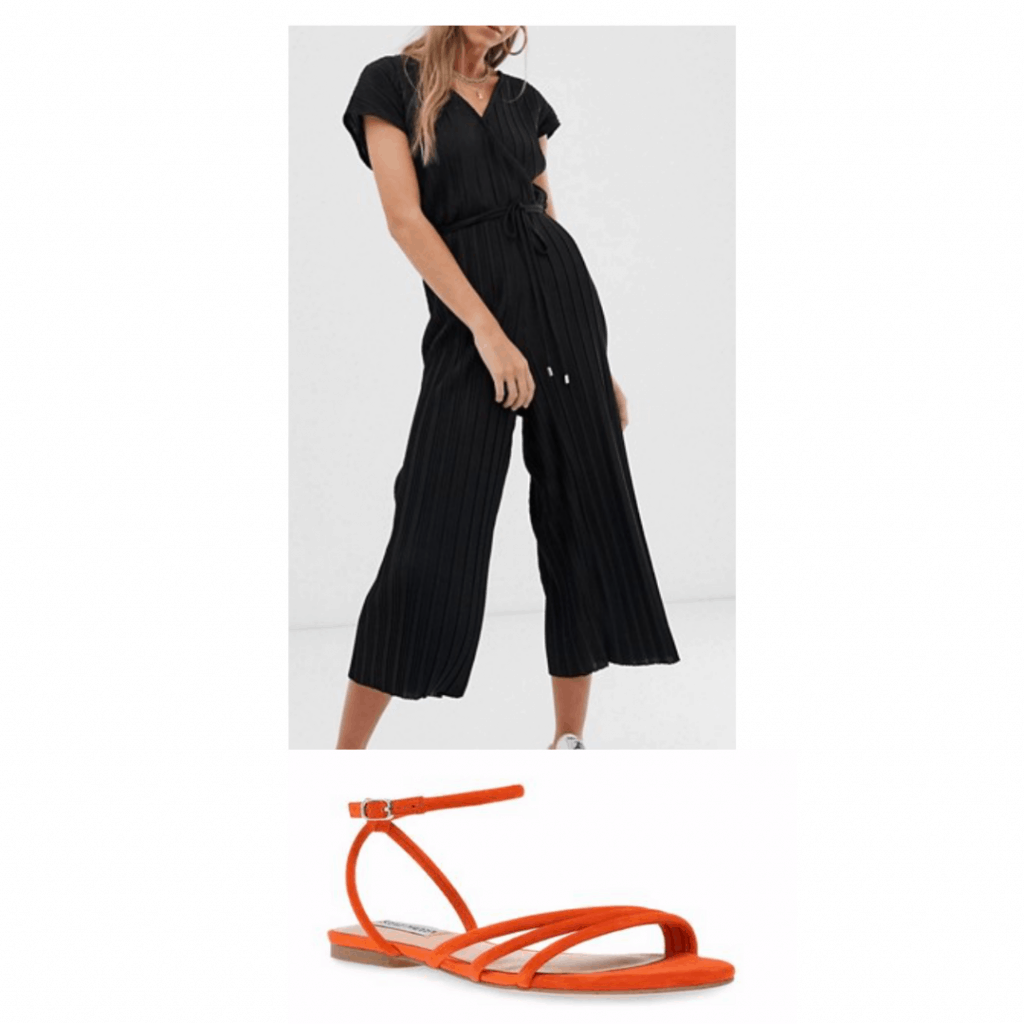 Products: Jumpsuit – Bershka, Sandals – Steve Madden
By this I mean things like jumpsuits — they're perfect for a fun, adventurous day out or a nice fancy dinner.
Another example is dressy sandals, they don't break dress codes, but they're relaxed enough for a trip down the boardwalk!
Tip #7: Check the weather
Weather apps are incredibly useful! Plus, it will be great to know in advance to pack a raincoat or umbrella if it's going to be rainy.
Sometimes, even though it's May, temperatures can drop quite low, so it will be handy to throw in a light jacket. Conversely, even in slightly cooler places, you might want a romper or short dress just in case it gets hot.
Tip #8: First aid will always come in handy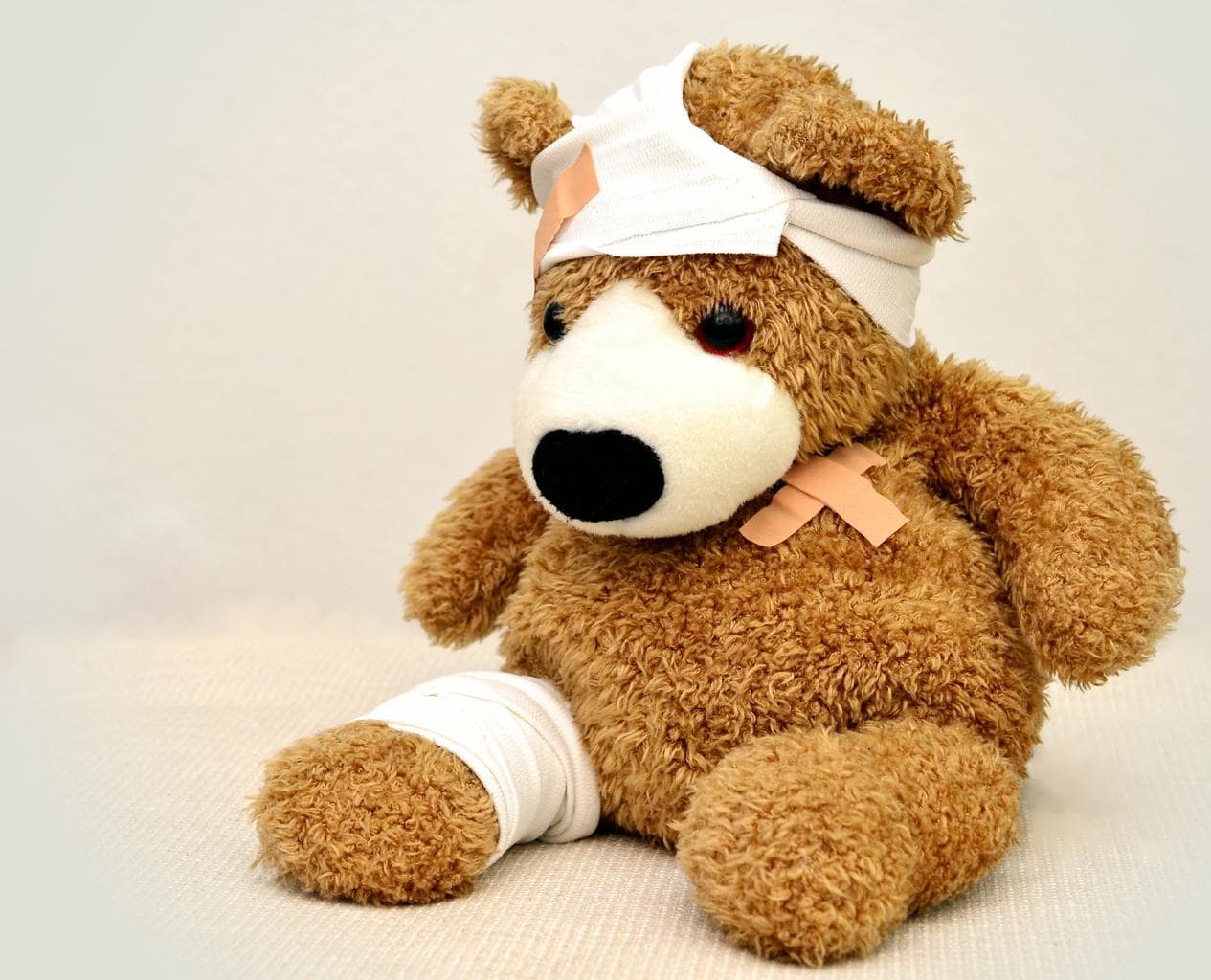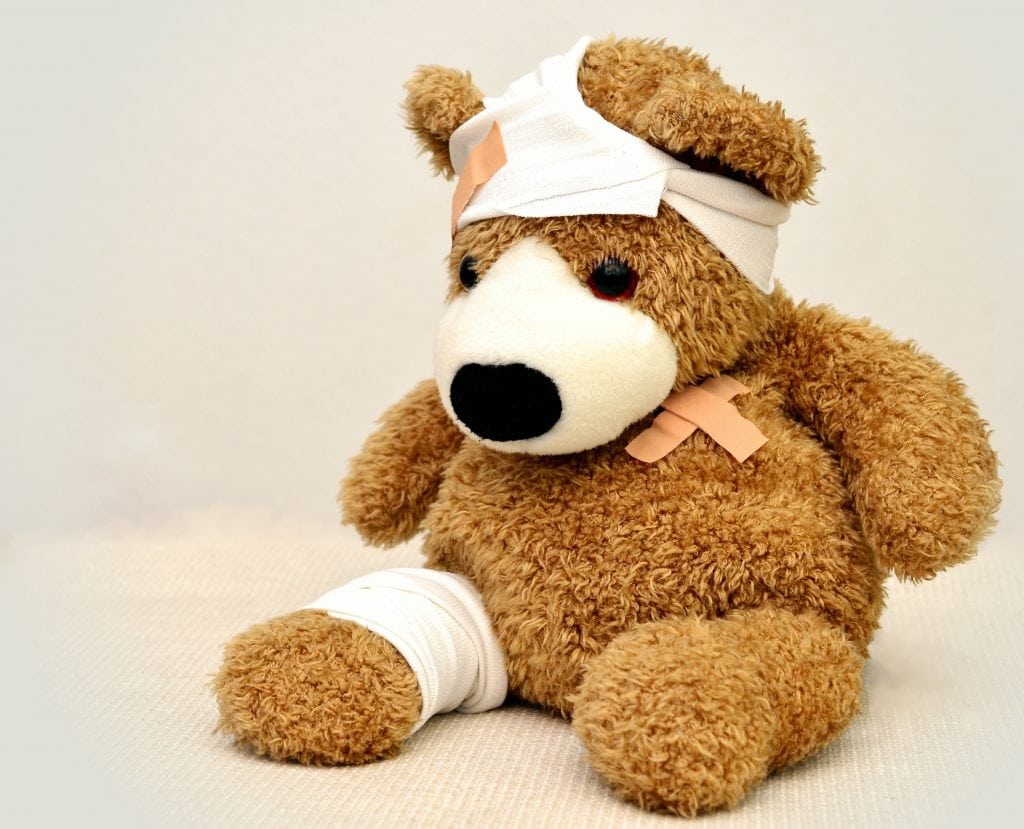 The key things I always put in a travel first aid kit are some sort of rubbing alcohol or disinfectant, band aids, allergy medication, an epipen (if you are prescribed one), cough drops, cold medication, and maybe a bandage or gauze.
You never know what kind of situation you might find yourself in — from a paper cut to a gash from a slip and fall, it's always better to be well prepared! This is especially important if you're traveling to a foreign country or rural area where a pharmacy might be hard to find.
Tip #9: No one likes to iron
When you do actually get to the packing stage, you might not want to fold everything the traditional way; no one likes ironing on vacation!
One of the things I find really useful with blouses, shirts and dresses, is to just fold in the sleeves and roll the rest up — it saves space and wrinkles!
Lining your suitcase with pants is also a really great option so they only get the one fold on the knee (which was bound to happen anyway).
Tip #10: Always have enough in your carry on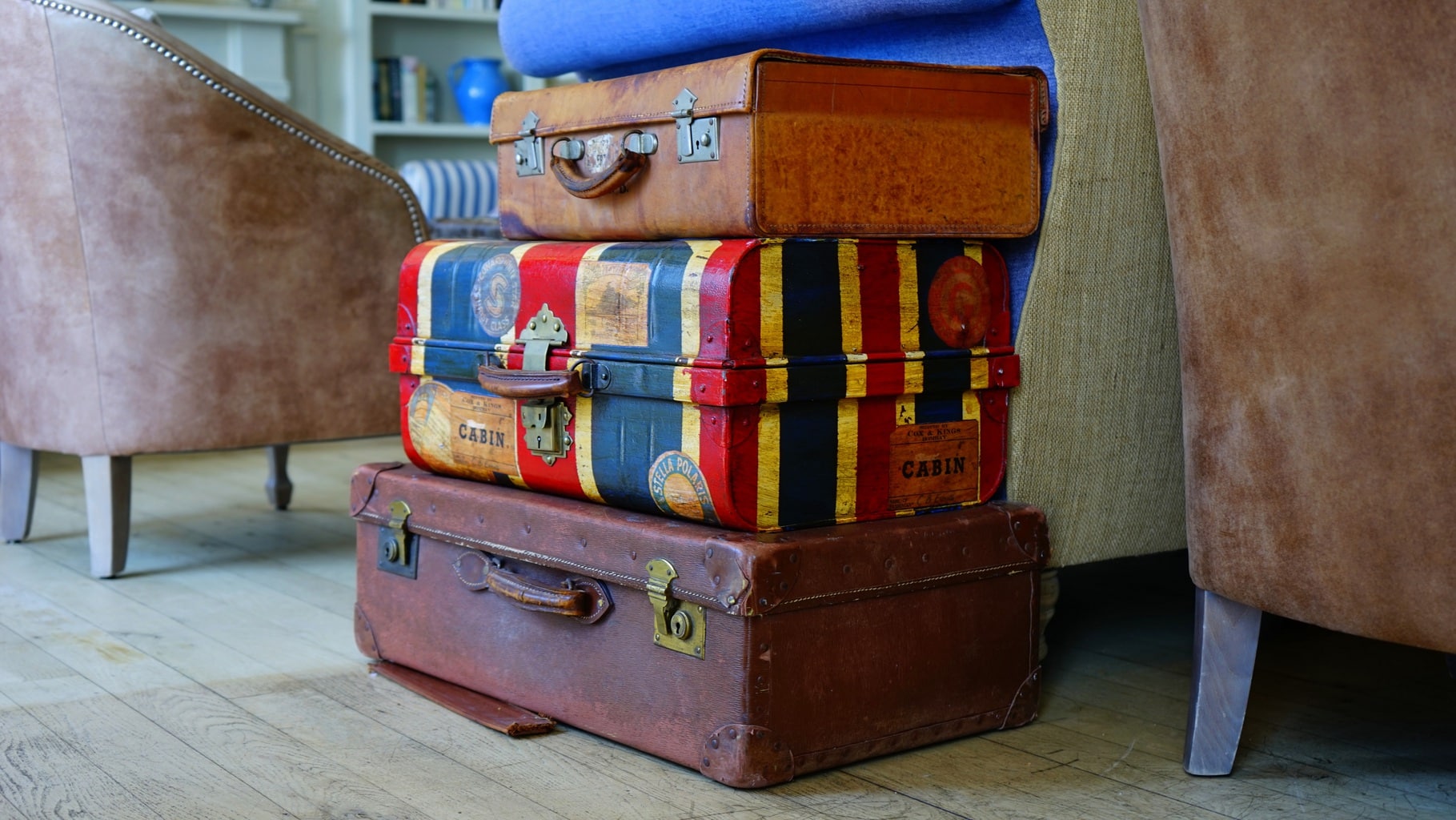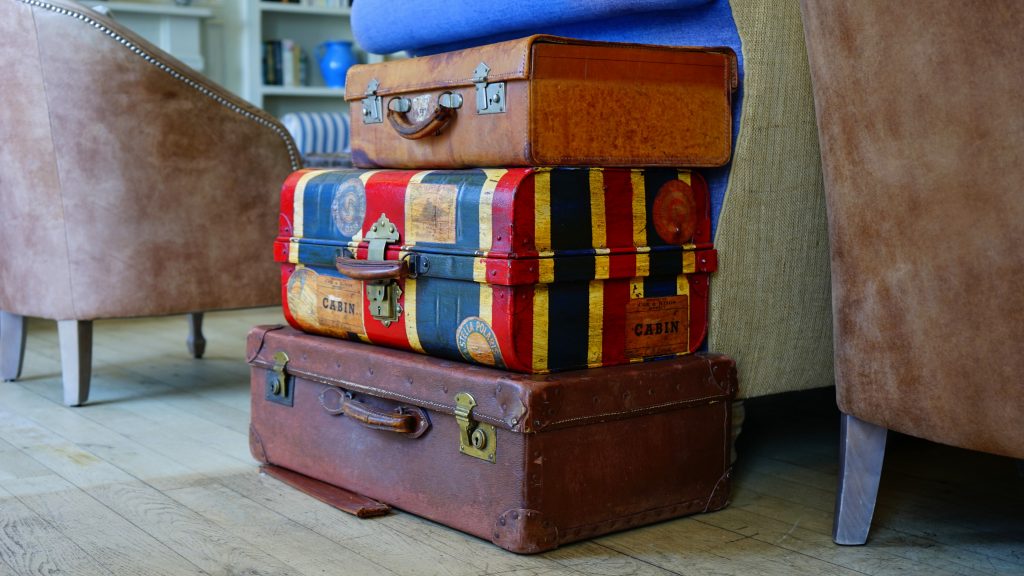 This applies especially if you're checking a bag or leaving a big bag in a separate compartment or area on a train. Having a change of clothes, toothbrush and some essentials in a carry on can never hurt; people lose luggage all the time!
Also, if your flight has a stop over, it's a really great way to be prepared without having to unnecessarily open your big bag for just a day or night layover.
What about you?
What are some of your travel tips? Do you have a favourite vacation spot for the summer? What do you always forget to take with you? (I always forget a toothbrush) Let me know in the comments below!